Evangelical Christians scream about following Jesus to everyone who will listen, yet they don't follow Christ's rules themselves.
Here are the most glaring ways today's Evangelicals reject Christ's message.
Not All Christians (or Evangelicals)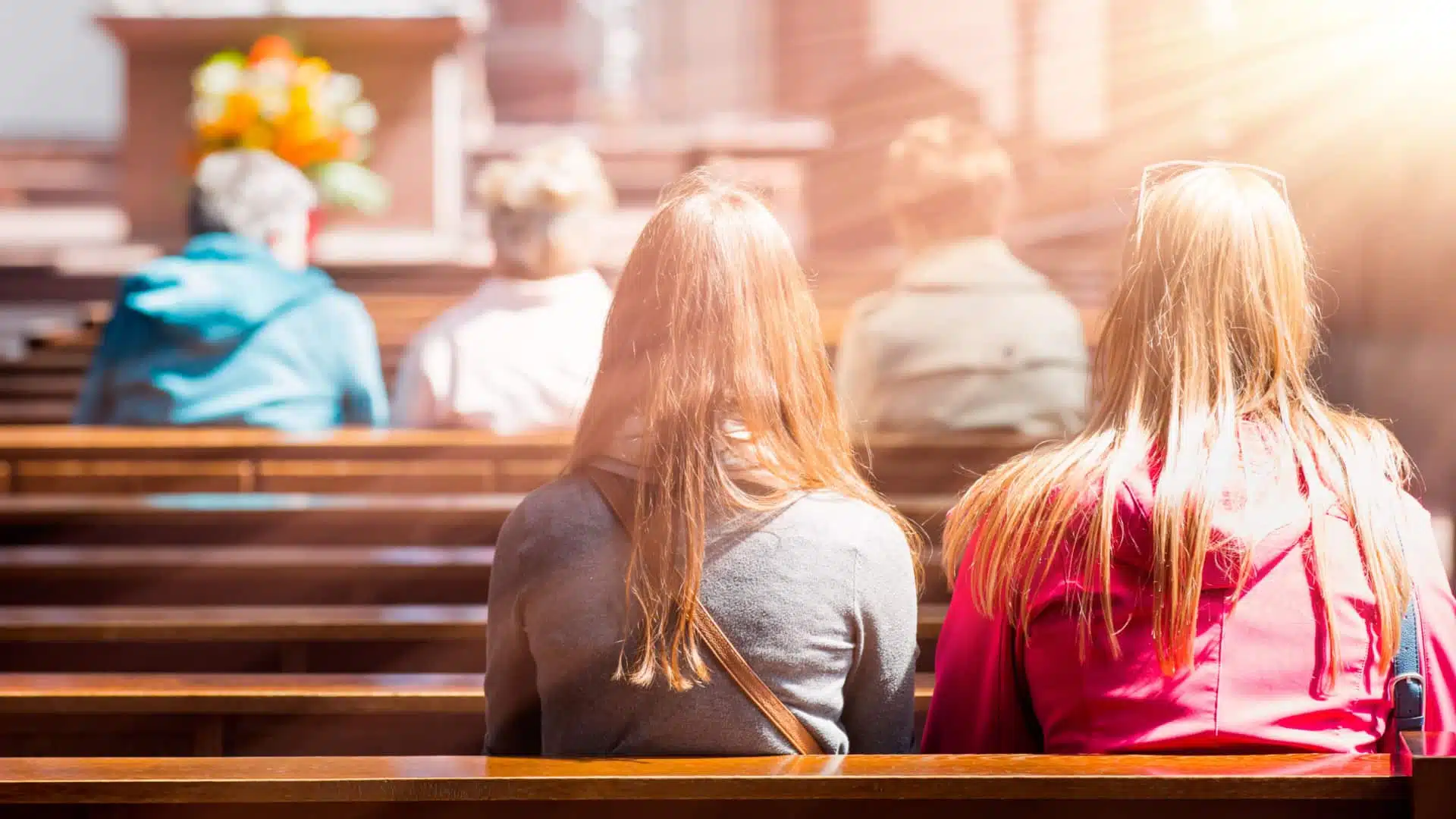 Don't get us wrong – this isn't about Christianity in general. It's about the subset of Christians, who typically identify as evangelicals, who seem to go against Christ's teachings.
Don't Judge
Jesus preached that only God could judge someone. His famous remark, "Let he who is free from sin cast the first stone," doesn't seem to matter to modern-day Evangelicals, who constantly look their nose down on others.
Love Thy Neighbor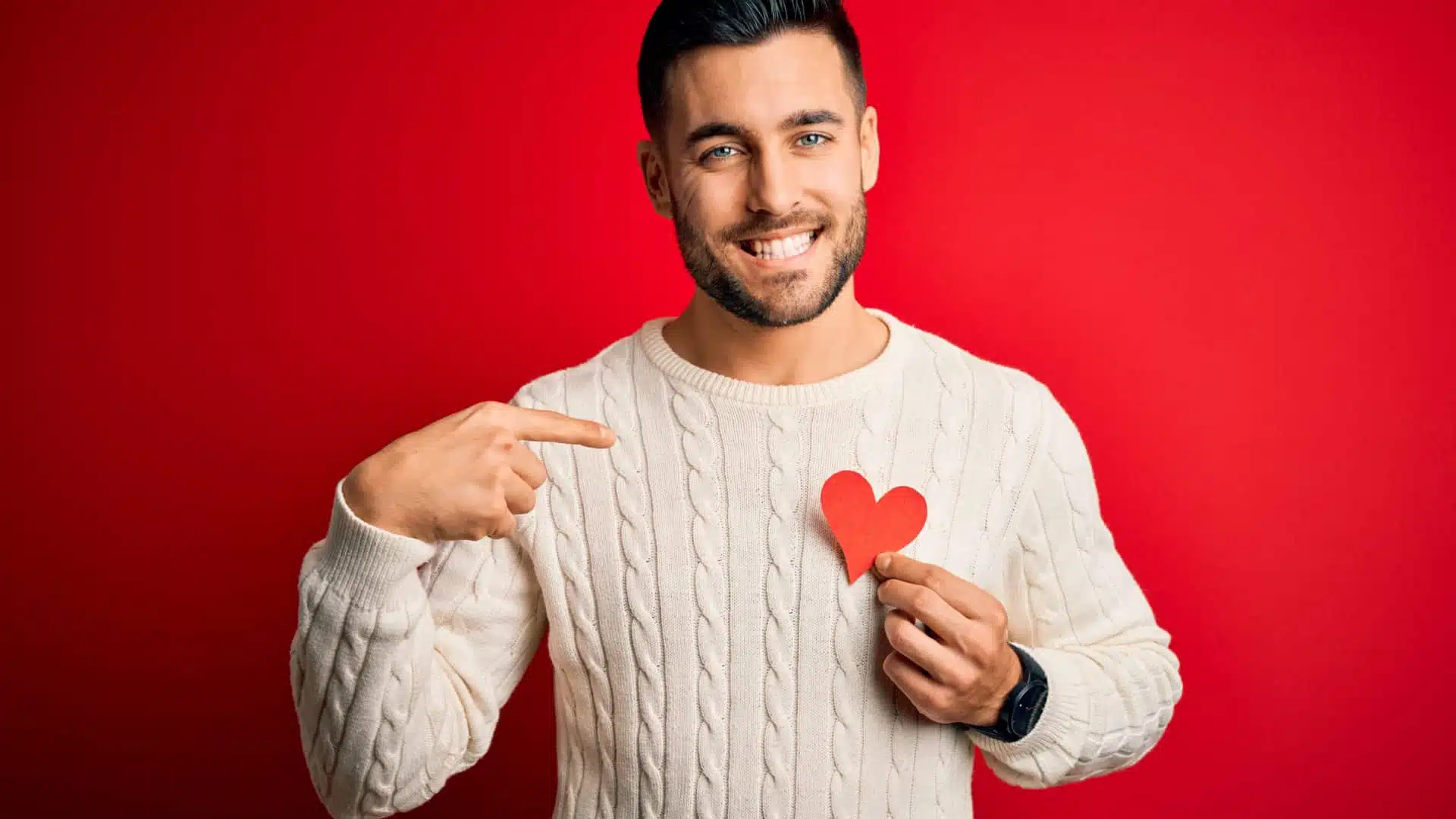 The message of love is lost on modern Evangelicals, who hate everyone who looks different. Jesus didn't say, "Love thy neighbor unless they're a different race, creed, ethnicity, gender…." You get the picture.
Feed the Poor
Evangelicals can't stand the thought of their hard-earned tax dollars going toward "the poors." What would Jesus say about those who constantly vote to limit resources to the needy?
Take Care of the Sick
Jesus famously healed the sick, treating lepers and helping the blind see. Today's Christians may not have his healing powers, but they could easily support programs like universal health care that would ensure the sick don't suffer.
Don't Worship Money
"It's easier for a camel to go through the eye of a needle than for a rich man to enter the kingdom of God," said Jesus. Yet Evangelicals worship the rich over their obsession with money.
Support the Government
Jesus said, "Give to Caesar what belongs to Caesar, and to God what belongs to God." He realized government is essential to a functioning society and never said anything resembling the anti-government rhetoric today's Evangelicals spew.
Take Care of Each Other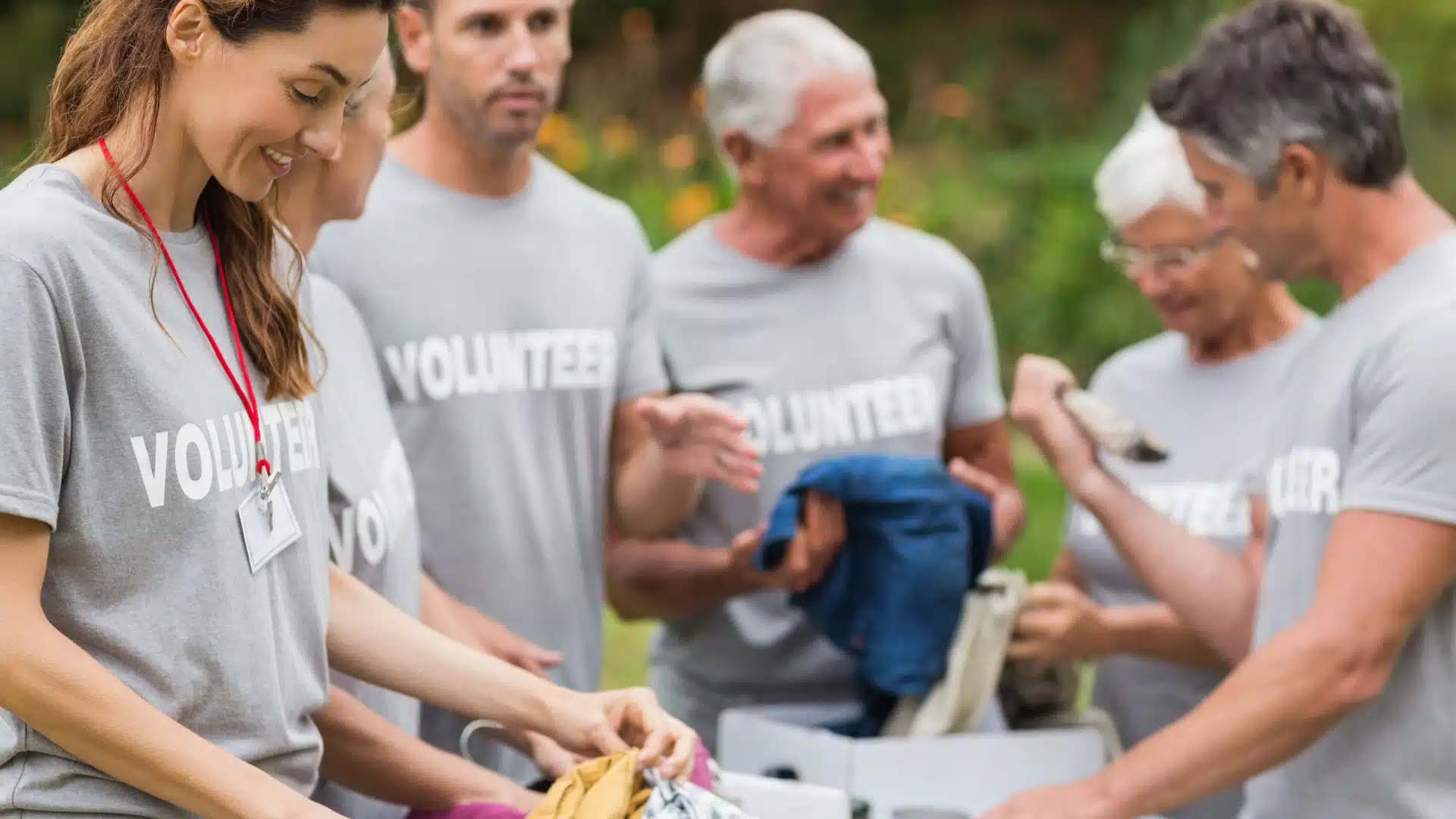 One of Jesus's most important lessons is to take care of each other. He preached love, humanity, and caring for your fellow man – regardless of where he's from.
Turn the Other Cheek
Forgiveness makes a kinder society. Jesus said we should turn the other cheek, yet Evangelicals seem to be the angriest people on the planet who only care about "getting back at the libs."
Stay Meek
The meek shall inherit the Earth. Based on how many of them act, it seems like Evangelicals think "meek" means prideful, boastful, and arrogant.
Become Peacemakers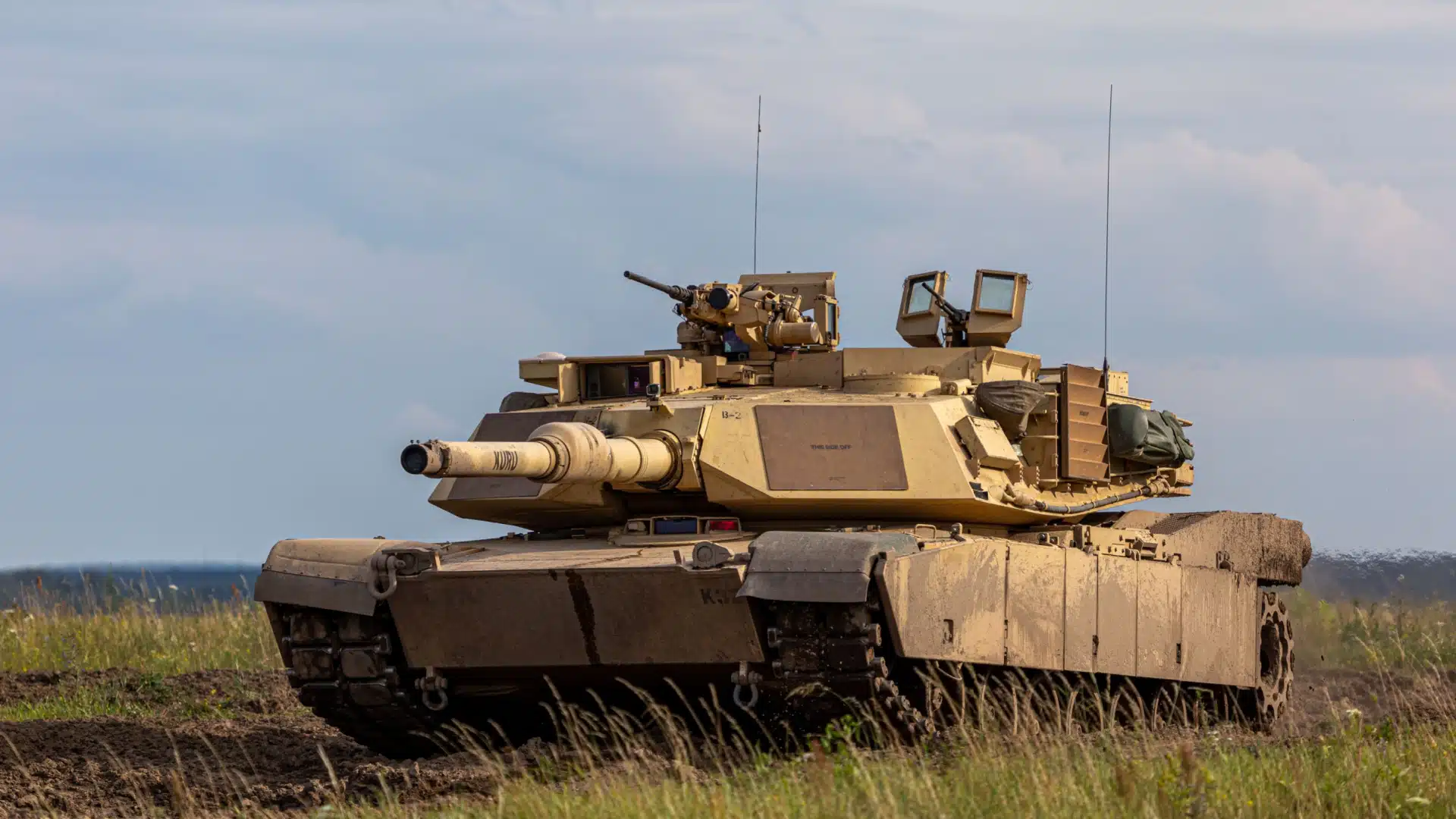 The biggest warmongers in the world call themselves Evangelicals. They're happy to invade foreign countries and send armies to our borders. How does that match Jesus's message that we should all attempt peace?
The Golden Rule
"Do unto others as you would have others do unto you." From their behavior, it seems like Evangelicals WANT people to treat them with disdain.
Be a Light To the World
Jesus asked his followers to show God's love and grace through their actions of service and humility. Modern Evangelicals act more like a black hole on the world, sucking in everyone's happiness in the name of their biased worldview.
Be Like Jesus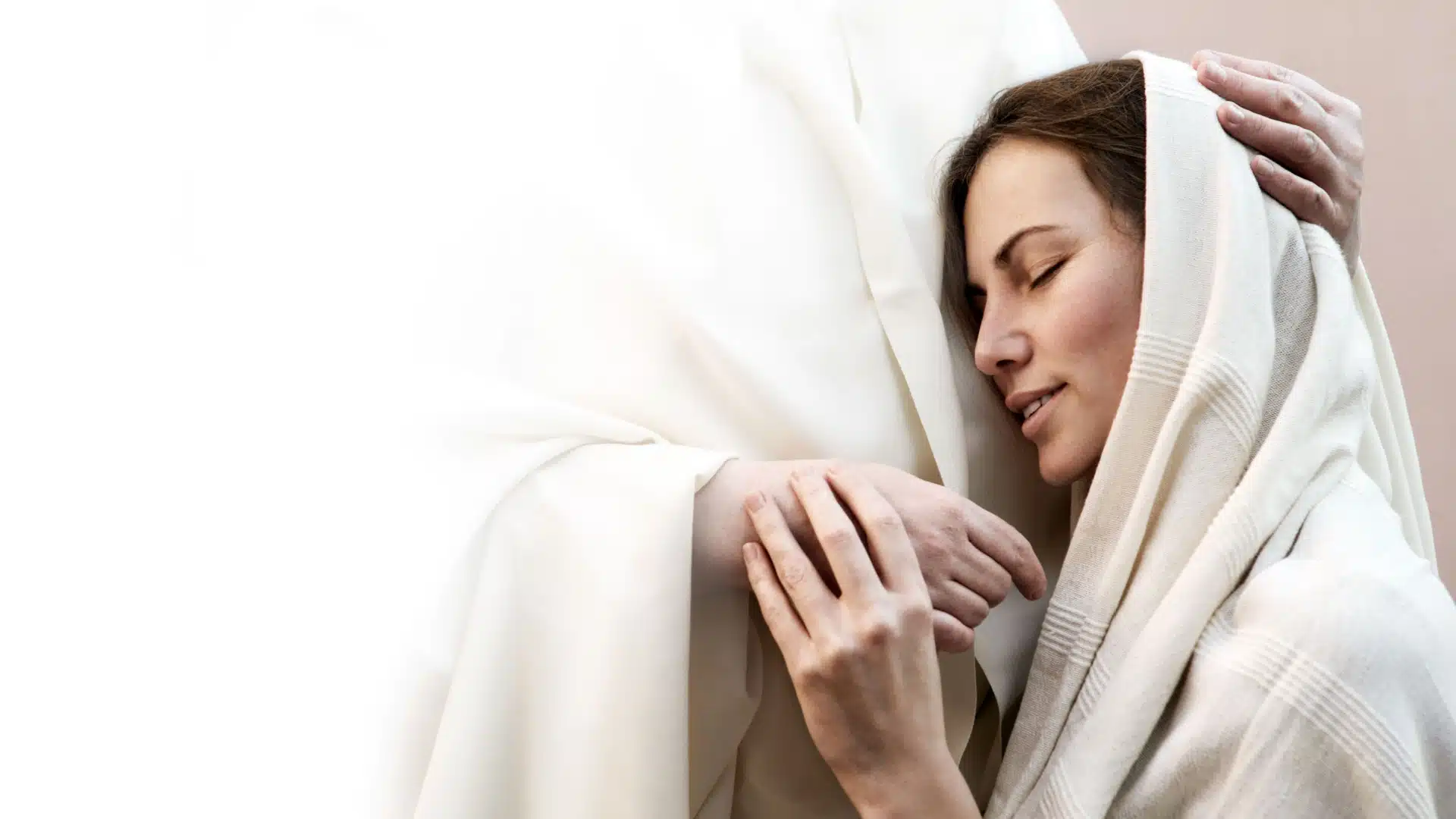 No one would take issue with modern Christianity if modern Christians acted more like Jesus. People oppose it because the loudest Christians behave in ways completely antithetical to Christ's teachings.
Proof
We're not the only ones who believe modern Evangelicals lost Christ's message. A lead editor of Christianity Today also sounded the alarm, saying Evangelical's call Jesus "Too Woke."
The Hypocrisy is a Main Reason People Leave Religion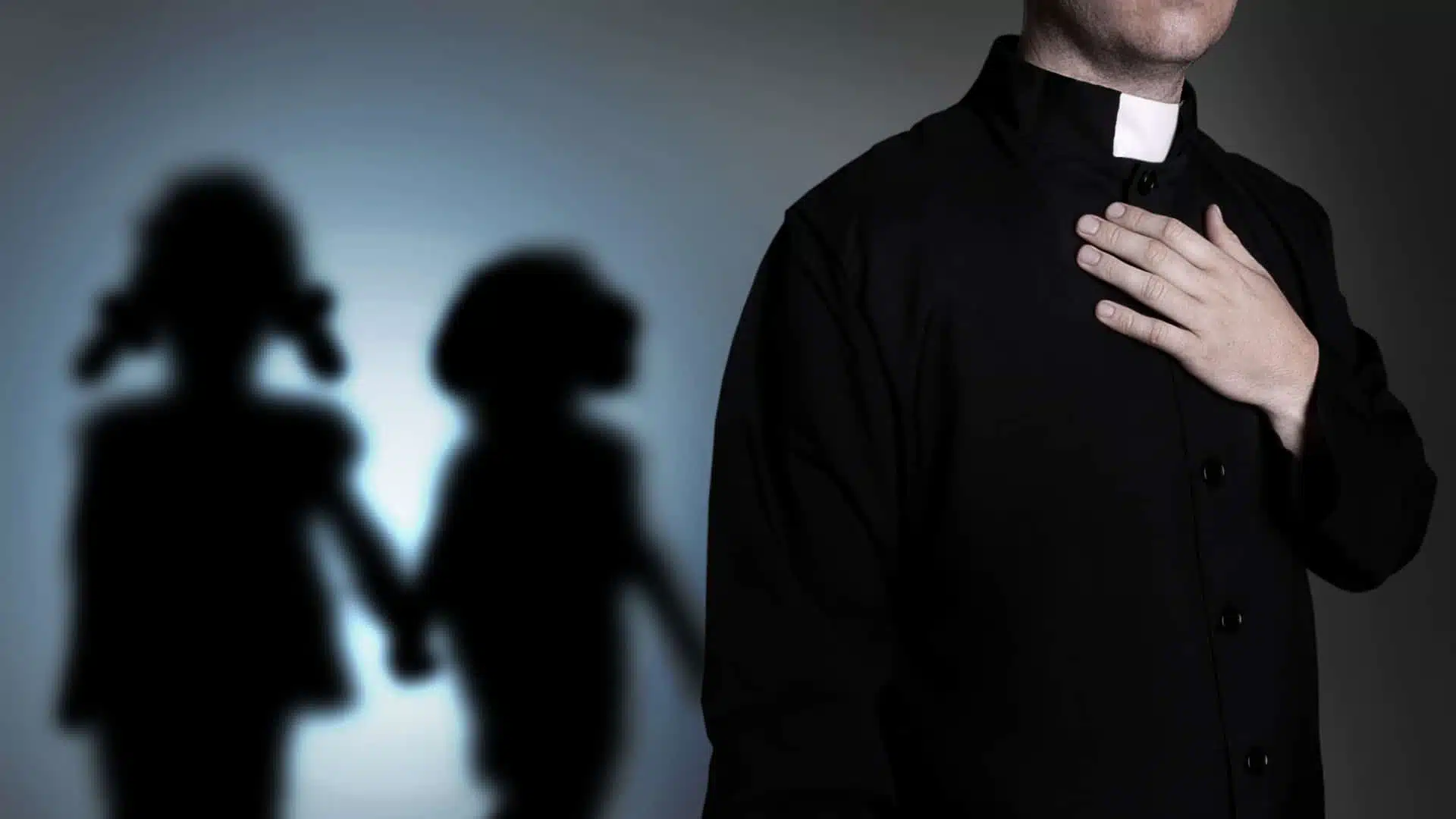 But it's not the only reason.
Here's why more people are leaving religion.
The Most Baffling Reasons to Believe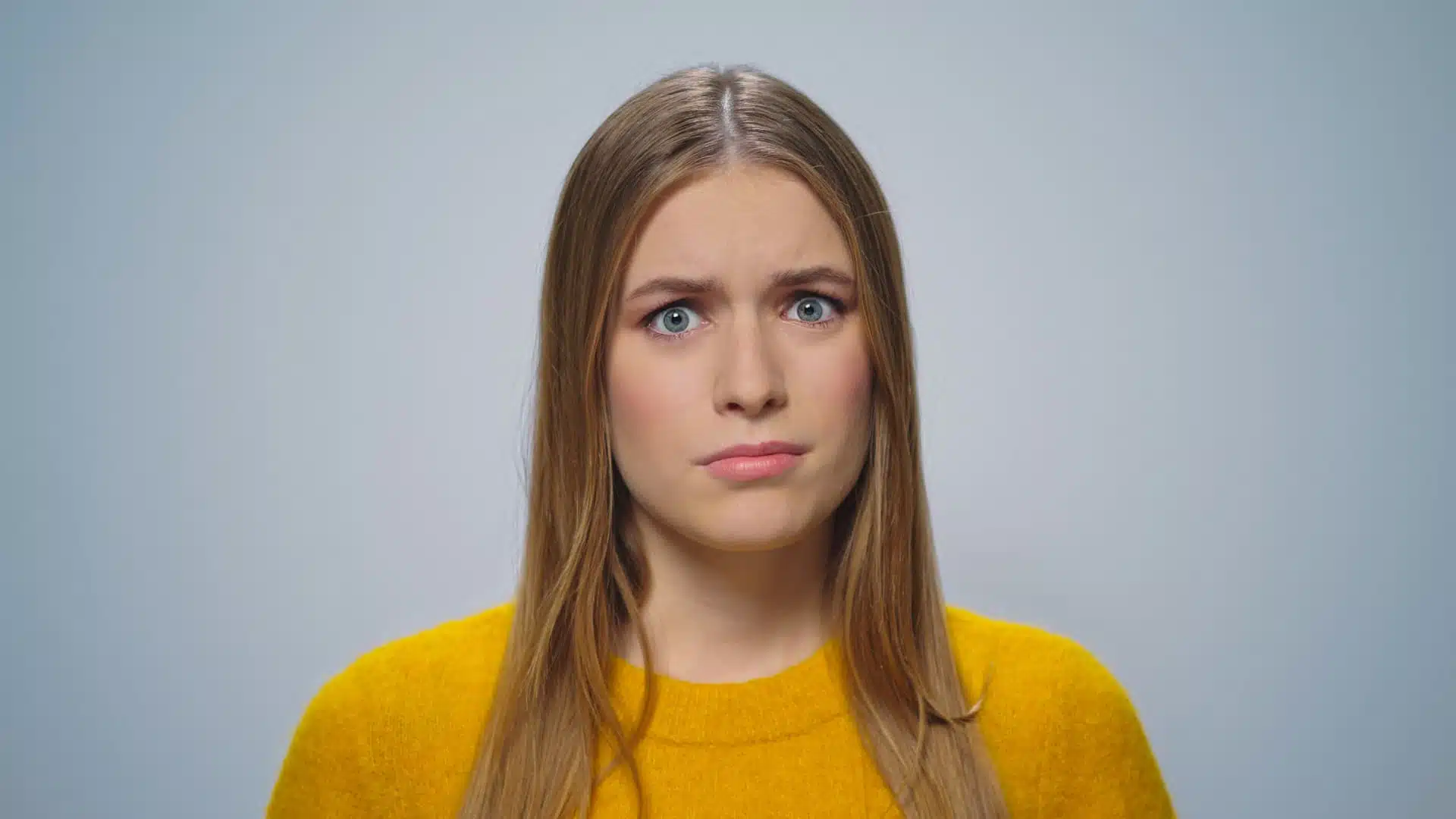 Whether you believe in God or not is a personal matter, yet some religious folks can't fathom that others don't believe. There confusion often leads them to make up the most ridiculous reasons for believing in God.
Here, atheists share the strangest arguements for God's existence they've ever heard.
Why Women Always Lose Pascal's Wager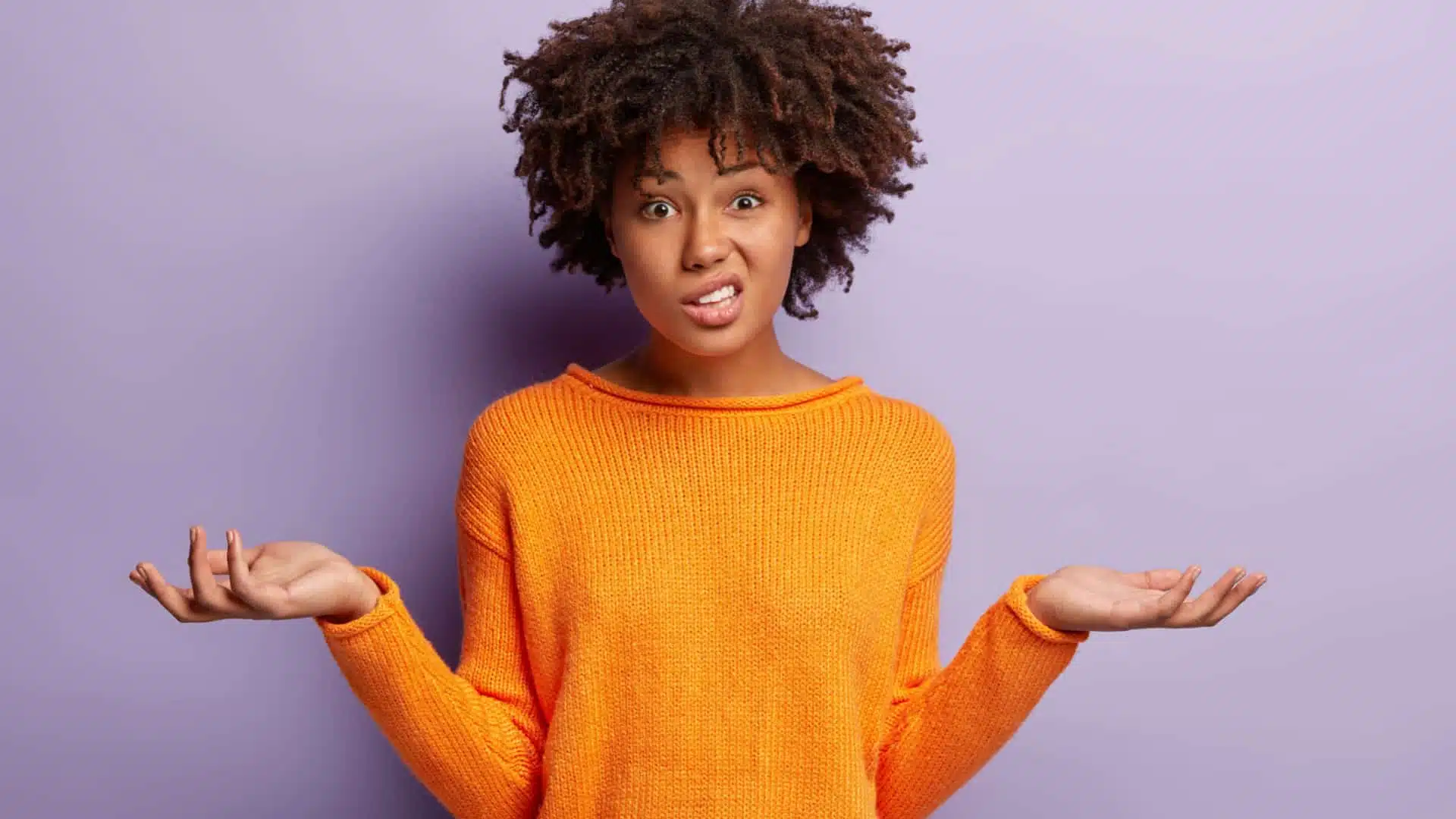 Pascal's wager works for men, not so much for women. Here's why it's a losing bet for women.

Meet the Women of Norse Mythology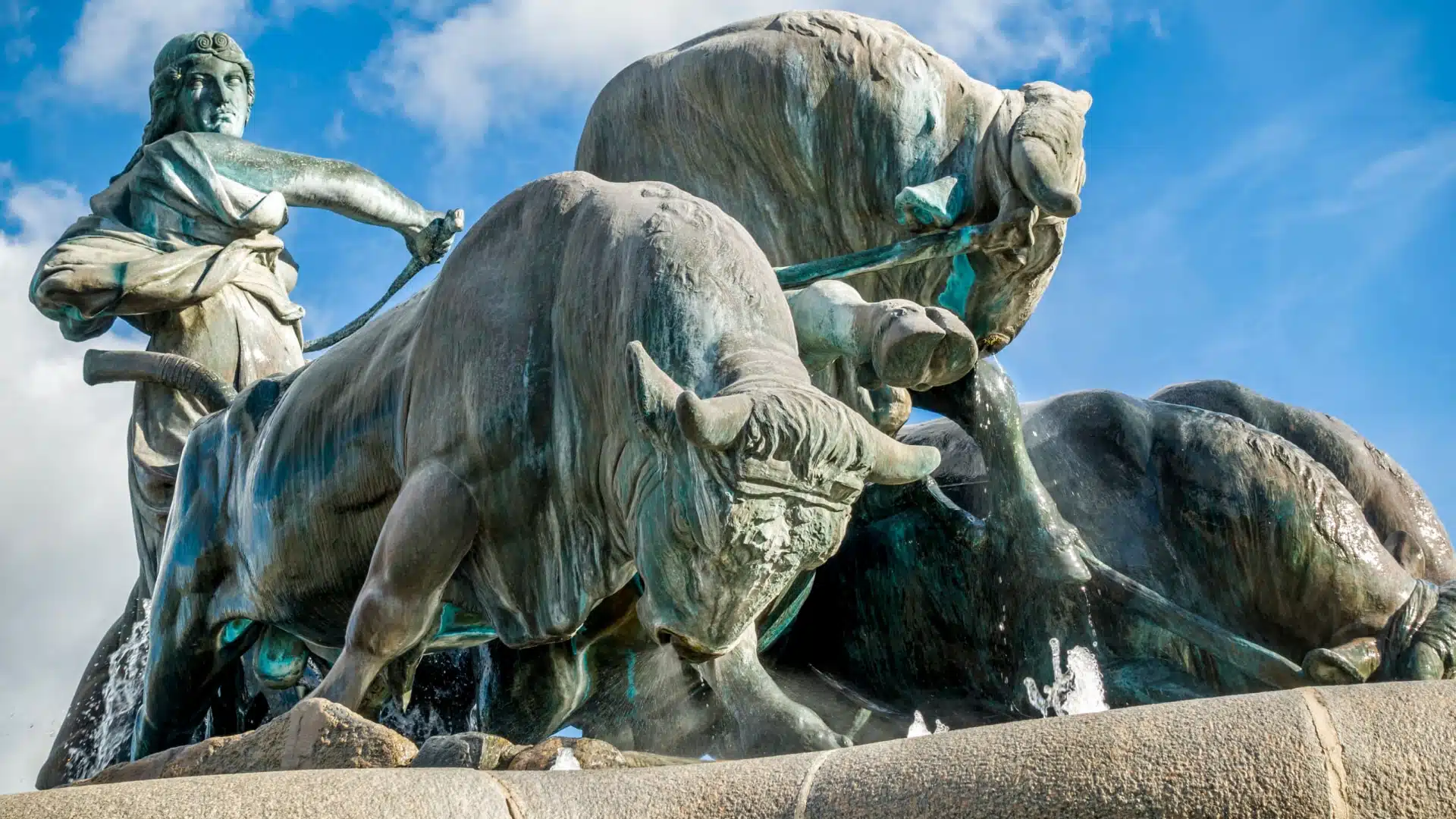 Beautiful, Powerful, intelligent, and Divne, these women showcase the best attributes of womanhood.
Discover them here: The Norse Goddesses You'll Want To Worship
Everything You Need to Know About Hecate's Night
The pagan ritual ritual can teach us a lot about modern practices. Discover Hecate's Night for yourself!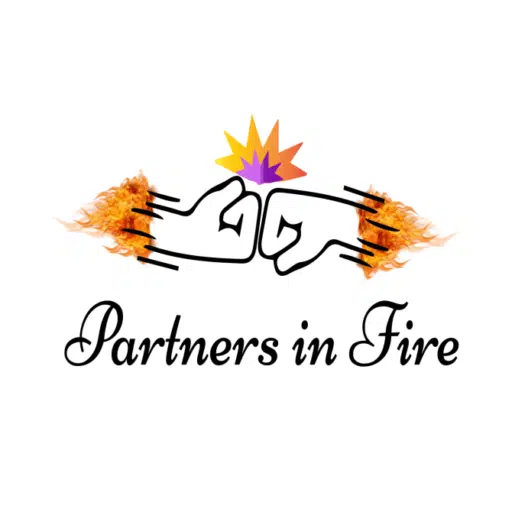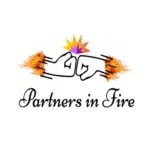 The Partners in Fire editorial and staff writing teams join forces to bring you the latest and greatest trending topics in snackable bites. 
The team covers entertainment, wellness, current affairs, social issues, and other topics in easily digestible pieces, allowing readers to sample juicy tidbits without deep diving into the nuance of each topic. 
Grab your popcorn and get ready to snack!