Far too many think women's rights are won. Women can work, vote, and attend school in the West, so what are we complaining about?
Misogyny Thrives
Facts show that's not true. Women may have some equal rights on the surface, but the culture of misogyny thrives.
These examples show misogyny is alive and well, if not growing, in the United States.
Dobbs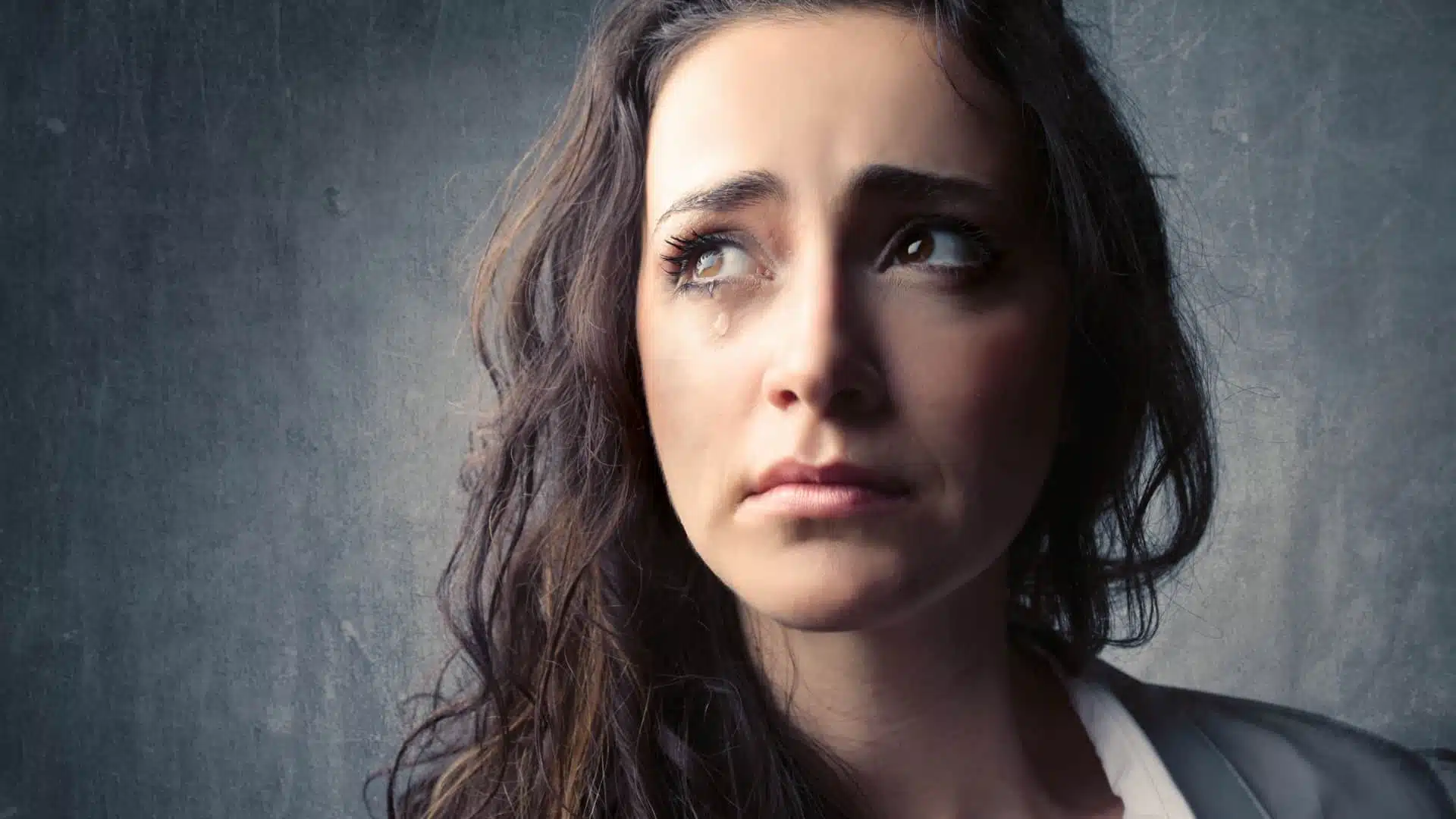 The clearest example lies in the Dobbs vs. Jackson Supreme Court decision last year, which stripped women of their right to bodily autonomy.
After Dobbs, several states enacted strict abortion laws, limiting women's healthcare options and endangering their lives.
Apparently pro-life doesn't include women's lives.
Andrew Tate
It's not that Andrew Tate exists. Even in a fully egalitarian society, there will be some awful people. However, the fact that this monster has millions of supporters highlights the growing backlash against women's rights.
Andrew Tates describes women as objects. He's been charged with horrendous crimes such as sexual assault and human trafficking, yet his millions of fans still support him.
Motherhood Penalties
Motherhood penalizes female workers. Mothers are still viewed as less competent, less productive, and less worthy than their counterparts, both childless women and fathers.
As a result, mothers are less likely to get hired, promoted, and selected for career development opportunities. Their wages are lower, thus decreasing their overall lifetime earnings, impacting retirement income and social security.
Default Parent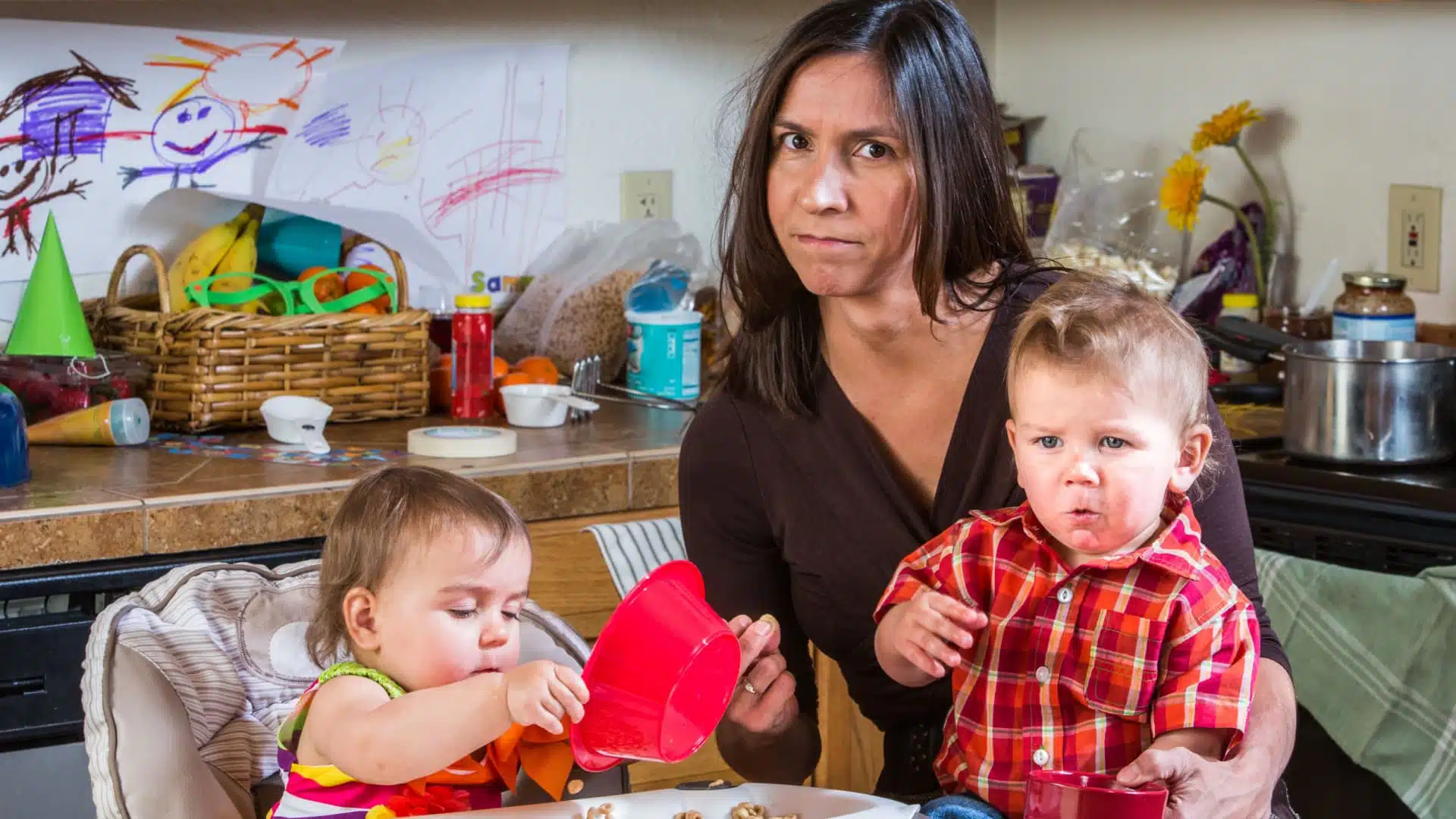 Part of the stigma against mothers at work is society still views mothers as the default parent. Mothers, not fathers, are expected to stay home with sick kids. Mothers need flexible schedules that pay less to be available for childcare. Schools rely on mothers to ensure homework gets done, lunch gets packed, and kids achieve success.
Some men decry the stigma against them as fathers, saying it's misandrist to assume they wouldn't be good parents. However, this phenomenon highlights how patriarchal institutions hurt everyone, not just women.
Pink Tax
The pink tax highlights the disparity in cost between items made specifically for women and their default male counterparts.
Pink "women's" razors cost more than the same product in black marketed to men. You can find examples of the pink tax all over the grocery store.
Victim Blaming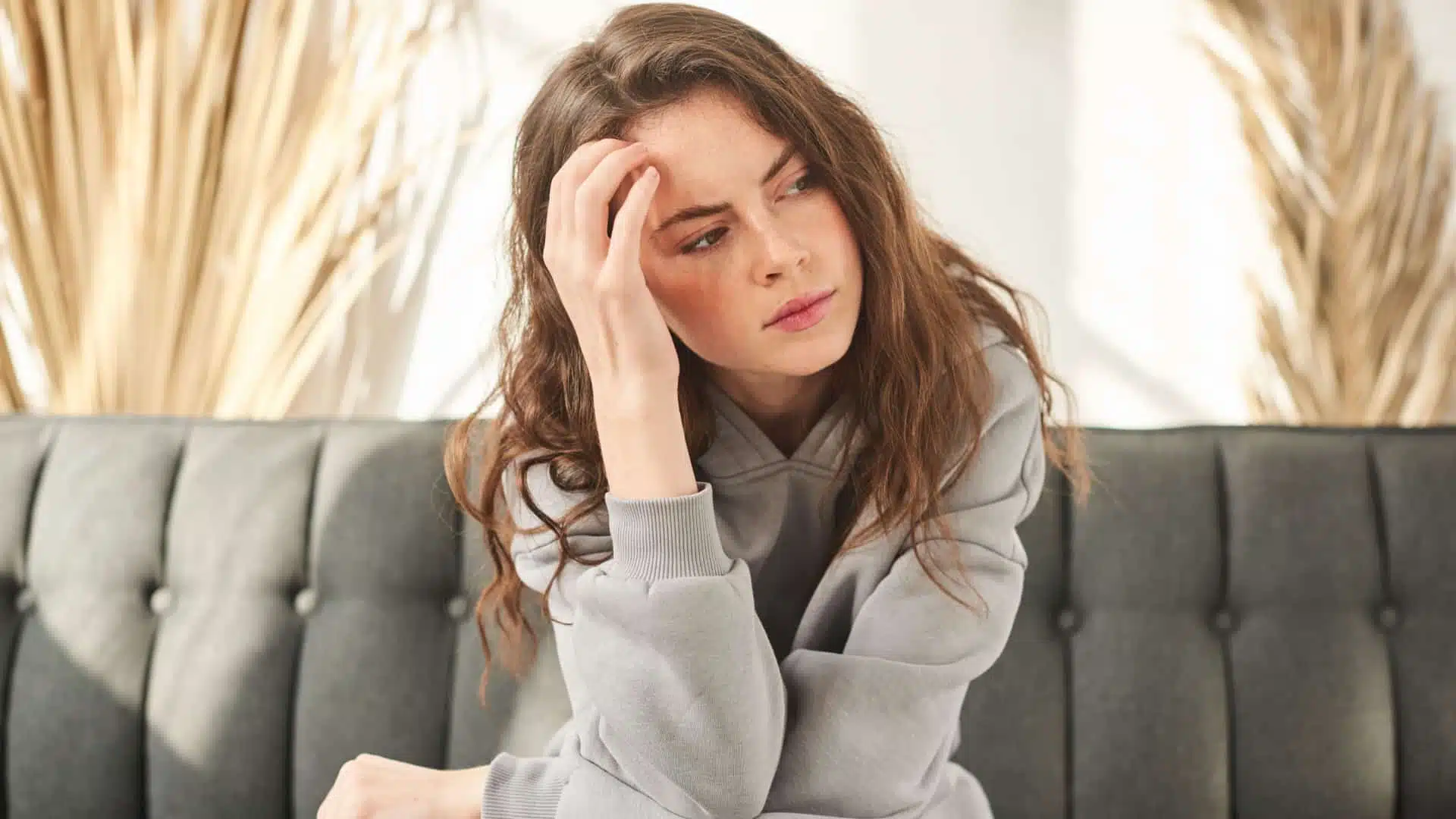 Women can't win. They're constantly blamed for all the world's ills, especially the actions of men. Abused women hear things like "You chose him" or "Why don't you just leave," while the abuser gets away scot-free.
Victims of sexual assault have it worse. The invasive questions asking what she was wearing, implying she was asking for it, and assuming it was her fault for existing as a woman prevent women from even reporting their assaults for fear that the system will victimize them all over again.
False Reports Are Just As Bad
A common retort in the man-o-sphere claims false reports of sexual assault are a far bigger problem than sexual assault in the first place.
Studies constantly prove the false report talking point wrong. They are extremely rare and only used to prevent women from speaking out about their experiences.
The Double Shift
Although women entered the workforce and are nearly as likely to be primary breadwinners as men, they're still expected to complete the bulk of the domestic labor.
The double shift highlights the disparity in domestic life between men and women. Men get to come home from work and relax, while women must go home and keep working.
Weaponized Incompetence
Many women have had enough of the double shift and demand equality at home. Men, however, refuse to step up and use various tools to get out of domestic labor.
Weaponized incompetence describes a manipulation tactic where someone purposely does a task poorly so they don't have to do it anymore. Men perfected weaponized incompetence at home. They will claim they don't know how to wash dishes and pretend they didn't see the mess because they know if they keep it up long enough, their female partners will handle the task out of frustration.
Healthcare Discrepancies
Women are less likely to receive medical attention than men, and when they do, their complaints are more likely to be dismissed.
Doctors constantly assume women are faking or exaggerating pain while treating men's symptoms immediately.
Default Humans
Everywhere we look, men are seen as the default human. The book "Invisible Women: Data Bias in a World Designed By Men" by Caroline Criado Perez highlights this disparity in numerous places worldwide.
Perez showcases how everything from city planning to office temperatures, medical research to crash test dummies is designed with men in mind and women as an afterthought.
Mansplaining
Mansplaining highlights the underlining misogyny present in our daily interactions. Many men unconsciously assume women are ignorant and incapable, feeling the need to explain simple concepts.
It also highlights that men struggle to accept competent women. The most egregious forms of mansplaining occur in professional environments where men who can't fathom a knowledgeable woman attempt to explain her own work to her.
Who Talks More
Men constantly complain of nagging women, but studies show that men only think women talk more. The study showed that men think a conversation is equal when women contribute a mere 15% and perceive women as dominating when they speak 30% of the time.
Other studies show that men talk just as much as women but are more likely to talk over others and interrupt their colleagues.
The Male Gaze
You need to look no further than the backlash over new video game and cartoon character designs to see the misogyny in pop culture expectations.
Men are so used to characters designed with the male gaze in mind that they throw a fit when characters don't cater to it.
Unable to Identify with Women
Movies about women don't appeal to male audiences. Women constantly watch movies about male heroes and the male perspective. Male is the default, so everyone can relate to male characters.
However, that means the opposite is true. Men view women as this mysterious other, sometimes not even human, and find it impossible to relate or empathize with women's struggles.
Bossy vs. Assertive
Women can't win in the corporate world. If they're assertive, competent go-getters, they're cold and bossy, but men with the same traits are strong leaders.
It starts young. We label young girls "bossy" when they display assertive traits, implying that women who know what they want and go after it are somehow wrong. Boys rarely get the bossy label and are often celebrated for showing strong leadership traits early on.
Wage Gap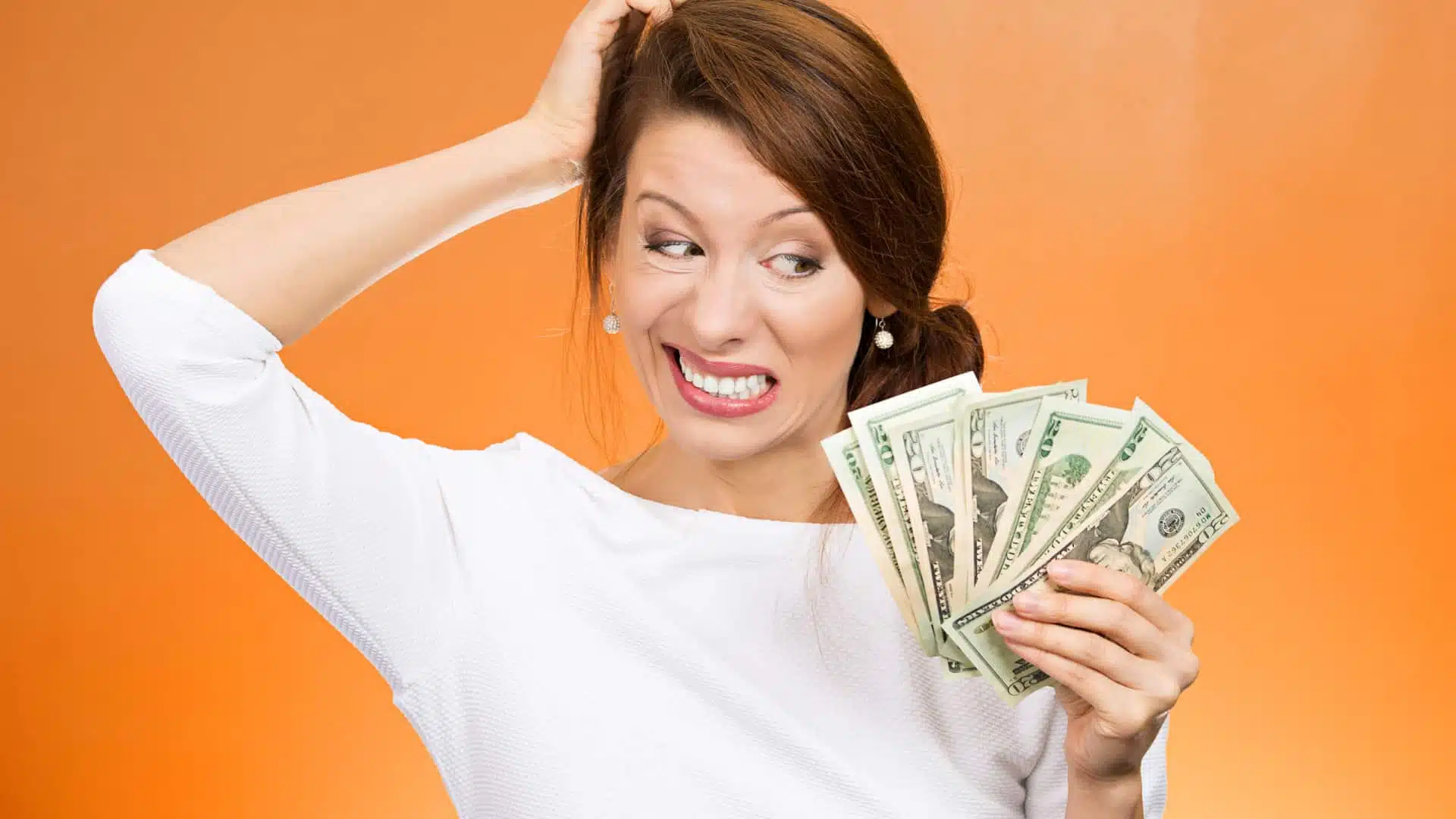 Despite protests to the contrary, the gender wage gap still exists. In 2023, women still earn 84 cents for every dollar men earn.
Naysayers have a variety of excuses to explain the gender pay gap away: women take lower-paying jobs, women choose flexibility over pay, women leave work for kids, and so on.
However, each of these excuses drips with misogyny. Women take lower-paying, flexible jobs because they have to because someone has to take care of the kids, and our patriarchal world still puts the majority of the burden on the mother. Sexism keeps women out of high-paying tech fields.
Another insidious reason for the pay gap is that women's work isn't valued like men's work. When women enter fields en-mass, the pay tends to go down. Women aren't choosing careers that pay less; fields start to pay less because women work in them.
Politicians
Seventy million people heard a presidential candidate say horrible things about women and decided that wasn't a deal breaker.
Politicians all over the country work to strip women of rights and voice ridiculous opinions about women, and that's not enough for voters to think twice at the ballot box.
A Wisconsin politician recently said we should ban birth control because it makes women "uppity." Male politicians constantly open their mouths about sexual assault, abortion, and women's health, clueless about how women's bodies work.
The Growing Incel Community
Once banished to hidden corners of the internet, the incel (involuntary celibate) community is growing in numbers and seeping into the mainstream. These men can't get girlfriends, and rather than reflect upon their abhorrent behavior, blame women for all their woes.
You'll see incel comments disparaging women all over social media. They're active on Twitter and Reddit and rarely even get warnings for their awful takes on women.
The "Men Have It Worse" Crowd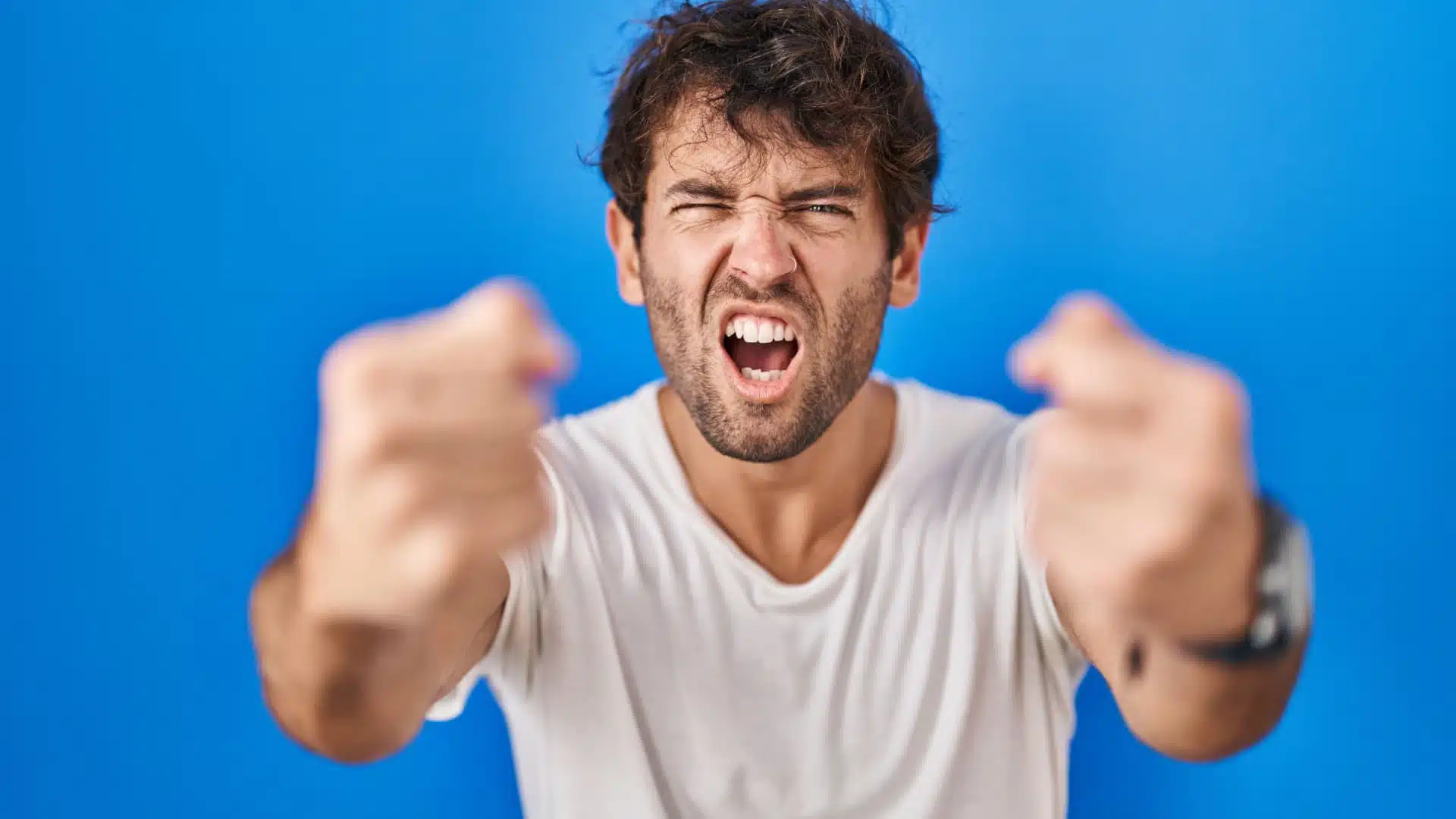 Some men will go into women's spaces and claim men actually have it worse, and our society is shifting towards misandry.
Their proof always falls flat. They either point to untrue claims about divorce and custody (a common talking point is men never get custody, but studies show that's only true because most men don't want custody) or programs designed by women for women whining that women won't do the work for men as well.
The worst offenders say women have it better because they have more options for dating and get "complimented," as if those two things make up for all the misogyny on this list.
As the old saying goes, when you're used to privilege, equality feels like oppression.
Women Are Leaving Their Husbands In Droves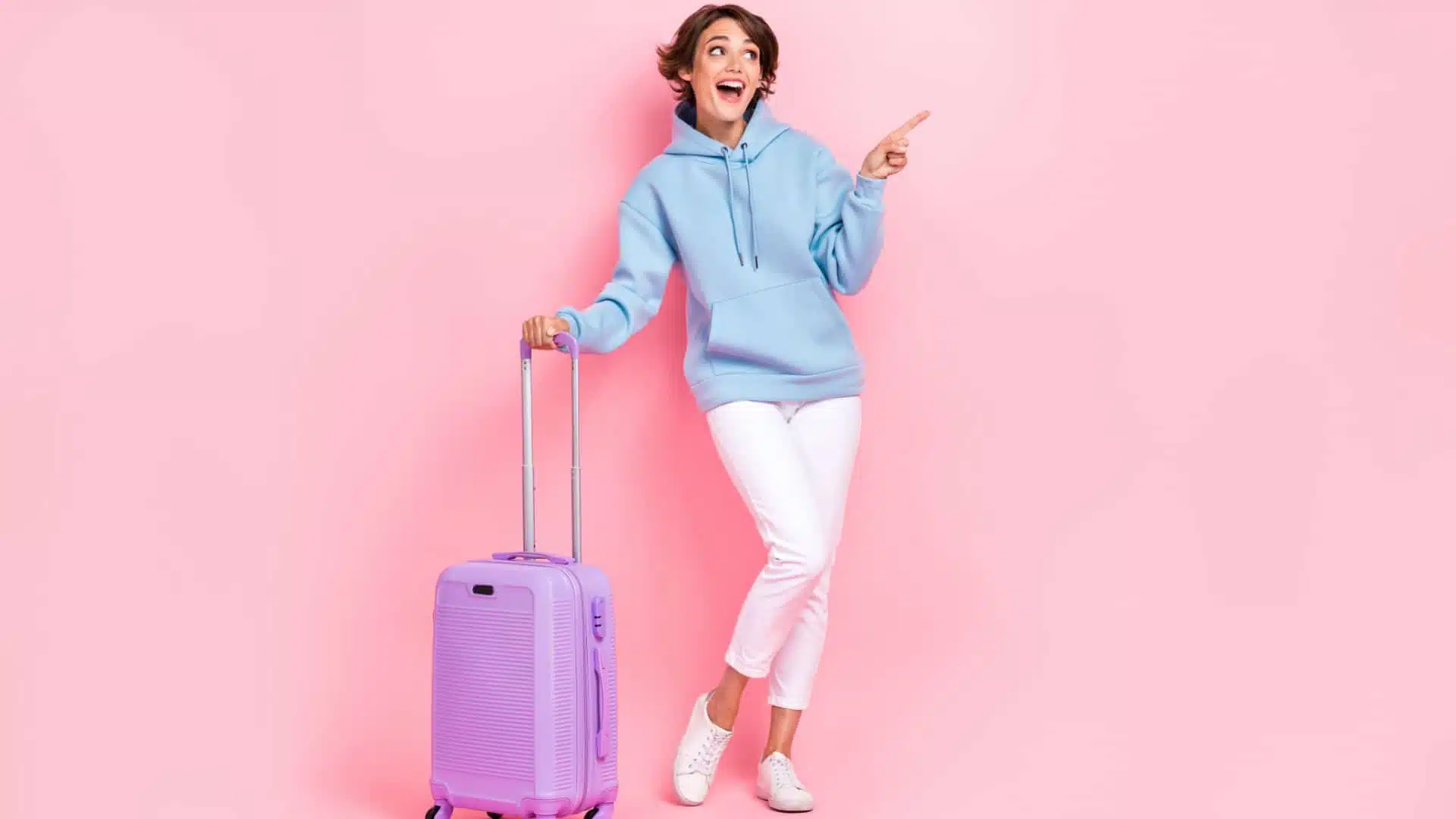 Walk away wife syndrome is all about weaponized incompetence. Women are fed up and leaving men who don't contribute.
Here's what woman say about it.
Complex Feelings About Being a Female Breadwinner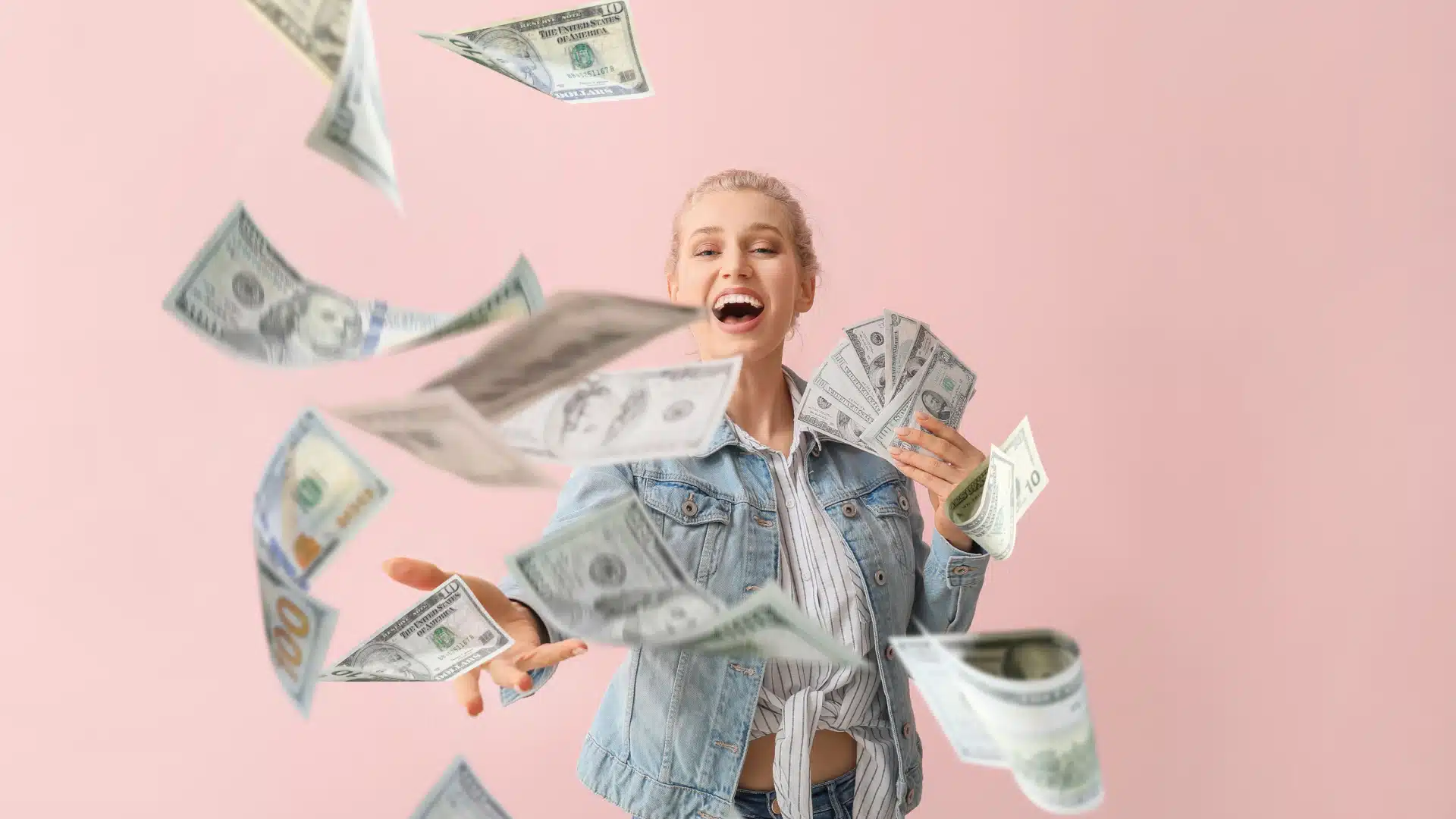 As female breadwinners are on the rise, it's important to discuss the complex feelings that can arise when we shrug off societal expectations.
Ditch the Life Script
Society set up a tidy little life script we're all supposed to follow – but we don't have to.
Here's why you should ditch the life script and live life on your own terms.
Avoid Hobosexuals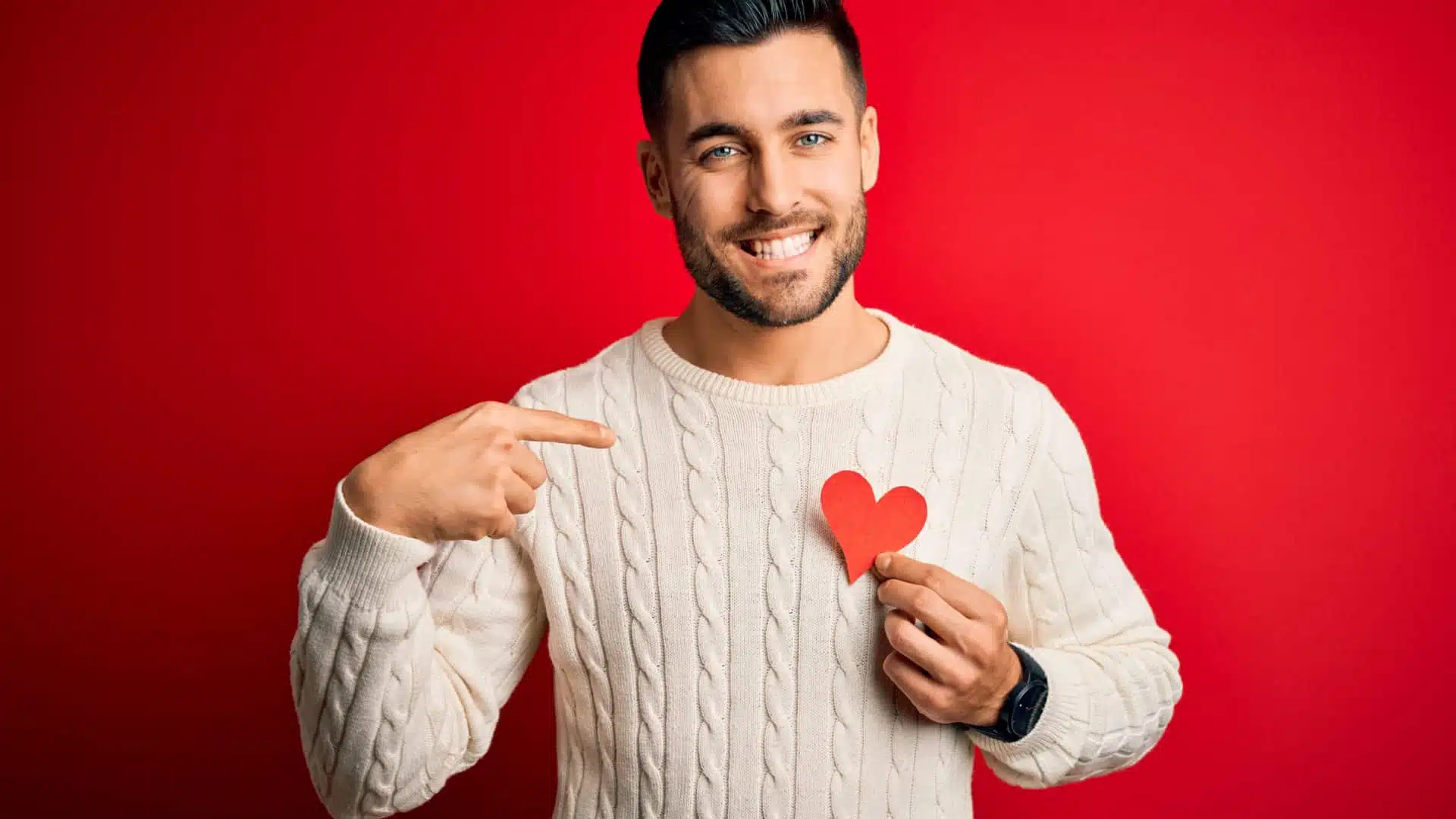 Some men are only looking for a free ride. They date woman so they have free housing and don't have to lift a finger to help.
Here are some red flags that the guy you're dating doesn't want you, he wants to live comfortably off your hard work.
Giant Waving Red Flags That Your Relationship is Toxic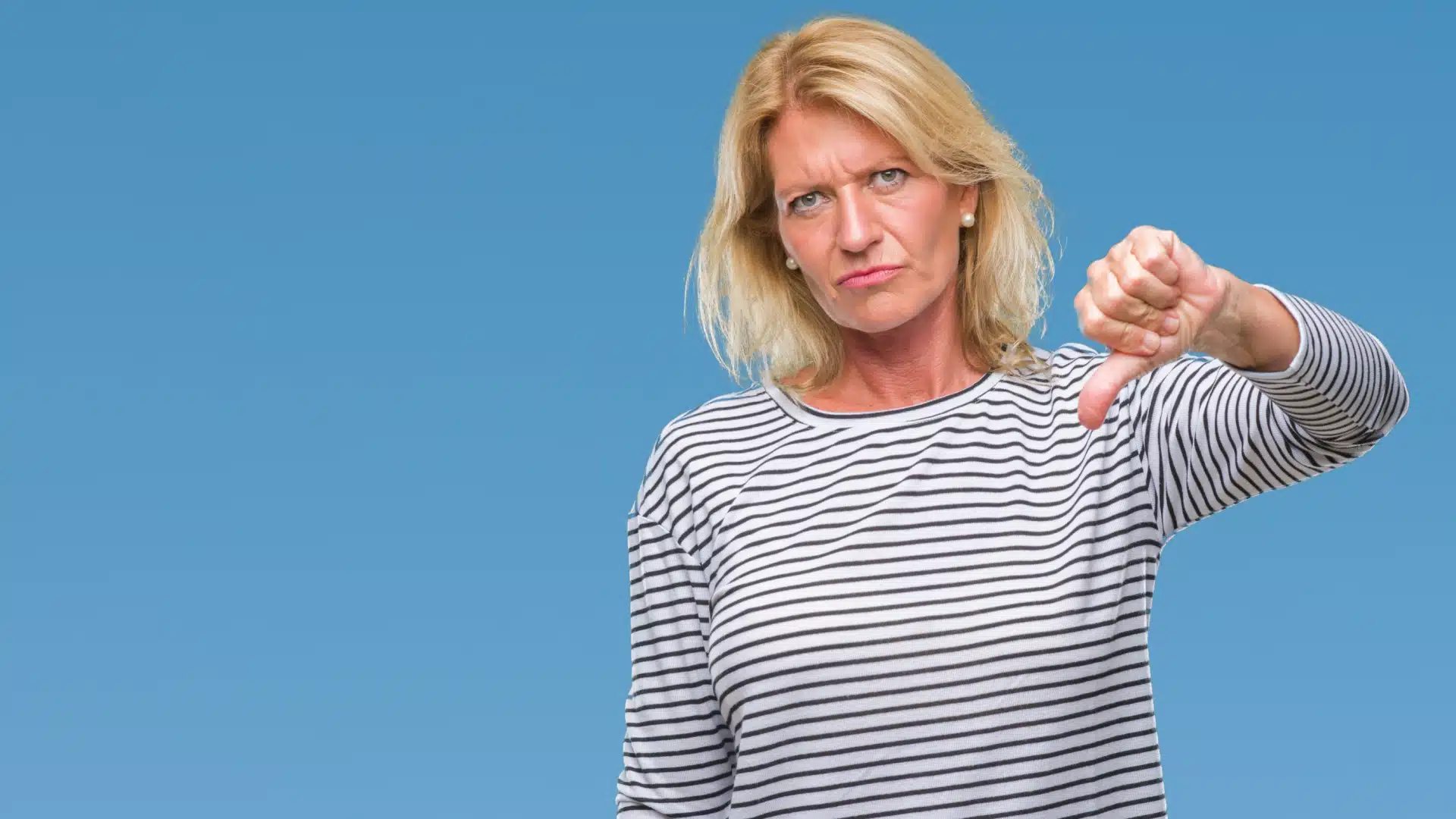 It's hard to tell that you're in a toxic relationship when you're in the thick of it. If any of these red flags sound familiar, you may want to rethink your relationship.
Melanie launched Partners in Fire in 2017 to document her quest for financial independence with a mix of finance, fun, and solving the world's problems. She's self educated in personal finance and passionate about fighting systematic problems that prevent others from achieving their own financial goals. She also loves travel, anthropology, gaming and her cats.