Every city has a bit of a reputation. Some may be foodie cities or sit atop every traveler's must-see list, while others have far more nefarious reputations for being dirty or dangerous.
Not all cities match their reputations. Top destinations may be overcrowded and dull, but so-called dangerous cities may be hidden gems to experienced travelers.
While scrolling through the popular travel community on Reddit, I came across a thread asking users to share the cities that subverted their expectations in both good and bad ways.
Here are the top responses.
Mexico City
Mexico City has a horrible reputation, but many travelers say it's unfair.
"People were warning me not to go and that it's a "war zone," said one Redditor. "But it was full of culture, tons of history, amazing food, and really friendly locals," they added.
"Mexico City is absolutely amazing!" exclaimed another. "I wish it weren't so hard to convince people to go there."
Newcastle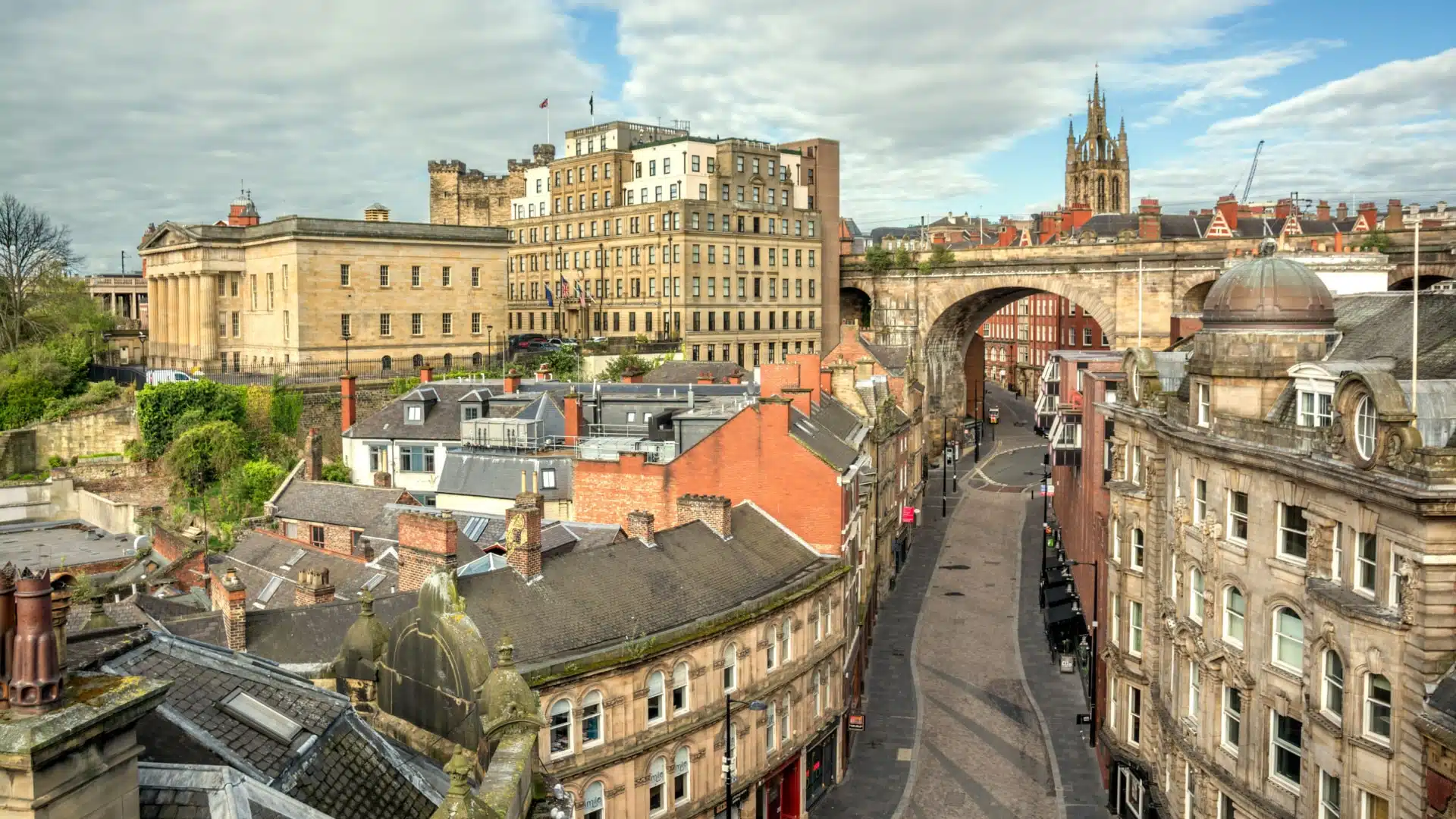 One user said that Londoners warned them away from Newcastle, so they were surprised at how much they enjoyed it.
"While it is a working-class town with some struggling areas, it is absolutely beautiful with amazing architecture, incredible history, great people, pubs, good little metro system, and easy access to countryside and incredible attractions in the surrounding areas," they said, offering a fair assessment of the city.
Vancouver
Vancouver's supposed to be a top Canadian travel destination, but many visitors didn't see the appeal.
"Downtown was a real disappointment, not cozy or interesting at all," shared one user.
"I think people are praising Vancouver, but in reality, it's the natural surroundings that they like," said another, admitting that the area around Vancouver abounds with stunning beauty.
Panama City
Many users were impressed with Panama City, not realizing how large and modern the South American metropolis is.
"I was surprised that Panama City has such an impressive skyline," admitted one user.
"I recently spent a month there. The waterfront walkway and old town are beautiful!" said another, adding that the city isn't perfect. "They have a huge garbage problem, though."
Doha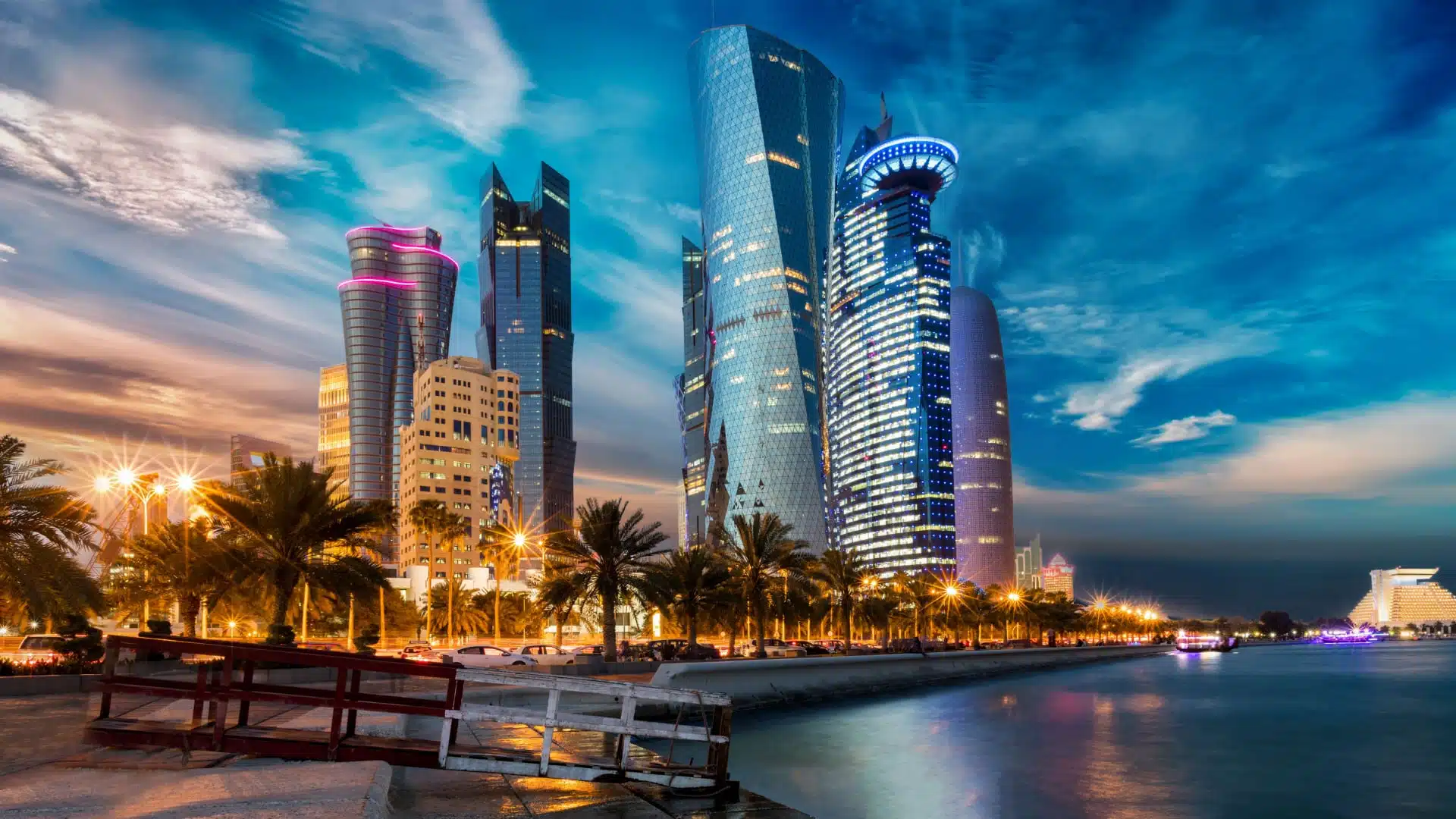 Qatar sells itself as a middle eastern oasis lush in wealth, but some visitors to the capital city didn't enjoy it.
"Boring, not walkable, almost no perceivable culture, so insular and just gross displays of wealth, and the Qataris are rude to hospitality workers," said one user of their experience.
"Qataris have a reputation of being rude to everyone," replied another.
New York City
It's impossible to grasp how vast and magical New York City is until you visit.
"I'll never forget the feeling, and I've never felt anything like it since, of coming out of the subway station right in the middle of Manhattan," shared one user. "This was a moment straight out of a movie. Where like small town boy sees the big mega-city for the first time, and his eyes go wide as saucers."
Marrakesh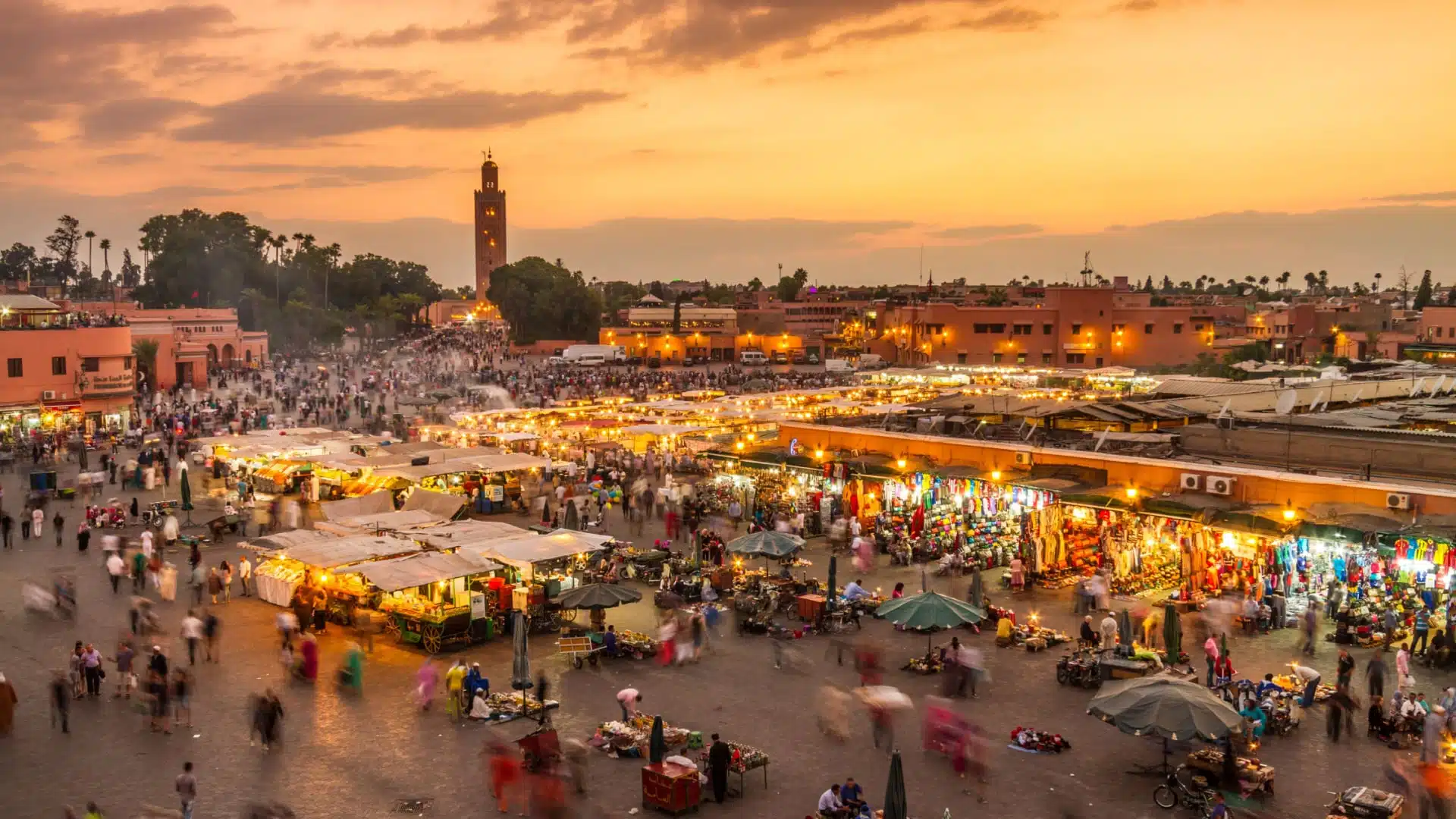 Many users were upset to find Marrakesh didn't live up to its romantic reputation.
One user said they "got scammed the first day and kept getting harassed by scammers the whole time in the city."
Another agreed. "Literally, my experience with Marrakesh as well. You expect a level of scamming when you're a tourist, but Marrakesh was out of control."
"Marrakech is beautiful, but the people ruin the city," lamented a third.
Taipei
One user said they didn't have many feelings towards Taipei until visiting but were surprised at how much they liked it.
"I had just come from a long time in Southeast Asia, and by comparison, everything was super efficient and also still affordable," they said, adding, "The food was some of the best I've ever eaten."
"I had the same experience in Taiwan after spending time in SEA. You don't really have to look over your shoulder there, despite the city's infrastructure looking a bit rough," agreed another.
Brussels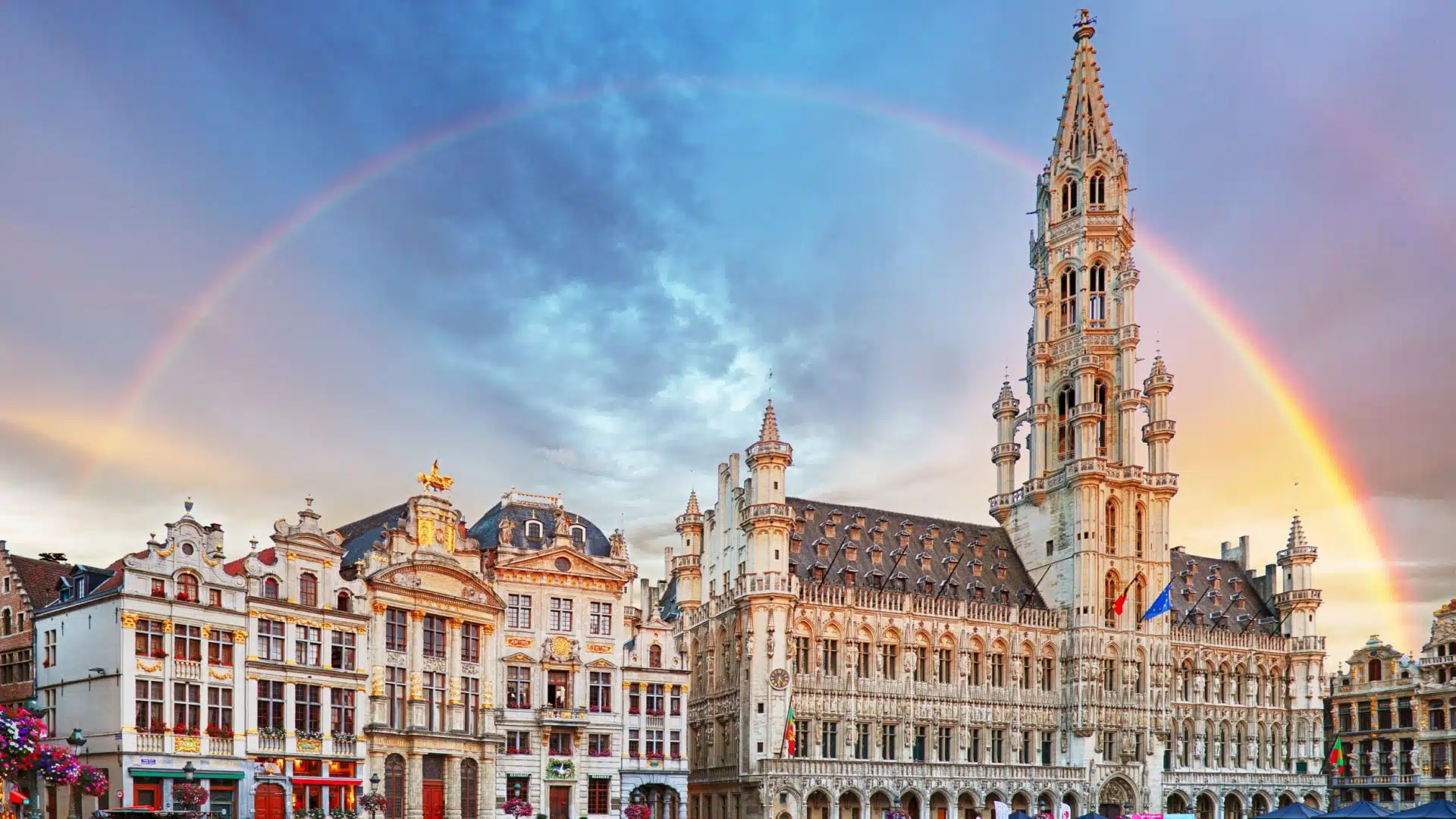 One user said they had high expectations for Brussels but didn't enjoy it.
They said the city "smelled like urine,(was) overcrowded, and (they) had a couple chance encounters with people that really soured my visit. It might be lovely, and I just caught a bad confluence of events — but as of now, I have no desire to return."
Another agreed, simply stating, "Brussels is awful."
Chicago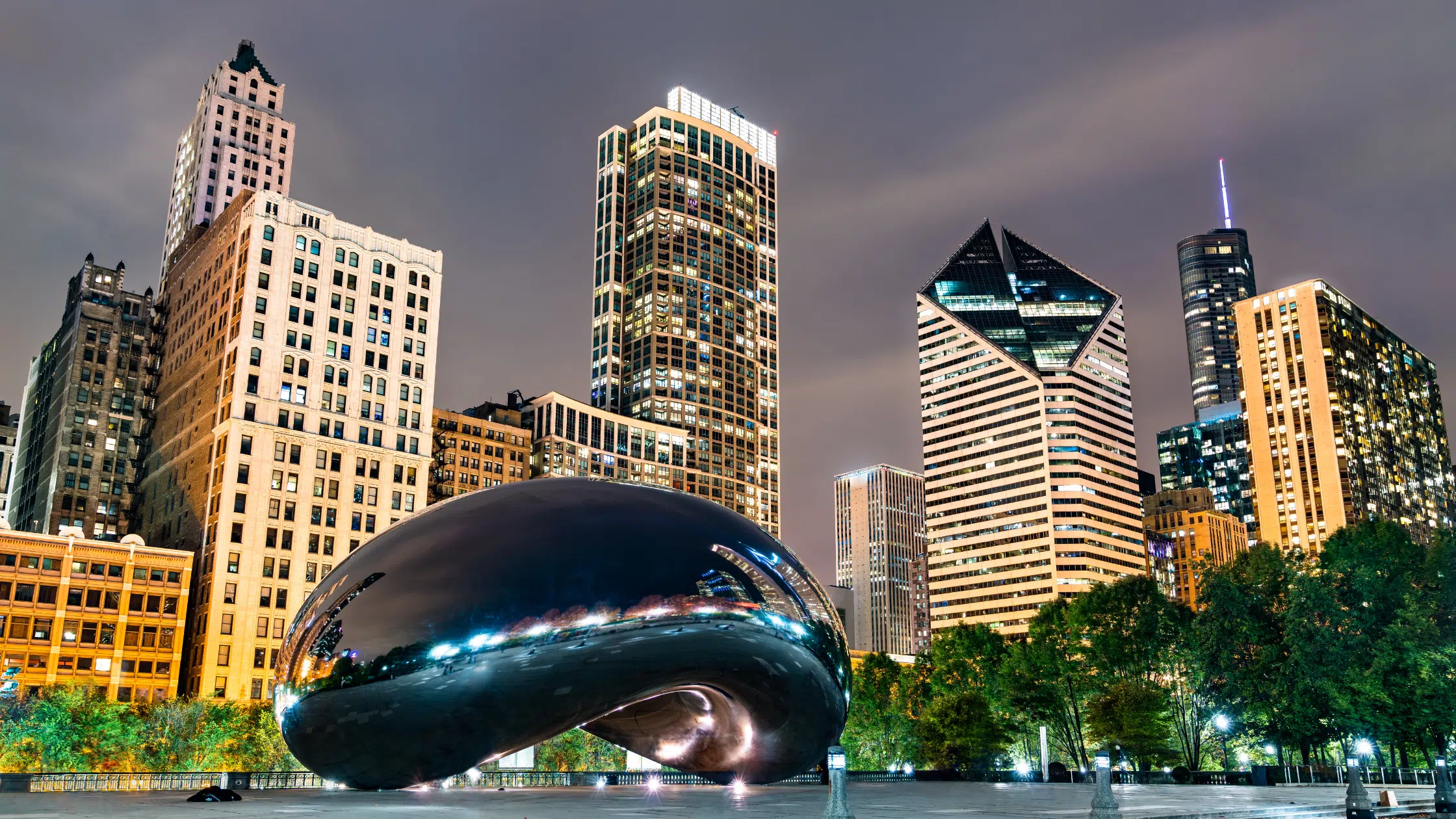 Chicago has a horrible reputation for violence among Americans, but the stories are overblown and untrue.
Chicago is a fantastic city and no more dangerous than any other major US city.
Travelers agreed, saying they enjoyed the city and all the iconic things to do in Chicago.
"Chicago was one of the biggest surprises for me," said one user. "You hear so many bad things about it on the news, but I think it's actually my favorite big city in the US."
"The architecture river tour is a must," stated one. Another said even locals take that tour because of how good it is.
What Cities Surprised You?
Have you been to any of the cities that surprised Redditors? Do you agree or disagree with their assessments?
Have you traveled to any city that subverted your expectations?
More from Partners in Fire – Things To Do in California
California is a massive state with a huge variety of cities, ecosystems, and things to do. Find out the best the Golden State has to offer and start planning your visit!
Check out the 41 Best Things To Do in California
More from Partners in Fire – Ideas for your Bucket List
The world abounds with excitement and adventure. Whether you prefer to get your adventures at home our out in the wild, we have bucket list ideas for you.
Consider adding some of these 200 activies to your must-do list!
More from Partners in Fire – Things To Do in Texas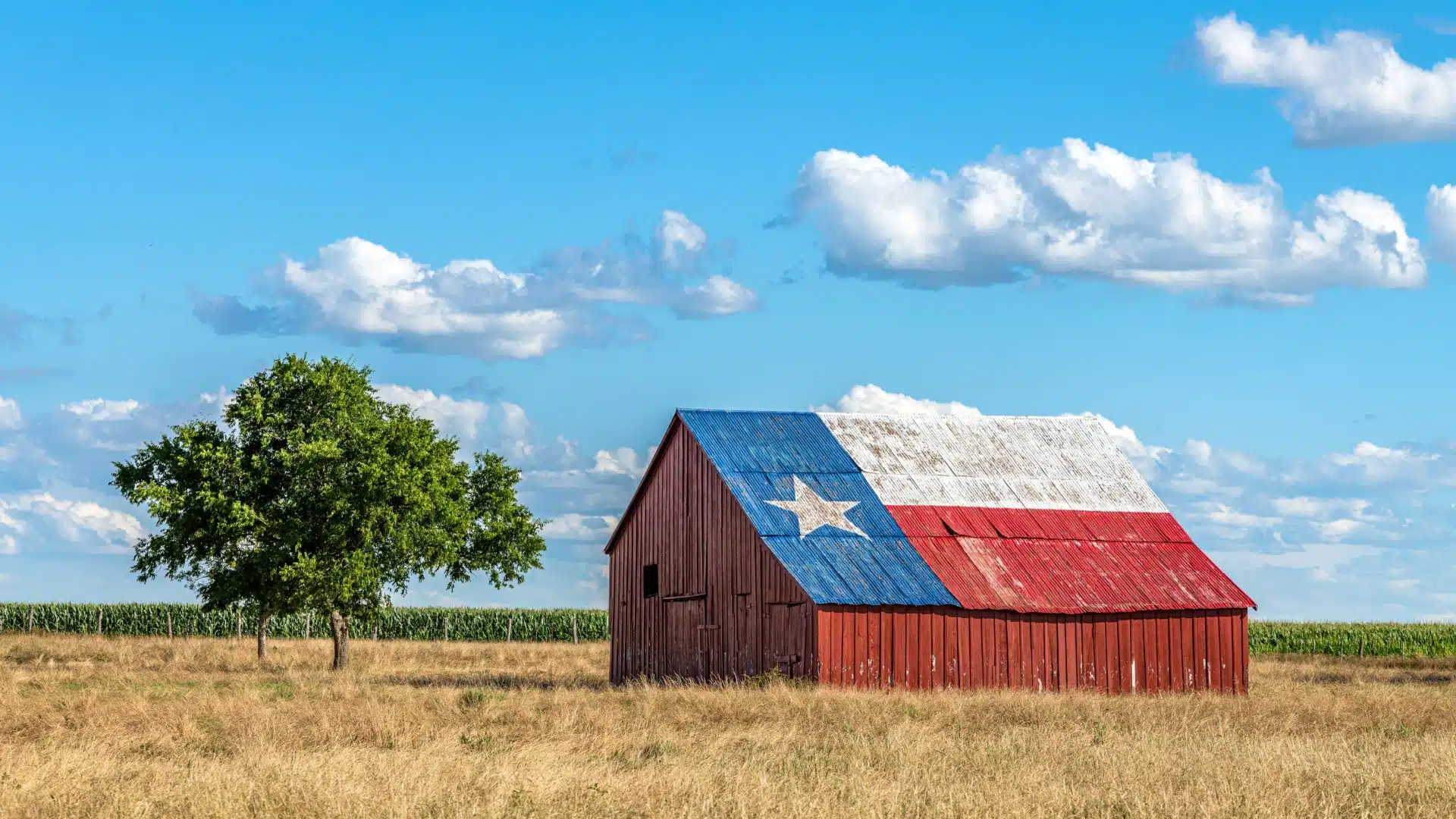 Planning a trip to the Lone Star State? With four iconic cities and miles of wilderness, it's tough to decide what to do!
Here's What You Should Do and See When You Visit Texas
More from Partners in Fire – Best Places to Visit in the US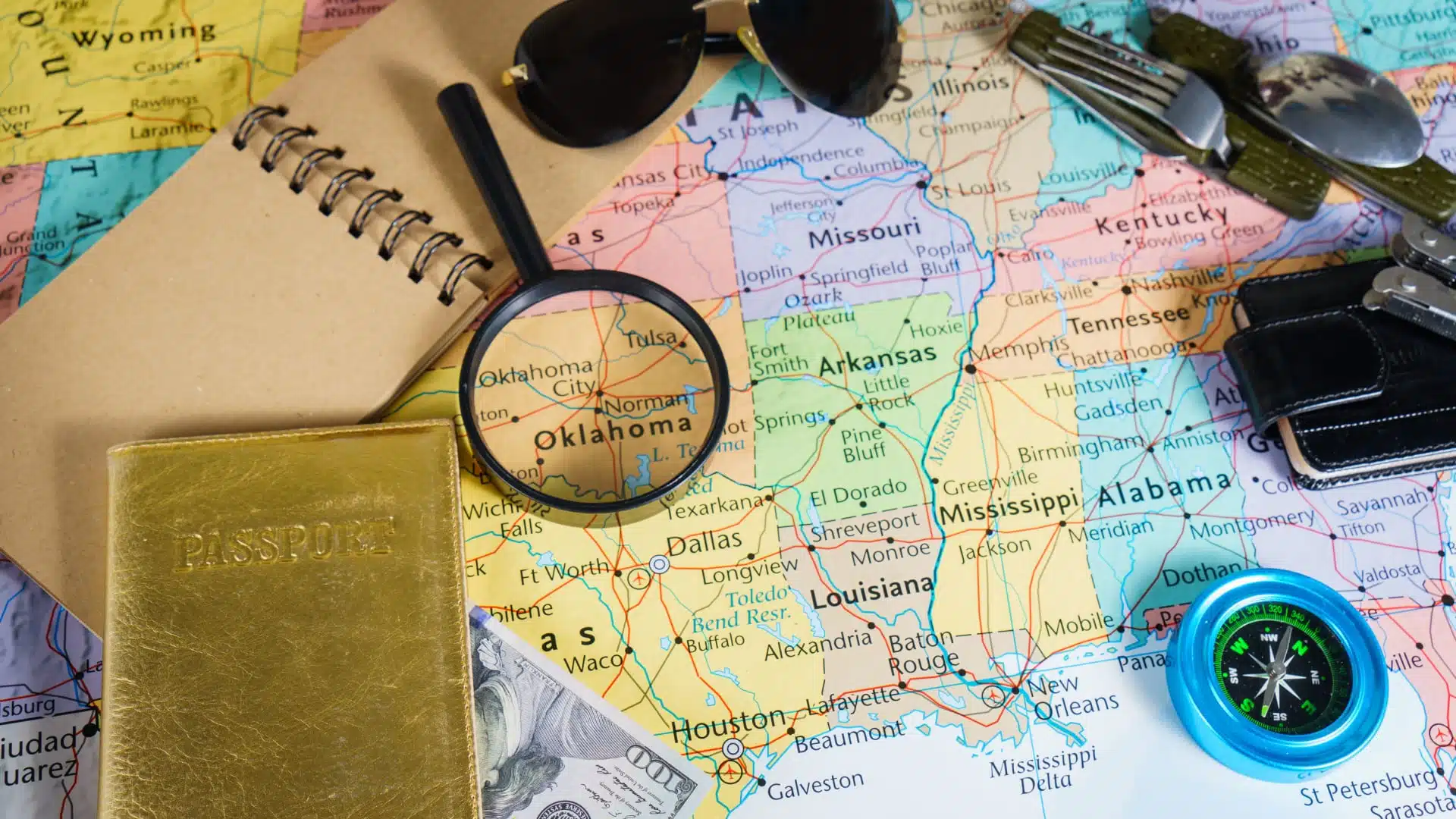 The US bursts with cool cities, gorgeous national parks, and niche cousines. There's something for everyone to enjoy in the diverse country!
Here's the Best Places to Visit in the US for your specific travel goals!
More from Partners in Fire – Things To Do in Georgia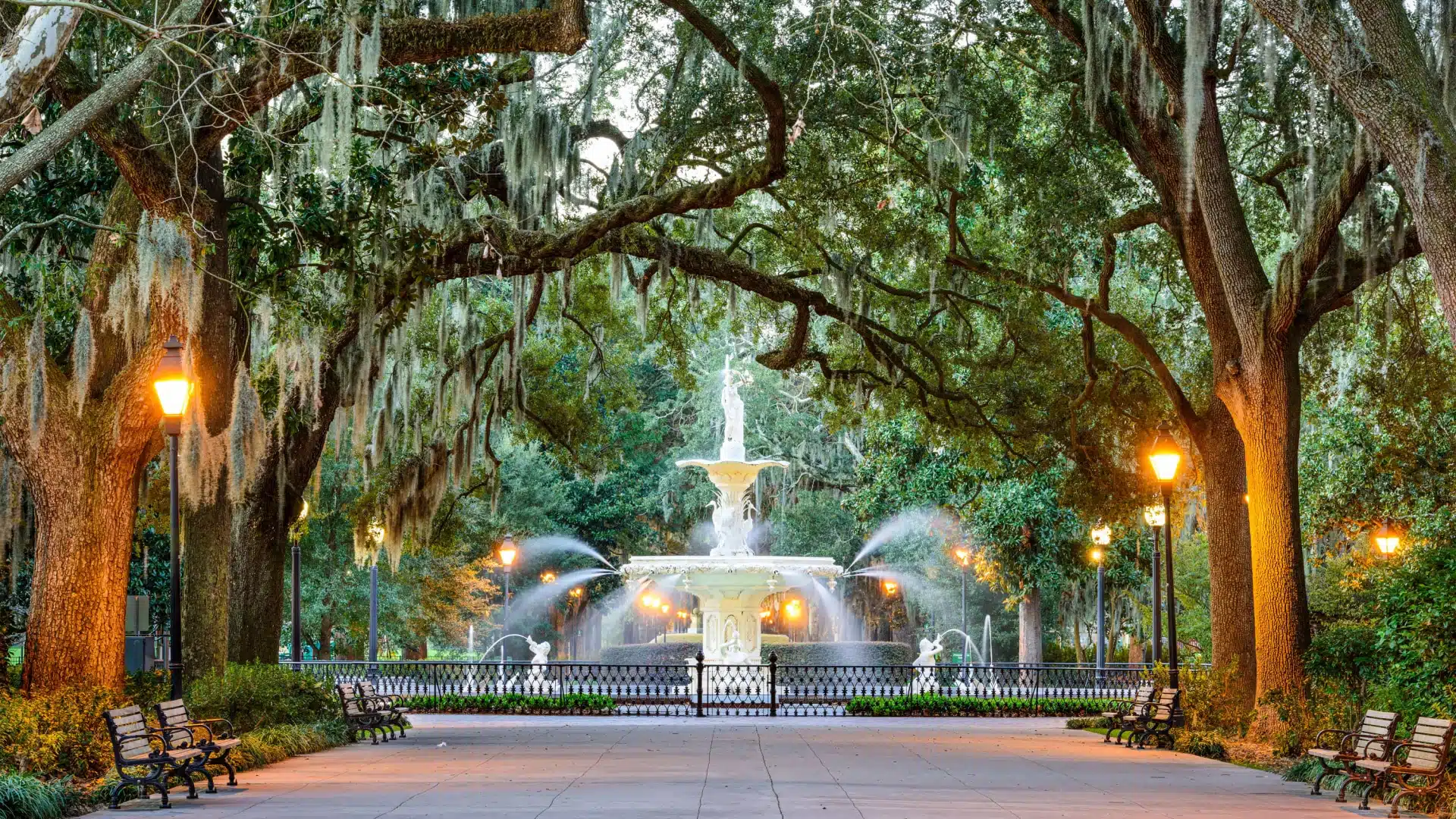 Head on down to Georgia for a plethora of fun activies. Here's what you should see when you visit the Peach State!

Melanie launched Partners in Fire in 2017 to document her quest for financial independence with a mix of finance, fun, and solving the world's problems. She's self educated in personal finance and passionate about fighting systematic problems that prevent others from achieving their own financial goals. She also loves travel, anthropology, gaming and her cats.