Tourist traps get a bad rap. Hipster travelers claim they'll never set foot in these fun-filled cities or attractions because they're built for tourists.
And That's Bad?
They say that like it's a bad thing. Some people just want to enjoy a vacation full of uncomplicated fun. And some tourist traps are popular for a reason: they're fantastic!
Here are the best tourist traps that are worth the visit.
Hofbrauhaus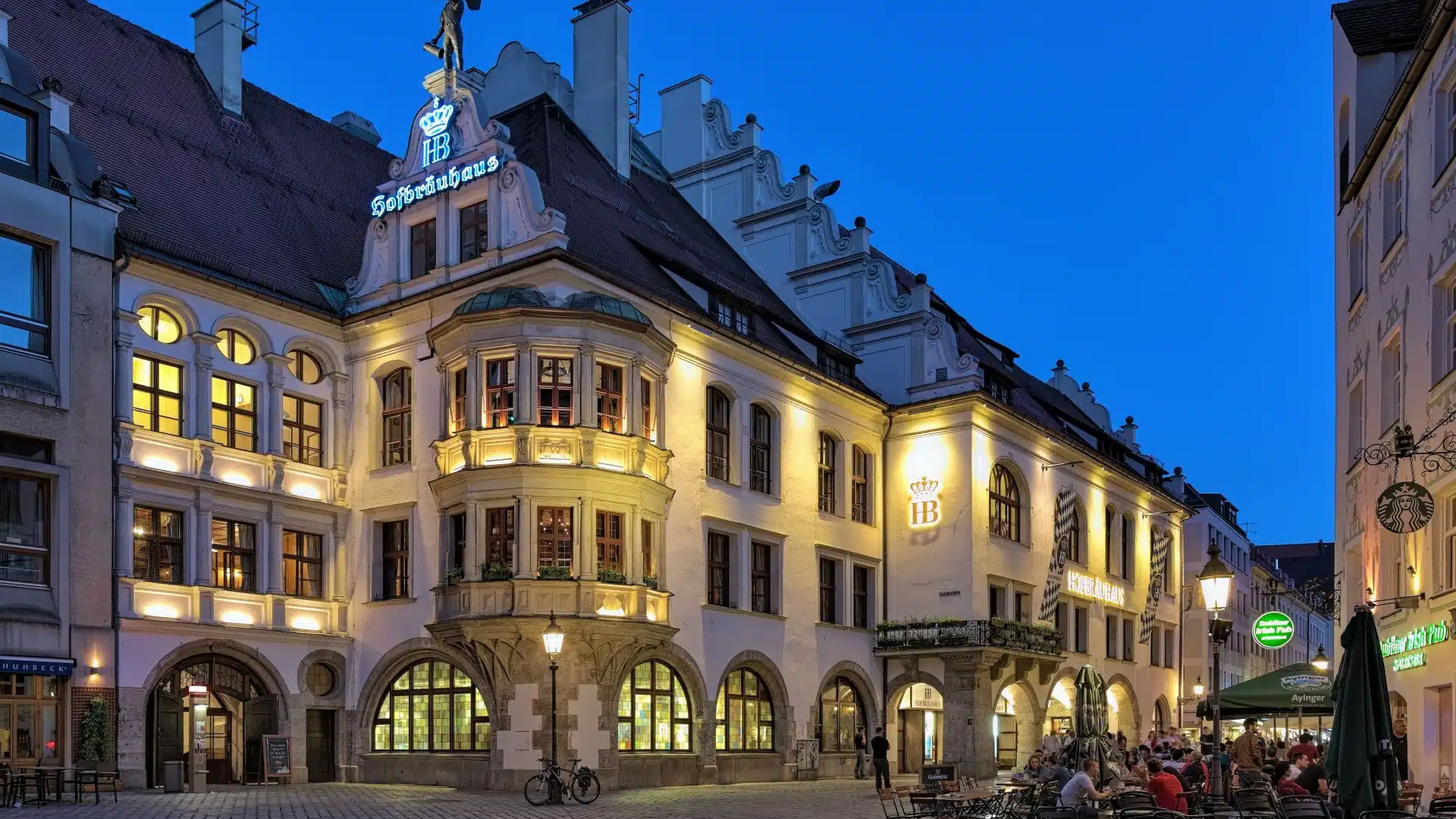 The famous sausage house in Munich calls itself the World's Most Famous Tavern. Tourists flock to its halls from around the world to enjoy German beers, food, and good company.
And it's totally worth the visit.
French Quarter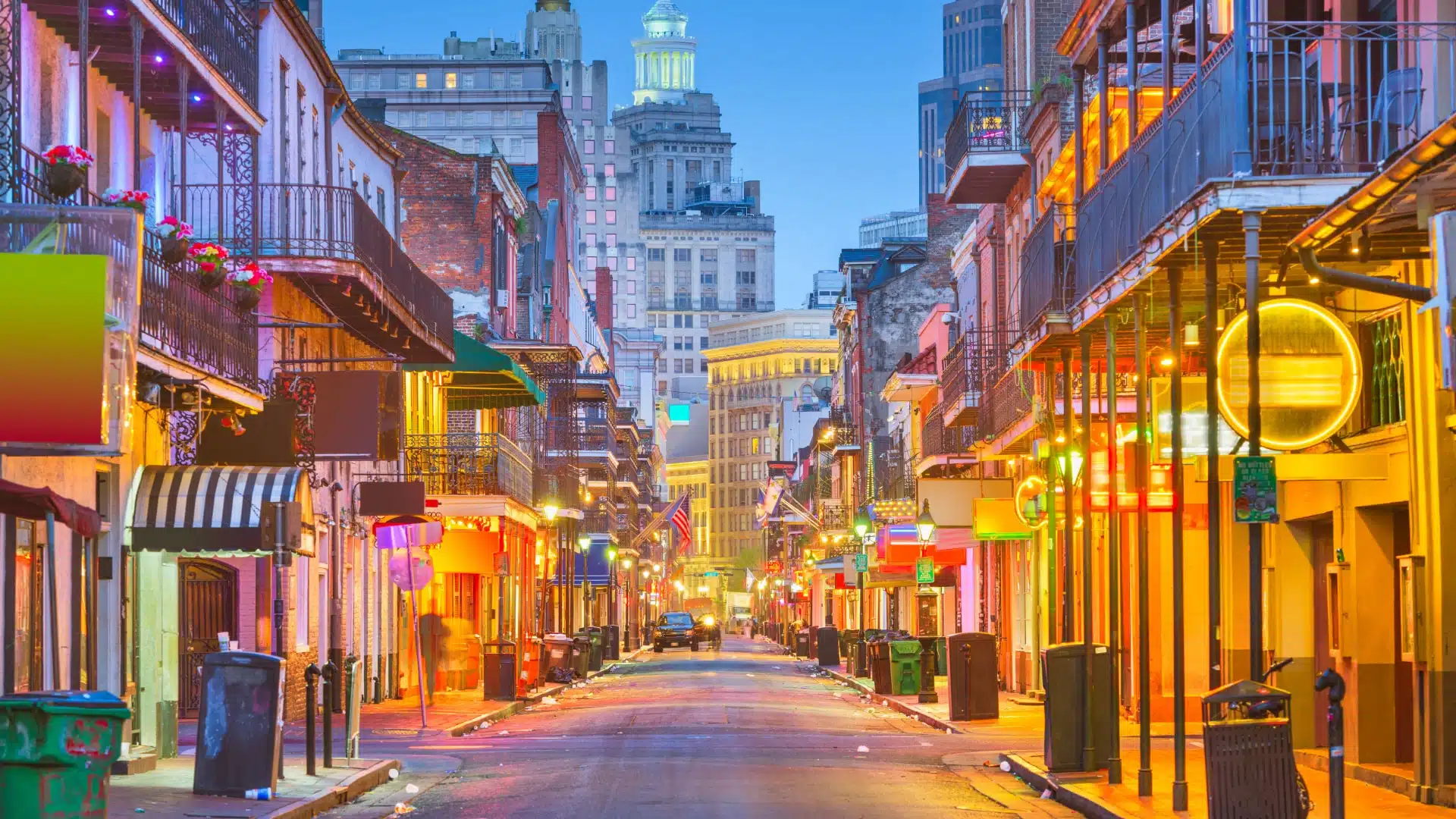 New Orleans' most raucous neighborhood bursts with energy. Tourists flood the streets, enjoying live music, fantastic cocktails, and authentic cajun fare.
Yeah, it's trendy, but it's so much fun.
The Blue Lagoon
Iceland's Blue Lagoon lets visitors soak in toasty geothermal hot springs while enjoying the brisk air. There's a reason most people who travel to Iceland stop at this idyllic location.
Venice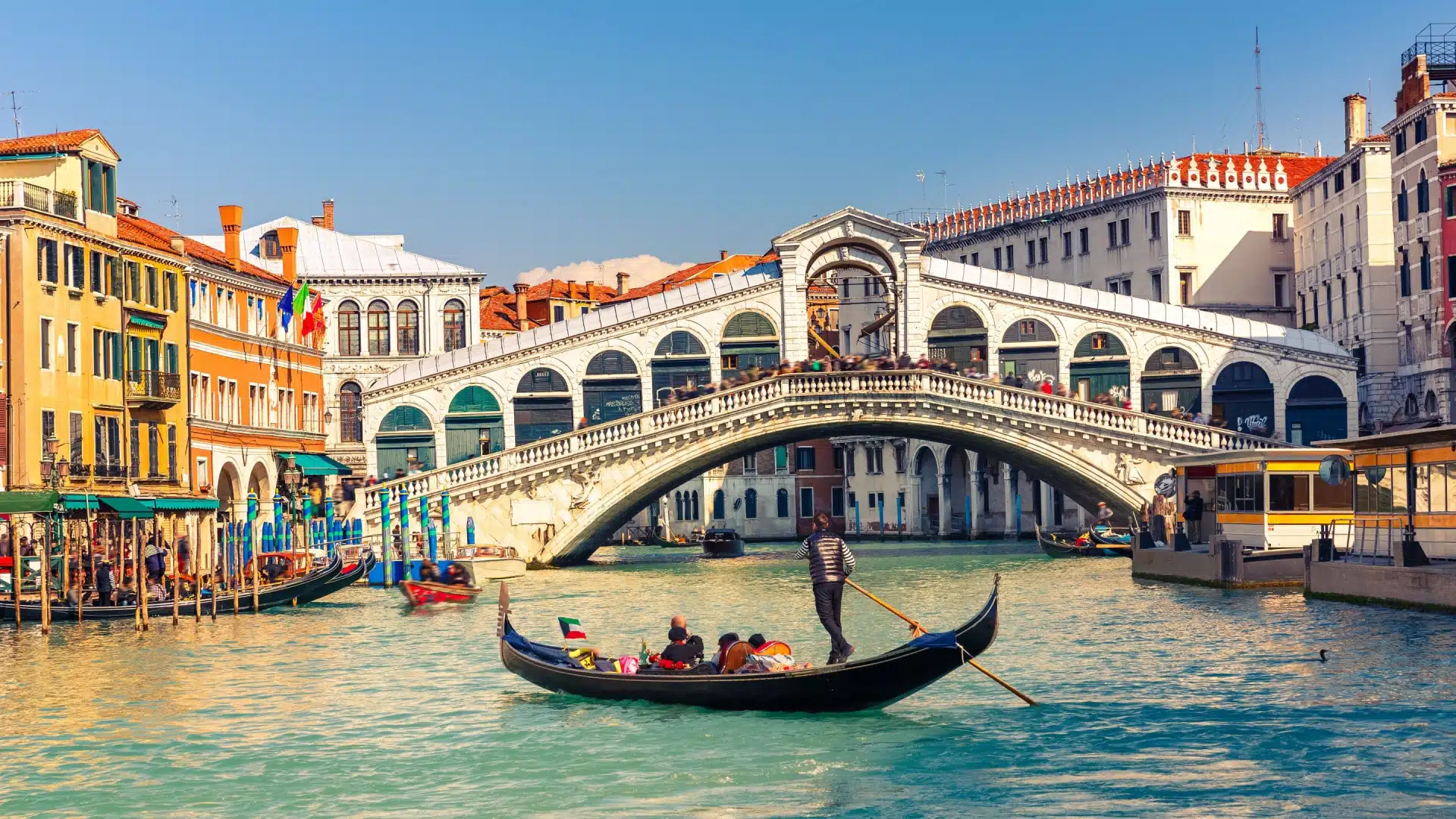 Venice has been a tourist trap for centuries, but who could blame travelers for wanting to explore its gorgeous channels and magnificent architecture?
Pike Place
Seattle's lively fish market attracts crowds from around the world. Everyone comes to see the fish throw, but the reasonable prices make it less of a trap and more of a great place to shop.
Times Square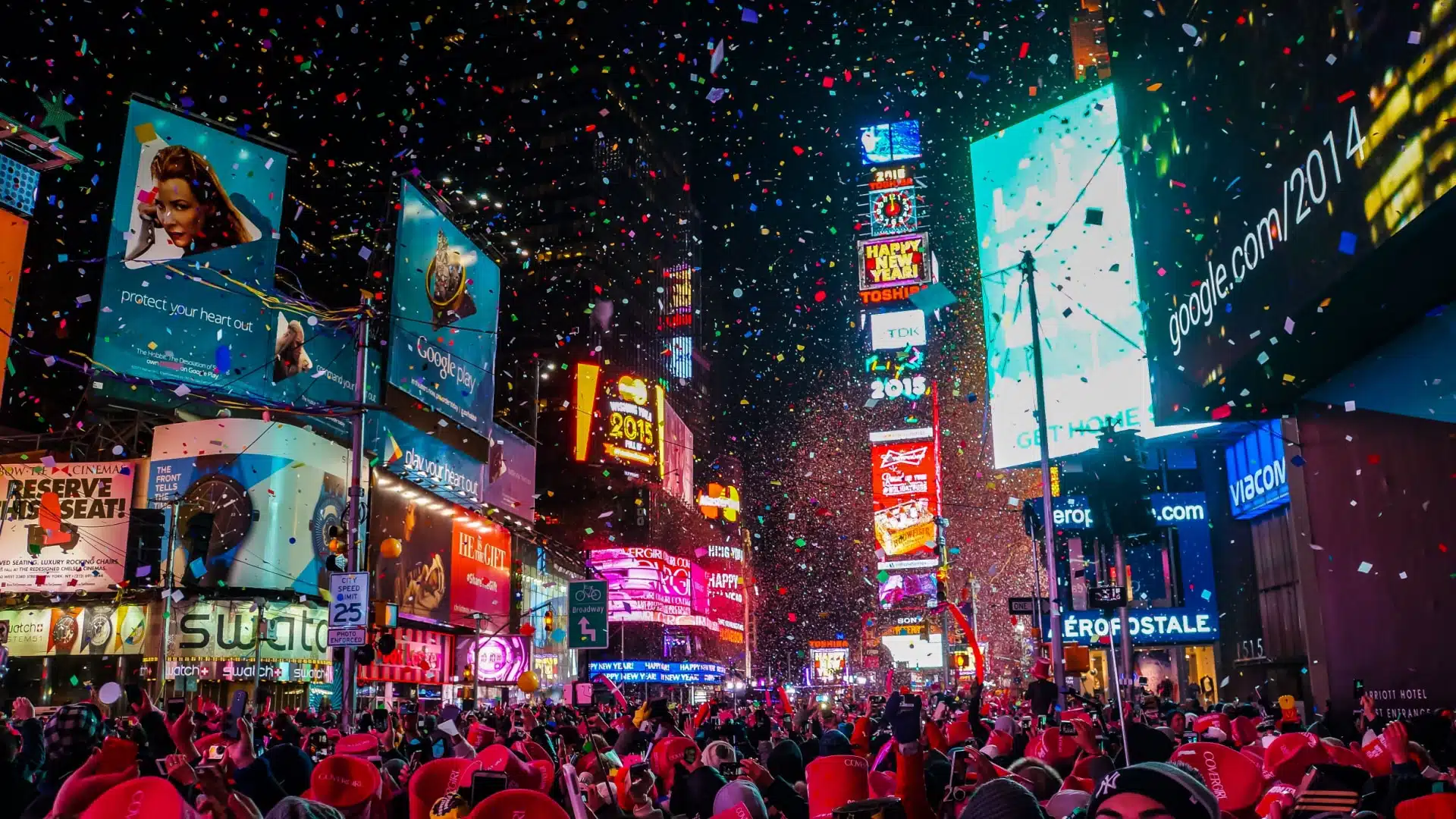 The trappiest of all tourist traps, but how can you go to New York City without checking out Times Square at least once?
Don't eat there, though; the Times Square restaurants are notoriously overpriced, and the food is typically better elsewhere.
Coney Island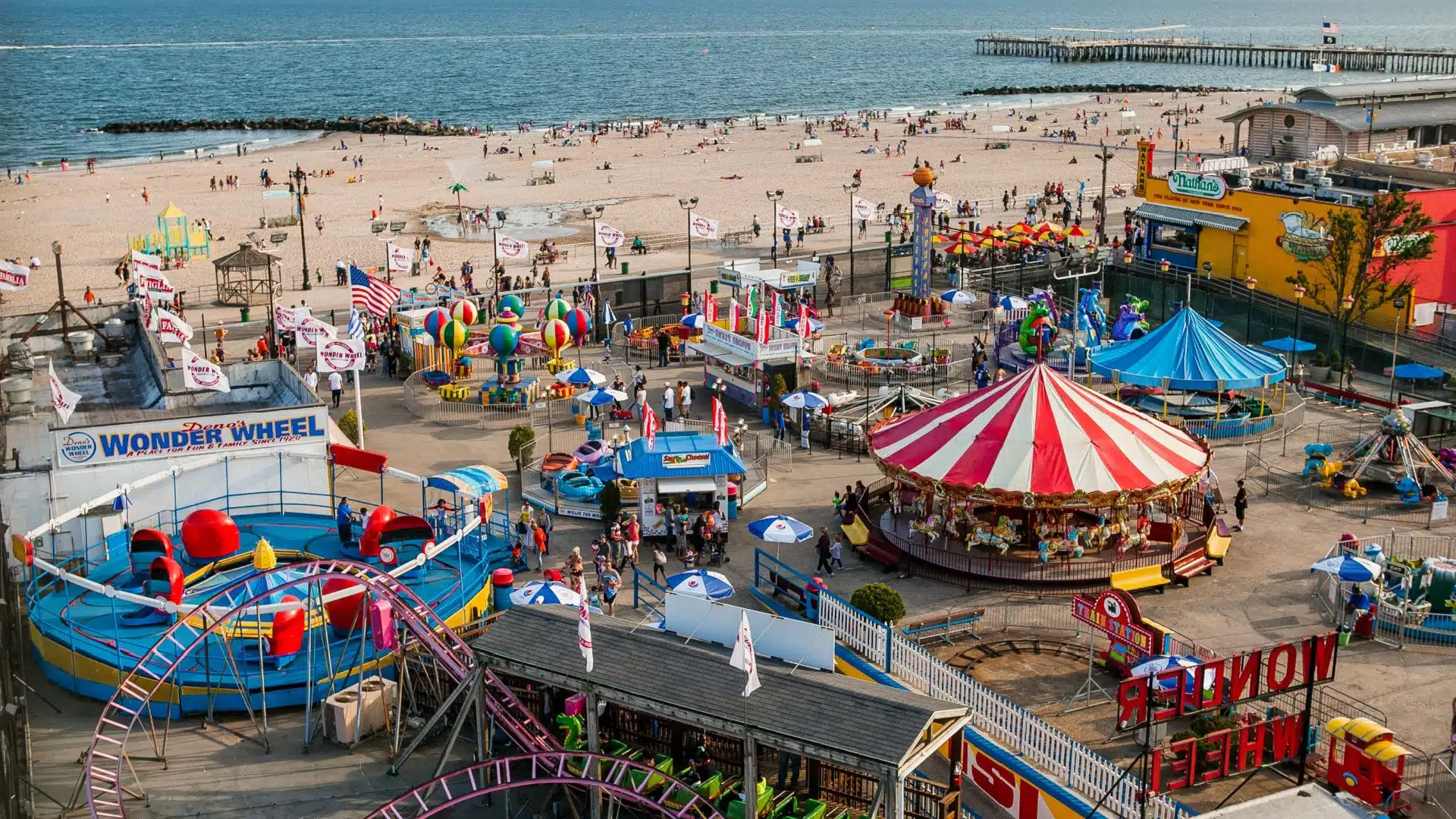 Coney Island is a tourist trap designed specifically for New Yorkers. Tourists don't come to NYC for Coney Island, but when locals need a break, they enjoy the easy fun.
Gatlinburg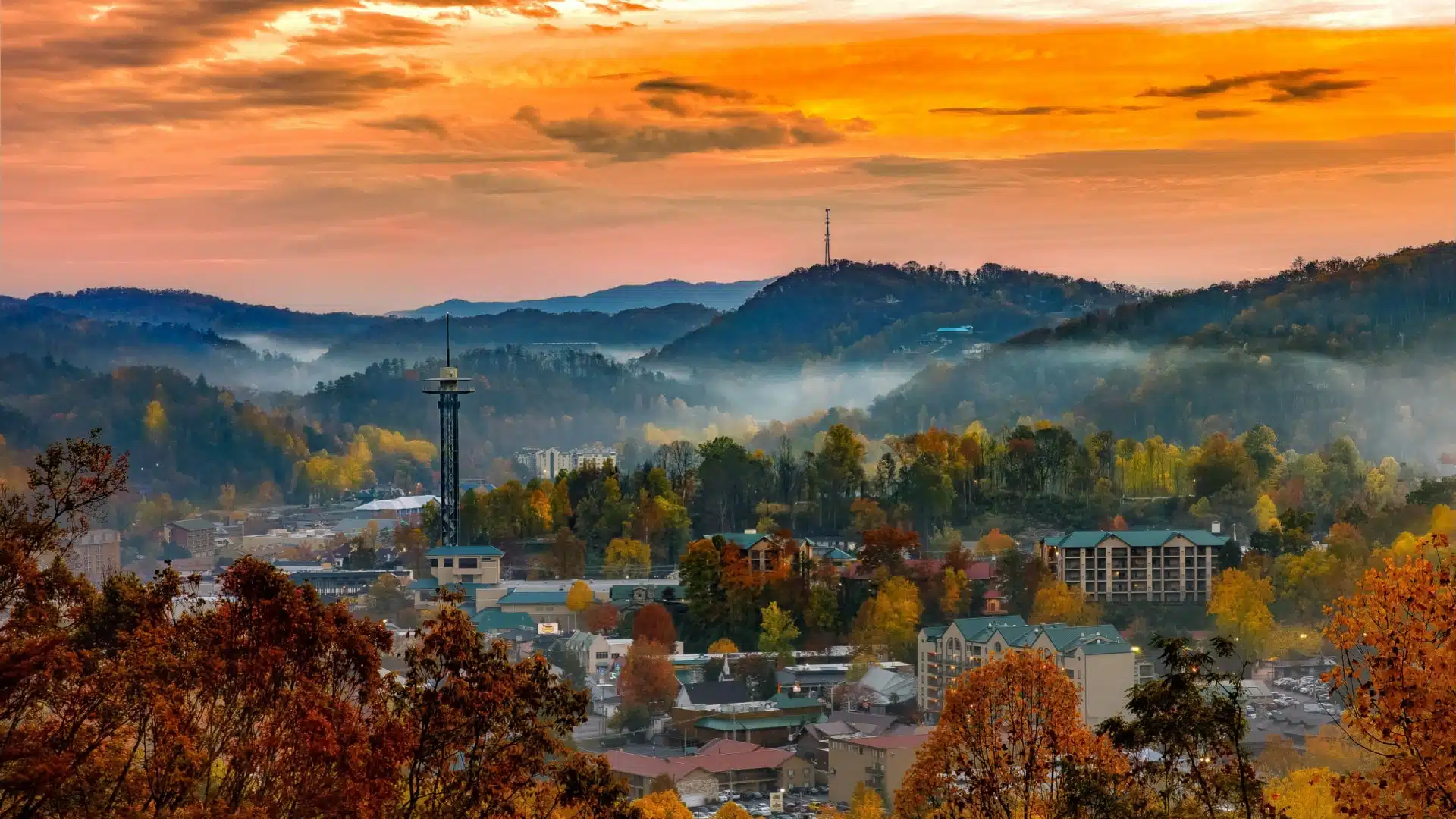 Tennessee's stunning tourist trap in the heart of the Great Smokey Mountains is far better than you'd imagine. It has all the trappings of a tourist town, including a Ripleys, but its location in the southern mountains makes it a perfect place for a weekend getaway.
Vegas
Vegas thrives on tourism. One of the most renowned tourist traps in the world delivers on its promise of glitz, glamour, and entertainment.
Tourists come to kick back, get crazy, and see where the night takes them.
Wall Drug
Have you dug Wall Drug? If you've ever traveled on a highway in the Northwest, you've likely seen a billboard imploring you to stop at the iconic shopping center.
The entire town is a tourist trap, but it's a lot of fun.
Why You Should Visit Aspen in the Shoulder Seasons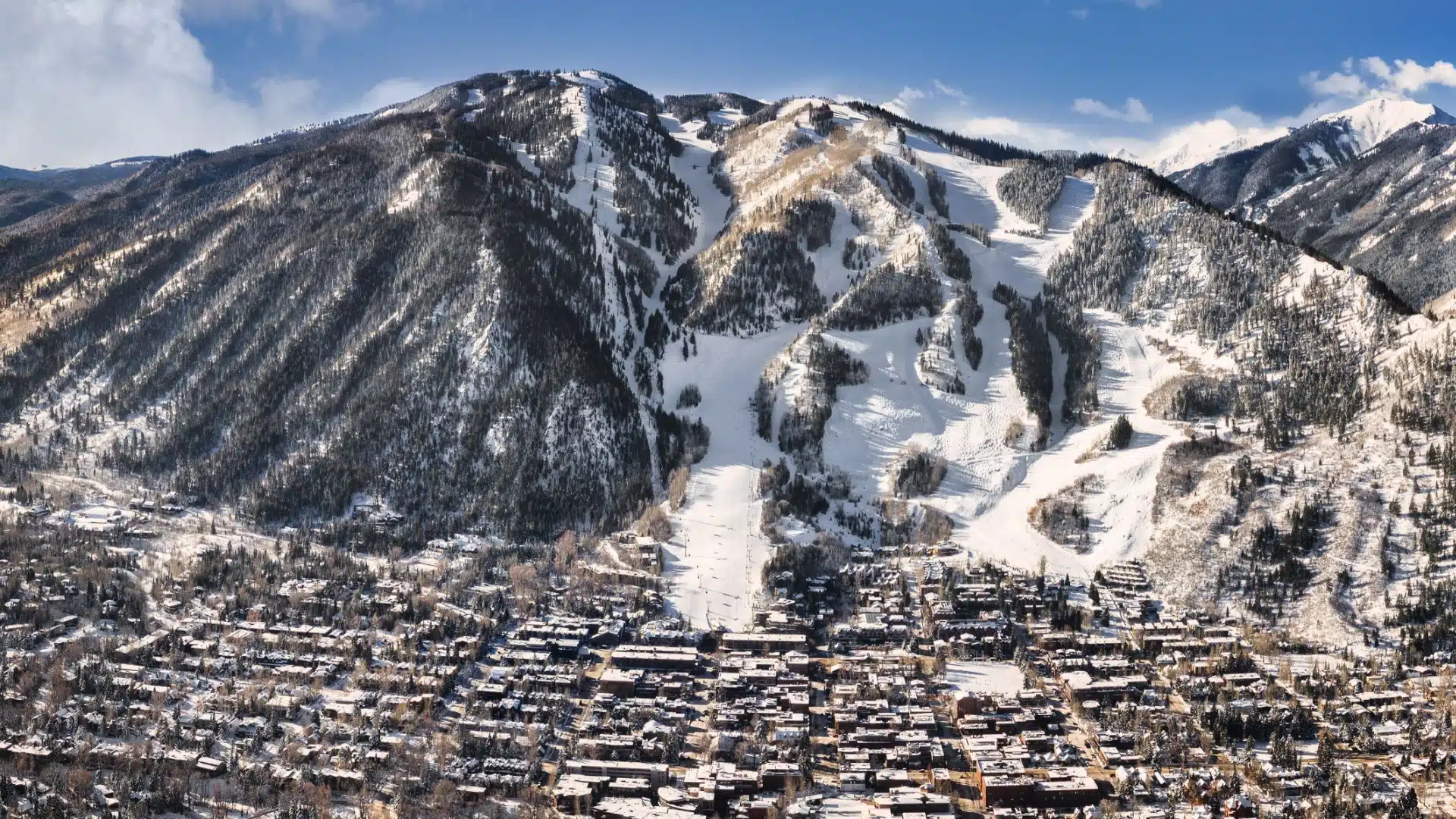 Aspen is a winter wonderland perfect for outdoor skiing adventures. But if you don't enjoy skiing, you should consider visiting during the shoulder season instead. Here's why shoulder season is Aspen's best kept secret!
You Don't Need to Travel Overseas for Ancient Ruins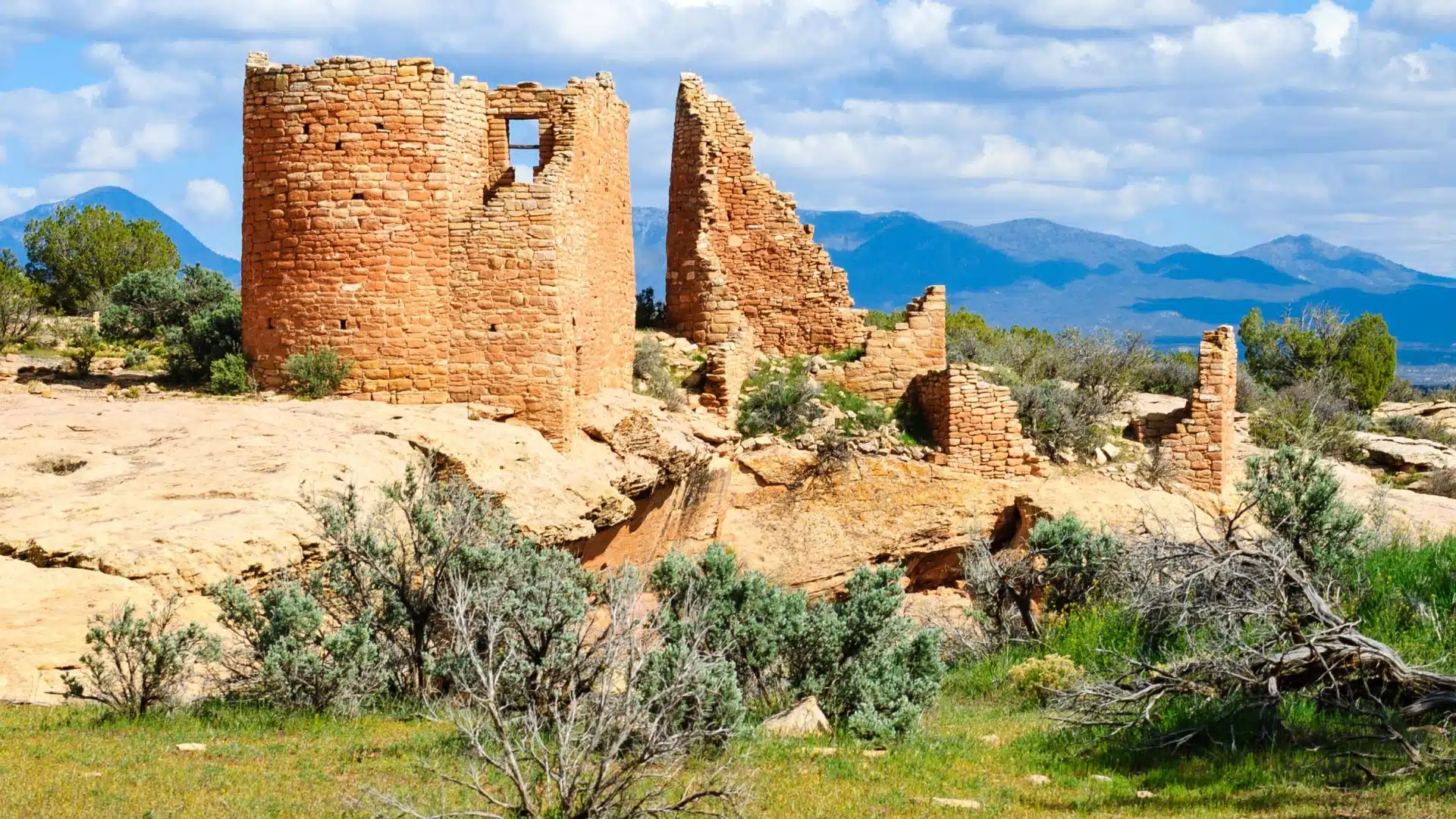 Explore stunning ruins in your own backyard with an adventure through the Canyons of the Ancients.
From Stunning Beaches to Scenic Mountains, California Has It All
California is a massive state with a huge variety of cities, ecosystems, and things to do. Find out the best the Golden State has to offer and start planning your visit!
Check out the 41 Best Things To Do in California
Live a Life of Adventure
The world abounds with excitement and adventure. Whether you prefer to get your adventures at home or out in the wild, we have bucket list ideas for you.
Consider adding some of these 200 activities to your must-do list!
The Best of Texas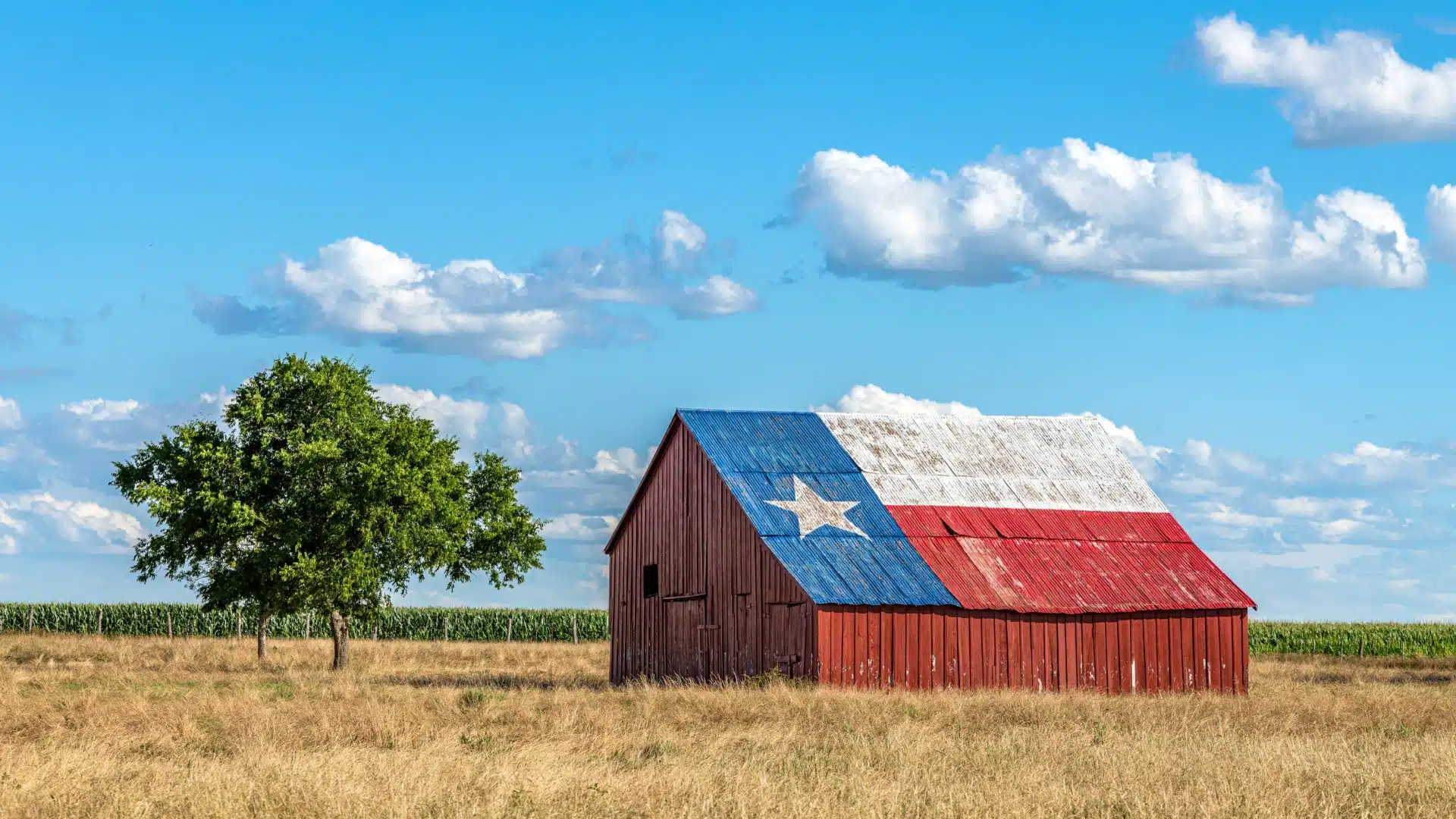 Planning a trip to the Lone Star State? With four iconic cities and miles of wilderness, it's tough to decide what to do!
Here's What You Should Do and See When You Visit Texas
Source: Reddit
Melanie launched Partners in Fire in 2017 to document her quest for financial independence with a mix of finance, fun, and solving the world's problems. She's self educated in personal finance and passionate about fighting systematic problems that prevent others from achieving their own financial goals. She also loves travel, anthropology, gaming and her cats.