Want some secret hacks that make traveling a breeze? Industry insiders dished on Reddit, sharing secrets even seasoned travelers didn't know about.
Learn the best secrets to affordable, comfortable travel to make your next vacation the best one yet.
Open Jaw Tickets
A European vacation is a dream for many American tourists. But when you're traveling so far, you don't want to be stuck in one city. Some tourists feel trapped by their itinerary when they book round-trip tickets.
Instead, use an open-jaw ticket (also called multi-city) to fly into one city and out of another.
Pillow Menu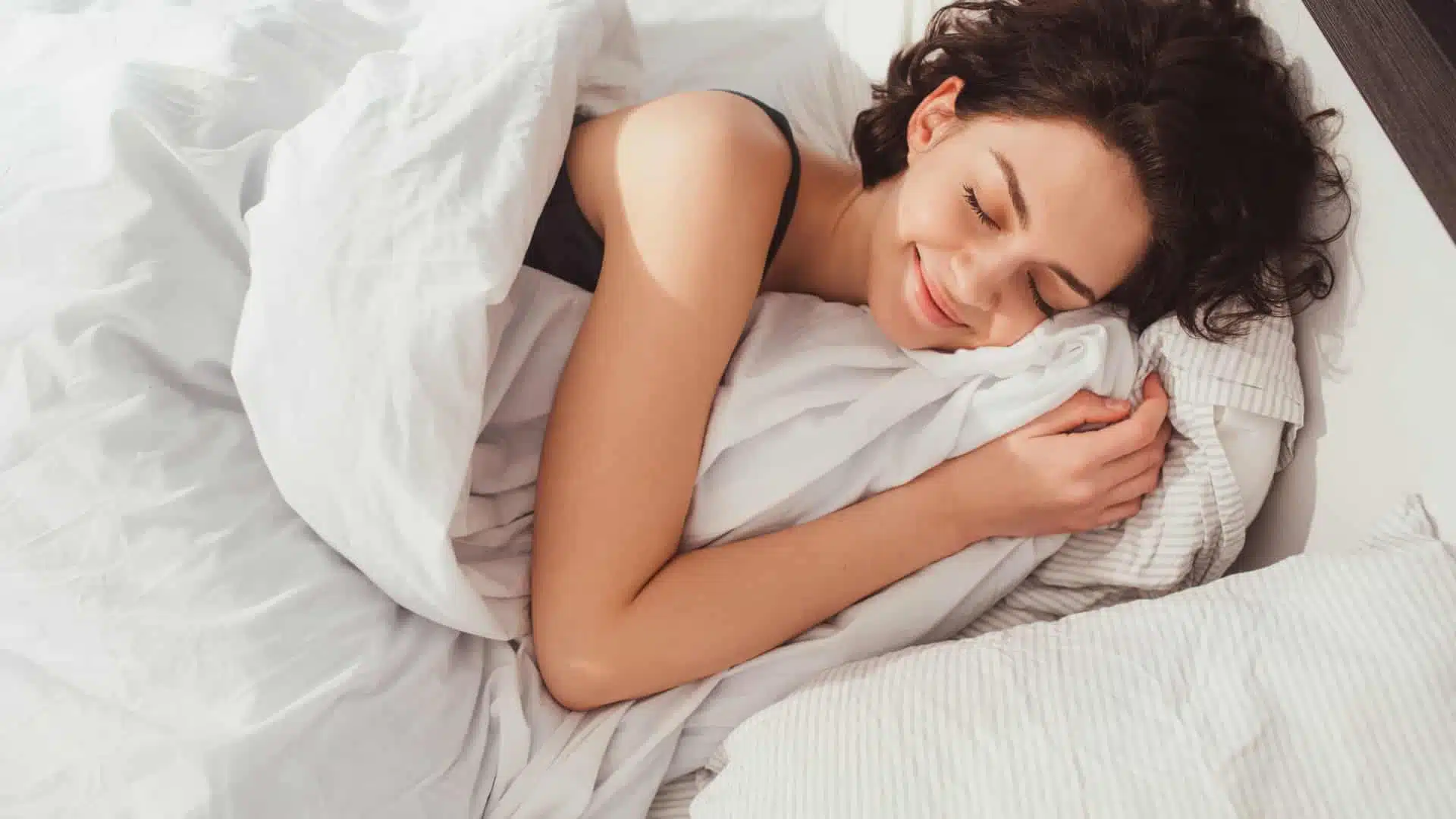 Luxury hotels thought of everything. Many offer a "pillow menu," allowing guests to choose from various pillow styles for the perfect night's rest.
The Concierge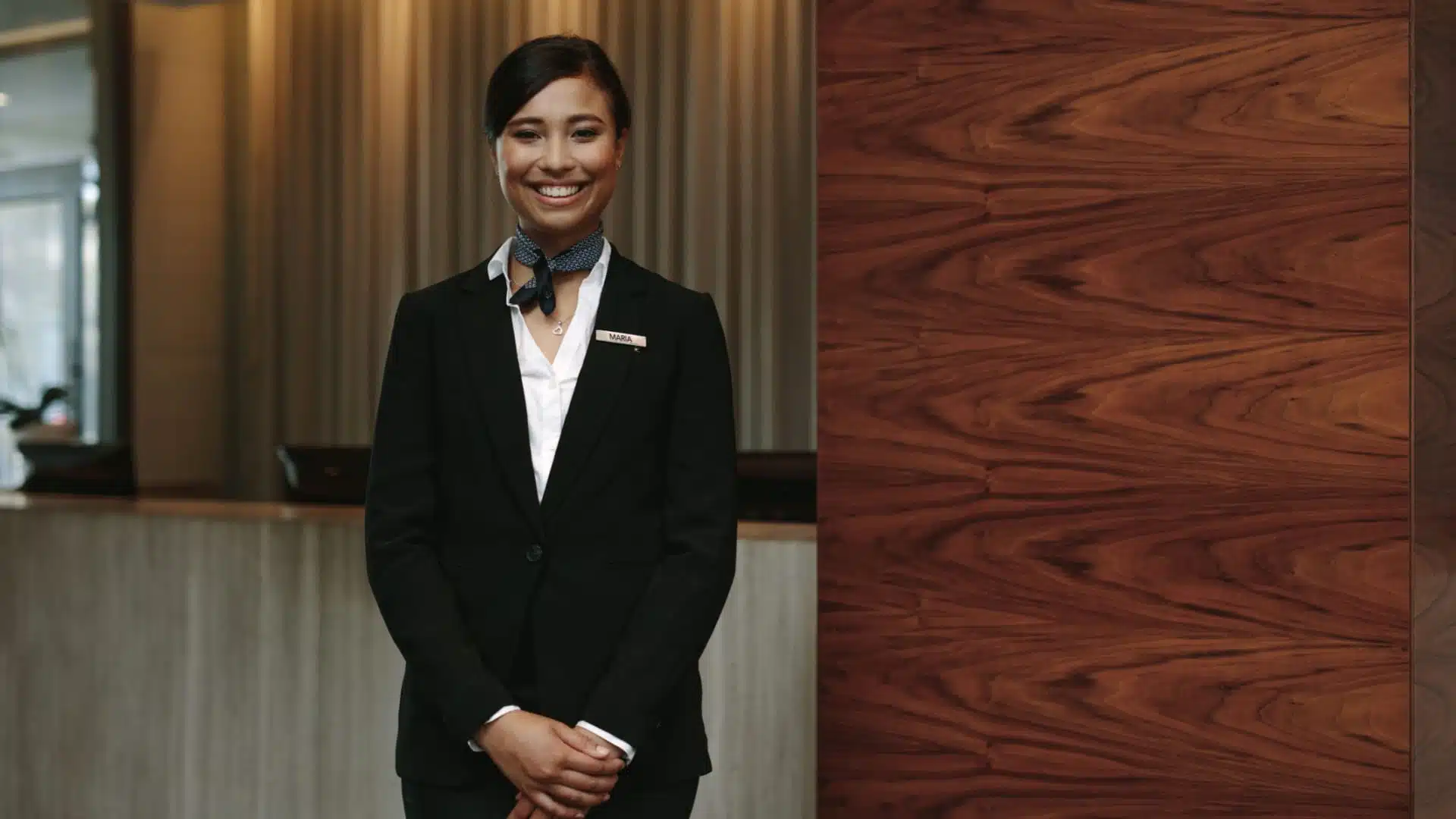 A Conceirge's entire job is to make your stay memorable. Many have unique connections and can get bookings or reservations for must-see attractions. Tip them well!
Voiding Tickets
US travelers have 24 hours from booking to cancel their travel plans for a full refund. However, that grace period extends on the weekend – if you purchase your tickets on Friday, you have until Monday to cancel.
Extended Layovers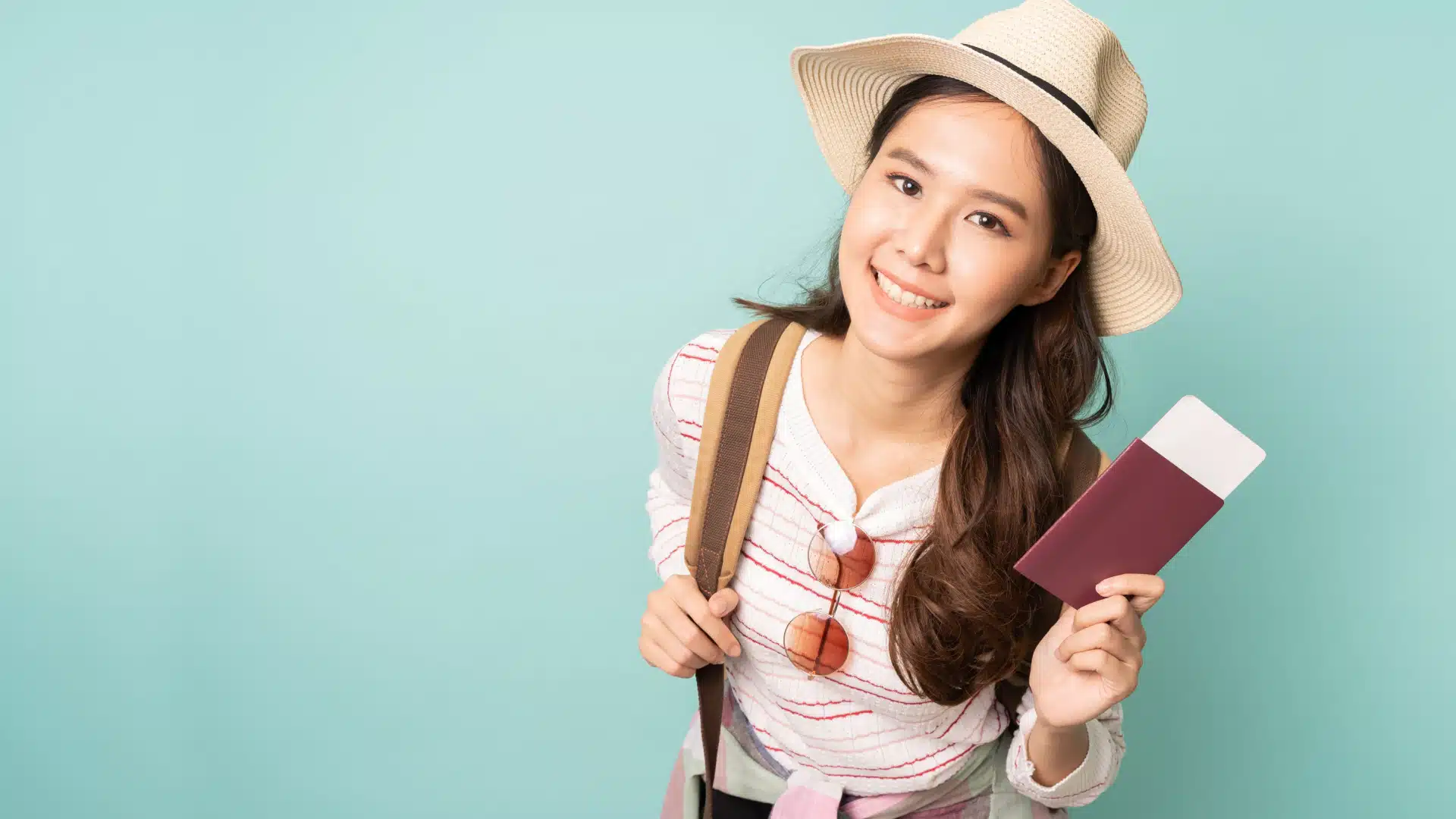 Some countries crave tourist dollars so much that they offer special incentives for travelers to extend any layover they may have. Travelers passing through Qatar, Istanbul, and Iceland have taken advantage of these programs to enjoy an extra city.
Family and Friends Discount
Many hotels and airlines have fantastic discounts for friends and family. Workers can get their favorite people free rooms, cheap flights, and more.
Costco Rentals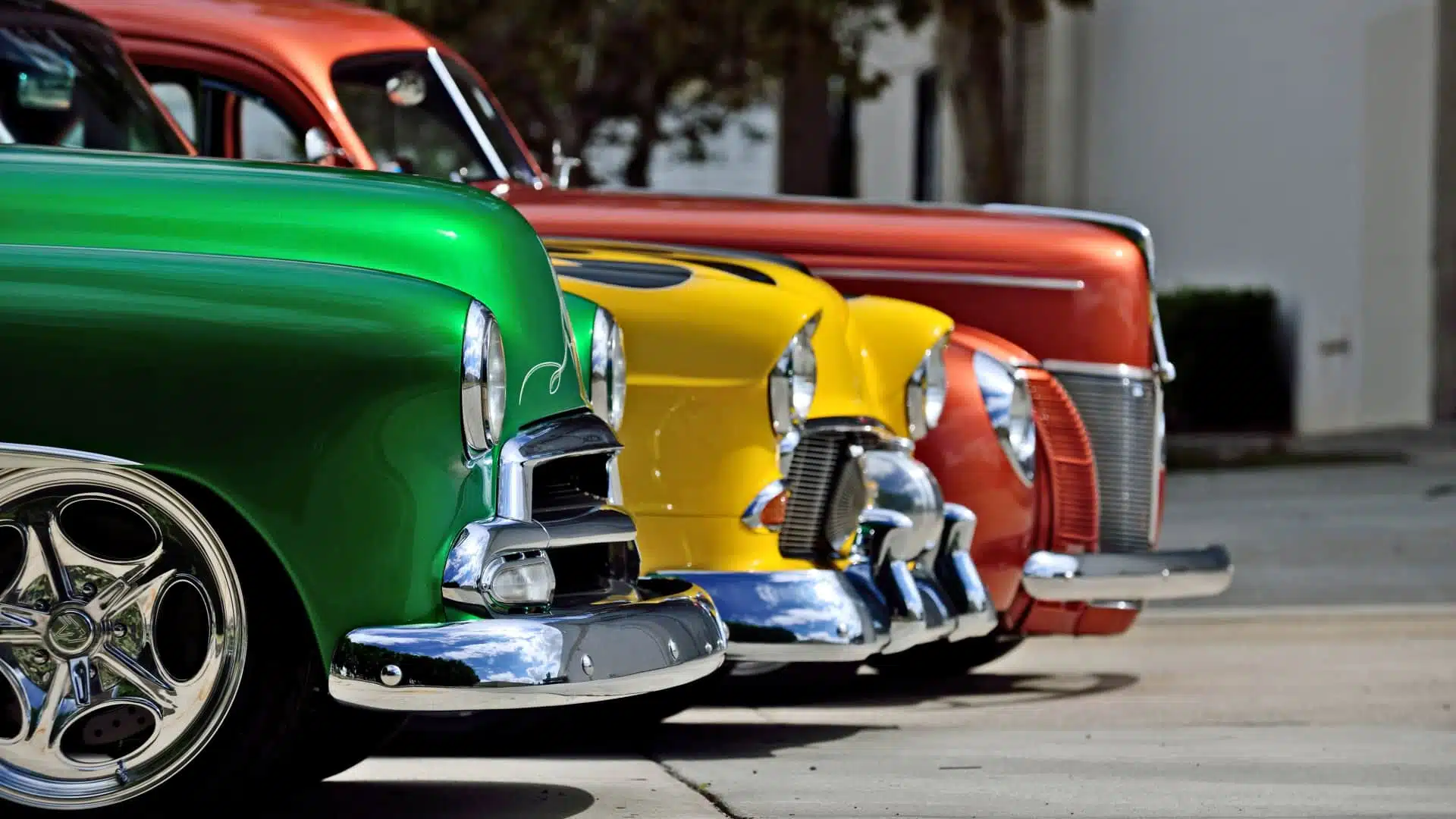 Did you know that Costco offers rental cars? Book through your favorite shopping club for deep discounts.
Passport Rules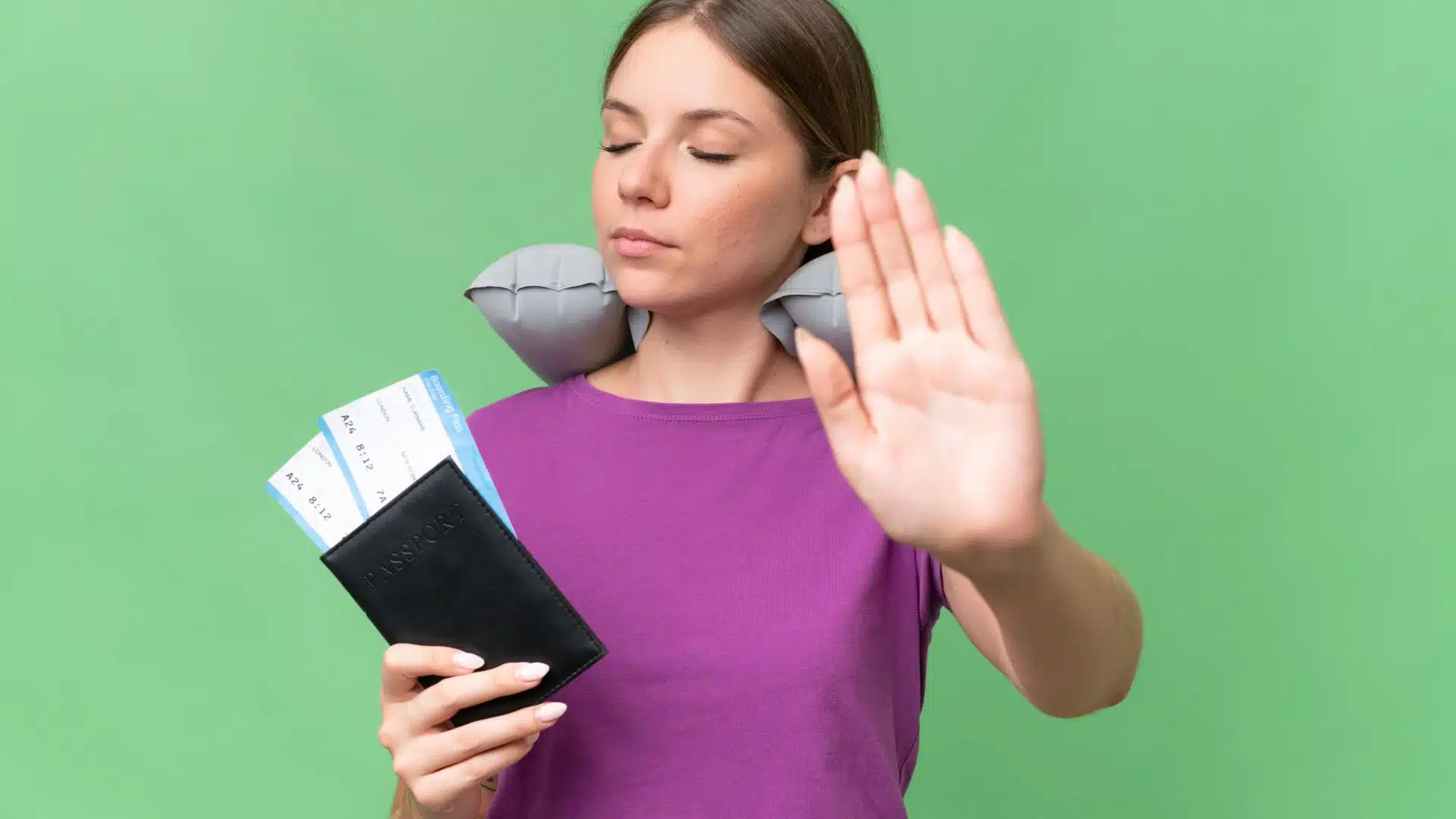 Before embarking upon an international adventure – check your passport! The name on your ticket must match the name on your passport perfectly. If your middle initial is on your passport, it must be on your ticket.
You should also check the expiration date, as many countries require it to be valid for at least 3-6 months after you've supposedly returned home.
Bag Checks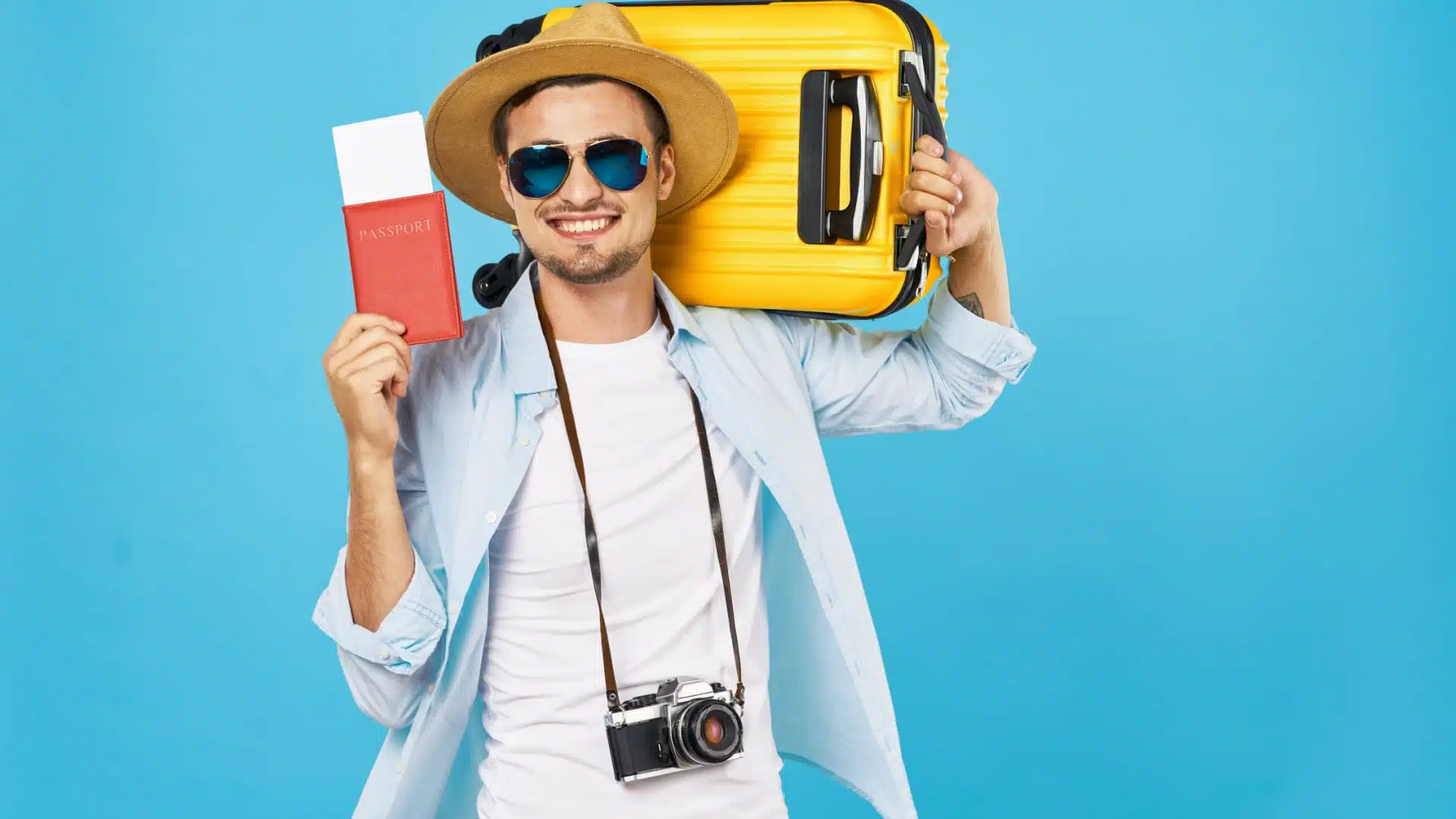 If you arrive early on an international flight, you don't have to haul your bags around waiting for check-in time. Head to your hotel and ask if they'll keep your bag until check-in. Most will, and some even have free shower facilities for early arrivals.
They'll also hold your bags after checking out.
Missed Flight Policies
If something happens en route to the airport, causing you to miss your flight – show up anyway. Some airlines will put you on the next flight for no extra charge if they have space available. However, you typically forfeit your seat if you don't bother to show up.
Points
You must dive into the travel points system if you travel a lot. Hotels, airlines, and credit cards all offer their own rewards systems, and many seasoned travelers can use these perks to score free trips.
Why You Should Visit Aspen in the Shoulder Seasons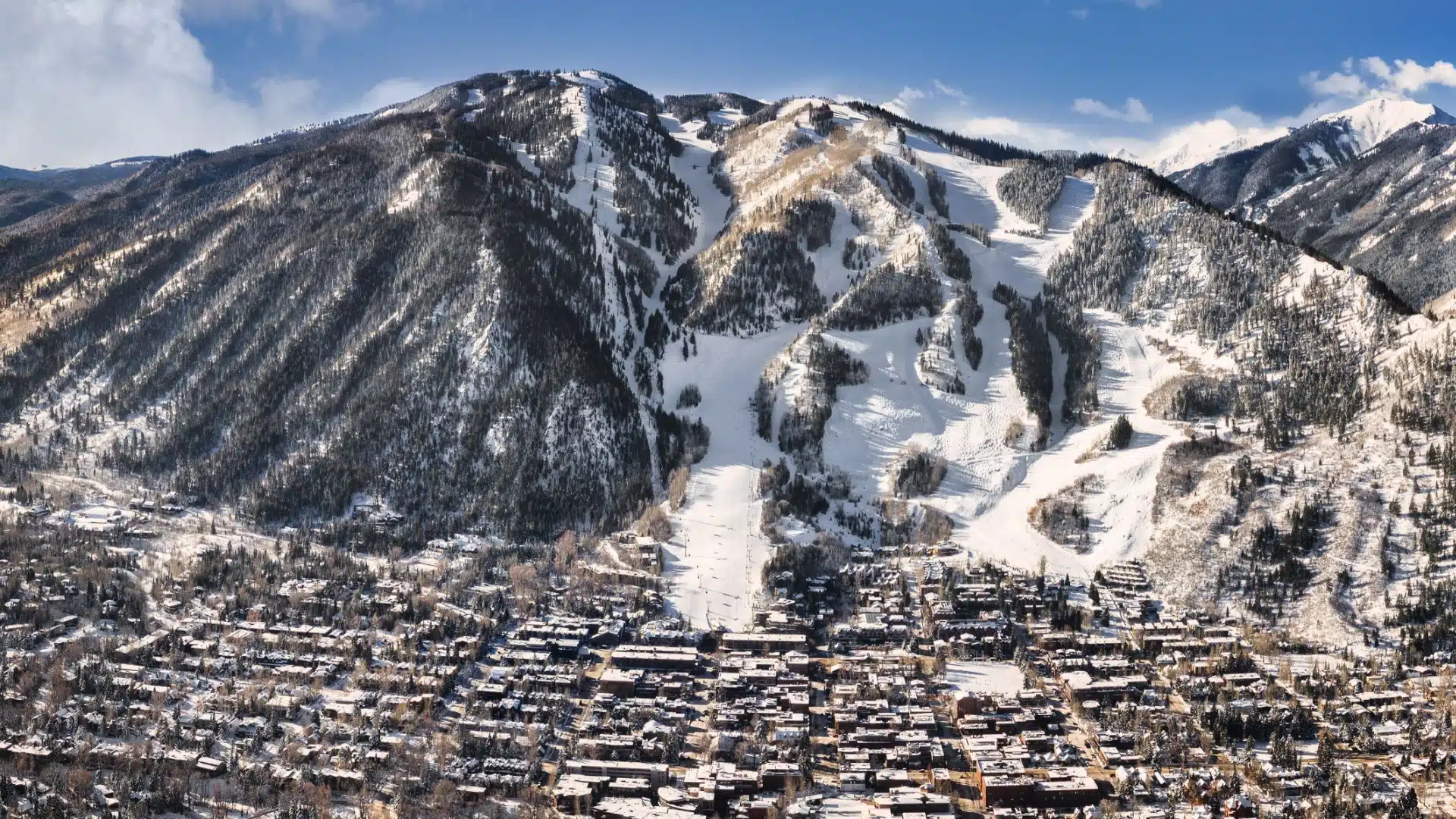 Aspen is a winter wonderland perfect for outdoor skiing adventures. But if you don't enjoy skiing, you should consider visiting during the shoulder season instead. Here's why shoulder season is Aspen's best kept secret!
You Don't Need to Travel Overseas for Ancient Ruins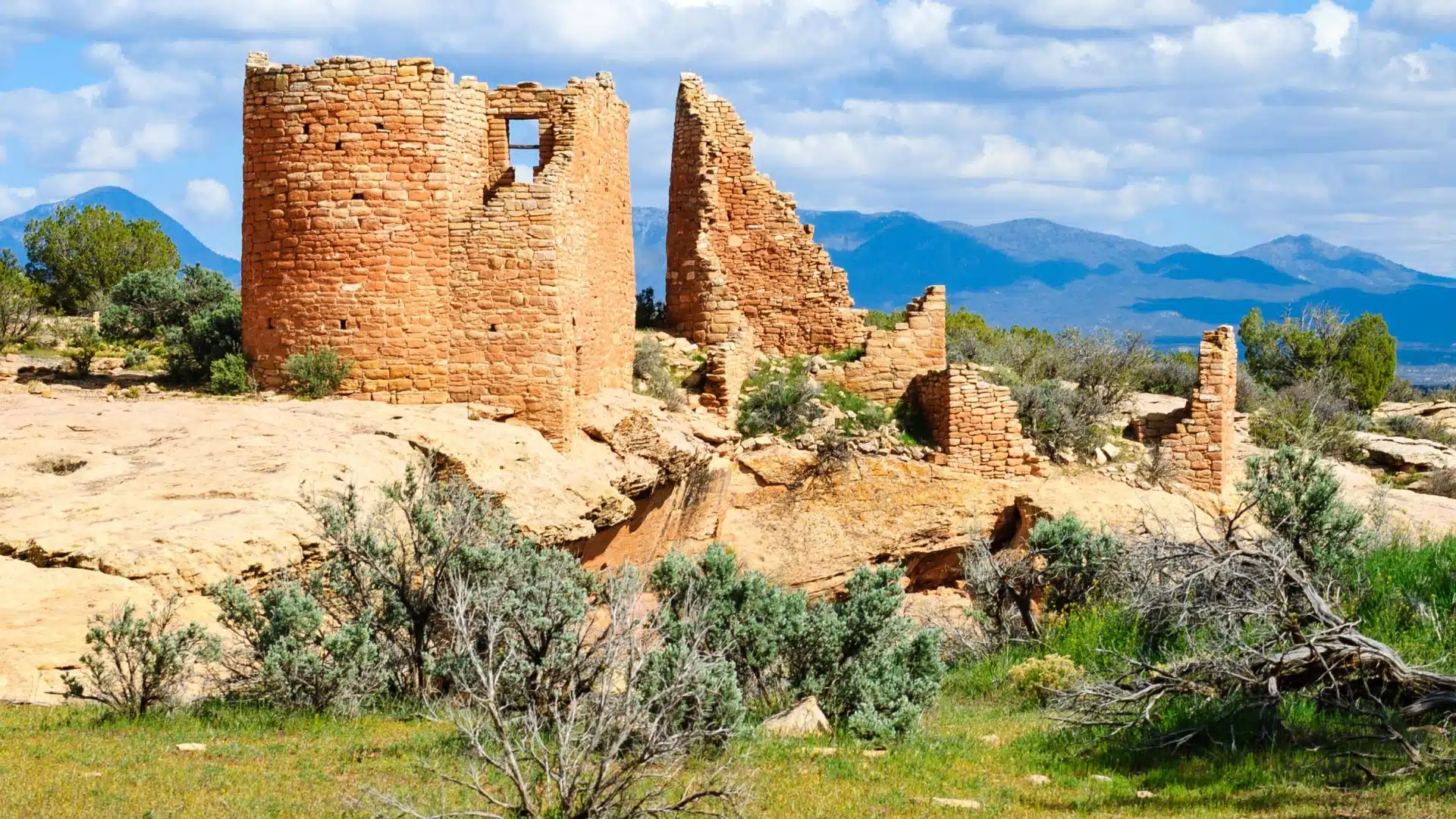 Explore stunning ruins in your own backyard with an adventure through the Canyons of the Ancients.
Visit a Real Haunted Hotel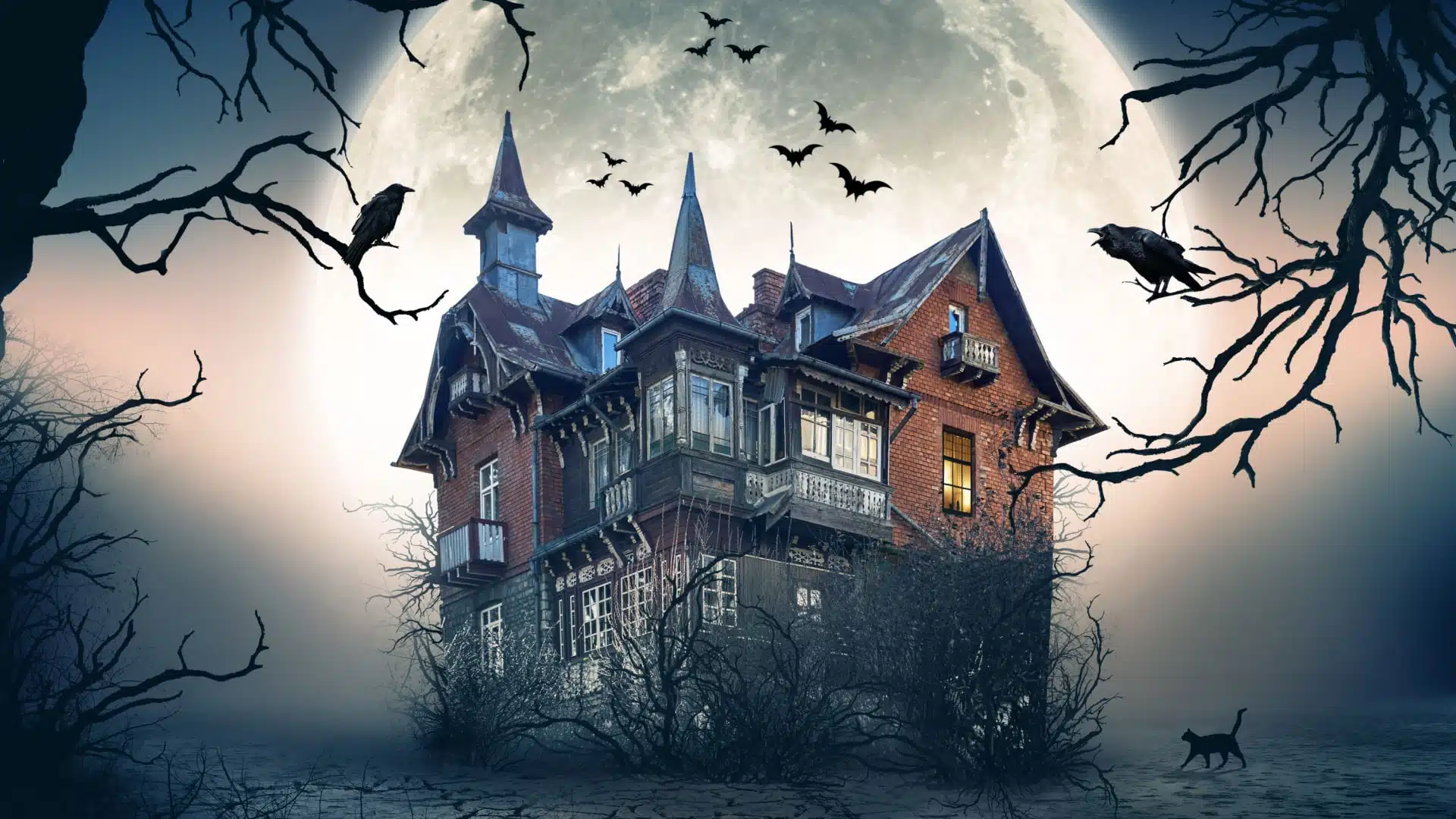 For a real-life encounter, consider staying at one of America's most haunted hotels.
Enjoy Fictional Horror Instead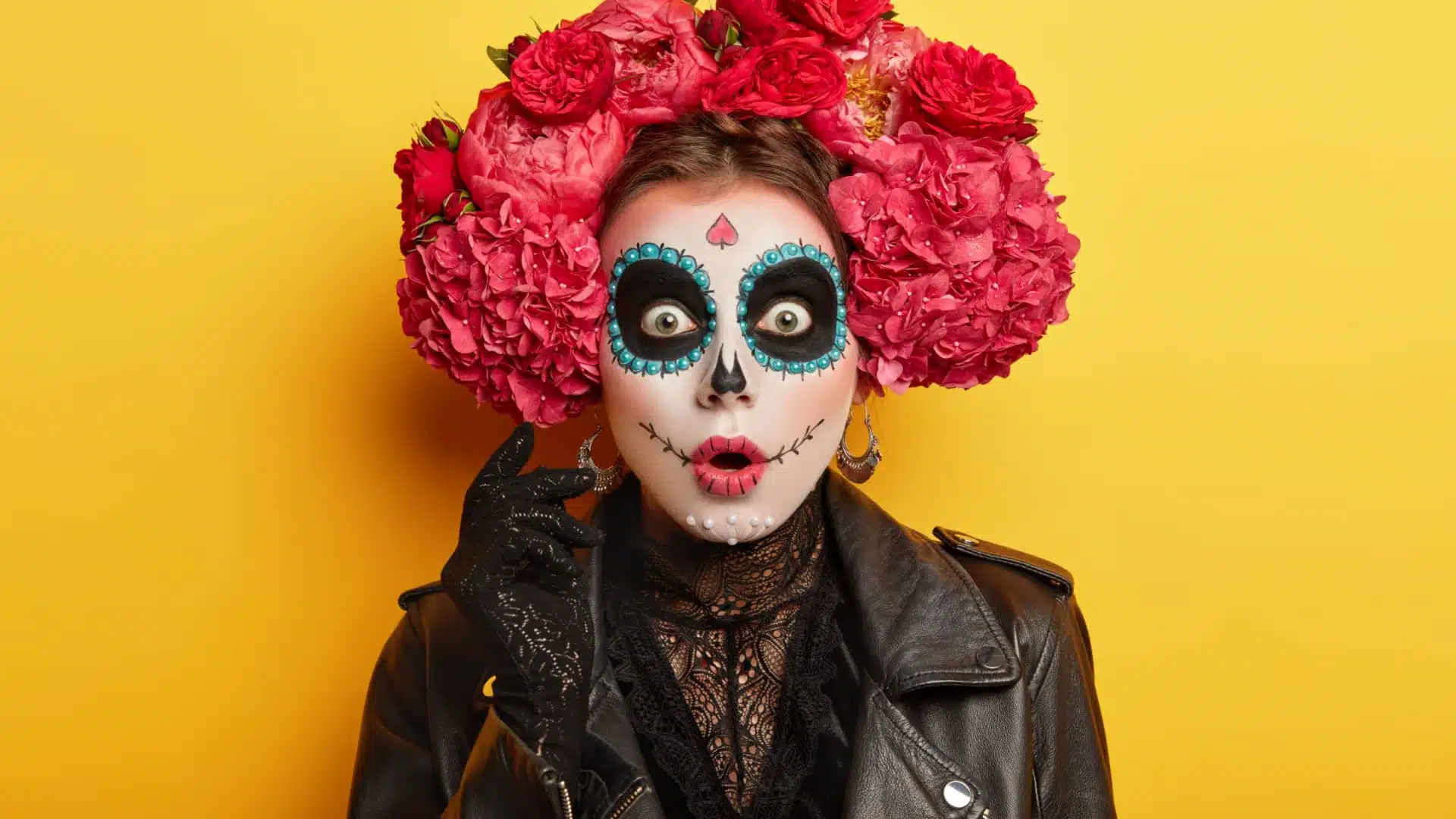 Celebrate the horror genre by checking out the best horror conventions across the US.
The Best of California
California is a massive state with a huge variety of cities, ecosystems, and things to do. Find out the best the Golden State has to offer and start planning your visit!
Check out the 41 Best Things To Do in California

Source: Reddit
Melanie launched Partners in Fire in 2017 to document her quest for financial independence with a mix of finance, fun, and solving the world's problems. She's self educated in personal finance and passionate about fighting systematic problems that prevent others from achieving their own financial goals. She also loves travel, anthropology, gaming and her cats.