America is a massive country boasting some of the most stunning natural scenery in the world and magnificent cities, each full of its unique flavor.
However, not everything about America is epic. Foreign tourists would be wise to avoid these dangerous aspects of America.
Rocky Mountains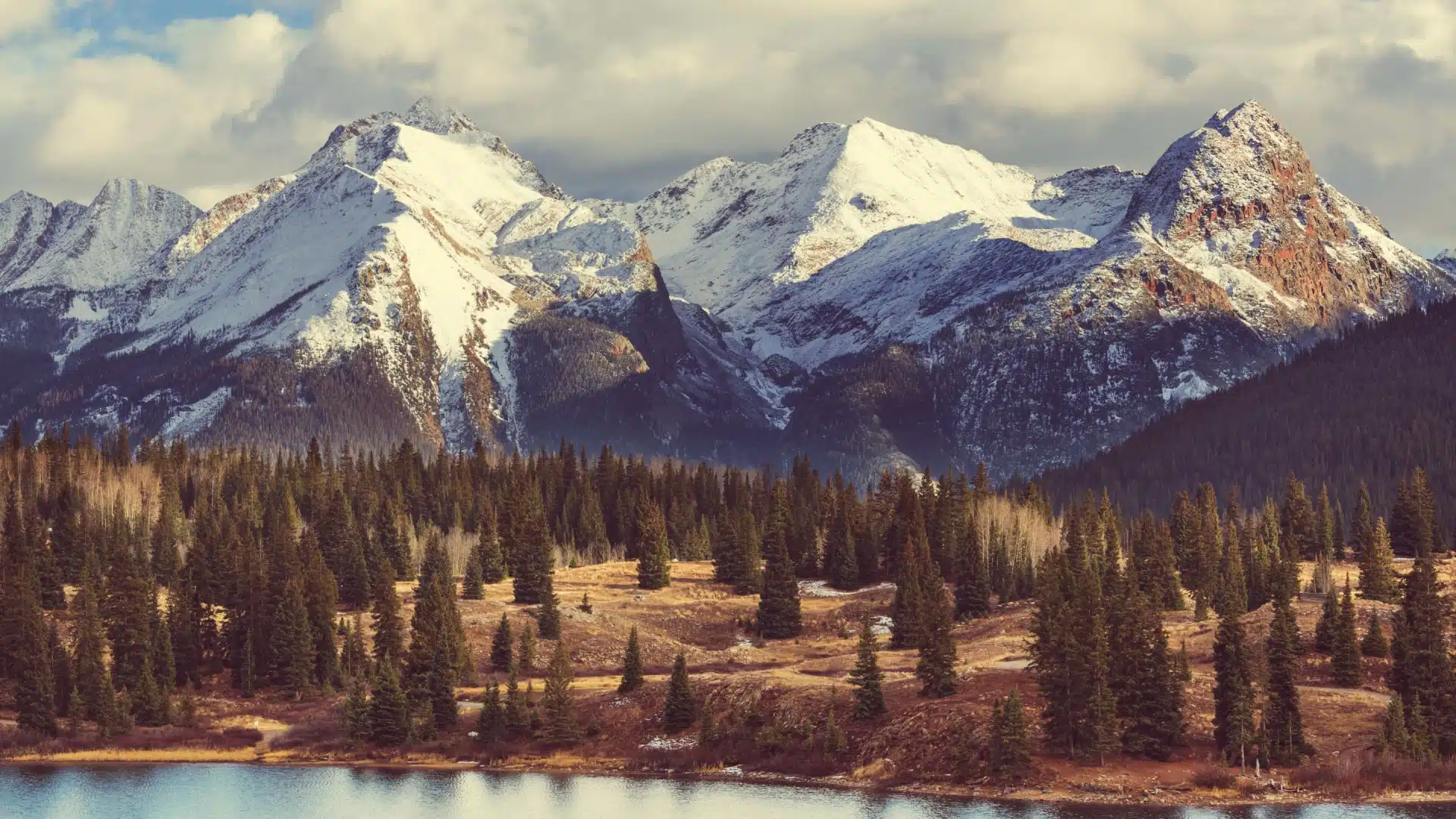 Rocky Mountain National Park is a natural wonderland. We encourage tourists worldwide to visit and marvel at its splendor.
However, please be safe about it. The mountains are dangerous and have claimed the lives of many ambitious travelers.
Death Valley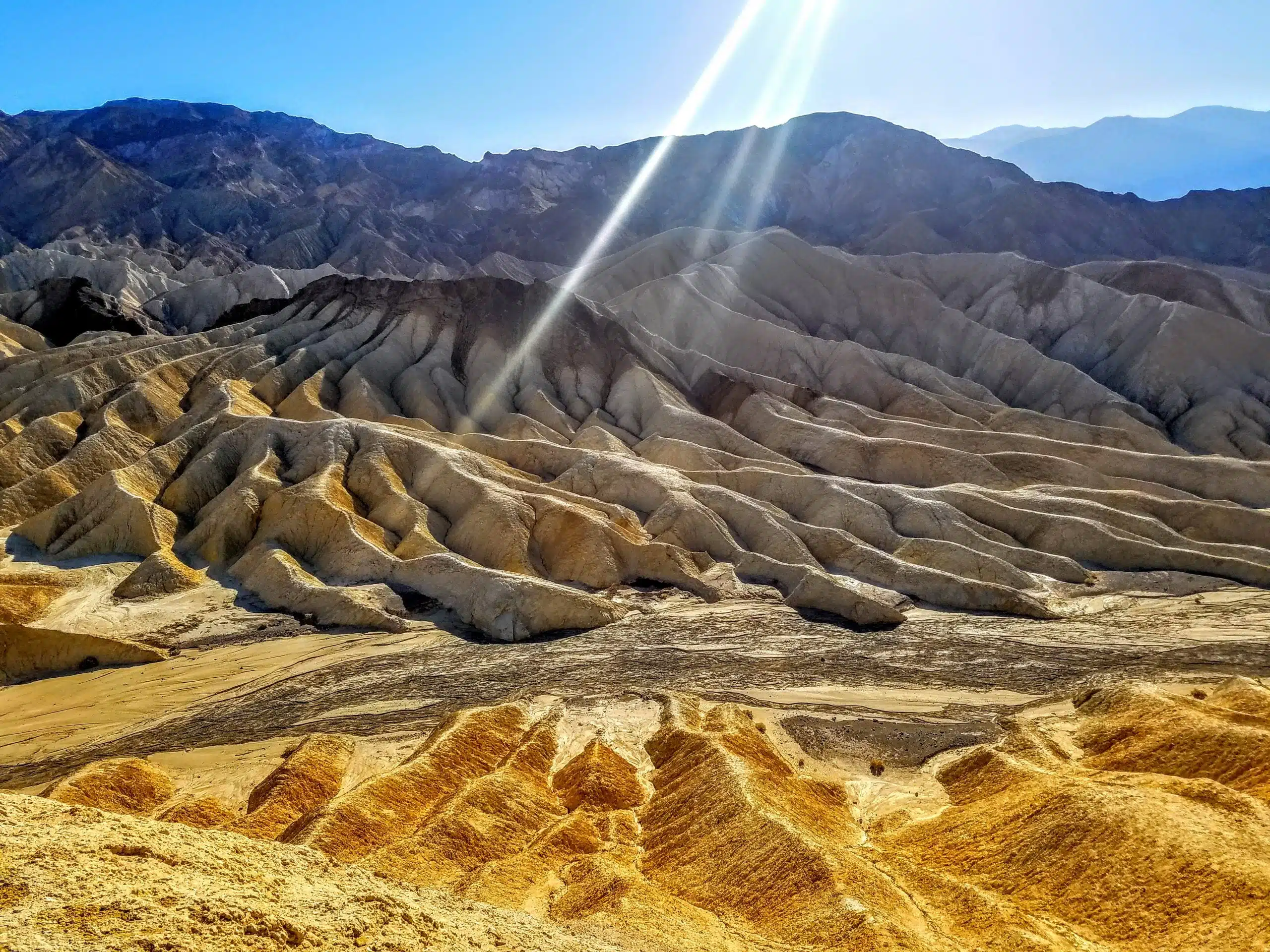 Death Valley features stunning desert landscapes, but the name bears an essential warning. One of the hottest places on earth gets unbearable in the desert heat. There's no water to quench your thirst and hardly a tree to offer a brief respite from the sun's damaging rays.
The Greyhound Bus
Foreign travelers might assume our national bus network resembles Europe's iconic rail system. It is not.
The Greyhound bus often transports America's transients. As the early 2000s pop-punk band Mest says, they weren't prepared for "The stinky people and the smell, the smell on this bus," in their wildly inappropriate song complaining about the Greyhound bus, featured as a bonus track on their album Wasting Time.
Yellowstone's Hot Springs
Although most places boasting hot springs allow visitors to swim, the hot springs in Yellowstone are a strict no-go zone. The water is too hot for swimming, but that's not the worst. The PH level is so balanced that it's like swimming in flesh-melting acid.
Still, it seems like we hear stories of travelers reaching an untimely demise every year because they decided to test the waters for themselves.
Touristy Stuff
Don't come to America to get stuck in a tourist trap. Though some tourist towns are lovely, they're better suited for Americans who know exactly what they're getting into.
There are many better places to eat than Rainforest Cafe and many cooler tourist attractions than wax museums. See the real gems of America and get out of the tourist traps.
Off the Path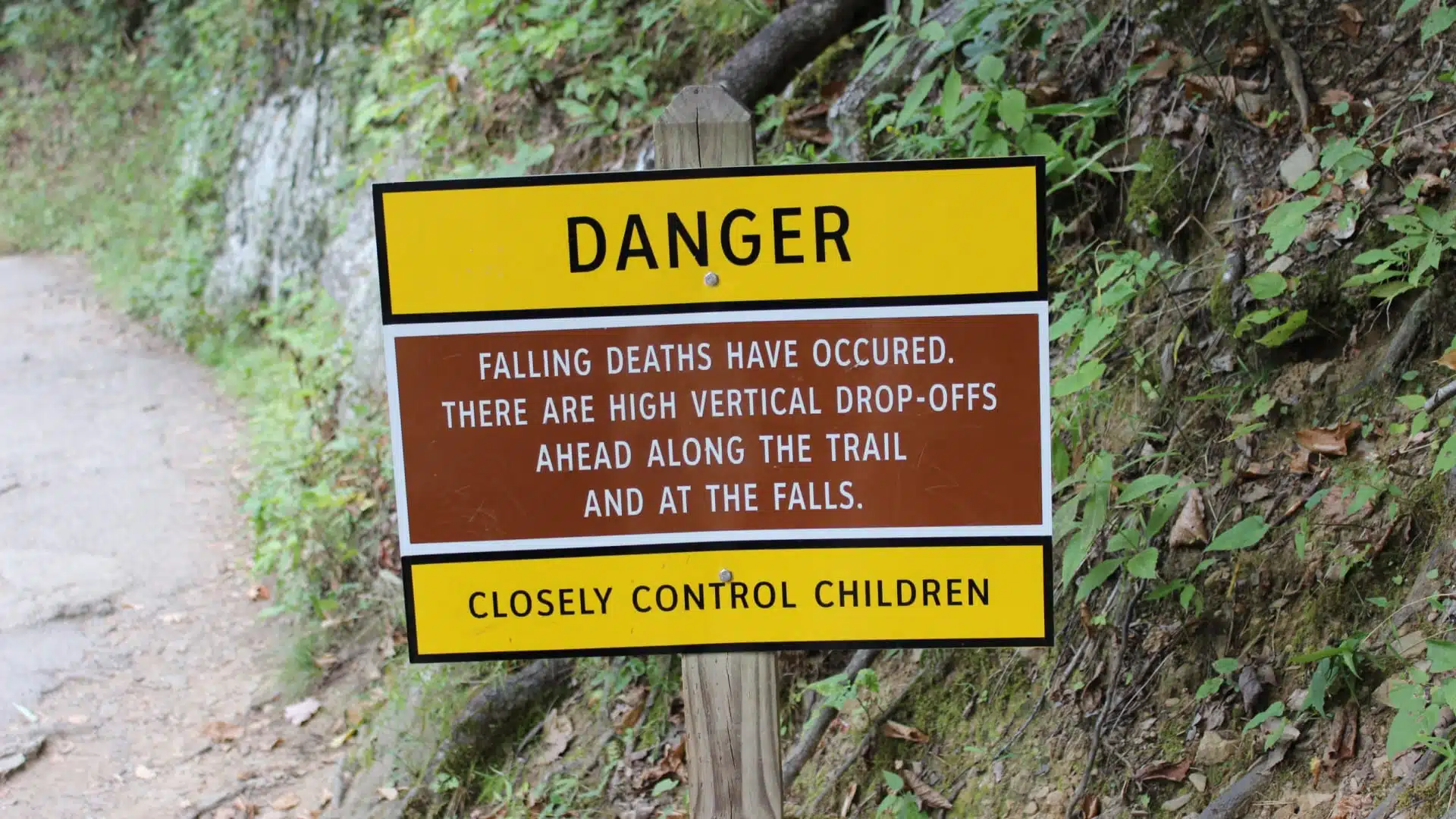 America's National Park system is one of the biggest draws for international travelers. However, far too many visitors refuse to heed the park's warning signs.
Stay on the path in a National Park, especially when you see warning signs. The Park Rangers aren't trying to be mean or prevent you from getting the most out of your vacation; they're trying to save your life.
Over the Rails
The Grand Canyon is one of America's most famous National Parks. However, people don't seem to realize what "Grand" means.
The Park Service installed a network of guard rails to prevent folks from plummeting to their doom, but unfortunately, far too many people ignore them.
Kensington, North Philadelphia
Philadelphia natives implore visitors to avoid the Kensington region of North Philadelphia. According to Drexel University, Kensington has a violent crime rate that's 30% higher than the rest of Philly.
Gary Indiana
Gary, Indiana, consistently rates as one of the worst places in America. The city thrived during the steel years, but as industries shifted away, crime got worse.
East St. Louis
East St. Louis is a city in Illinois that borders Missouri's St. Louis. Although nearby, it's not technically part of Gateway City.
Avoid East St. Louis at all costs. The poverty-stricken region is a breeding ground for criminal activity.
Off The 90/94 Freeway in Chicago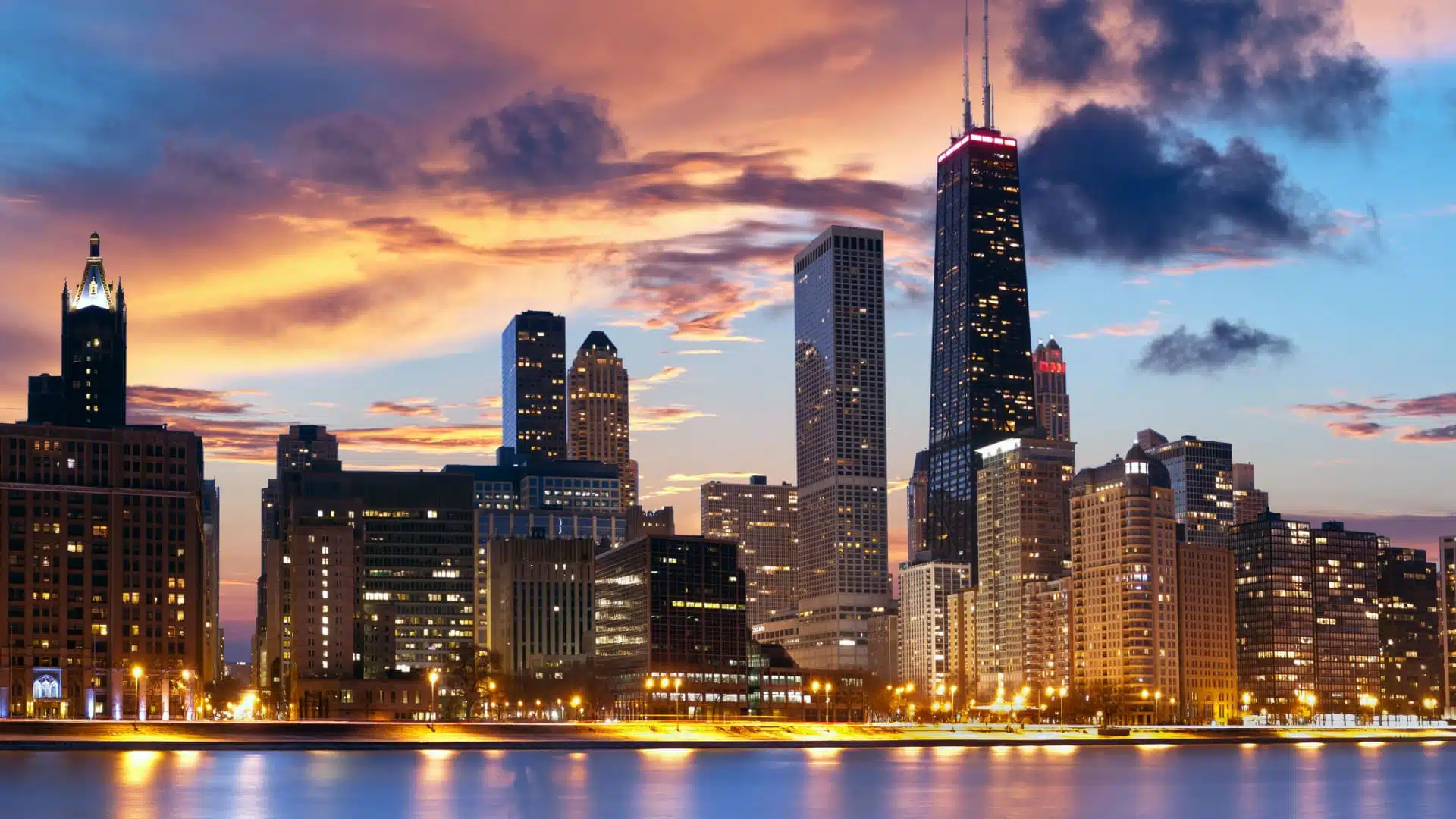 Chicago gets a bad rap. Newspapers love to portray the Second City as a violent haven for criminals, but most of the city is perfectly safe for tourists.
Any city as big as Chicago will have its share of rough neighborhoods. Visitors will be fine if they don't take the Redline any further south than US Cellular Field (when the Sox play – don't venture further South than Chinatown for any other reason!) and don't take the Greenline past the McCormick Center.
While growing up in the city's southern suburbs, my dad implored me to never, ever get off the 90/94 freeway between 95th Street and downtown. "Pull to the side of the road and wait for the police to come," he advised.
Bonus: City Hopping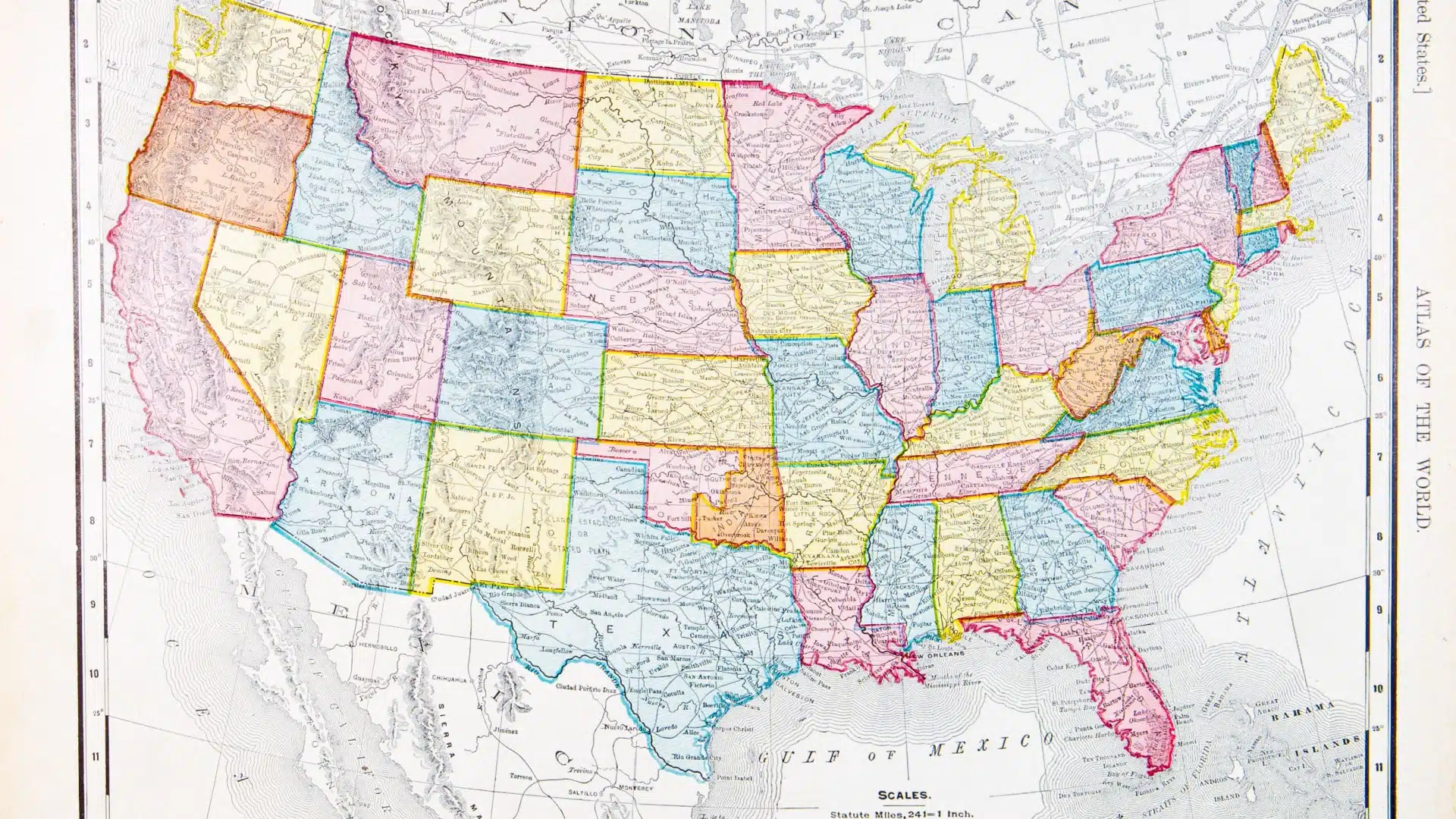 Far too many European travelers think they're going to come to the States and city-hop. They'll spend a day in New York, then drive to Disney Land, stopping at Vegas to play some slots along the way, and then maybe catch a quick train ride to see Yosemite National Park, all in a short two-week trip.
We hate to burst your bubble, but that's not going to happen. The drive from New York to Orlando is 17 hours. Los Vegas is on the opposite side of the country. Yosemite is a four days drive from Orlando.
International visitors often don't realize how massive the US is, so keep the actual distances in mind while planning your trip.
More from Partners in Fire – Things To Do in California
California is a massive state with a huge variety of cities, ecosystems, and things to do. Find out the best the Golden State has to offer and start planning your visit!
Check out the 41 Best Things To Do in California
More from Partners in Fire – Ideas for your Bucket List
The world abounds with excitement and adventure. Whether you prefer to get your adventures at home our out in the wild, we have bucket list ideas for you.
Consider adding some of these 200 activies to your must-do list!
More from Partners in Fire – Things To Do in Texas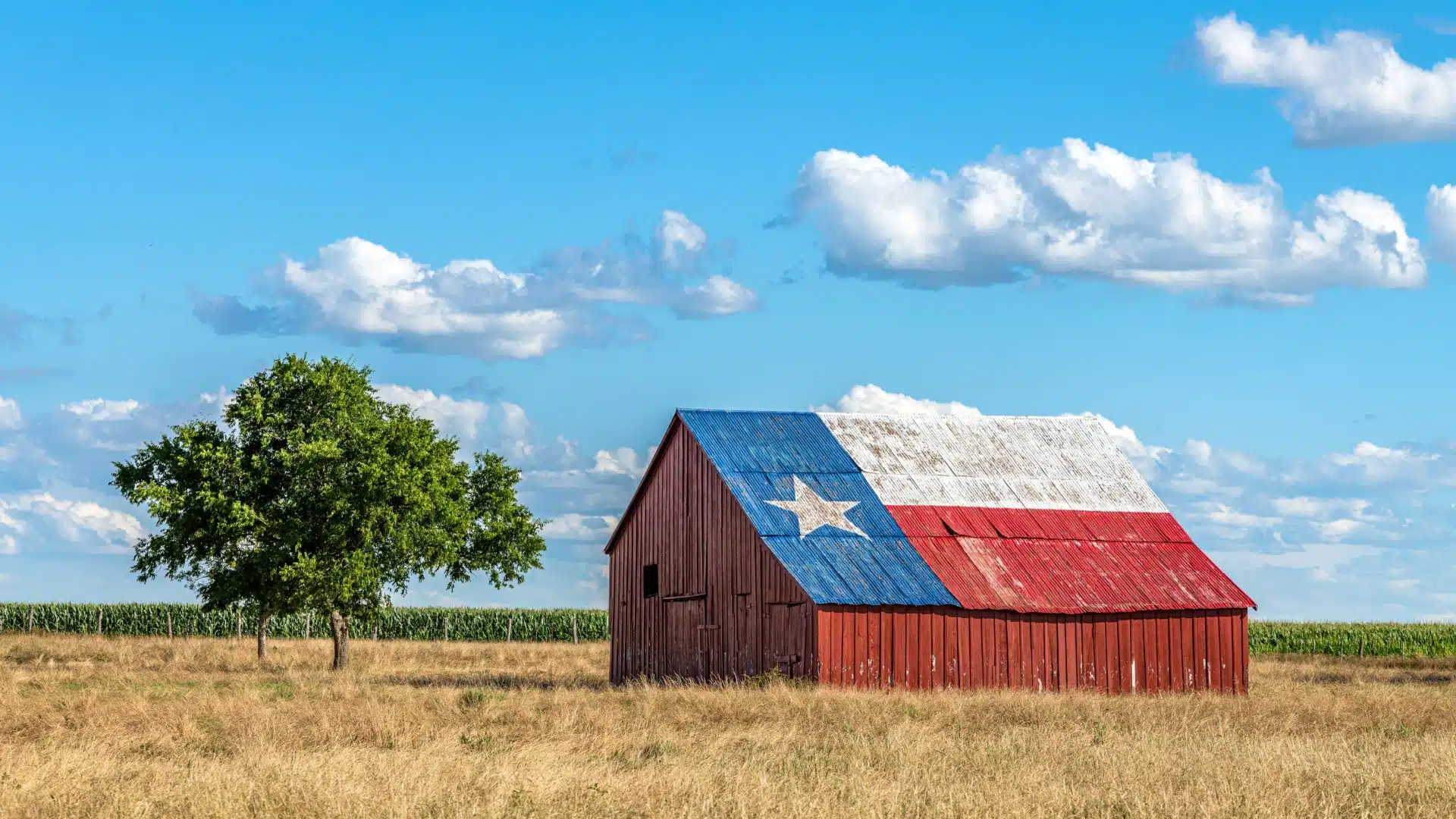 Planning a trip to the Lone Star State? With four iconic cities and miles of wilderness, it's tough to decide what to do!
Here's What You Should Do and See When You Visit Texas
More from Partners in Fire – Best Places to Visit in the US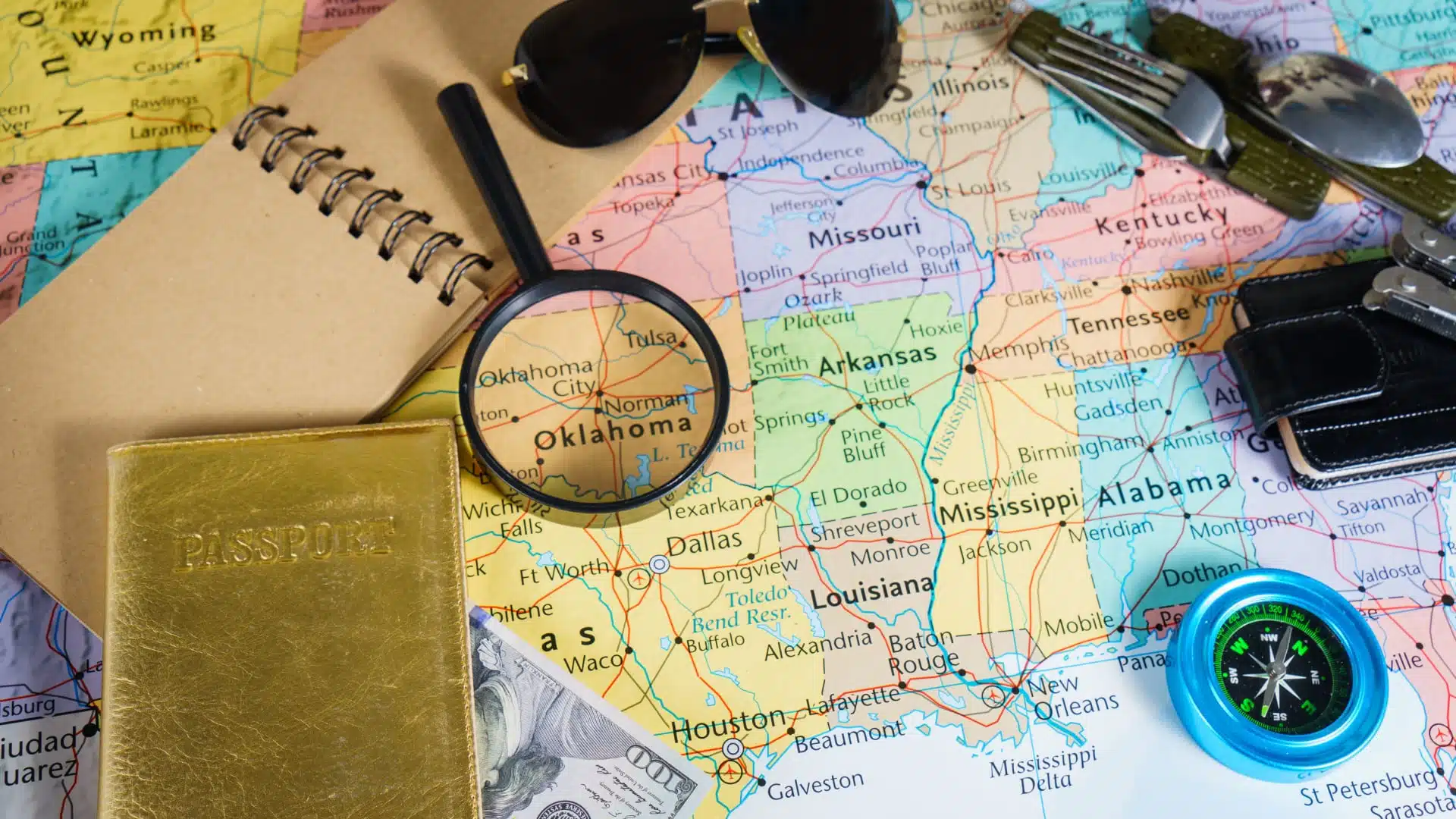 The US bursts with cool cities, gorgeous national parks, and niche cousines. There's something for everyone to enjoy in the diverse country!
Here's the Best Places to Visit in the US for your specific travel goals!
More from Partners in Fire – Things To Do in Georgia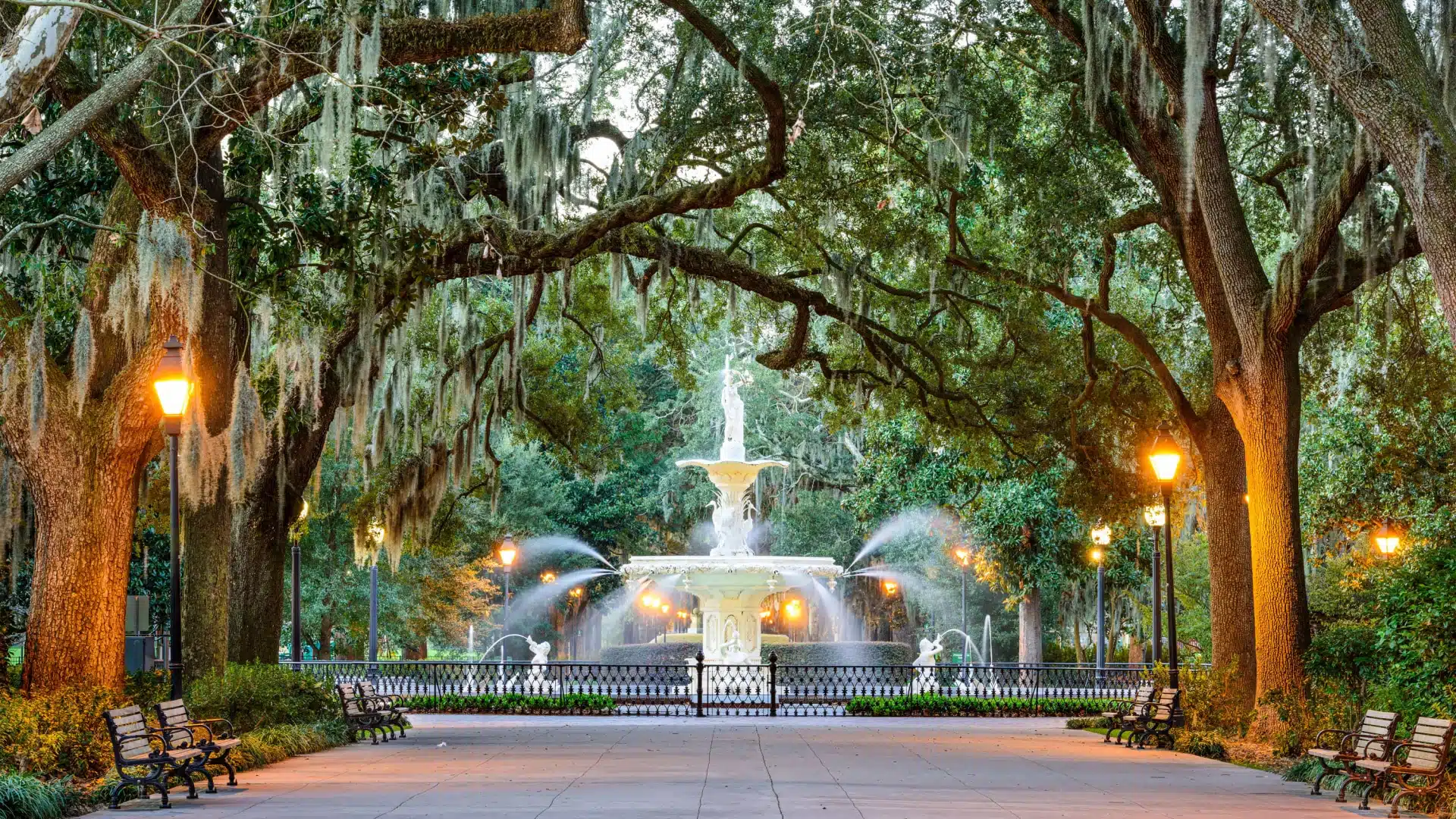 Head on down to Georgia for a plethora of fun activies. Here's what you should see when you visit the Peach State!
Source: Reddit
Melanie launched Partners in Fire in 2017 to document her quest for financial independence with a mix of finance, fun, and solving the world's problems. She's self educated in personal finance and passionate about fighting systematic problems that prevent others from achieving their own financial goals. She also loves travel, anthropology, gaming and her cats.