The United States House of Representatives finally elected a new speaker, and they couldn't have made a worse decision if they tried.
220 House Republicans voted for a 2020 election denier to serve in one of the highest offices in the land.
But he's radical on far more than voter rights.
Mike Johnson Explains His Anti-Abortion Stance
In a video shared on Twitter, Johnson explains his radical views on abortion.
He hated Roe vs Wade, but he admits it's not about saving the unborn but making more worker bees for the rich to exploit.
Here is Mike Johnson railing against Roe v. Wade, arguing that if women were forced to give birth to more "able-bodied workers," Republicans wouldn't try to cut Social Security and Medicare pic.twitter.com/RN5FPNlvon

— Biden-Harris HQ (@BidenHQ) October 25, 2023
Women's Rights
Johnson doesn't care about the individual women who suffer under his regime. The fall of Roe put the health and welfare of millions of women at risk, but the Republican party doesn't care.
They don't care that the US has one of the worst maternal death rates in the developed world, nor do they care that pregnancy is a dangerous health condition with a host of adverse effects, including permanent disability and even death.
Republicans don't care that the UN deemed forced birth torture. They don't care that they're thrusting millions of women and children into harsh poverty.
That's actually a bonus!
More Cogs for the Machine
All Johnson and his party care about is creating more humans that will continue to provide labor for the ruling class.
His comments addressing the effects of abortion on the economy and social security prove his true intentions. It's not about saving the unborn; it's ensuring an underclass of servants desperate for scraps will be born.
Dead women are simply collateral damage. But Republicans don't care because they don't see women as people anyway. Women are merely incubators whose only purpose is to create the next generation of workers.
The Internet Reacts
The Republican's radical stance on abortion is out of touch with the majority of Americans, who typically support a compromise on the issue.
The internet abounds with negative reactions and comments highlighting the dystopian nightmare Republicans seem to want.
Here are some of the top reactions on X (formerly Twitter).
Yeah the worker bees are in decline.

It's a problem.

We need more people to take an unlivable wage so we can fund the elite and MIC.

Modern day slavery, ya know.

— Lydia (@lydianmode7) October 25, 2023
Republicans deserve to be voted out of office.

— EssenViews (@essenviews) October 25, 2023
Republican definition of "mainstream" is making the country into Gilead.

— Michael B Lehrhoff (@mblehrhoff) October 25, 2023
Republican religious zealots are forcing American women and girls to carry unwanted pregnancies to increase the "domestic supply of infants" and "able-bodied workers".

This is from the draft opinion reversing Roe v. Wade.

Human trafficking. pic.twitter.com/8KOu9aMtJD

— Critter (@asclepiasyriaca) October 25, 2023
There is a term for females unable to control their own body and reproductive choices…that term is "livestock".

— grannylater (@grannylater) October 25, 2023
So the value of women is baby factories, do I get that right?

— thunderchild (@bravesmallboat) October 25, 2023
Every time I hear a Republican come up with an excuse to do away with social security or Medicare, I hate them more. They don't care about the American people they just care about themselves and lining their pockets.

— Rachel (@Rachel95585389) October 25, 2023
Vote Like Your Life Depends On It
Today's Republican party doesn't care about you. It doesn't care about women, minorities, the middle class, or the working poor.
It only cares about its corporate sponsors and lining the pockets of its rich friends by any means possible – up to and including stripping people of their fundamental human rights.
Today, it's women and members of the LGBTQ community, but it won't stop there.
Vote like your life depends on it because, in this day and age, it really does.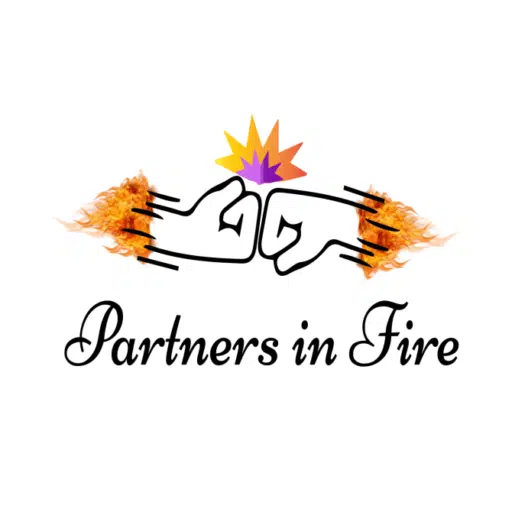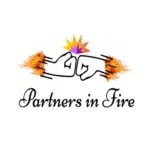 The Partners in Fire editorial and staff writing teams join forces to bring you the latest and greatest trending topics in snackable bites. 
The team covers entertainment, wellness, current affairs, social issues, and other topics in easily digestible pieces, allowing readers to sample juicy tidbits without deep diving into the nuance of each topic. 
Grab your popcorn and get ready to snack!