Advances in technology have made making money easier today than ever before. No longer beholden to bosses and brick-and-mortar stores, everyday people earn their living with the internet more than ever.
You can join their ranks.
Here's how to make money online.
Live Stream Your Video Game Play
If you love gaming, consider streaming on Twitch. Once you become an affiliate, you can start earning money through subscribers, cheers, and ads.
Streaming on Twitch takes a lot of hard work. You need a regular schedule, the ability to interact with folks, and the right equipment. It takes a long time to build a following, but if you can do it, it's a fun way to make money doing what you love.
Start a Blog
If you love writing and want to share your thoughts with the world, consider starting a blog. People make money blogging with display ads, affiliate marketing, sponsored articles, and more.
Although the glory days of blogging, where you could throw garbage up on the internet and get thousands of page views, are over, there's still a lot of opportunity in the space for those willing to go after it.
Niche Websites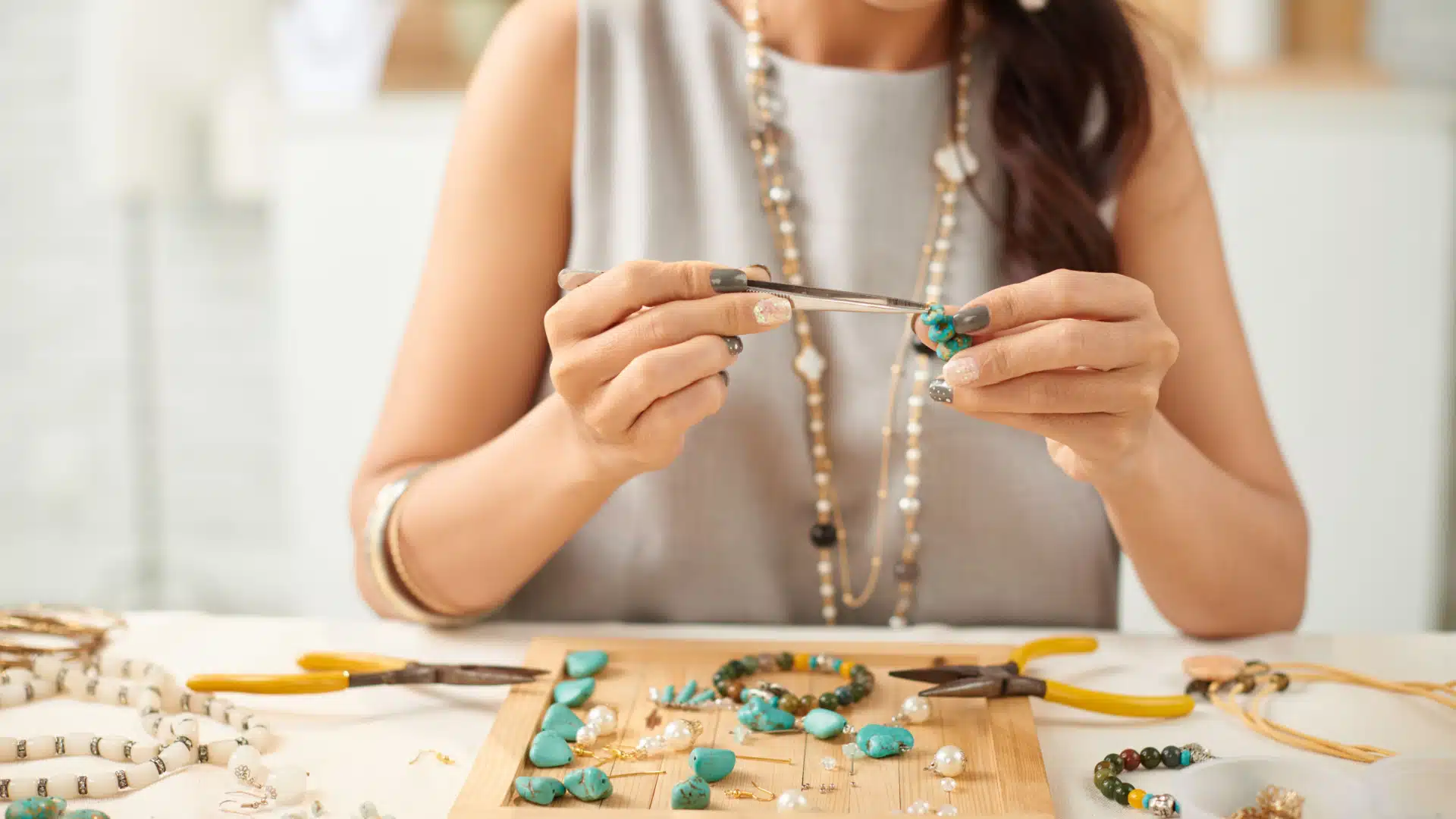 People build niche websites when they want to focus on affiliate sales. A niche website revolves around a specific topic, like outdoor camping gear. It offers reviews, testimonials, how-tos, and other vital information on the topic, but the main goal is to get folks to buy the products it highlights.
Flip Websites
If you're not interested in maintaining a website long-term, consider flipping them. People are constantly giving up their passion projects. Find decent domain names for sale, fix the content up so it gets more traffic, and resell it for profit.
Make YouTube Videos
Those who want to share their knowledge through video format can make videos for YouTube. You need 1000 subscribers and 4,000 watch hours in a 12-month period to gain access to YouTube's Partner Program for monetization, but once you're in, you'll start earning an ad share off all of your videos.
You can also put links to your own products or affiliate products in the video description and use sponsors to monetize your channel.
Write Ebooks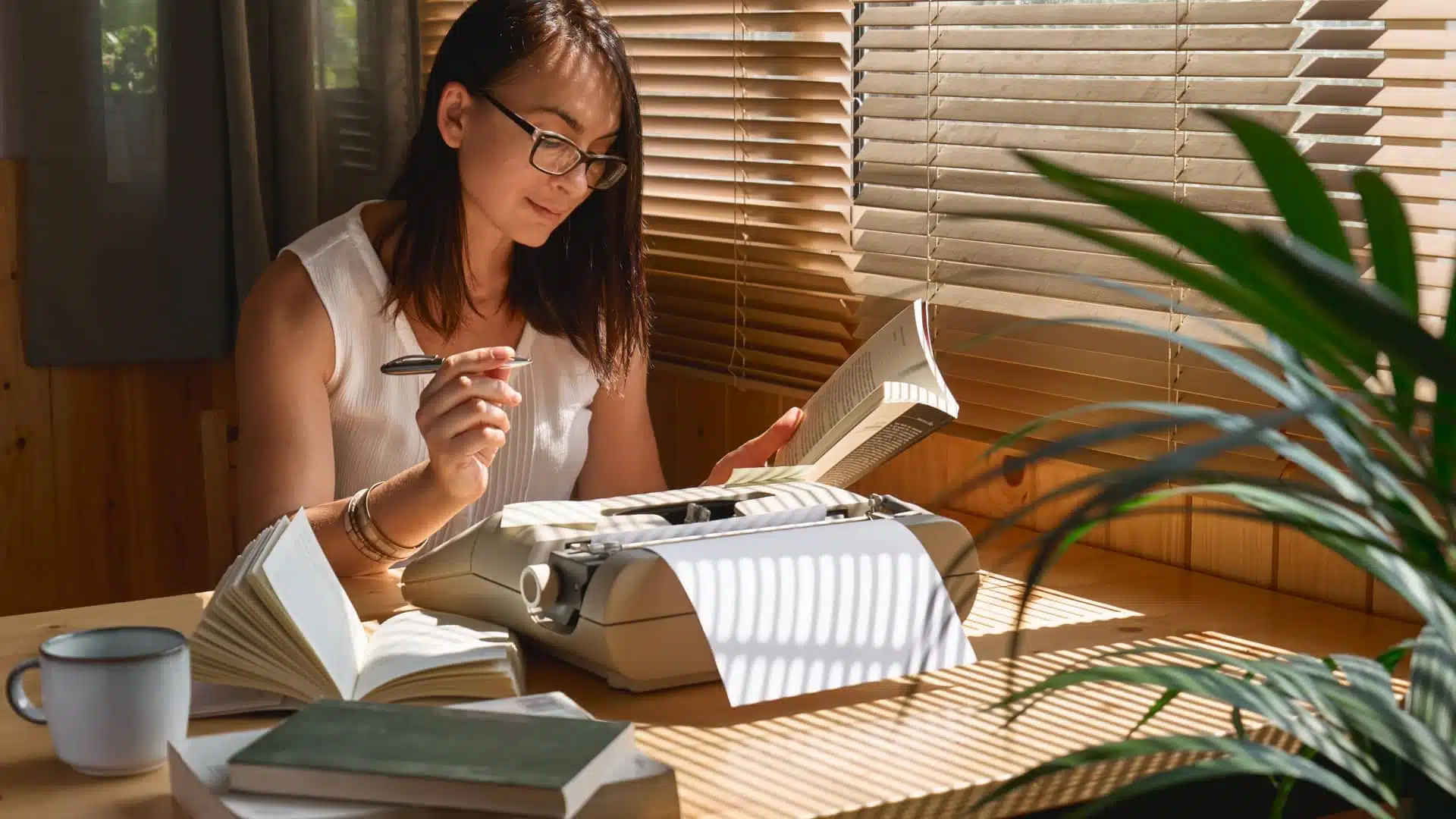 You don't need your own website to make money writing. Instead, you can self-publish digital ebooks on platforms like Amazon.
Some folks make a full-time income writing smutty romance novels, while others create impressive fantasy worlds for their readers. Self-publishing removes the middleman and lets you bring your books directly to the people. The downside is you'll have to market them yourself if you want people to find them.
Dropshipping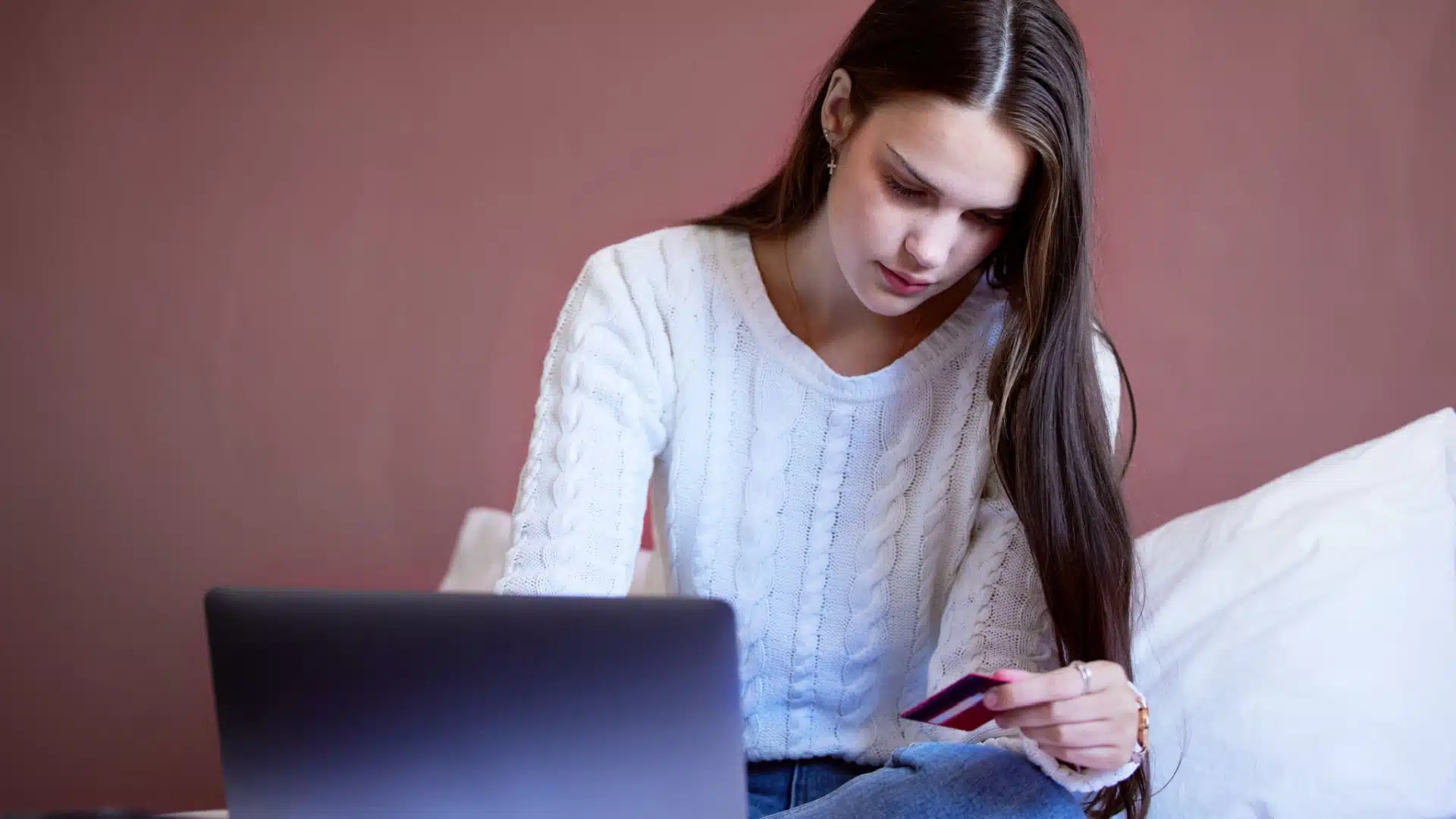 Dropshipping involves acting as the middleman between customers in the US and manufacturers overseas. For best results, choose a niche you know and explore the products before selling them.
To make drop shipping work, you'll have to do a lot of digital marketing and SEO so people find your shop.
Create a Course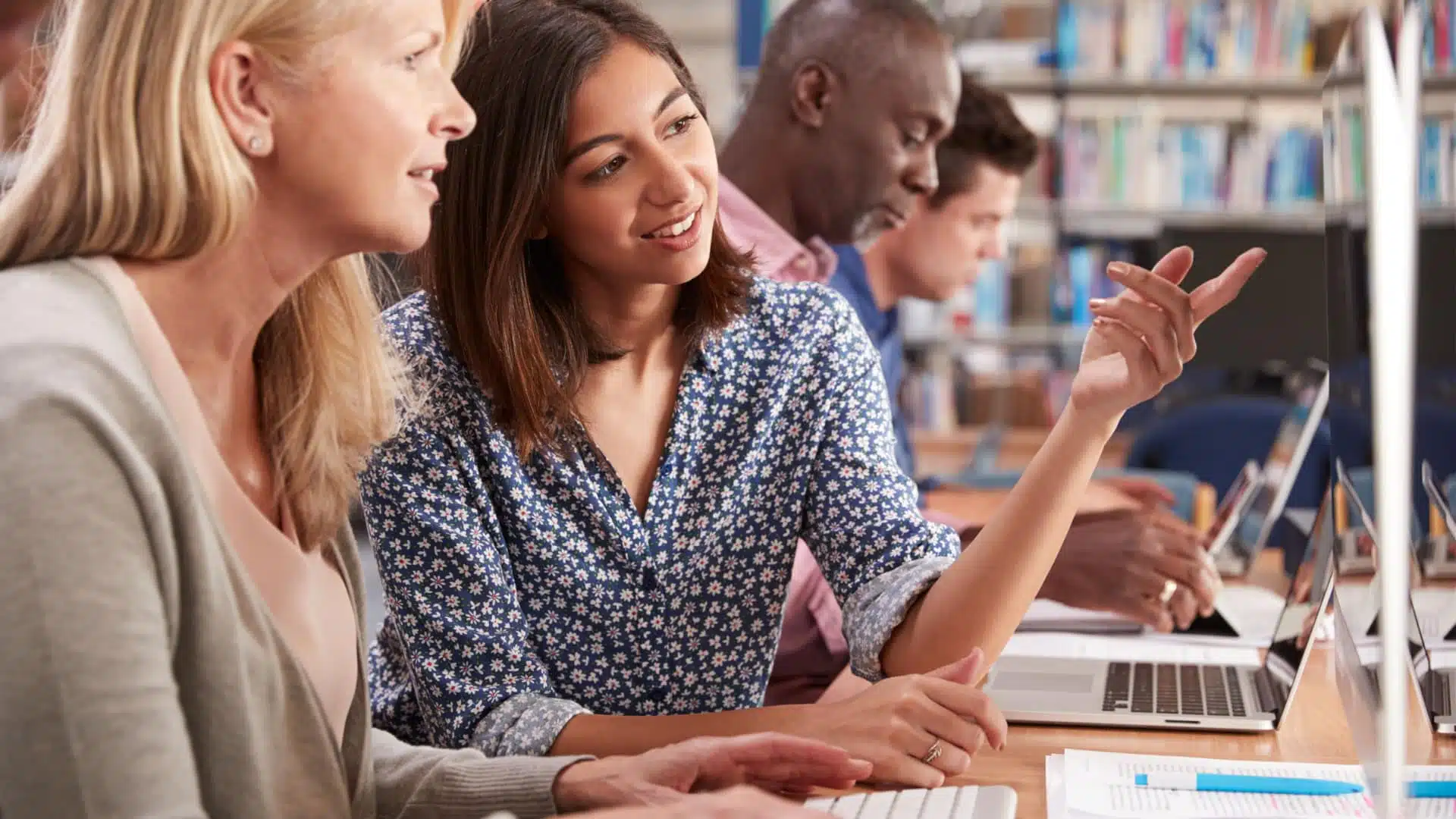 If you're an expert in something, consider creating an online course to teach it to others. You can create an online course on nearly any topic you can imagine, from fine art painting to blogging.
Use online marketplaces like Gumroad, Skillshare, Udemy, and Teachable to build and host your course.
Make an App
If you have developer skills and see a market need, consider making a new app. You can decide whether to offer it for free and rely on ad revenue, offer it for a one-time download, or sell it as a subscription model.
Sell Printables
The digital marketplace allows you to create and sell digital products. You can develop calendars, journal prompts, children's activities, spreadsheets, 3D printing models, and more.
Sell your printable products in online shops like Etsy and Gumroad. All you have to do is design the product and upload it.
Affiliate Marketing
Affiliate marketing allows you to earn a commission by selling products online. Share your unique link, and when someone clicks on it and follows through to a purchase, you earn money.
Though most people who earn a living with affiliates use a blog to drive traffic, you can also use social media, a YouTube channel, or email marketing. Check the terms of each program you sign up for to know which traffic sources are allowed.
Brand Ambassadorship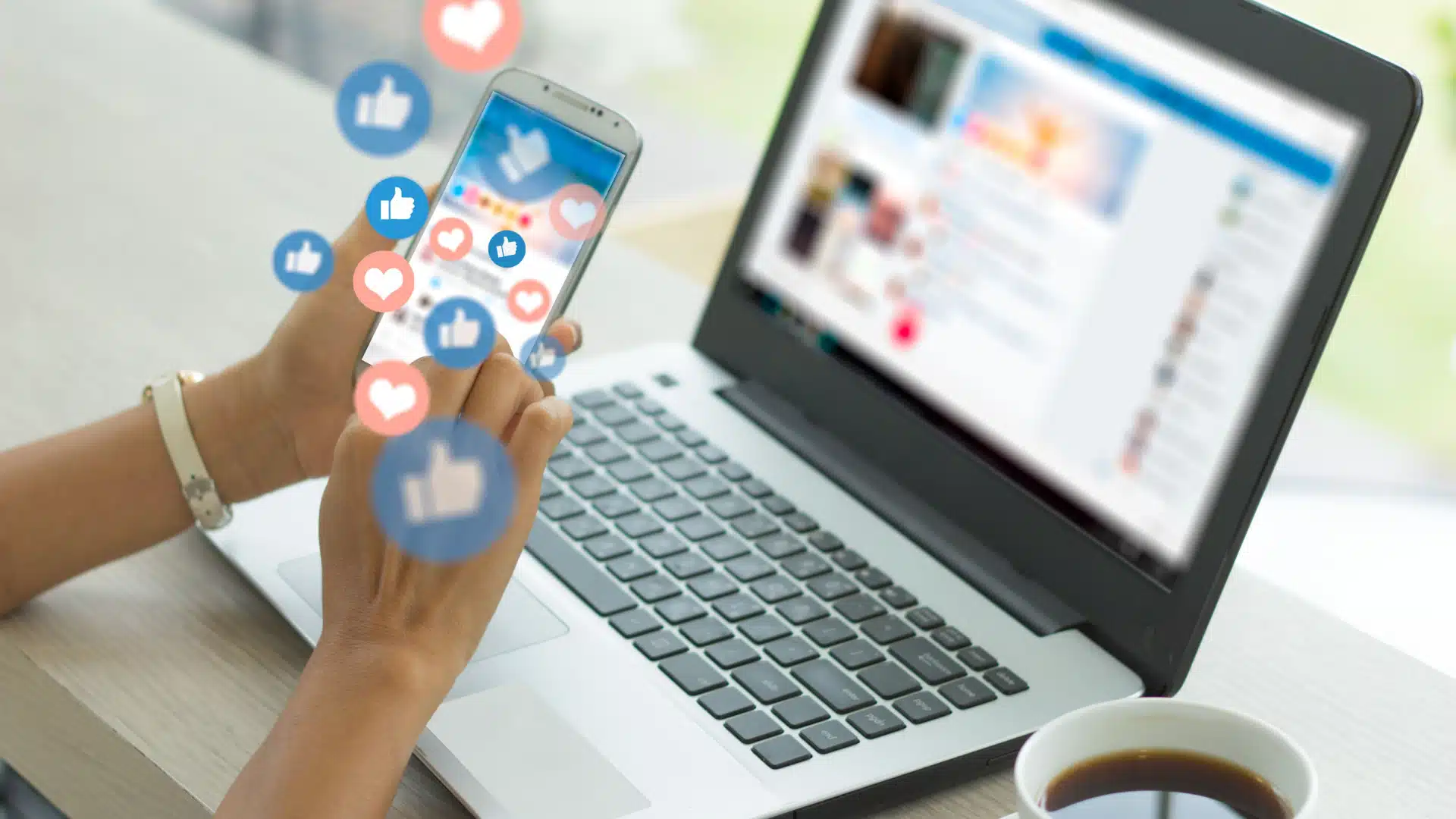 If you've got a great social media following, you might be able to earn an income as a brand ambassador. Brands pay big bucks for social media influencers to regularly showcase their products and services. As a brand ambassador, you use your feed to promote the brand.
Social Media Influencer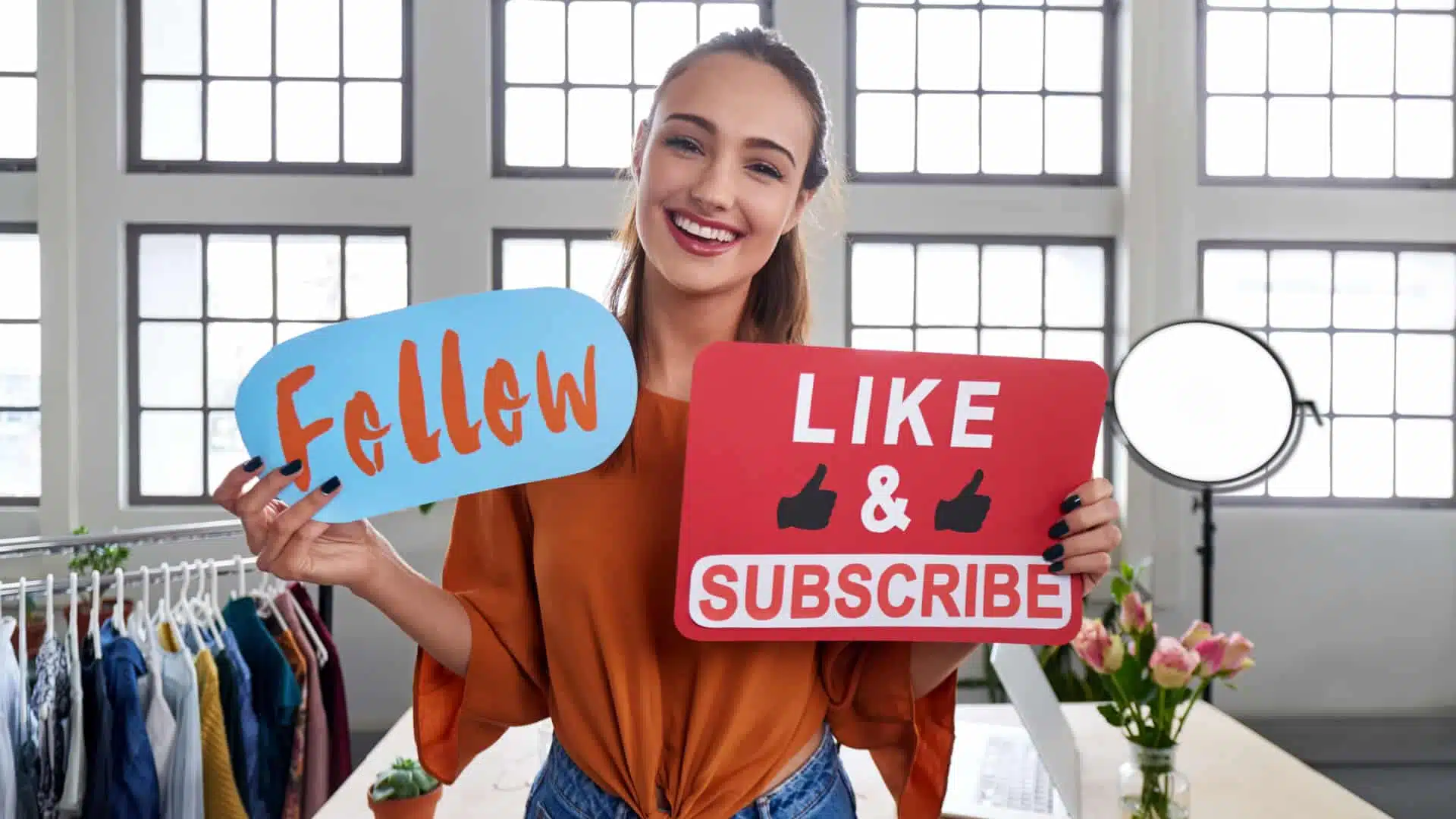 If you don't want to stick with a specific brand, consider using your social media following to earn sponsorships. While a brand ambassador is a regular, ongoing relationship, a sponsored post is a one-and-done deal that allows you to work with numerous companies.
They're basically paying to put an "ad" on your social media channel.
Print on Demand
If you're skilled in graphic design, consider making artwork for t-shirts, coffee cups, and blankets. Create your designs and upload them to a print-on-demand site and earn money each time one of your designs sells.
Get Patrons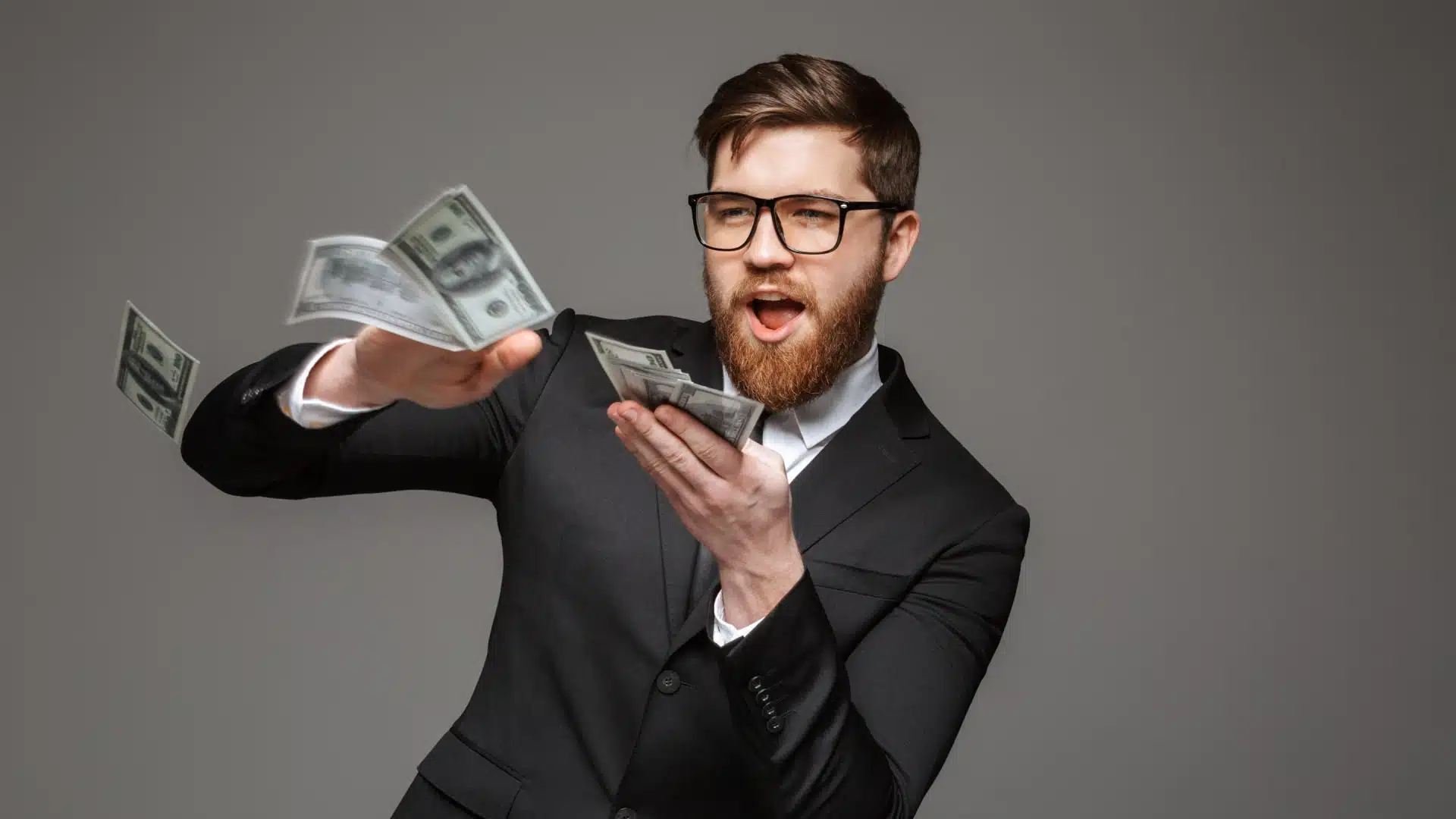 If you're creative, consider getting fans to pay you for content with a Patreon account. This platform allows creative people to offer exclusive content to those who support them financially.
Start a Podcast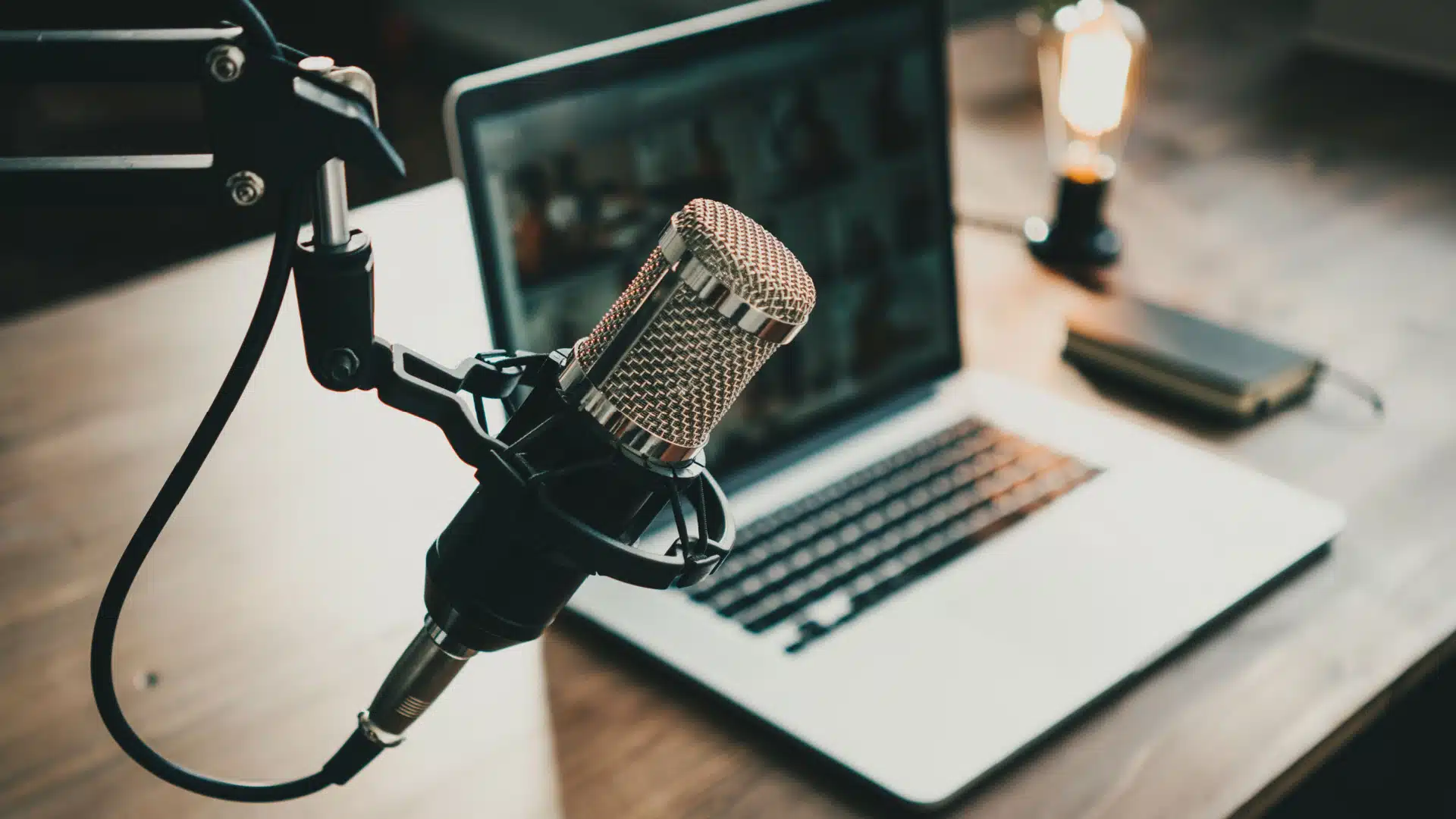 If you like talking but don't want to be on video, consider starting a podcast. Once you get enough listeners, you can earn money through sponsorships.
Coaching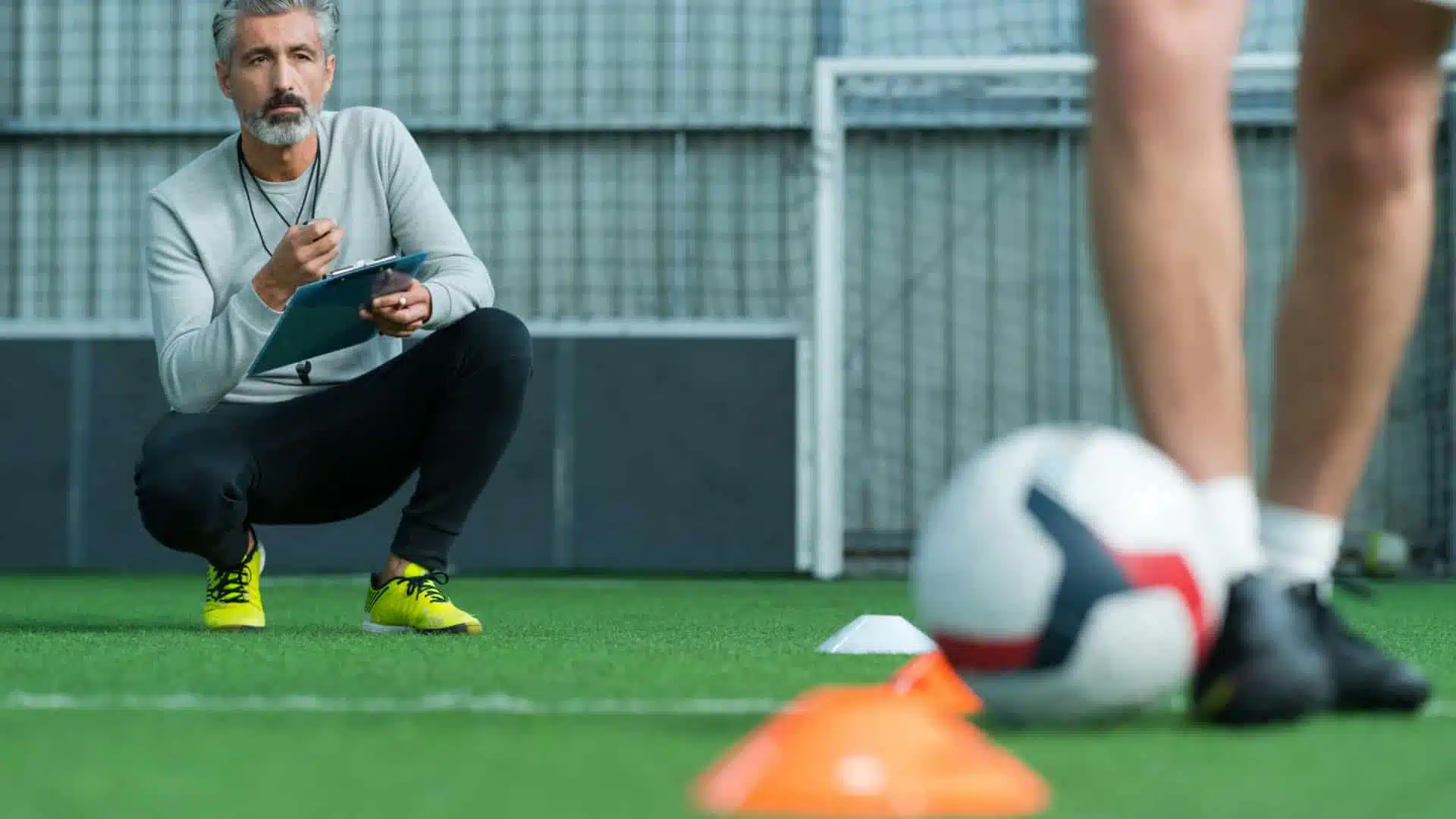 With the ability to connect with folks worldwide, it's never been easier to shift your coaching business online. You can be a life coach or career coach from the comfort of your own home.
Tutoring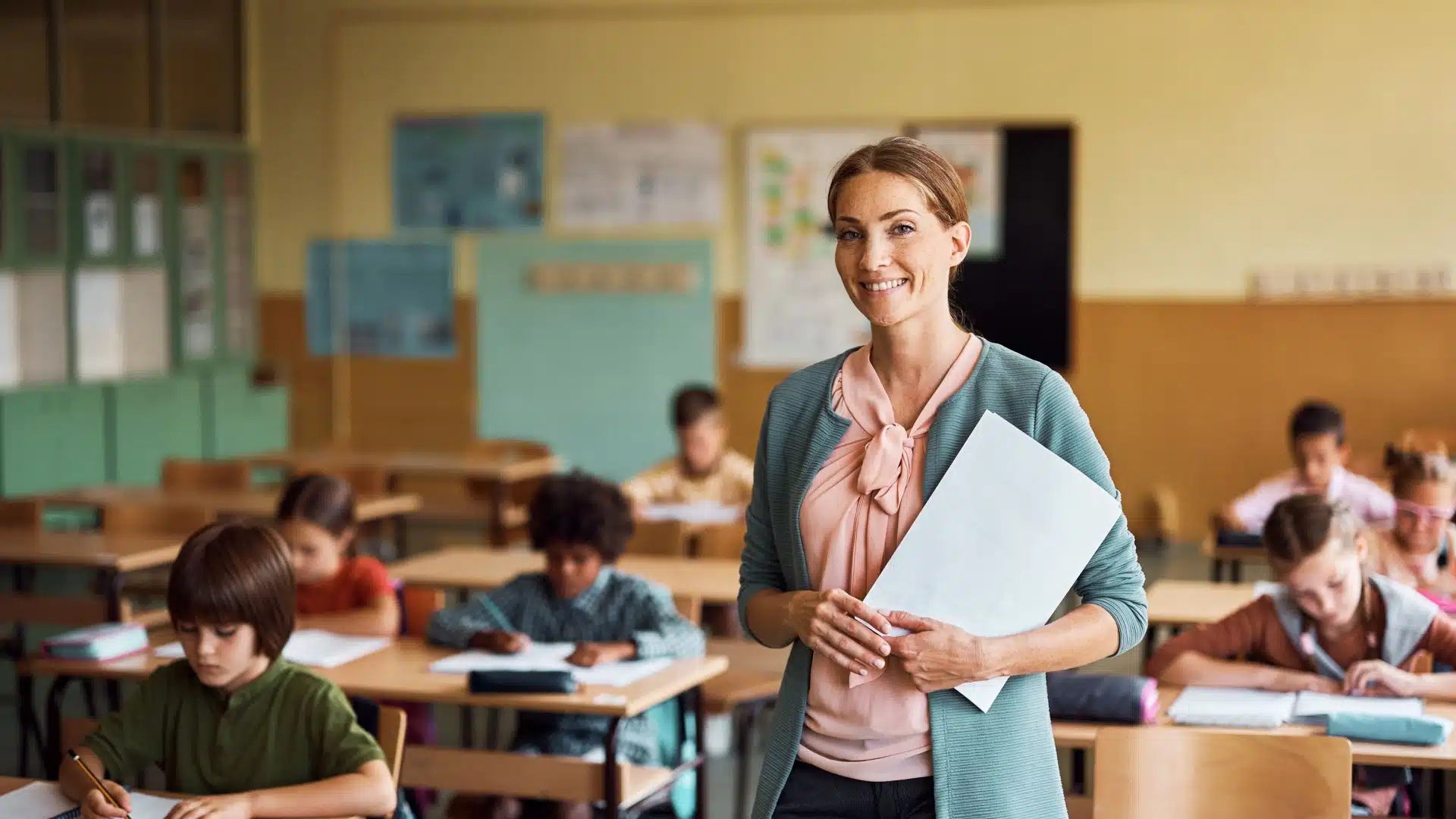 Parents will pay big bucks to get the best tutor for their kids, and you can do it all online. There's a large variety of online tutoring platforms available, hoping to connect teachers to kids who need extra help.
Turn Your Passion Into an Online Business
People around the world have found unique ways to morph their passions into an online business. You can create a website with lessons and videos, create a private group on a pre-existing platform to share your knowledge, or even think of an entirely new way to connect with people who share your passions.
There's no limit to the possibilities available online.
Freelance Work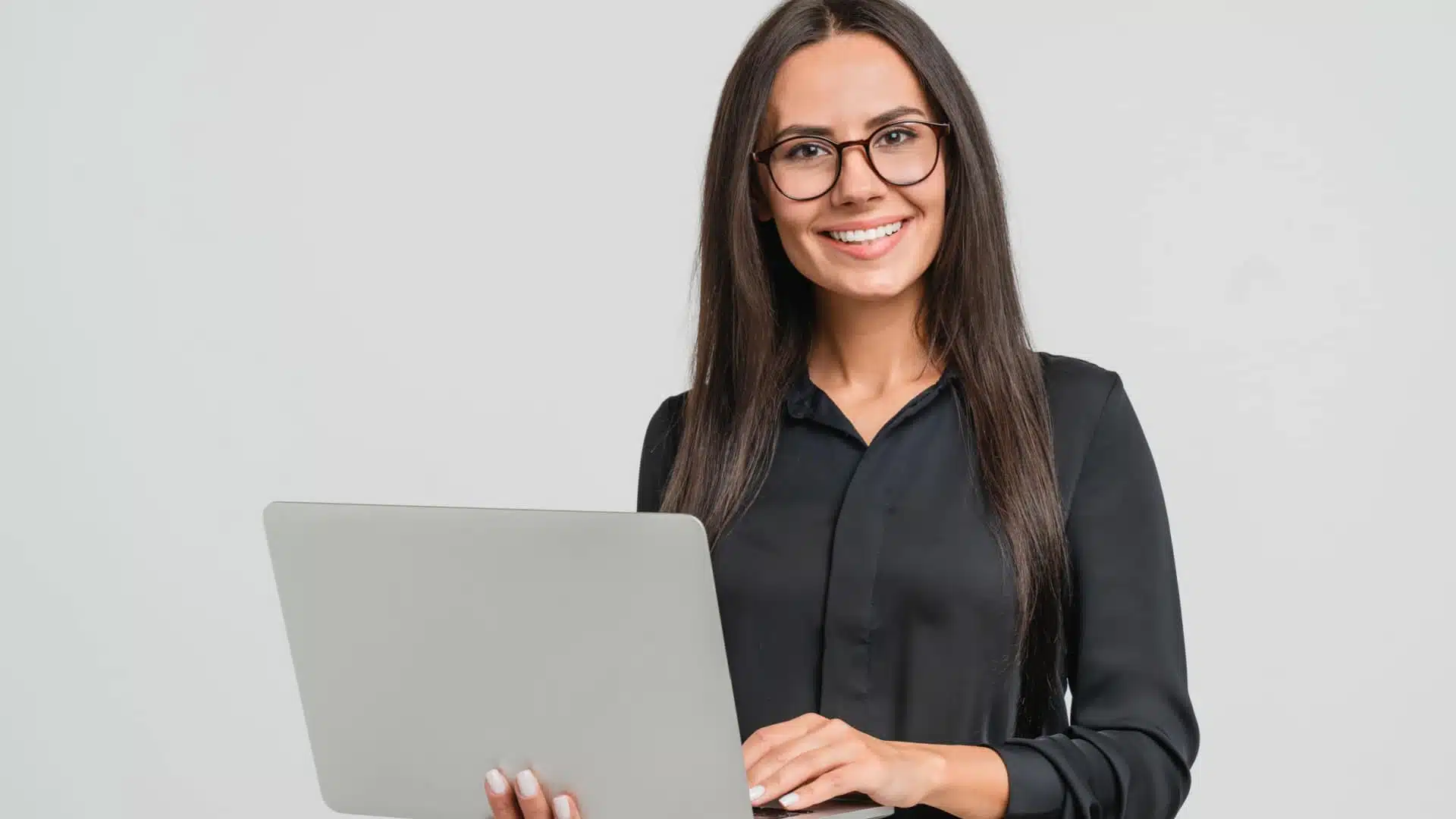 You don't need to start a business or have a "real" job to make money online. You can take work when you want, on a freelance basis, to earn extra cash online. You can do freelance writing, editing, graphic design, social media management, graphic design, and more.
Go the Traditional Route With a Remote Job
The final way to make money entirely online is to find a traditional job that offers a remote schedule. It was easier two years ago, but despite the massive influx of return to office, there are still far more opportunities for remote work than ever before.
Search traditional job sites like Indeed for remote work opportunities that align with your skills.
Earn Extra Cash Online
There's a difference between earning an income online and making extra cash online.
If you're only looking for a few extra bucks a month, consider these fantastic options for earning money online.
Take Surveys
Companies that need market research will pay people to take their surveys and watch their videos. Although you'll never earn a full-time income sharing your opinion, you will make enough pocket money to fund some extras.
Play Mobile Games
If you're obsessed with mobile gaming, consider grabbing Mistplay, the app that pays you to play mobile games. You won't earn real cash, but you'll earn rewards you can trade for gift cards to your favorite stores.
Fun Apps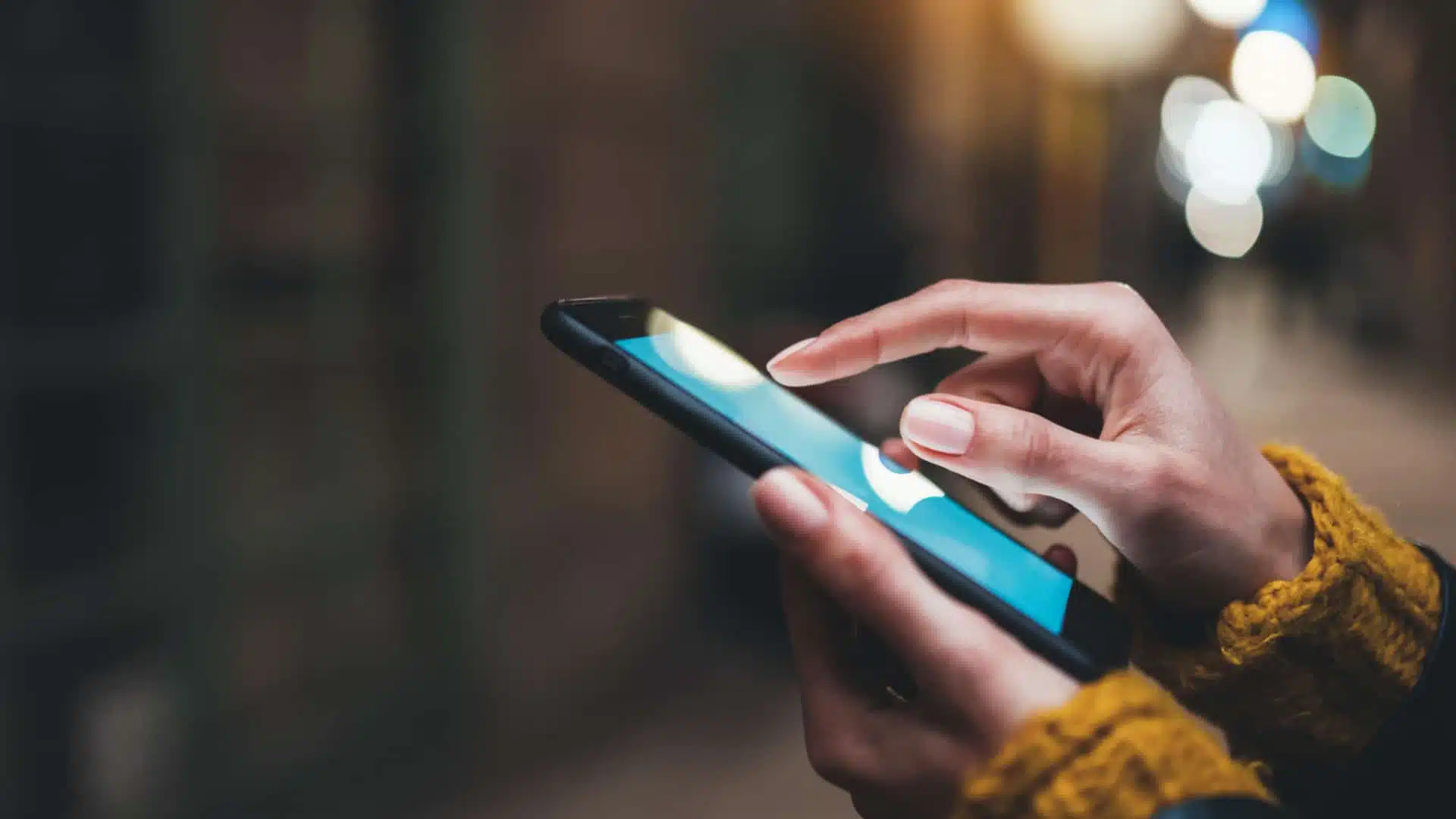 There are many apps out there that pay you gift cards to play. They range from specific games to survey sites. Check out the complete list of apps that pay you to play.
Cash Back Apps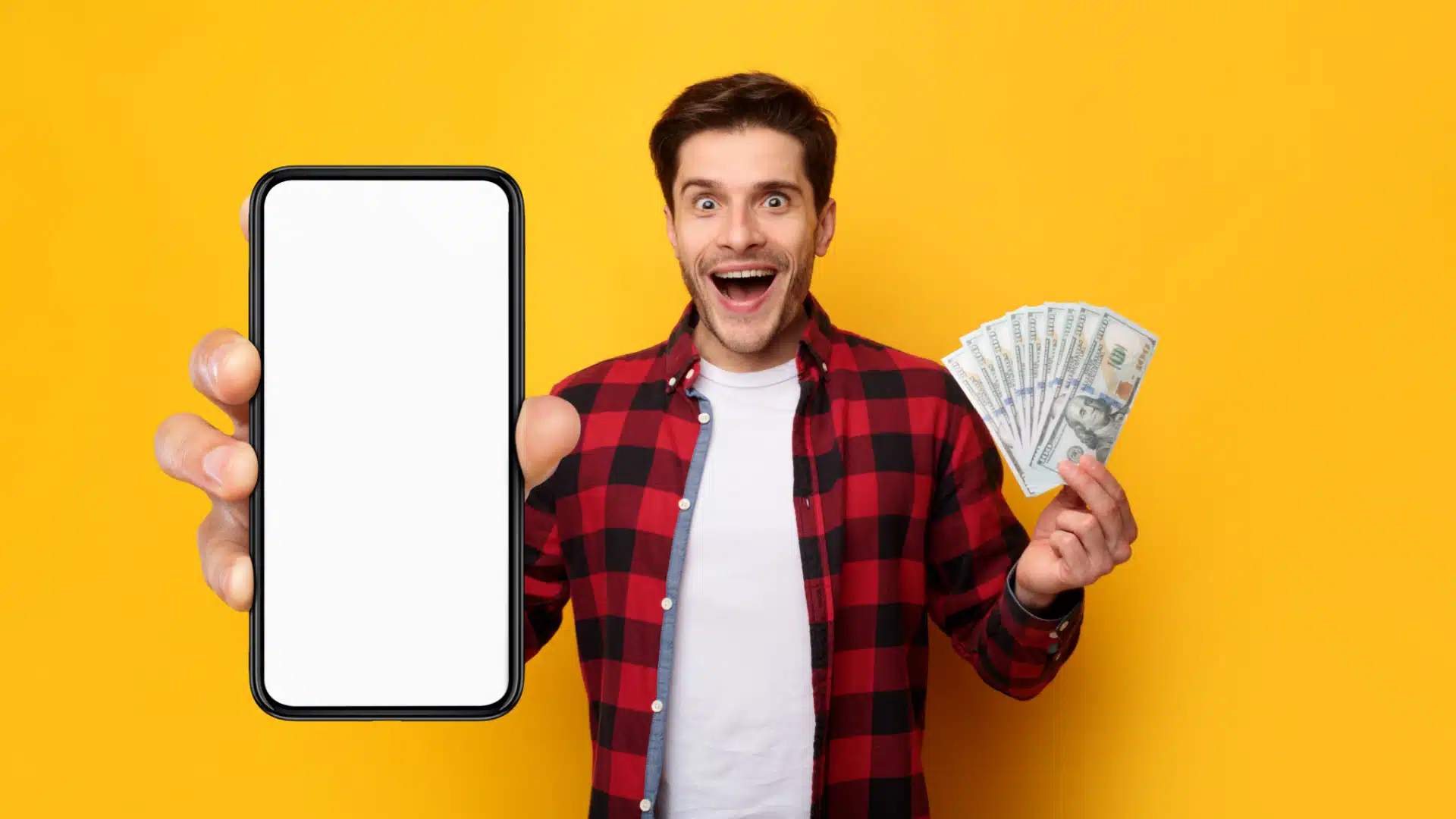 Plenty of other apps offer cash back on the things you buy. Although it's not technically making money online, it's a way to save on things you need anyway. Check out the complete list of cashback apps that are actually worth your time.
Beta Tester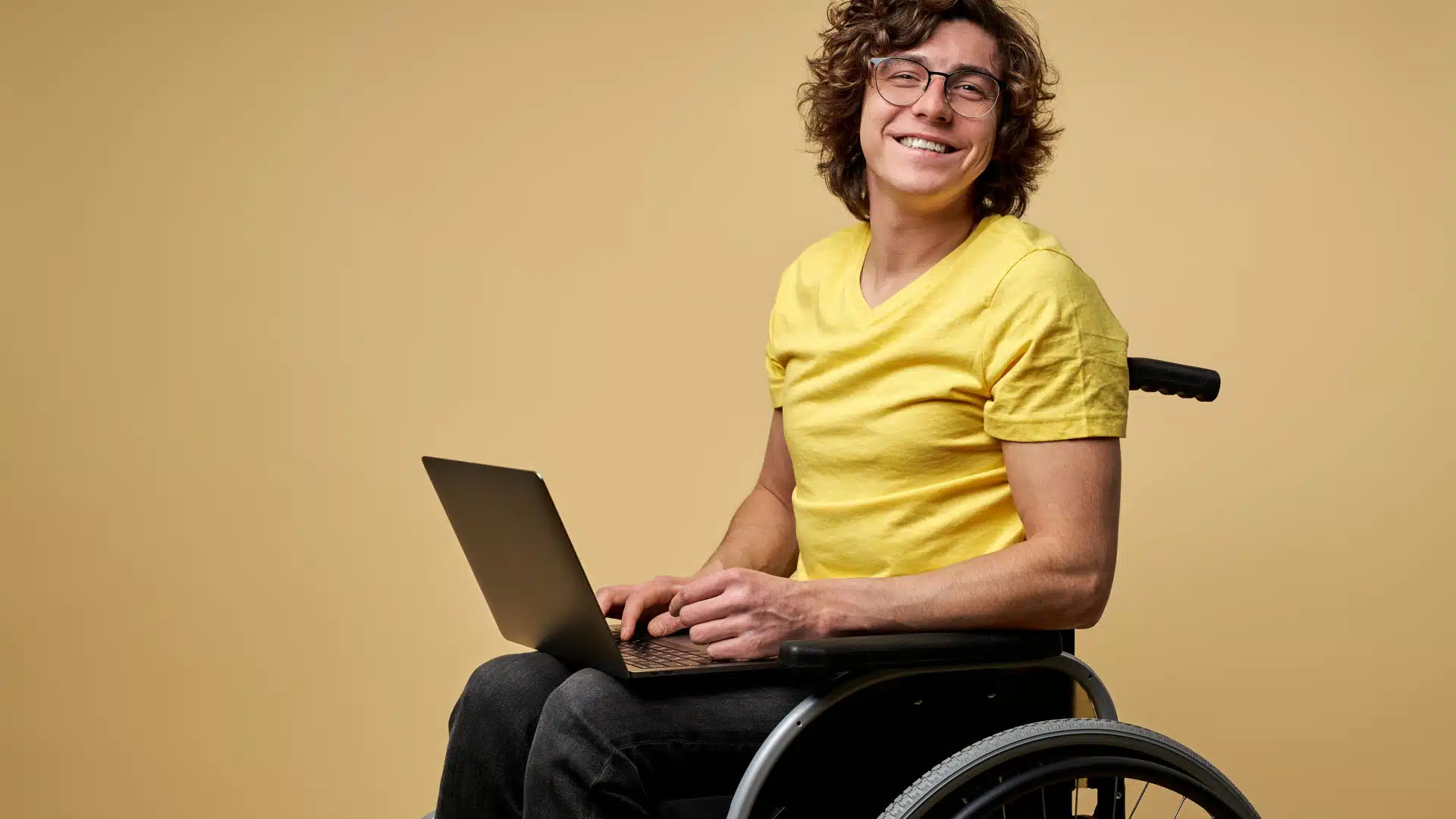 Web designers need testers to explore the user experience of their new creations. You can sign up to beta-test various websites and earn extra cash for your efforts.
Sell Your Data
You're already giving all your browsing data away for free, so why not sign up for an app that pays you for it? Apps like MobileXpression pay you for your internet usage data, while apps like Honeygain pay you for access to the data you don't use.
Trade Video Game Currency
Some popular video games like Robolux allow you to build massive empires and hoard cash. Other players will pay you real money for some of the in-game items you collect. You have to put a ton of time and effort into these games to get stuff others will want to pay you for.
Occasional Blogging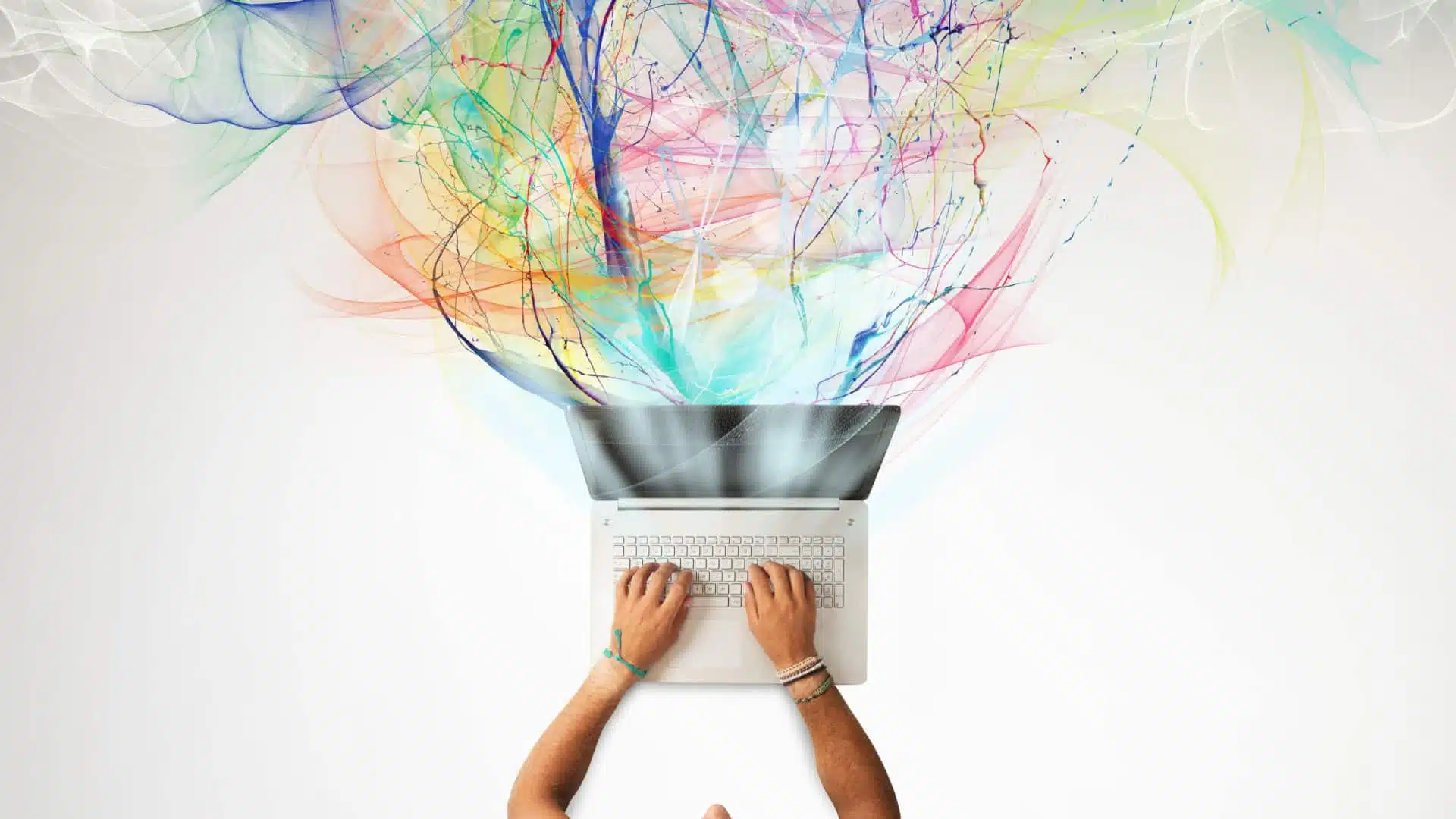 If you want to write online but don't want to manage your own site, consider registering for platforms like Hub Pages, Newsbreak, or Medium. These sites each have their own requirements for monetization but do offer profit shares for their writers. You can write as much or as little as you want.
How To Make Money Playing Video Games
Want to turn your passion for gaming into cash?
Here are 17 different ways you can make money playing video video games.
Turn Your Hobby Into Cash!
Want to make money doing something you enjoy? Consider one of these excellent hobbies that make money!
Read it here: Cash in on Your Passions with the Best Hobbies that Make Money
10 Super Simple Ways To Save Money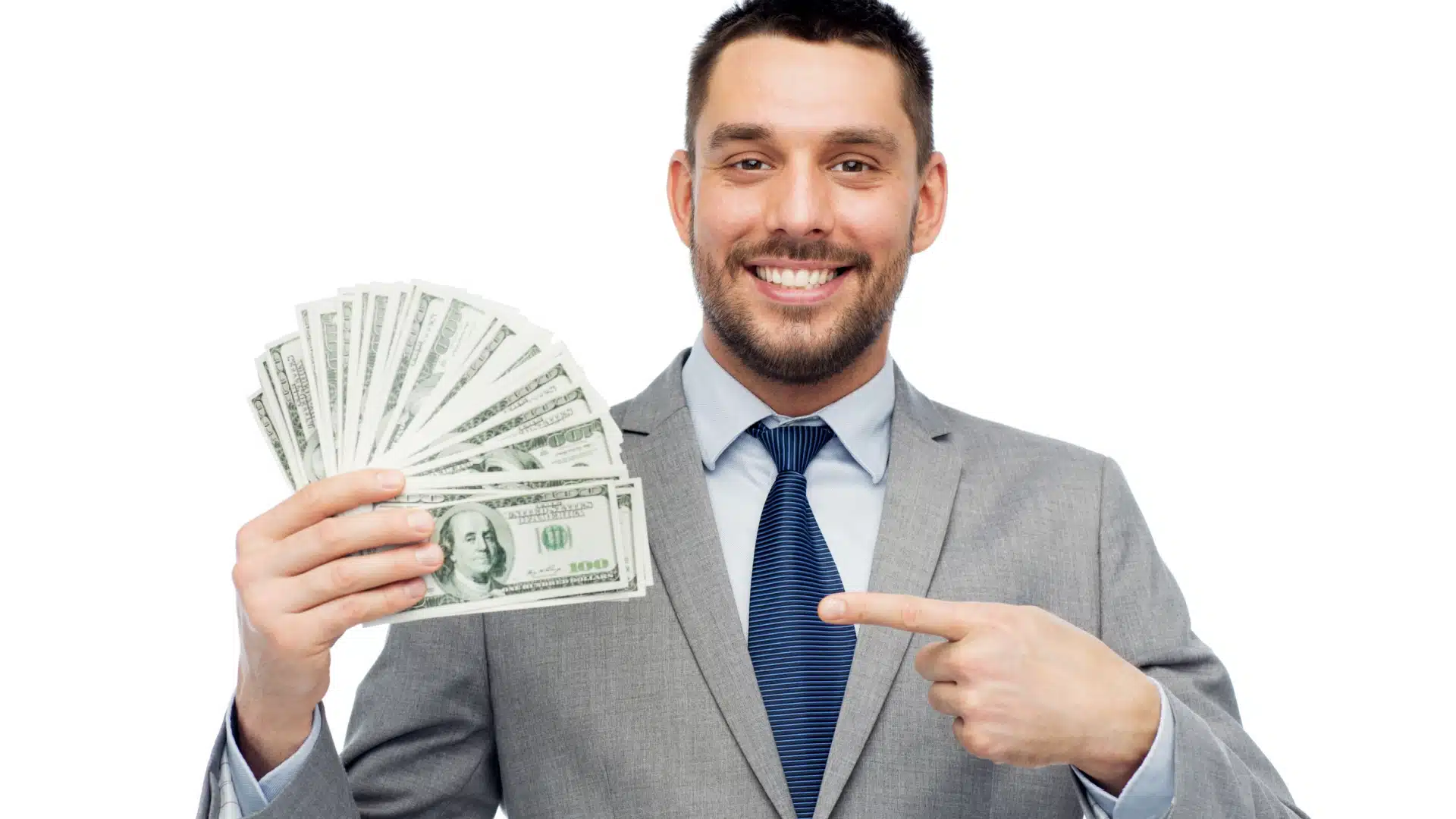 Making saving simple. Here are 10 of the easiest ways to save money.
How to Find Your Passion and Live Your Dream Life
Your dream life is within reach. Your passion is buried deep inside of you, aching to burst free. Here's how to rediscover your passion and life the life you always wanted.
12 Surprising Jobs That Pay Well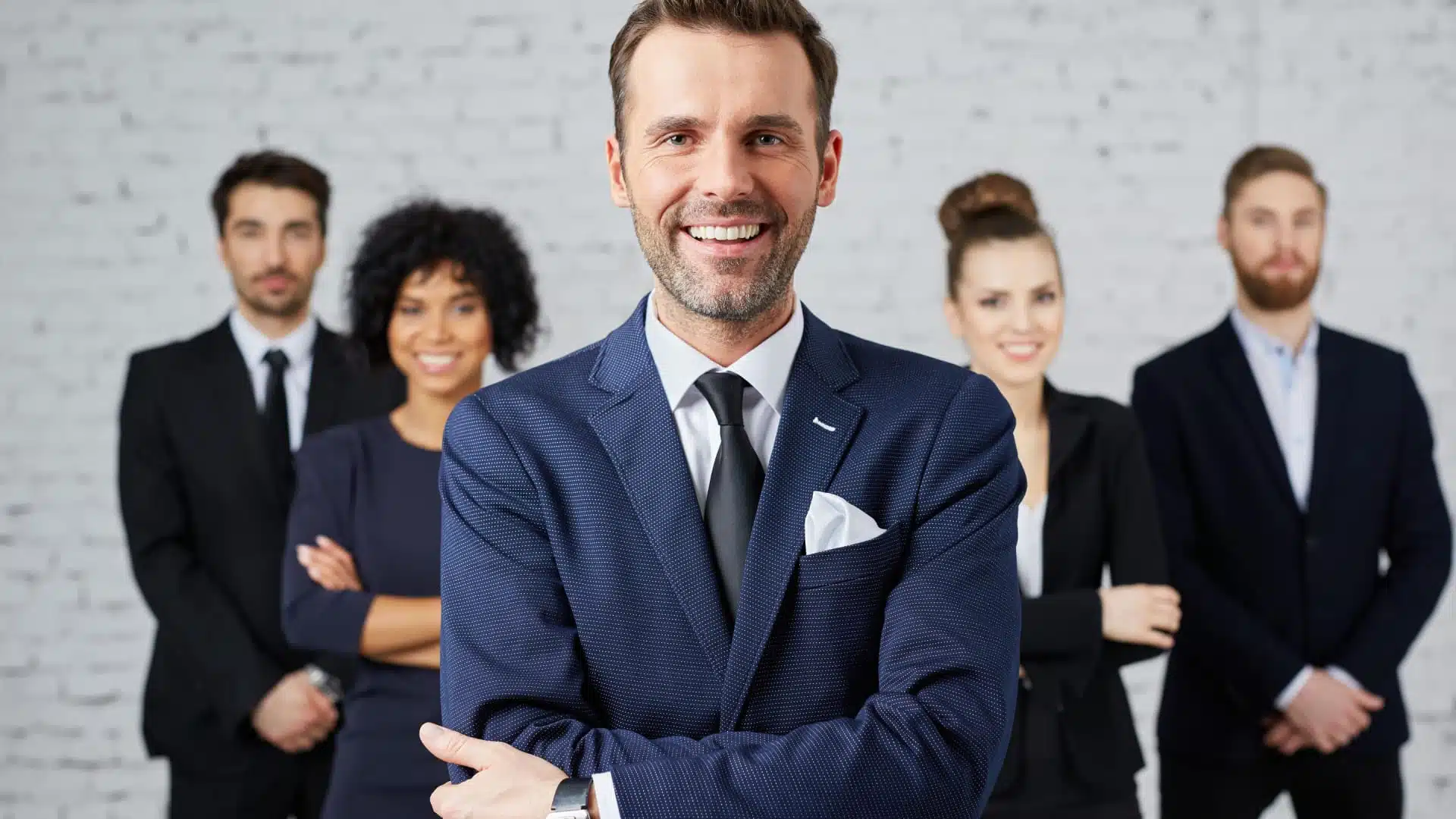 You may be surprised at how much money certain positions pay. These 12 jobs pay more than you'd expect.

Melanie Allen is an American journalist and happiness expert. She has bylines on MSN, the AP News Wire, Wealth of Geeks, Media Decision, and numerous media outlets across the nation. She covers a wide range of topics centered around self-actualization and the quest for a fulfilling life.