It's impossible to eat some foods without their beloved counterpart. Here are the best food pairings humanity has ever created.
Peanut Butter and Jelly
You can't beat creamy peanut butter paired with gooey jelly for a delicious treat reminding us of our childhoods.
Grilled Cheese and Tomato Soup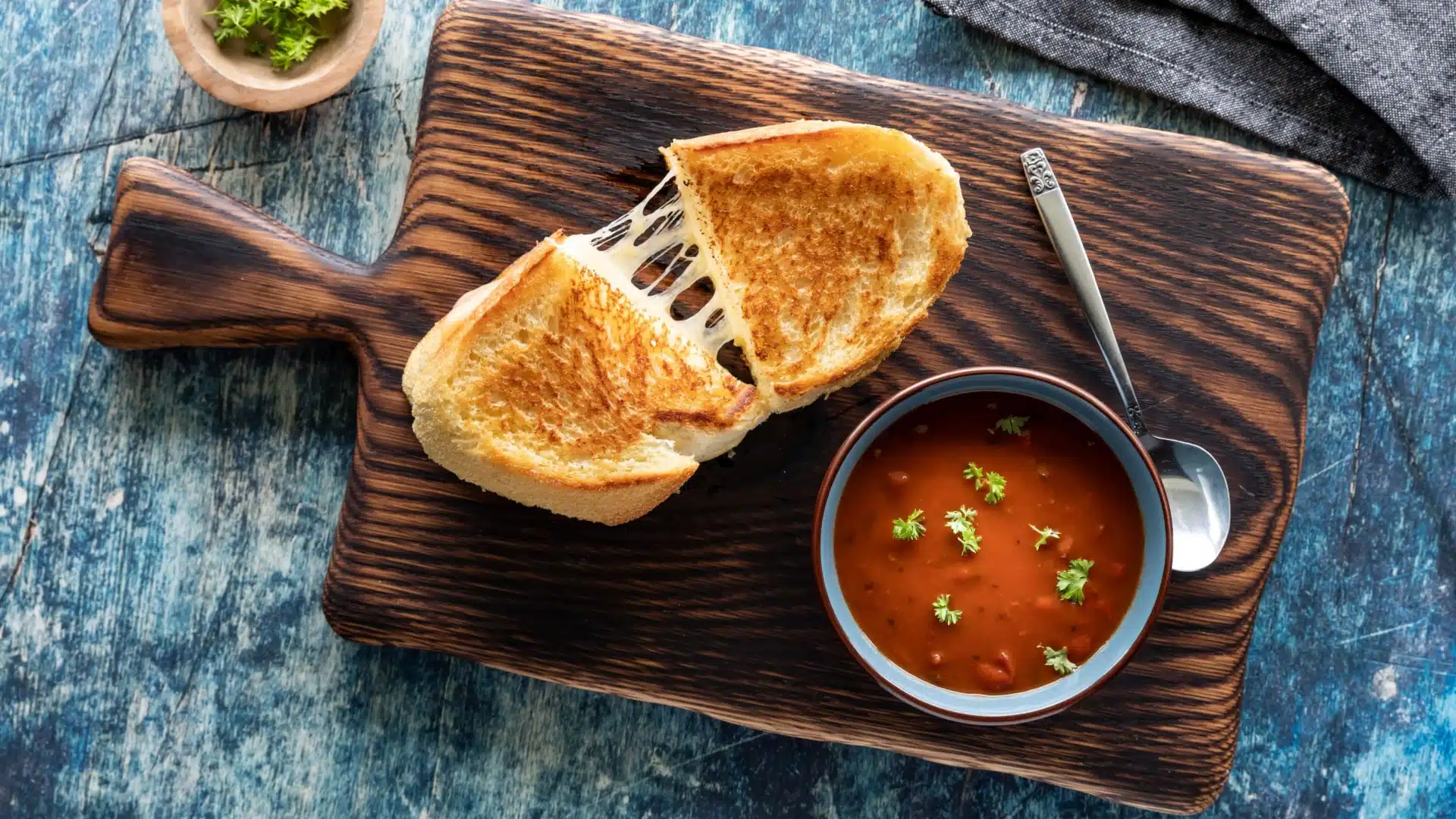 We don't understand the mechanics of why a toasty grilled cheese pair perfectly with tomato soup, especially when you're sick, but we wouldn't have anything else.
Mashed Potatoes and Gravy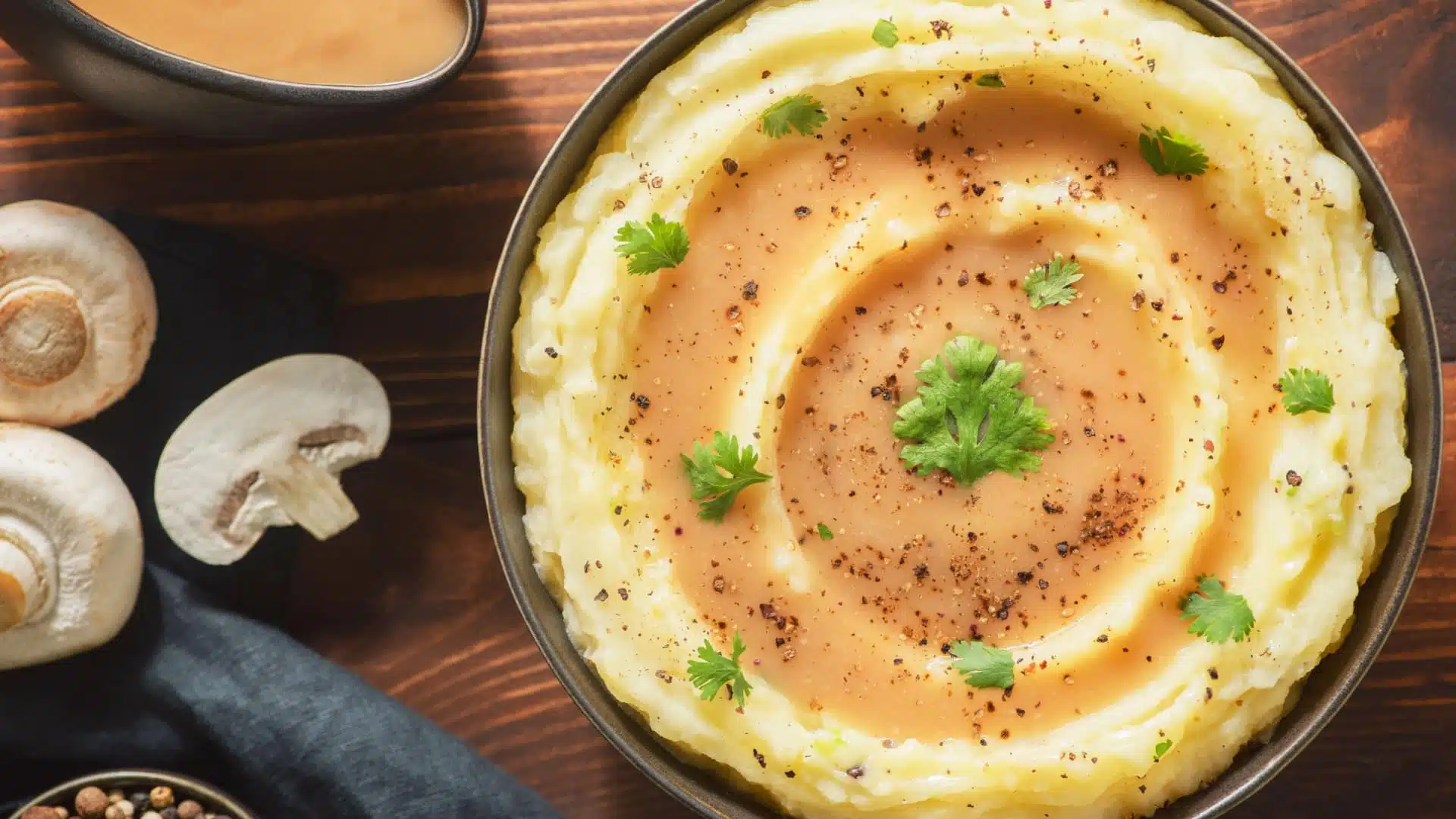 When was the last time you had mashed potatoes without gravy? They go together so perfectly that you rarely have one without the other.
Salami and Cream Cheese
The slight tang of salami pairs perfectly with the cool creaminess of cream cheese. Salami rolls filled with cream cheese make a perfect party appetizer.
Chips and Sandwiches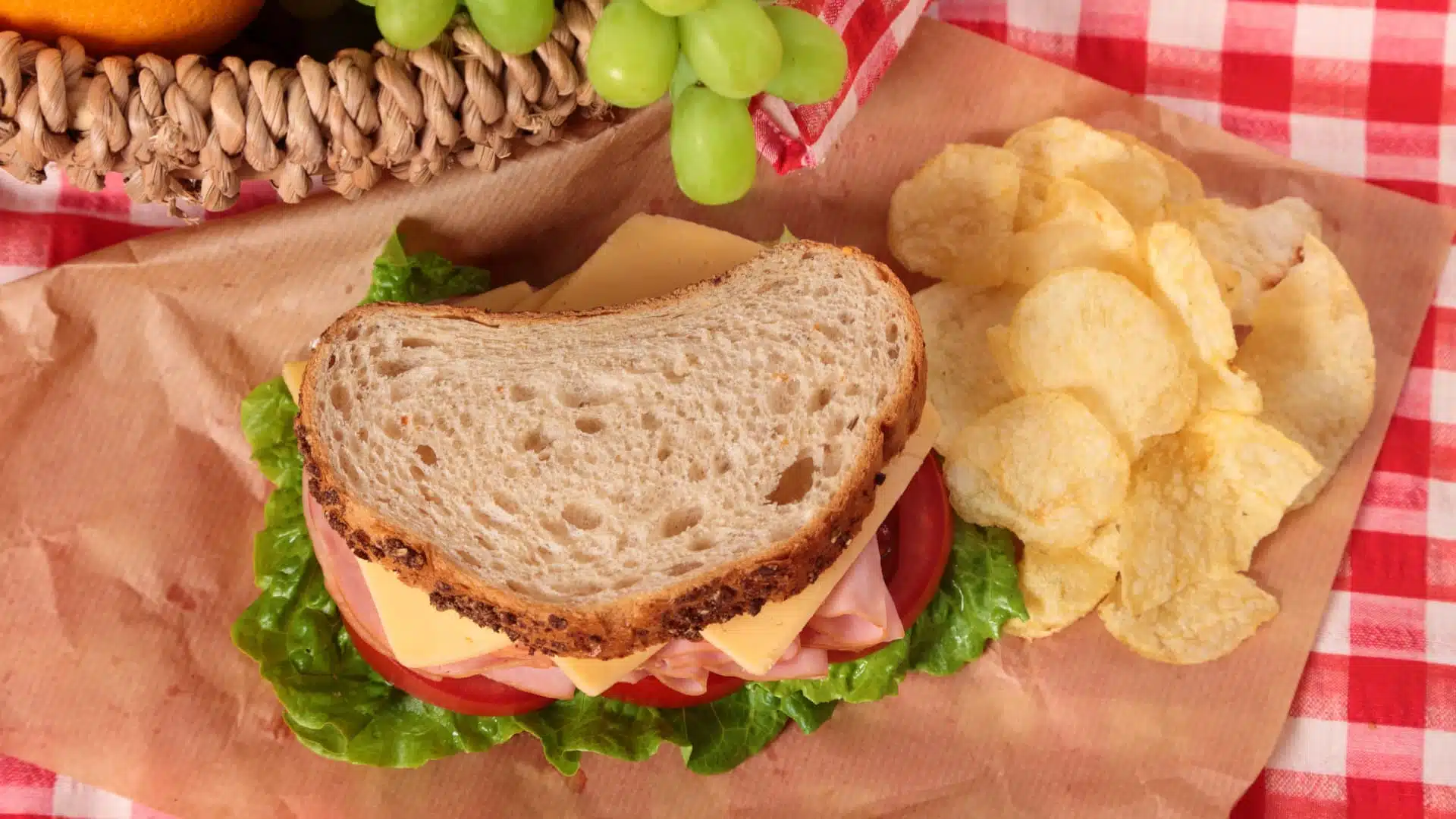 I can't even eat a sandwich without the delightful crisp of a potato chip.
Burger and Fries
Most burgers automatically come with fries, showing how ingrained in our culture the delicious pairing has become.
Cheese and Crackers
What better way to sample various cheeses than with an edible serving platter?
Spaghetti and Meatballs
You could have vegetarian spaghetti, but the dish wouldn't be the same without the mouthwatering spiced balls of meat.
Eggs and Bacon
Eggs and bacon stand strong as the breakfast pairing of champions. The crisp bacon is a perfect complement to the gooey eggs however you like them.
Fish and Chips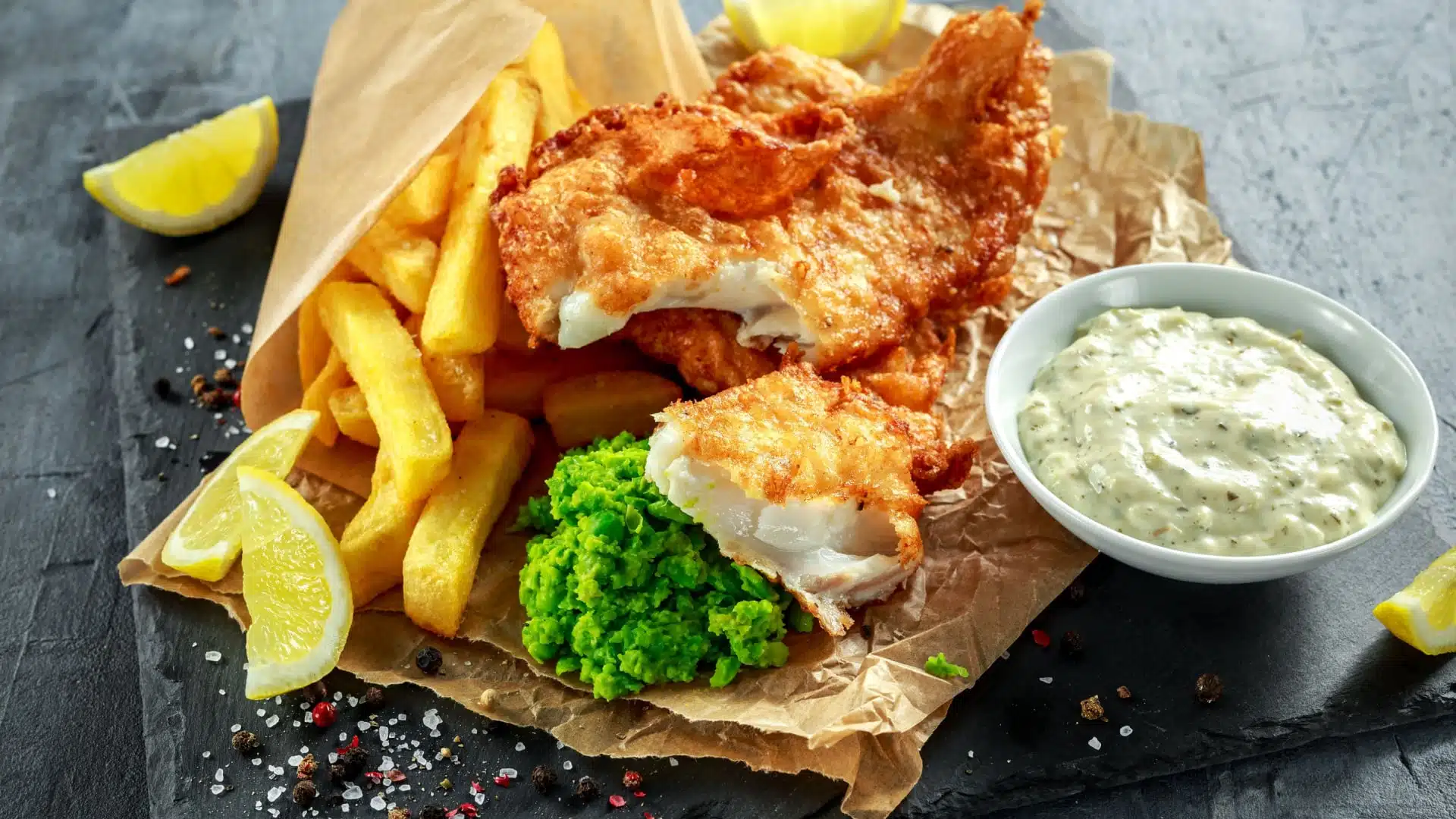 The British perfected a perfect pairing of fried delicacies. Fried fish and potatoes go together so well that we'll overlook the British definition of the word "chip."
Biscuits and Gravy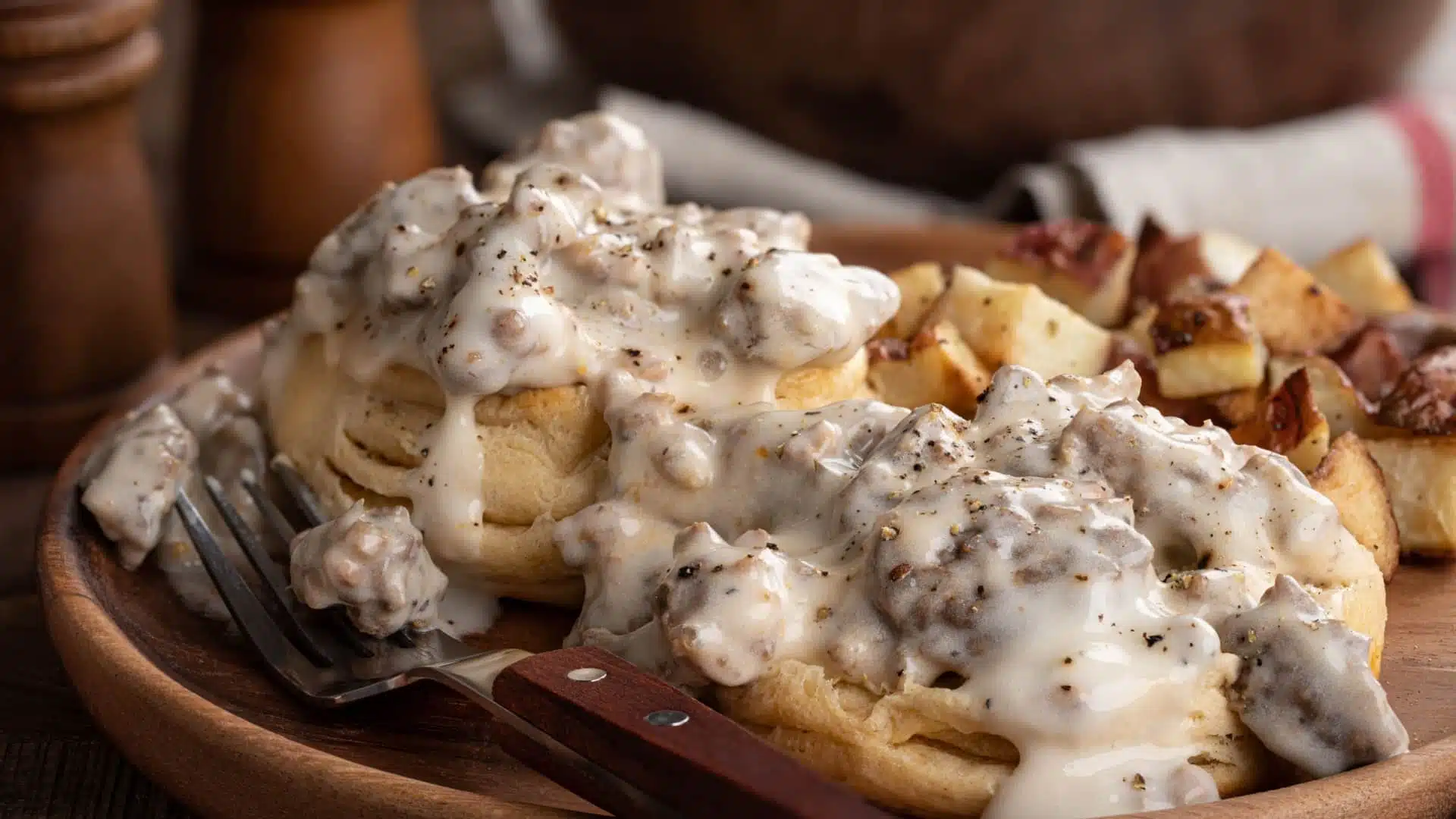 For a breakfast feast filled with carbs and protein, smother your biscuits in creamy sausage gravy.
Rice and Beans
The epitome of food pairings for poorer families offers loads of nutrients for reasonable prices.
Bagel and Cream Cheese
I don't know who first decided to smear cream cheese on their chewy bagel, but that genius started a trend that can't be stopped.
Salt and Caramel
There's something about the salty-sweet combo that teases the senses in the most delightful way.
Tortilla Chips and Salsa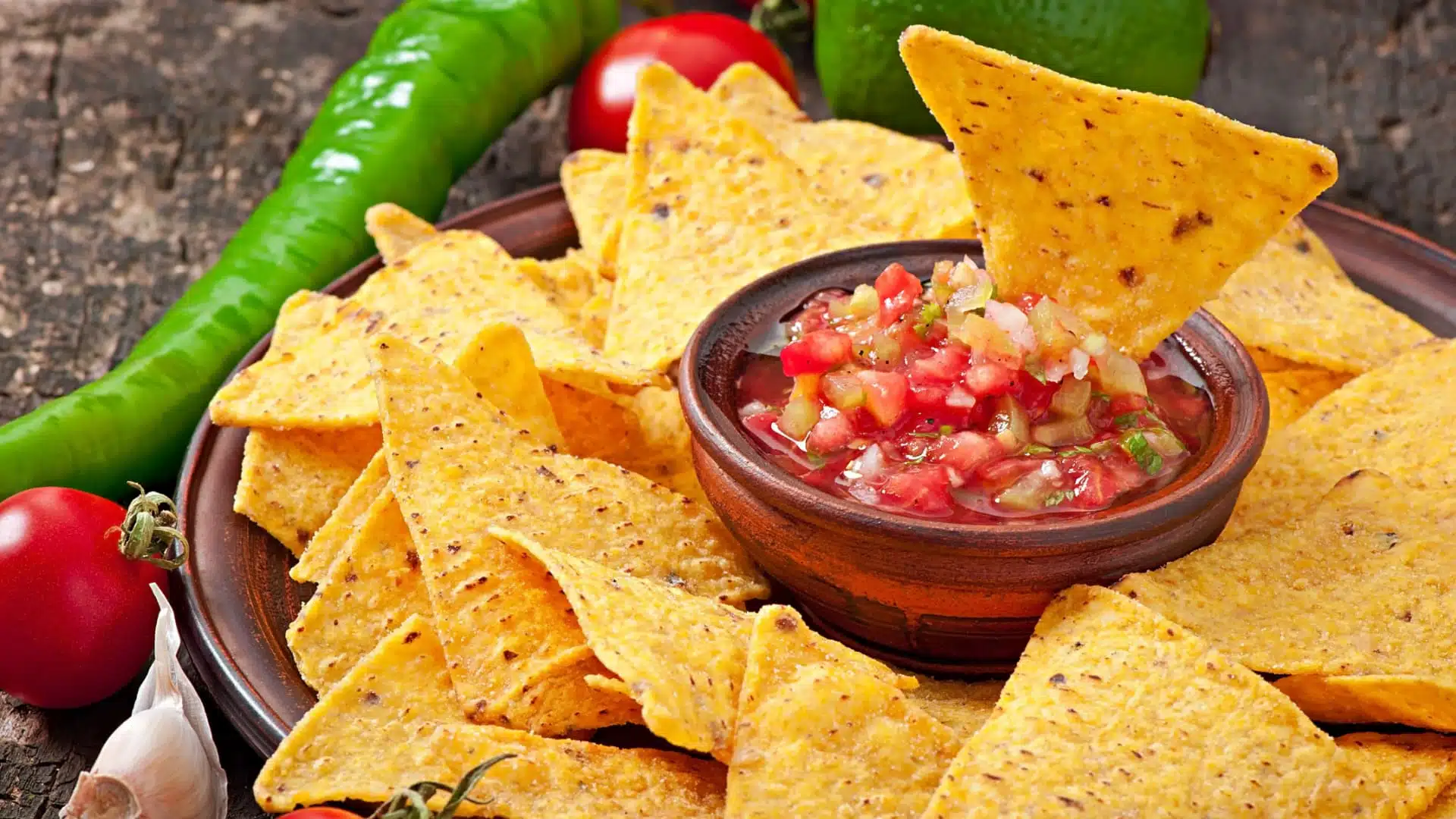 Sit down, guac fans. Salsa will forever be a tortilla chip's first love.
Pork and Beans
The childhood staple continues to please as one of the most iconic food pairings ever invented.
Chicken and Waffles
Who thought pairing a standard dinner dish with a traditional breakfast dish would yield such fantastic results?
Mozzarella, Tomato, and Basil
Okay, we're cheating a little here, but this lovely three-way pairing makes every Italian dish better.
Cheese and Almost Anything
Why is cheese so good? It makes an iconic pairing with nearly anything you put it with. Cheese and wine, cheese and apples, cheesecake…the sky's the limit for pairing this versatile food.
Bonus: Chips and Pizza
Now for the pairing you didn't know you needed. Grab a bag of chips the next time you sit down with a greasy pizza. Forewarning: You'll never be able to eat pizza without chips again.
The Best Potato Chip Pairings
You didn't know you needed this ultimate list of potato chip pairings!
Your Ultimate Inflation Busting Grocery List
Need help saving money at the grocery store? Check out our ultimate inflation-busting grocery list.
Can You Eat on $20 per Month?
Food is expensive. The poorest among us may have very limited food budgets, so we did a thought experiment to see if it's possible for someone to eat with only $20 per month. See how we'd stretch out food budgets if we had limited funds.
Read it Here: How To Eat on $20 per Month
The Best Frugal Food Hacks to Spice Up the Cheapest Meals
Store-bought mac & cheese, top ramen, and canned foods are some of the cheapest meals you can get. However, they aren't very tasty.
Here are some hacks that can help these cheap staples become meals fit for kings!
Foods You Must Eat in One Sitting
Leftovers are essential for maximizing your grocery budget, but not all foods make worthy leftovers. Find out which foods you should never save for later!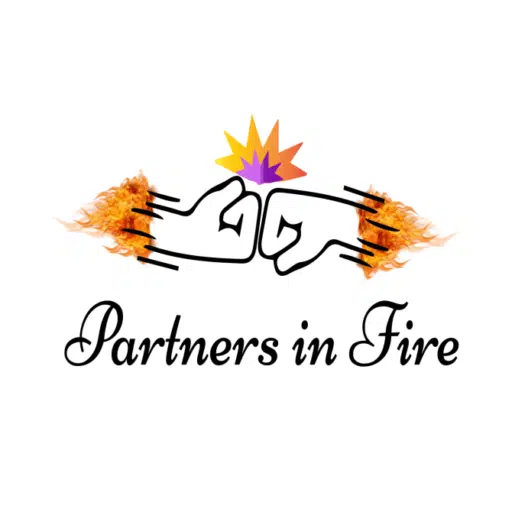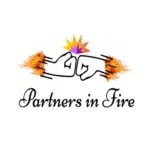 The Partners in Fire editorial and staff writing teams join forces to bring you the latest and greatest trending topics in snackable bites. 
The team covers entertainment, wellness, current affairs, social issues, and other topics in easily digestible pieces, allowing readers to sample juicy tidbits without deep diving into the nuance of each topic. 
Grab your popcorn and get ready to snack!