Gaming took the world by storm in the early 80s and has become a favored hobby for millions of Americans. Some states take their love of gaming to a higher level
10 States Obsessed with Gaming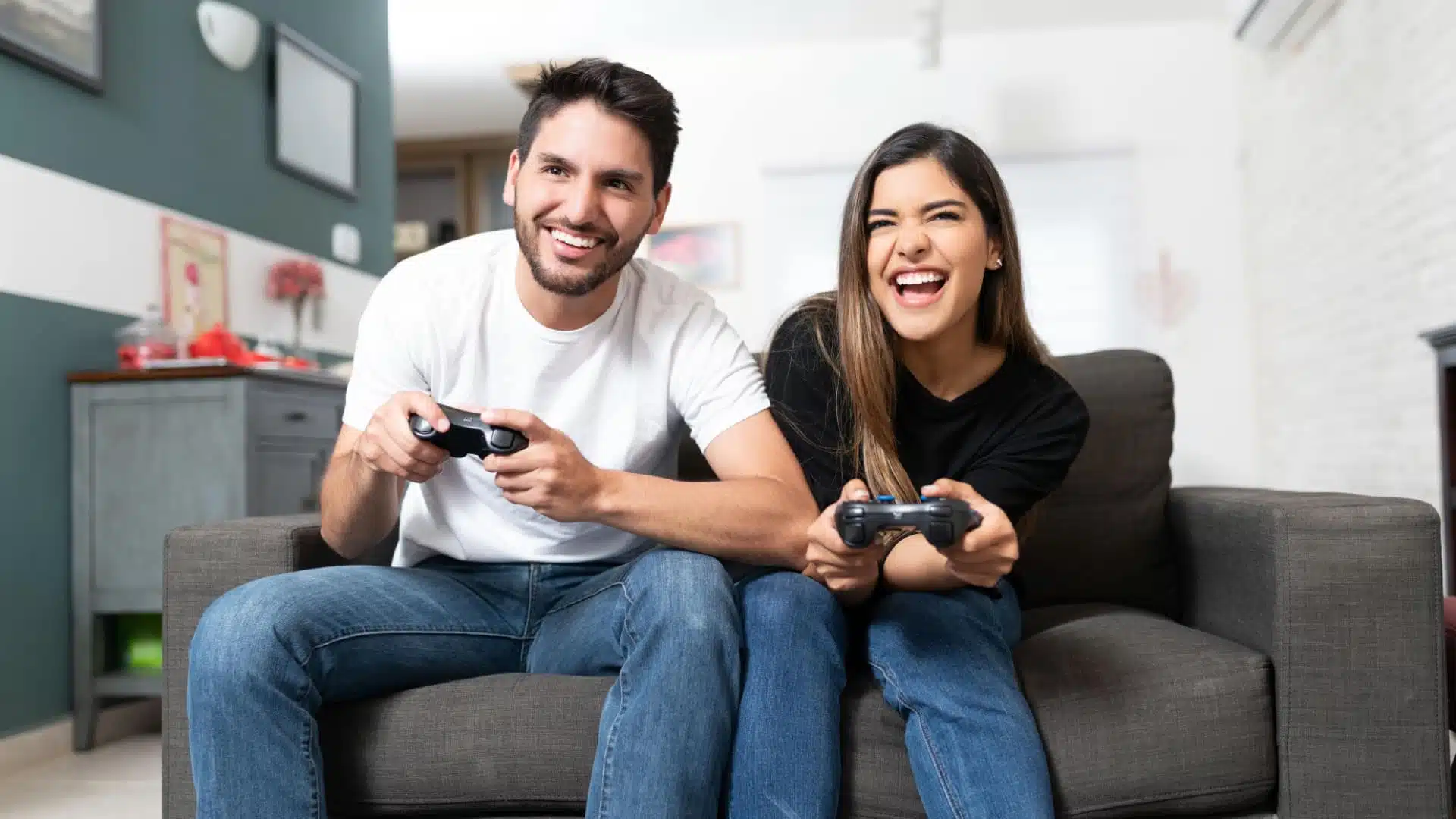 Online Jigsaw site I'm-A-Puzzle conducted an in-depth review of gaming search terms in each state to determine which states love gaming the most. They analyzed over 1000 gaming-related searches, such as "Steam," "PS5," and "Nintendo Switch," over the last 12 months. The researchers then did some math based on population to determine a search score based on interest per 100,000 residents.
Here are the top 10 gaming-obsessed states.
Nevada
It comes as no surprise that the state renowned for adult gaming also loves video gaming. Nevada averaged over 75,000 gaming-related searches per 100,000 residents.
Nevada residents mostly search for gaming platforms and consoles, with the terms "ps5," "Steam," and "Nintendo Switch" getting the most attention.
Georgia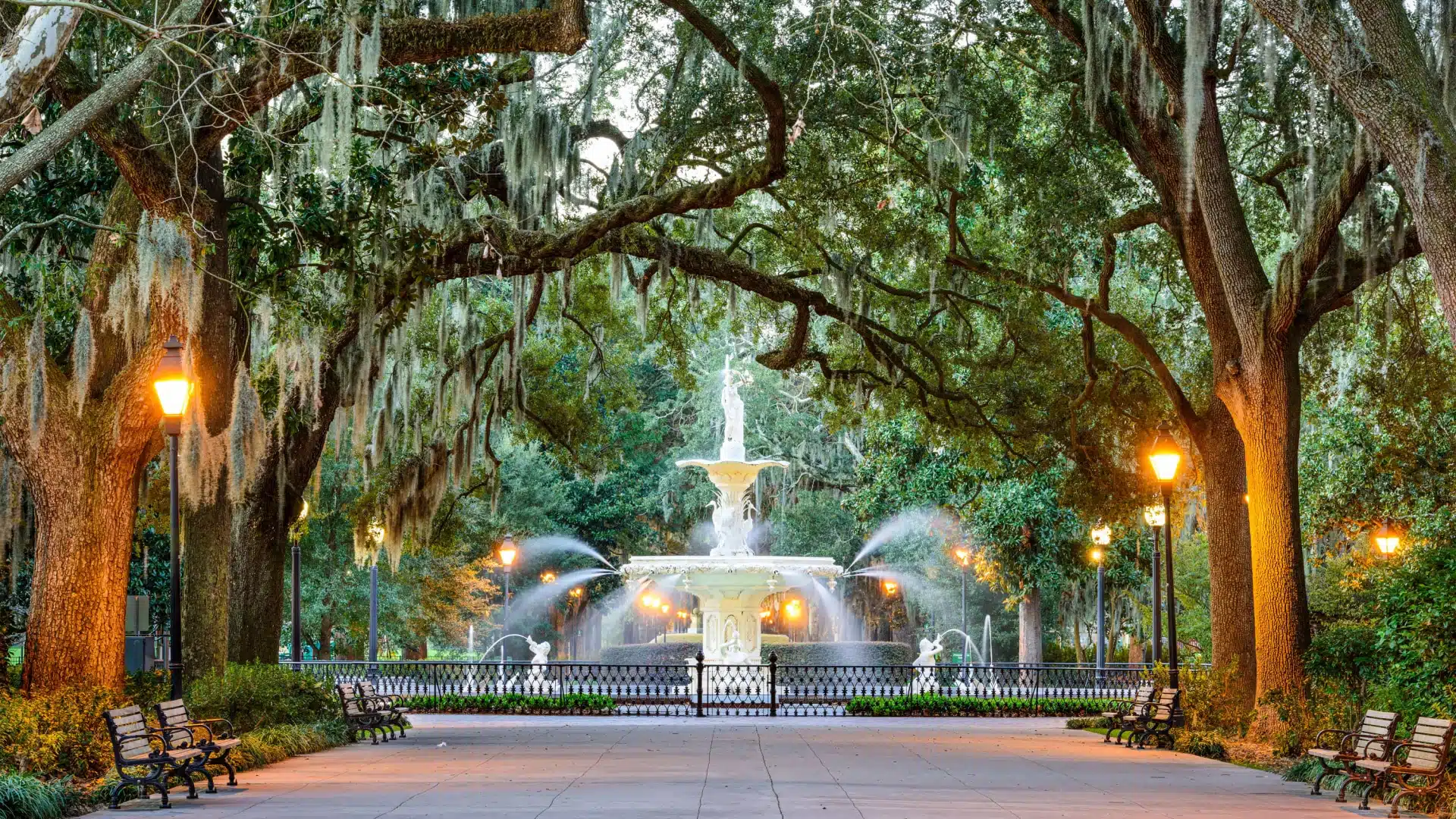 There are many things to do in the Peach State, but many residents prefer staying home to game, at least according to their search results.
The state scored twenty points below Nevada in gaming-related searches per 100,000 residents, with the same three search terms topping the list.
New York
New York residents love gaming. Scoring only slightly below Georgia for inquiries per 100,000, big apple residents are constantly googling gaming terms.
The state has over 475,000 average monthly searches for the top three phrases, "ps5," "Nintendo Switch," and "Steam" (combined, not each).
Utah
With so many national parks to enjoy, it's a wonder why Utah residents love gaming so much. Maybe when you live there, the natural resources lose their appeal.
Utah ranked 4th on the list for most gaming-related searches per capita.
Texas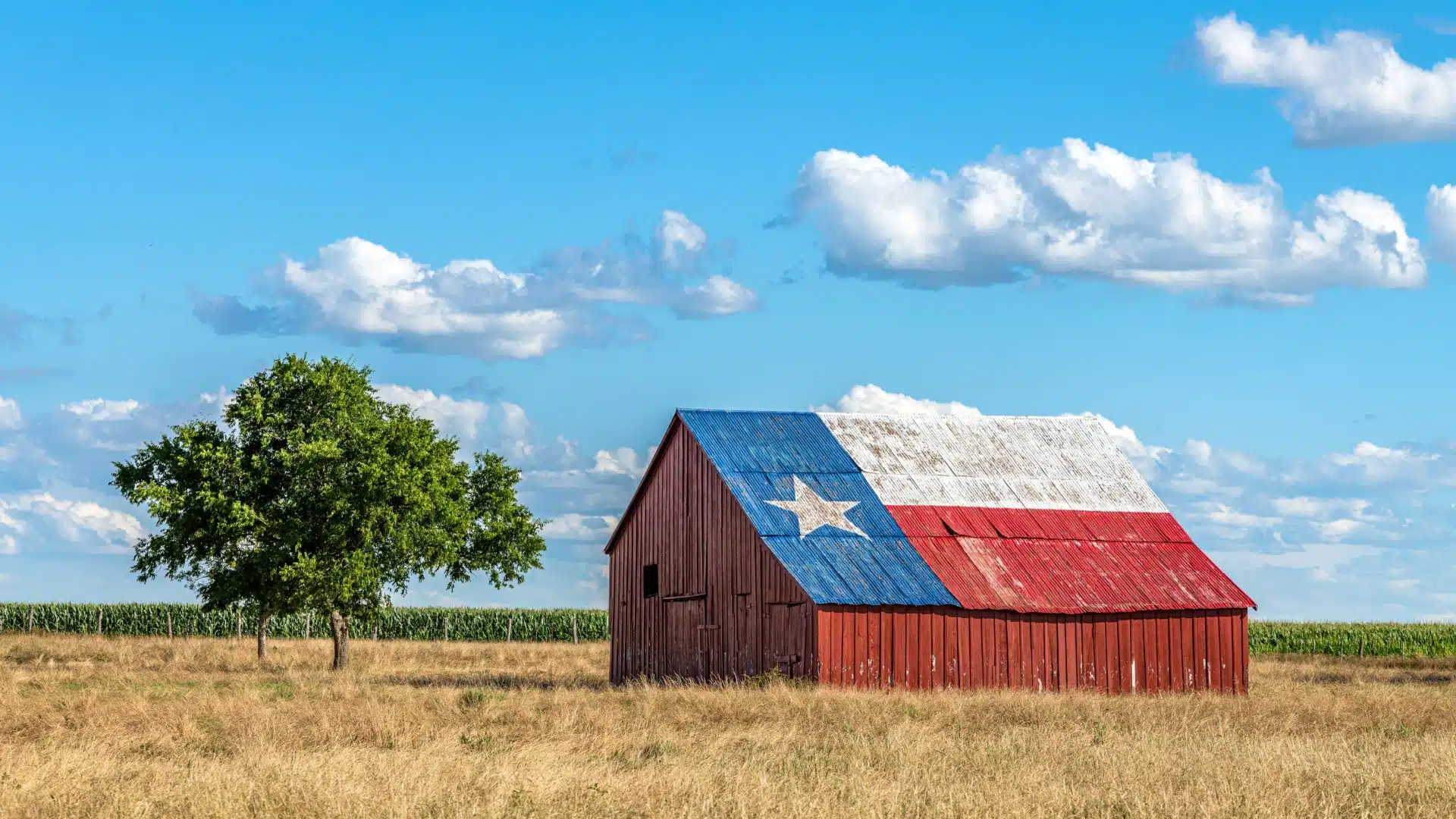 Everything is bigger in Texas, including the gaming obsession. The number five ranking shows that Texans love their video games, despite all the wonderful things to do throughout Texas.
Colorado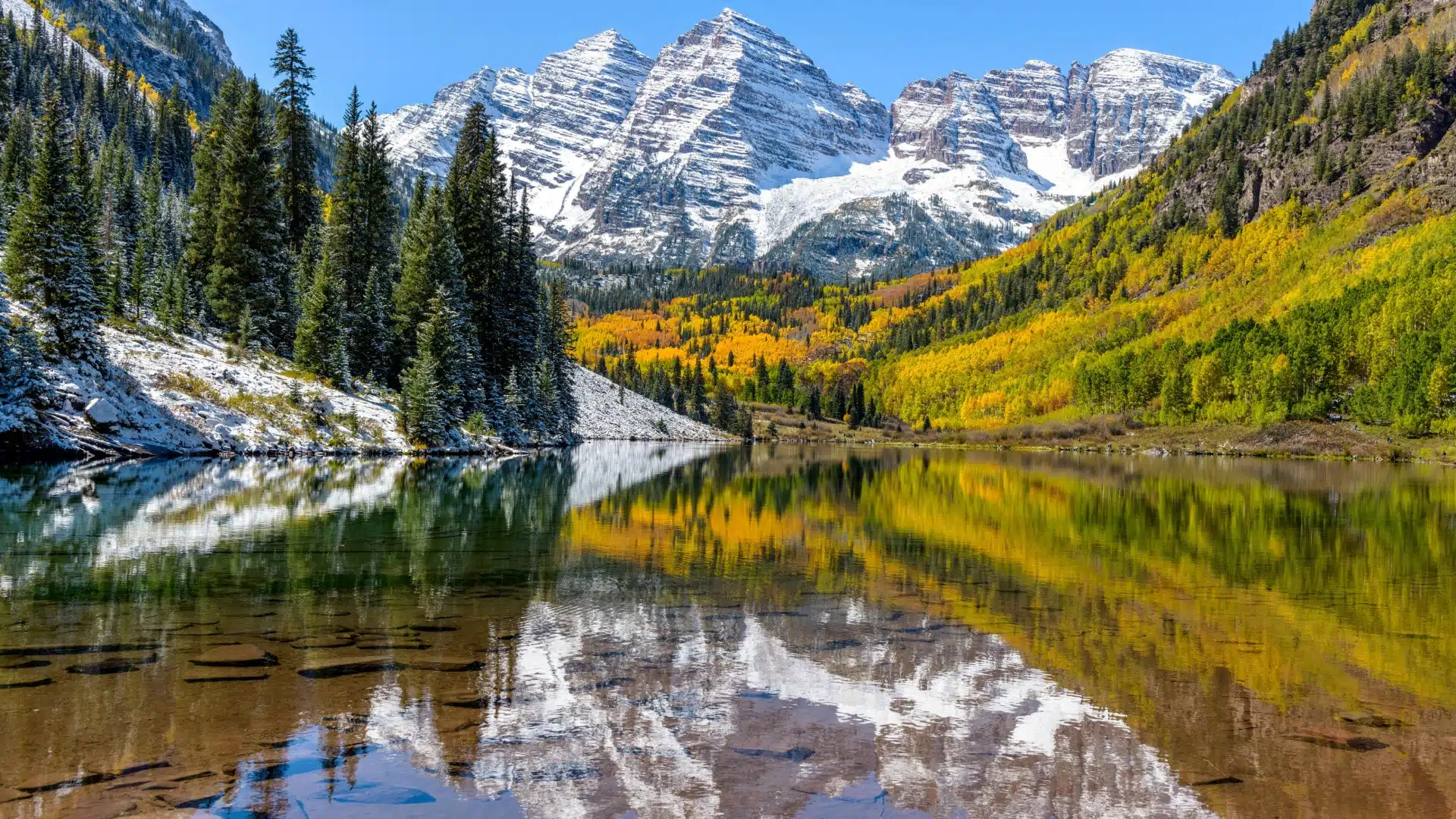 Colorado is an outdoor wonderland. Boasting the Rocky Mountain National Park, Mesa Verde, and many outdoor activities, it's amazing that anyone has time for gaming.
Native Coloradoans disagree, as the state ranked 6th for most gaming-related searches. Perhaps gaming is the only option in the winter when there's too much snow to go outside and the shoulder seasons when the mountains are covered in mud.
Illinois
Most people don't consider all the beautiful things to do in Illinois, and apparently, the residents agree, as they ranked 7th on the list for gaming searches.
Virginia
Virginia residents love gaming. Perhaps it's a nice break from the political whirlwind in nearby DC.
Maryland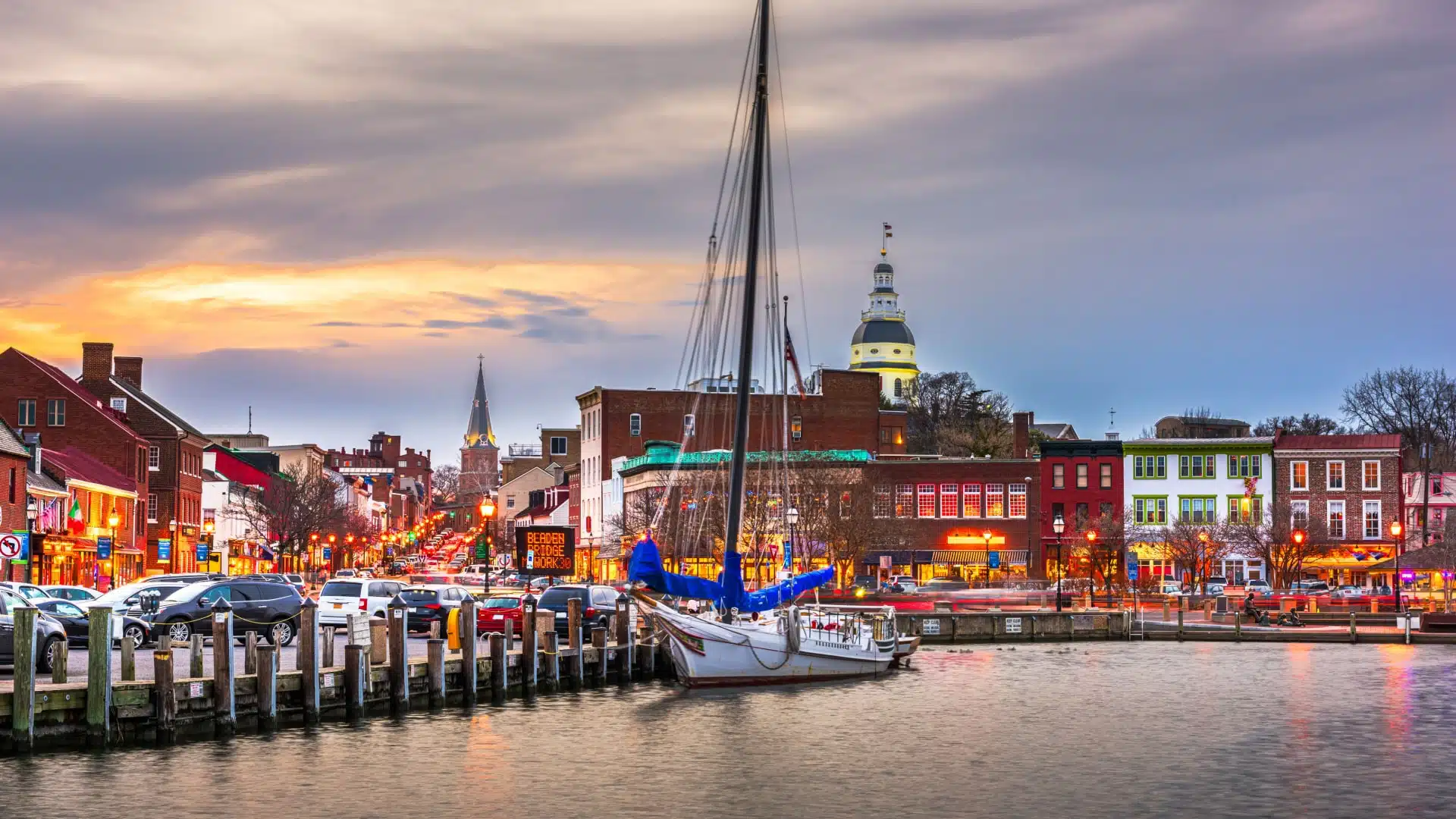 Maryland ranked 9th for the most gaming-obsessed state, with a little over 7100 average monthly searches for gaming-related terms per 100,000 residents.
California
It makes sense that the state with the biggest population also has a massive love for gaming. The Golden State rounded out the top ten with 7130 average monthly searches per 100,000 residents.
If you visit California, consider exploring all the state has to offer rather than staying indoors with your console.
Turn Your Love of Gaming Into Cash!
If you love gaming, consider turning it into an income producing side hustle. Here's all the different ways you can make money playing video games.
Up & Coming Twitch Streamers You Need To Follow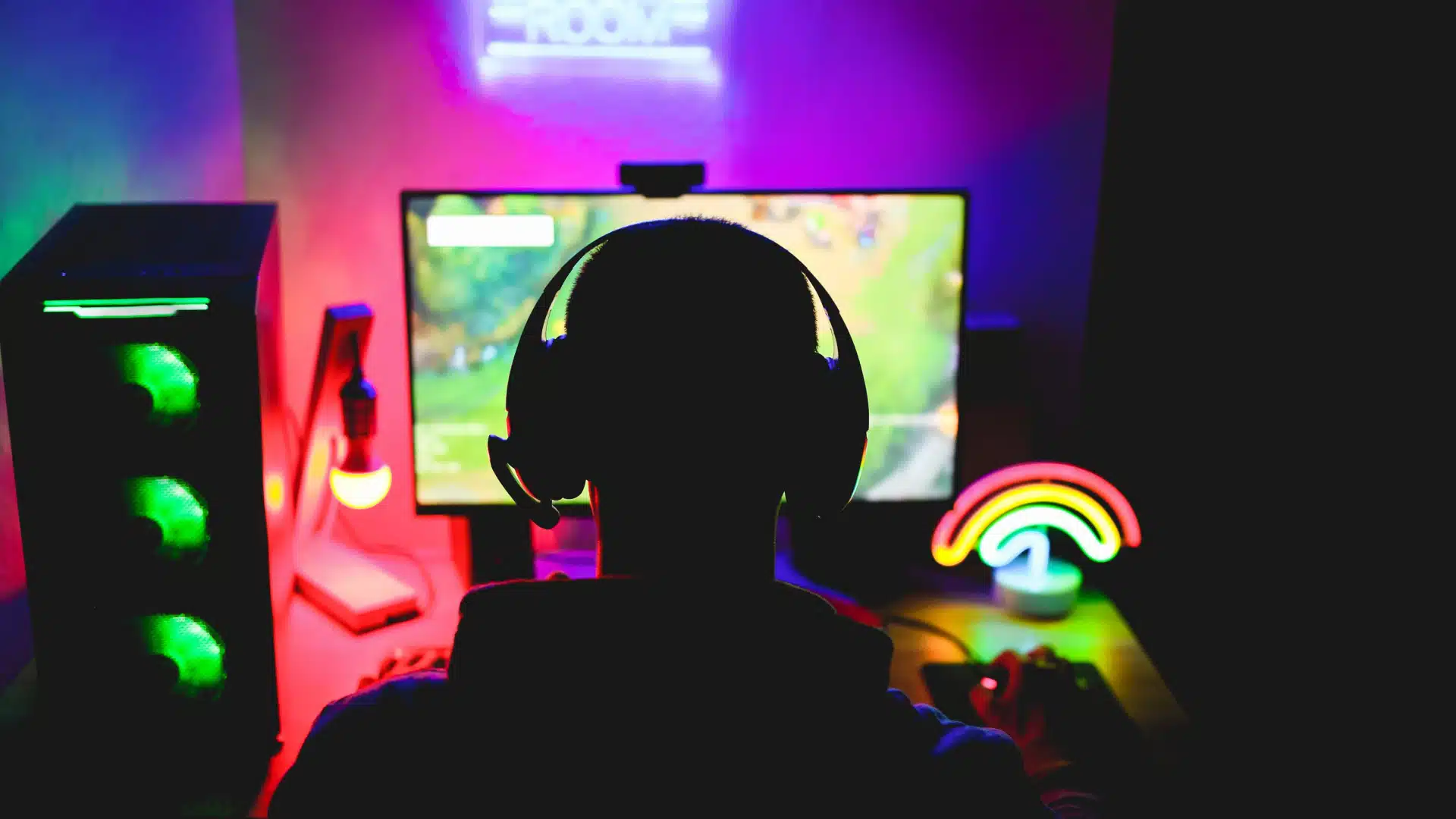 Everyone follows the big celebrities, but the little guys on Twitch have the best content.
Here are 18 small Twitch Streamers You Need to Check Out.
The Most Challenging Video Games of All Time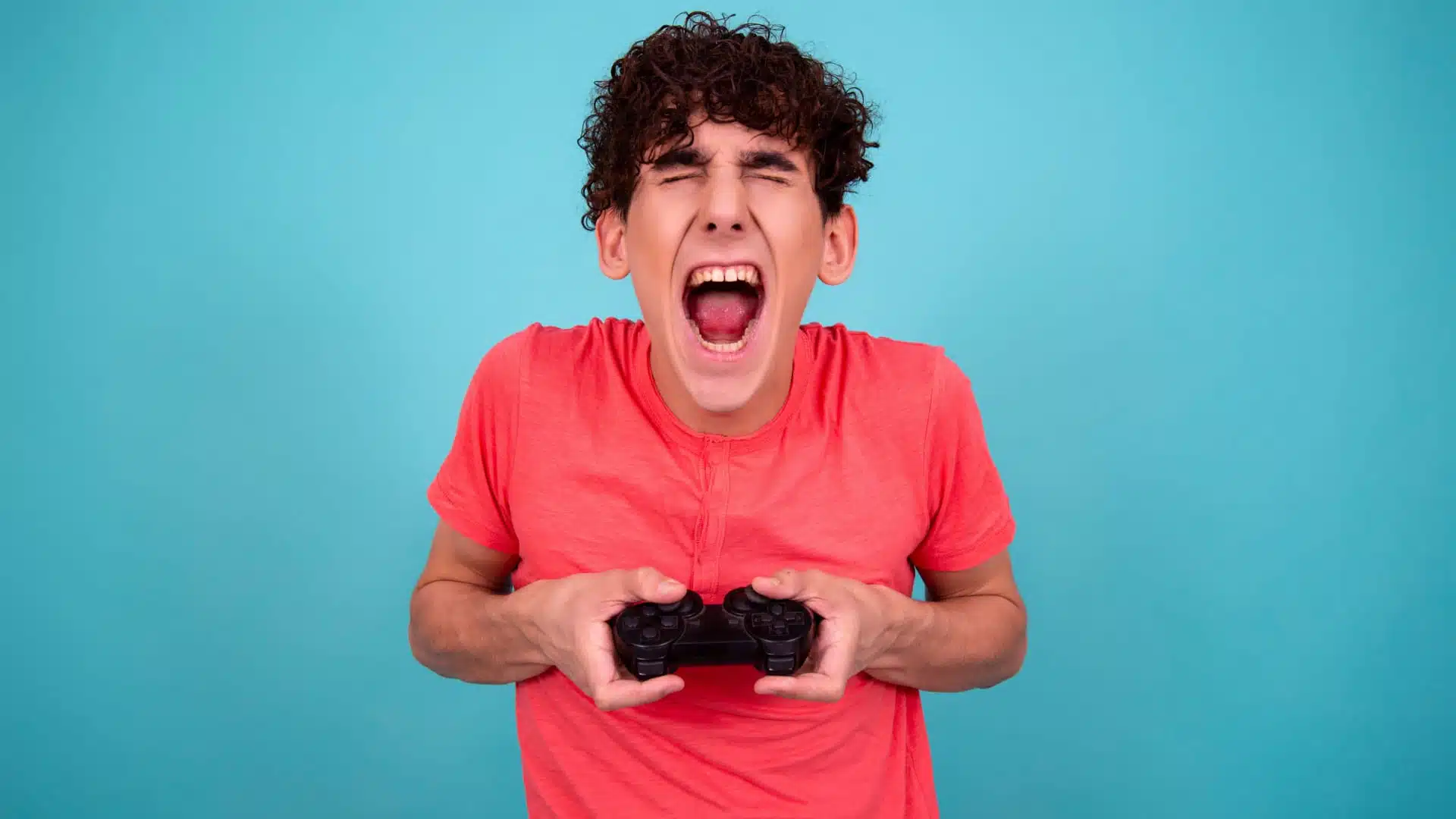 If you love gaming and need a new challenge, consider playing a harder game. Gamers share their opinions on the hardest video games they ever played.
How To Become A Twitch Affiliate Fast!
Want to make a career on Twitch? First, you need to be an affiliate. Here's how to become a Twitch Affiliate in 30 Days!
40 Proven Ways to Get More Viewers on Twitch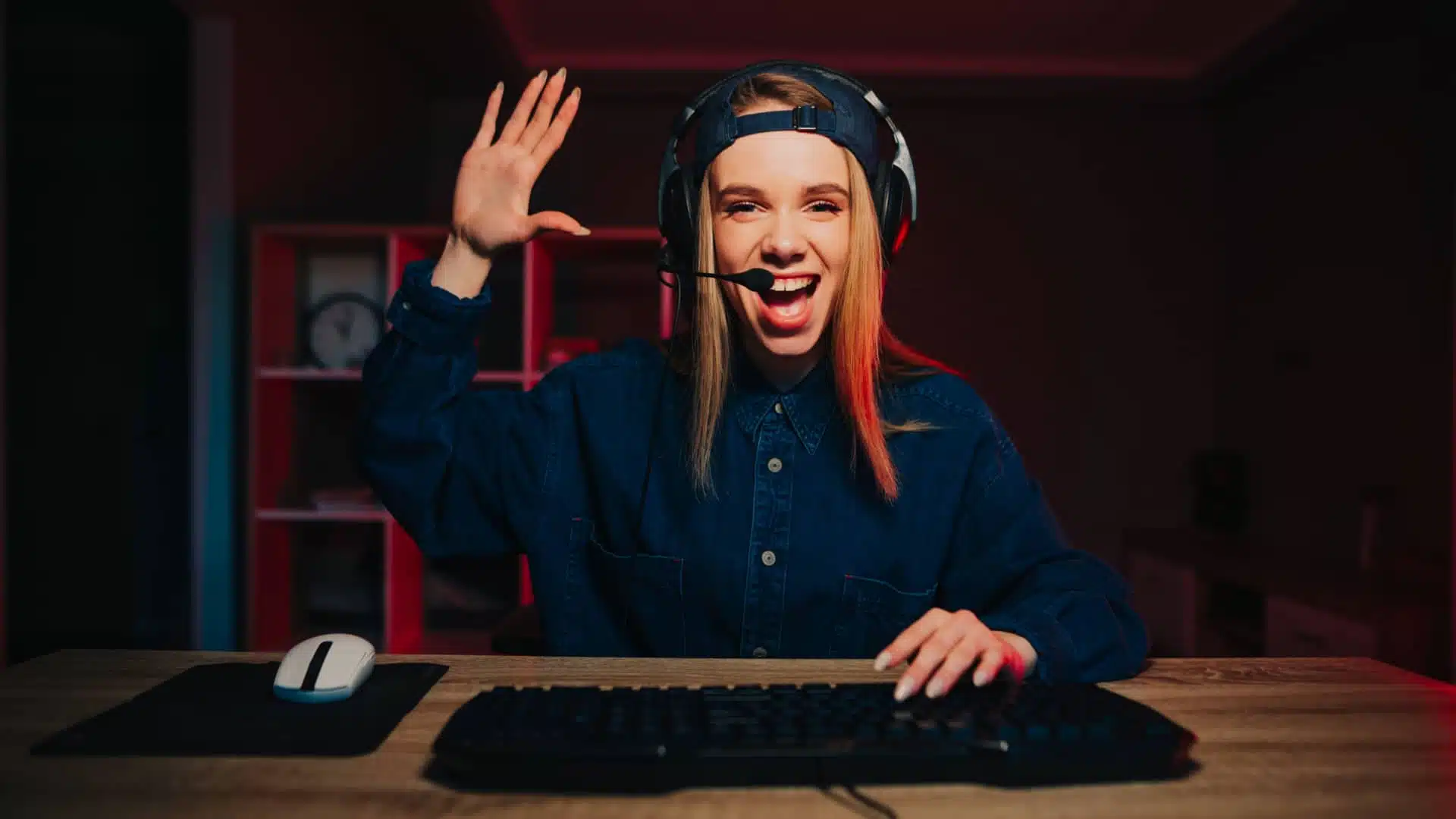 Viewers are the key to success on Twitch. Here's how to attract more Twitch viewers and grow on the platform.
Where Did Your State Rank?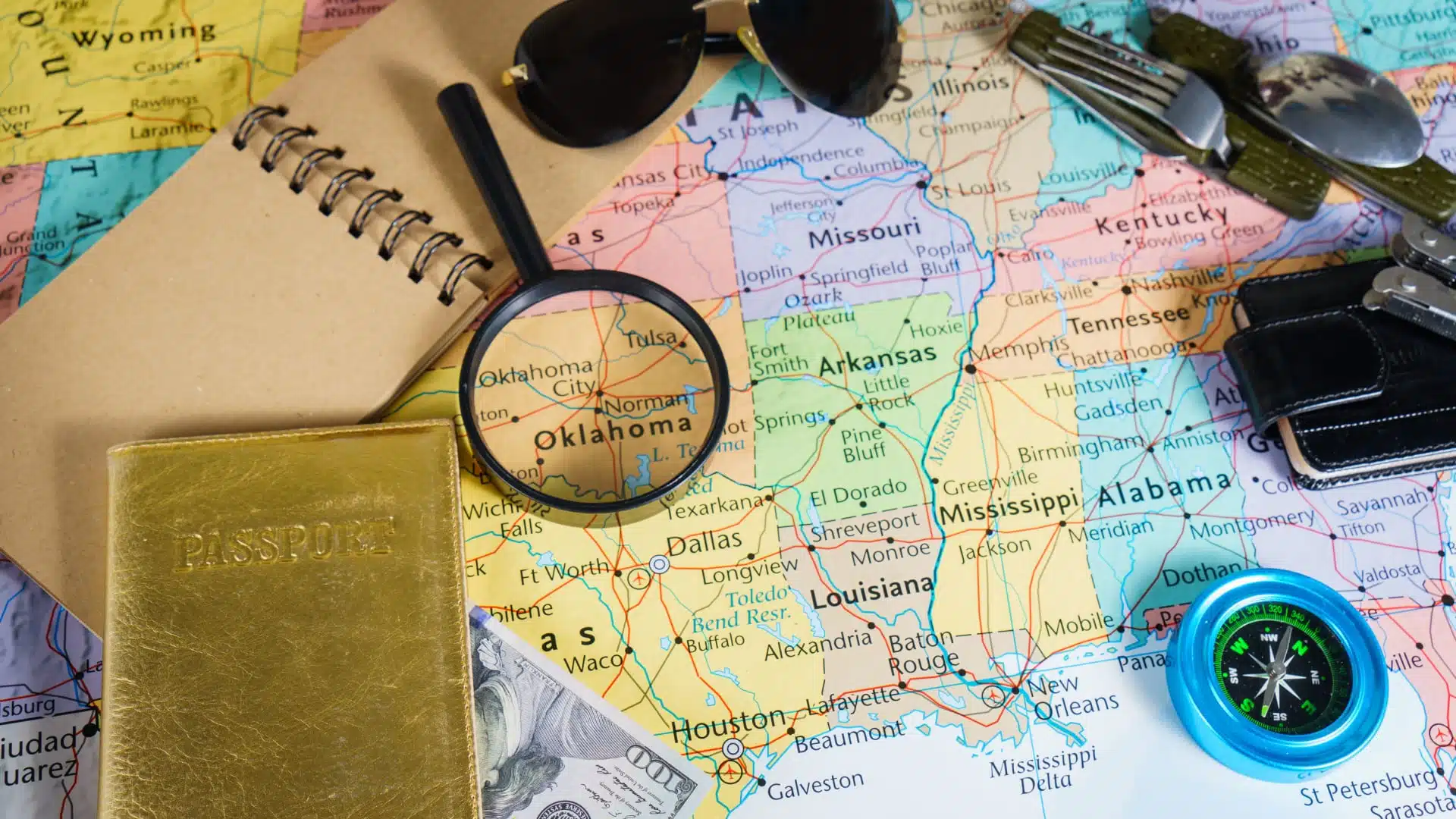 Here's the complete list of each state's rankings.
Nevada

Georgia

New York

Utah

Texas

Colorado

Illinois

Virginia

Maryland

California

Washington

North Carolina

Oregon

Florida

Arizona

Ohio

Tennessee

Massachusetts

Oklahoma

Delaware

Indiana

Nebraska

Pennsylvania

Michigan

Missouri

North Dakota

West Virginia

New Jersey

Connecticut

Kentucky

South Carolina

Alabama

Rhode Island

New Mexico

Kansas

New Hampshire

Arkansas

Louisiana

Wisconsin

Minnesota

Iowa

Idaho

Wyoming

Maine

Mississippi

Alaska

South Dakota

Vermont

Montana

Hawaii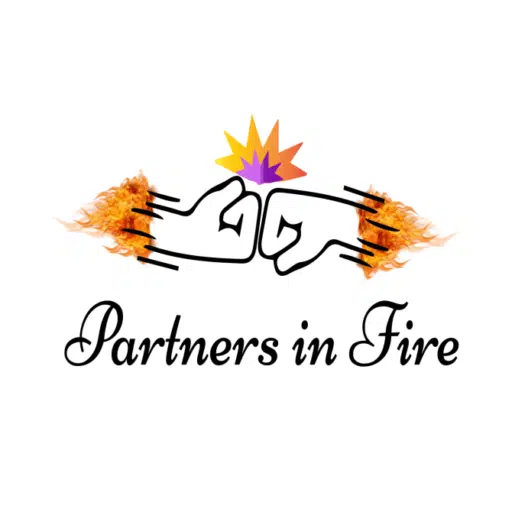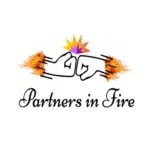 The Partners in Fire editorial and staff writing teams join forces to bring you the latest and greatest trending topics in snackable bites. 
The team covers entertainment, wellness, current affairs, social issues, and other topics in easily digestible pieces, allowing readers to sample juicy tidbits without deep diving into the nuance of each topic. 
Grab your popcorn and get ready to snack!