Ready to embark upon your first overseas trip? Consider one of these easy-to-navigate locales, which provide many opportunities for those who want to explore a new place without much hassle.
Germany
Germany has beautiful castles and scenic roadways, but its major cities are easy to navigate and tourist-friendly.
Consider Trier, Germany's oldest city and home to impressive Roman ruins (along with one of the best restaurants in the world), or Berlin, a gritty city with a sordid modern history where travelers can learn about the Cold War and World War II.
Barcelona
Barcelona offers a Mediterranean climate, rich Spanish culture, and an abundance of spectacular architecture. Spain also boasts beautiful beaches for those looking to relax with beach life on their trip.
Barcelona is also ideal because it's walkable and has an excellent public transportation network.
Canada
Americans looking for the easiest foreign travel experience should look up. Canada features a variety of fantastic cities, each with a unique culture.
Vancouver, Montreal, and Toronto each offer a wide range of activities for travelers.
London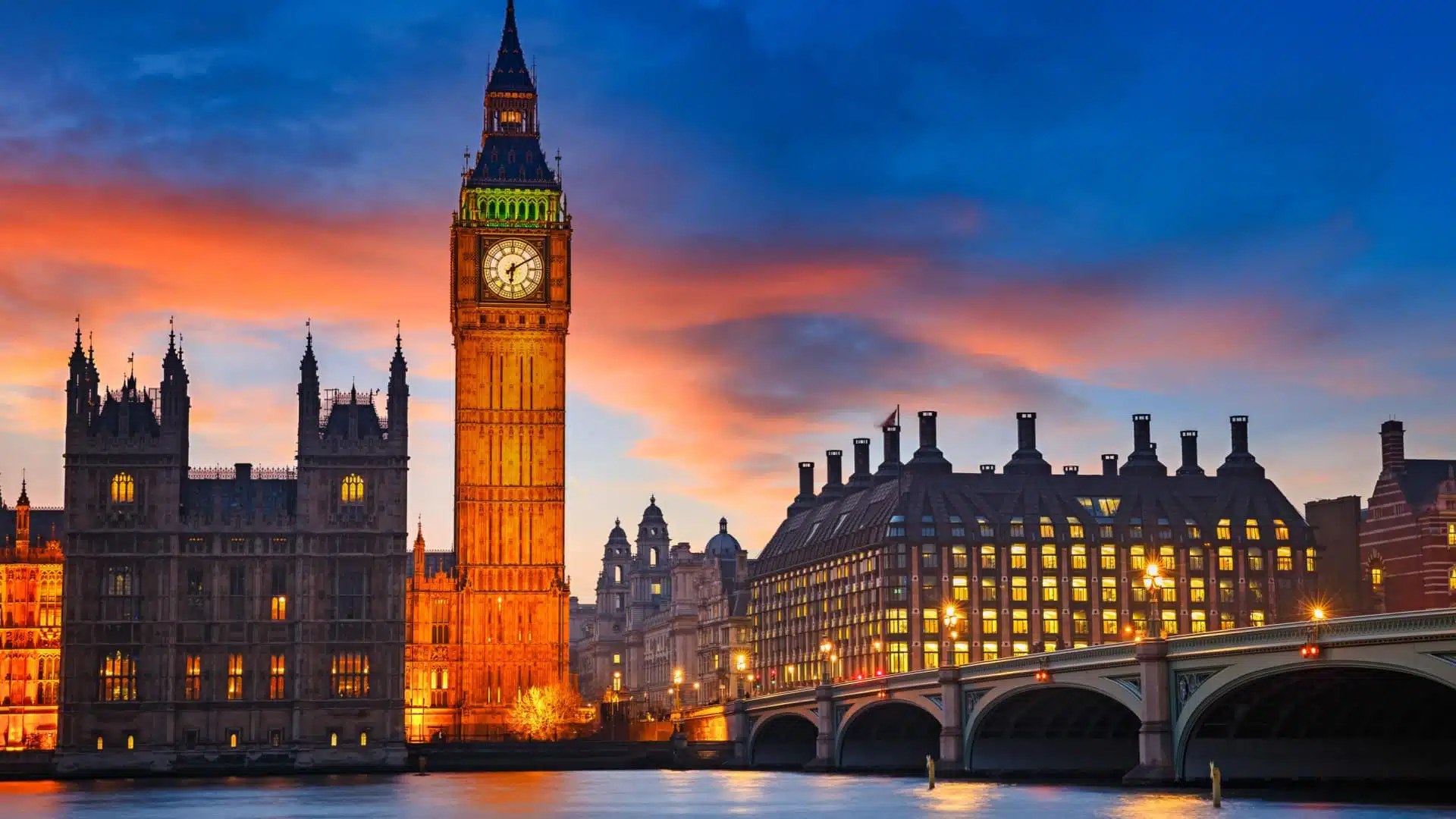 London is an excellent option for first-timers because you get all the history and culture of Europe, but everyone speaks English, making it easy for Americans to navigate.
London features a plethora of fascinating museums and the iconic red tour buses making it easy for tourists to get around the city.
Mexico
Resorts on the Mexican Riviera make ideal destinations for first-time travelers. Head to Cabo or Cancun to enjoy beach life in the lap of luxury, or visit Mexico City for an immersive cultural experience.
A bonus to traveling to Mexico or Canada is the shorter, cheaper flights.
Belize
Belize is an English-speaking country in Central America that offers first-time travelers many opportunities.
The country is easy to navigate, featuring jungles, beaches, Mayan ruins, and hopping city life.
Italy
Italy is a top bucket list destination, and it's easy to see why. From the iconic Roman ruins to the heart of the Renaissance in Florence, Italy has a wide range of activities for tourists.
First-timers may enjoy Florence. The city is small and walkable, so you won't get overwhelmed trying to navigate. It also features some of the most impressive works of art in history, like Michelangelo's David, and as the biggest city in Tuscany, it's home to amazing food.
Paris
Paris is one of the most iconic cities in the world. It's walkable, provides exquisite culinary experiences, and showcases some of the most impressive artworks in human history.
The current political climate in Paris may shut down transportation routes, so check the picket lines before you decide to travel here.
Costa Rica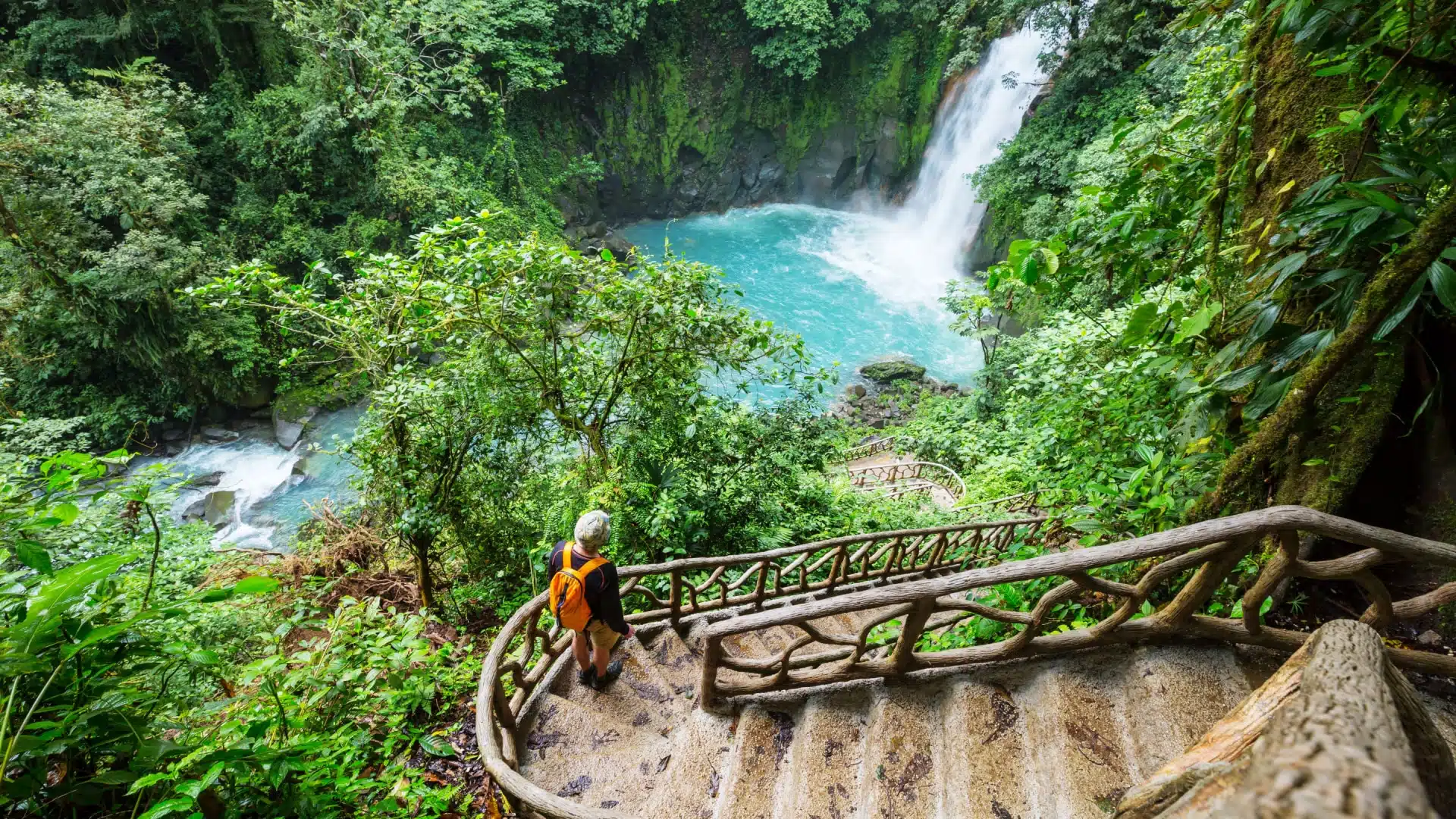 Costa Rica is a tropical paradise offering travelers a wide range of activities for far less than its more popular counterparts.
Learn to surf at one of the pristine beaches, take a jungle cruise, or just relax in one of the trendy beach towns.
Cruise
First-timers may prefer the structure of a cruise over the stress of planning their trip. Cruises port at numerous cities, allowing you to explore more destinations than you would on your own. The excursions showcase the best of the locale and ensure you don't miss your boat.
Cruise lines operate worldwide, so whether you want to experience the best of Europe, take in impressive Alaskan glaciers, or relax on a beach, there's a cruise for you.
Why You Should Visit Aspen in the Shoulder Seasons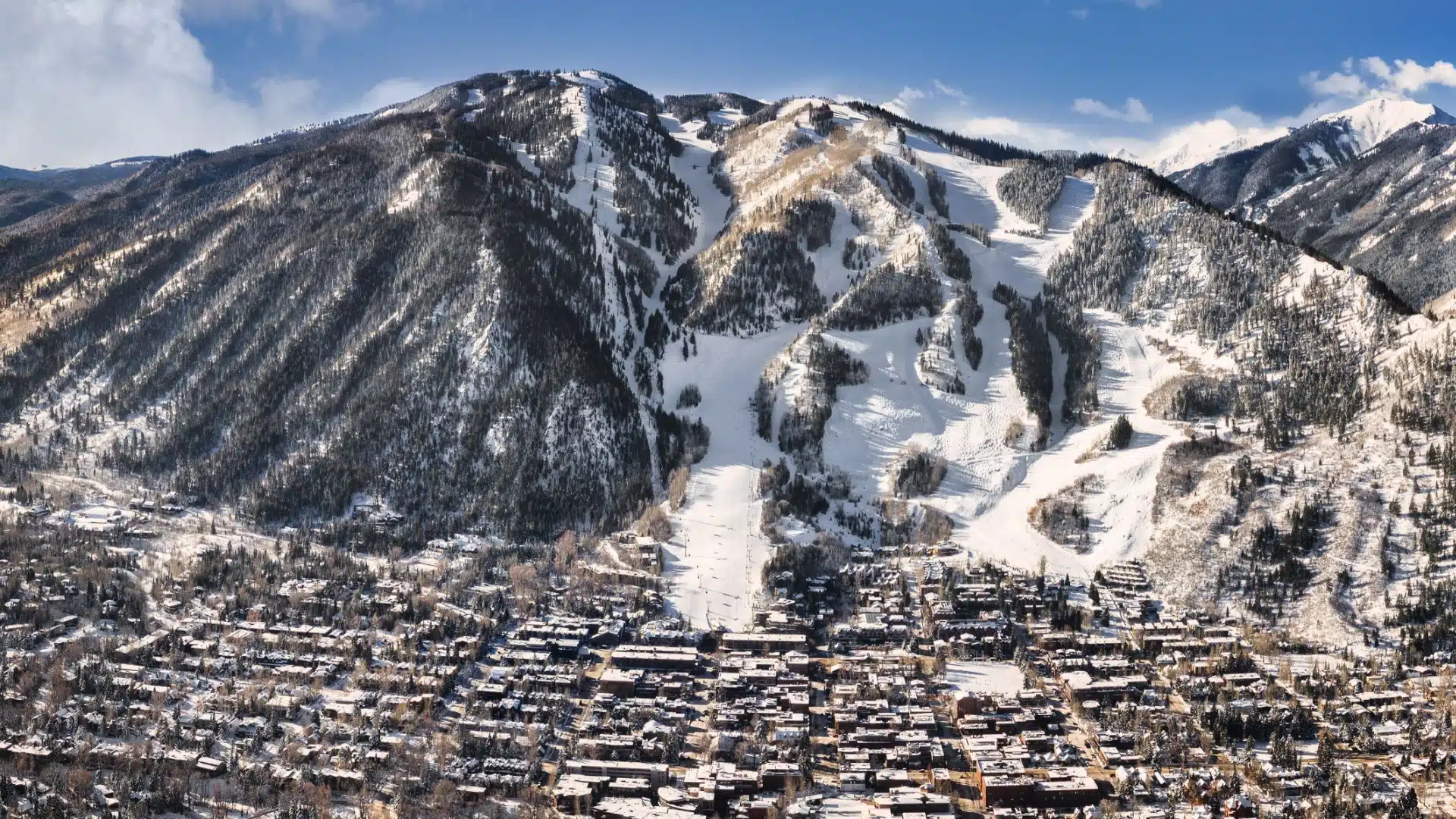 Aspen is a winter wonderland perfect for outdoor skiing adventures. But if you don't enjoy skiing, you should consider visiting during the shoulder season instead. Here's why shoulder season is Aspen's best kept secret!
More from Partners in Fire – The Best of California
California is a massive state with a huge variety of cities, ecosystems, and things to do. Find out the best the Golden State has to offer and start planning your visit!
Check out the 41 Best Things To Do in California
More from Partners in Fire – Ideas for your Bucket List
The world abounds with excitement and adventure. Whether you prefer to get your adventures at home our out in the wild, we have bucket list ideas for you.
Consider adding some of these 200 activies to your must-do list!
More from Partners in Fire – Things To Do in Texas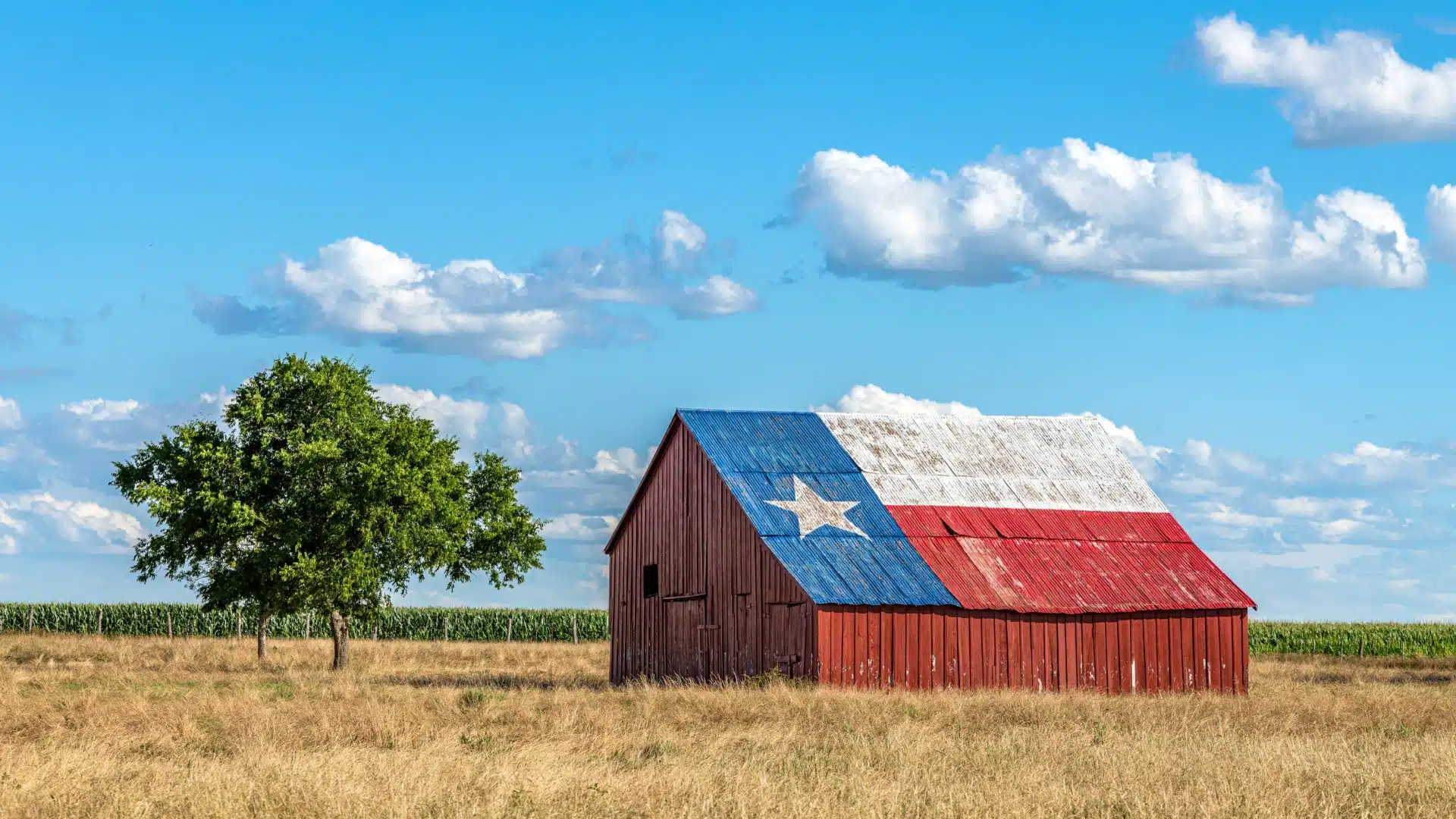 Planning a trip to the Lone Star State? With four iconic cities and miles of wilderness, it's tough to decide what to do!
Here's What You Should Do and See When You Visit Texas
More from Partners in Fire – Best Places to Visit in the US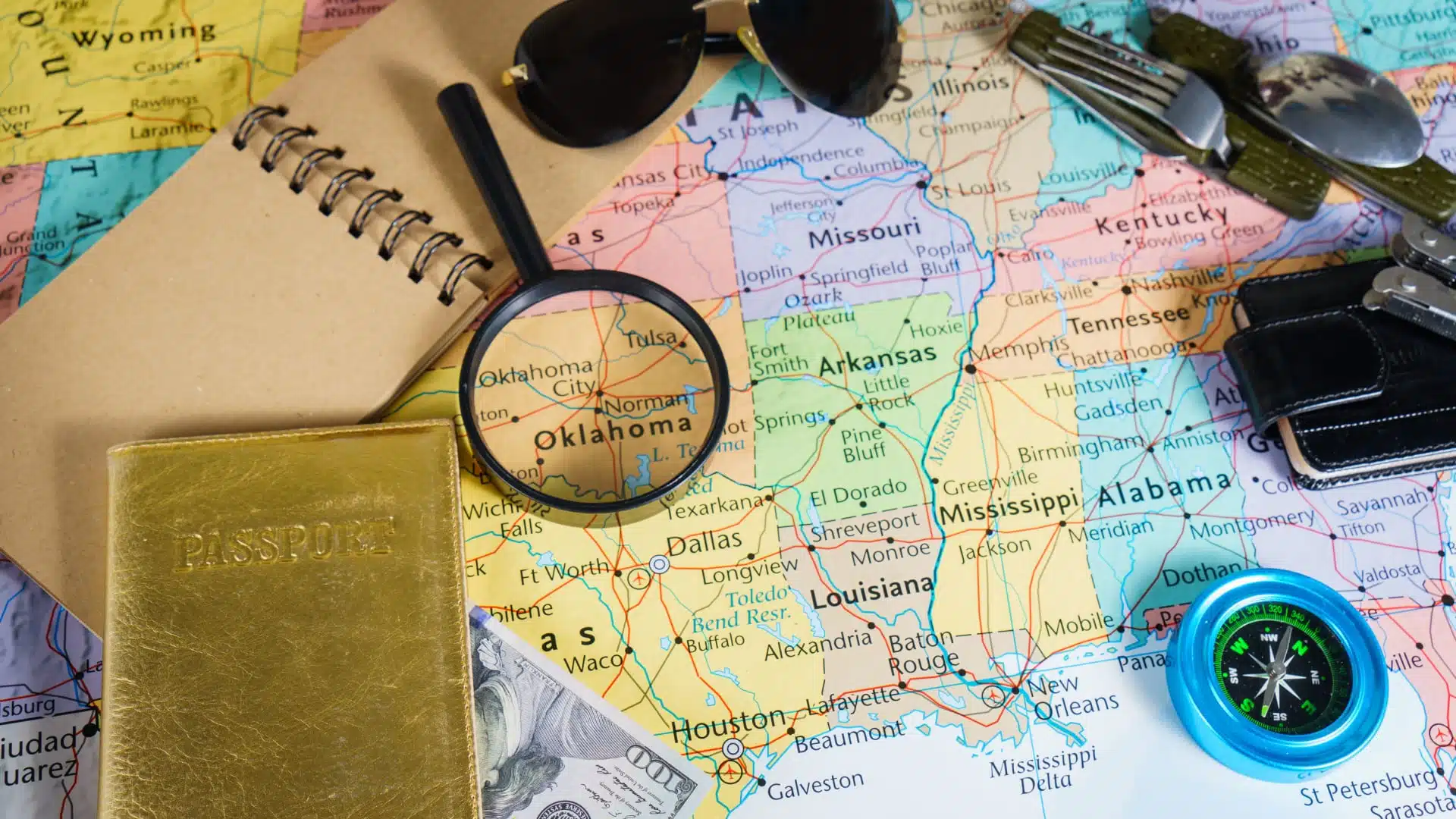 The US bursts with cool cities, gorgeous national parks, and niche cousines. There's something for everyone to enjoy in the diverse country!
Here's the Best Places to Visit in the US for your specific travel goals!

Melanie launched Partners in Fire in 2017 to document her quest for financial independence with a mix of finance, fun, and solving the world's problems. She's self educated in personal finance and passionate about fighting systematic problems that prevent others from achieving their own financial goals. She also loves travel, anthropology, gaming and her cats.