Life is about living. That means spending money on the things we love.
Often the thing we love is a cherished hobby or pastime. Here are some expensive hobbies that people can't get enough of.
Crafting
Crafting can be cheap, but you'll probably spend a small fortune if you get into it.
"Why should I buy something for $100 when I can spend 6 weeks of my life making it for $500?" asked one user, receiving a gold award for their comment. They added that crafting is actually two hobbies "doing it and shopping for it."
Others commented to add the time and money they spend on crafts and DIY projects that would have been far cheaper to outsource.
"Try woodworking," said one. "Buy it from Amazon for $200…. OR, build it yourself for $300 in materials and $800 in more tools."
Flying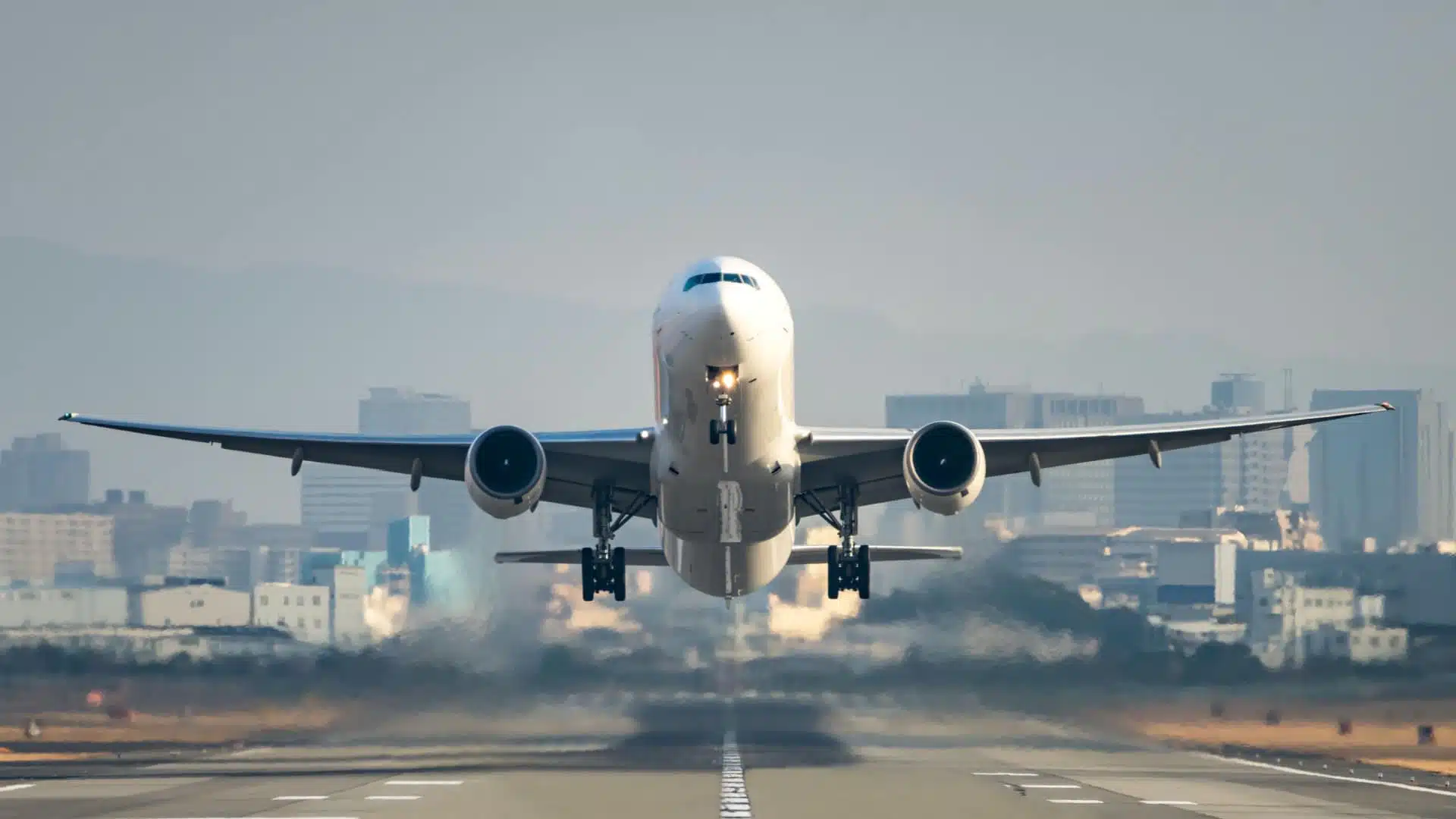 One user said they spent a small fortune on learning to fly.
"Plane rental plus instructor fees equal about $250 an hour," they stated.
Many said it was well worth the cost. "First solo flight worth every penny, and the biggest adrenaline rush natural high a person will experience," said one.
Skiing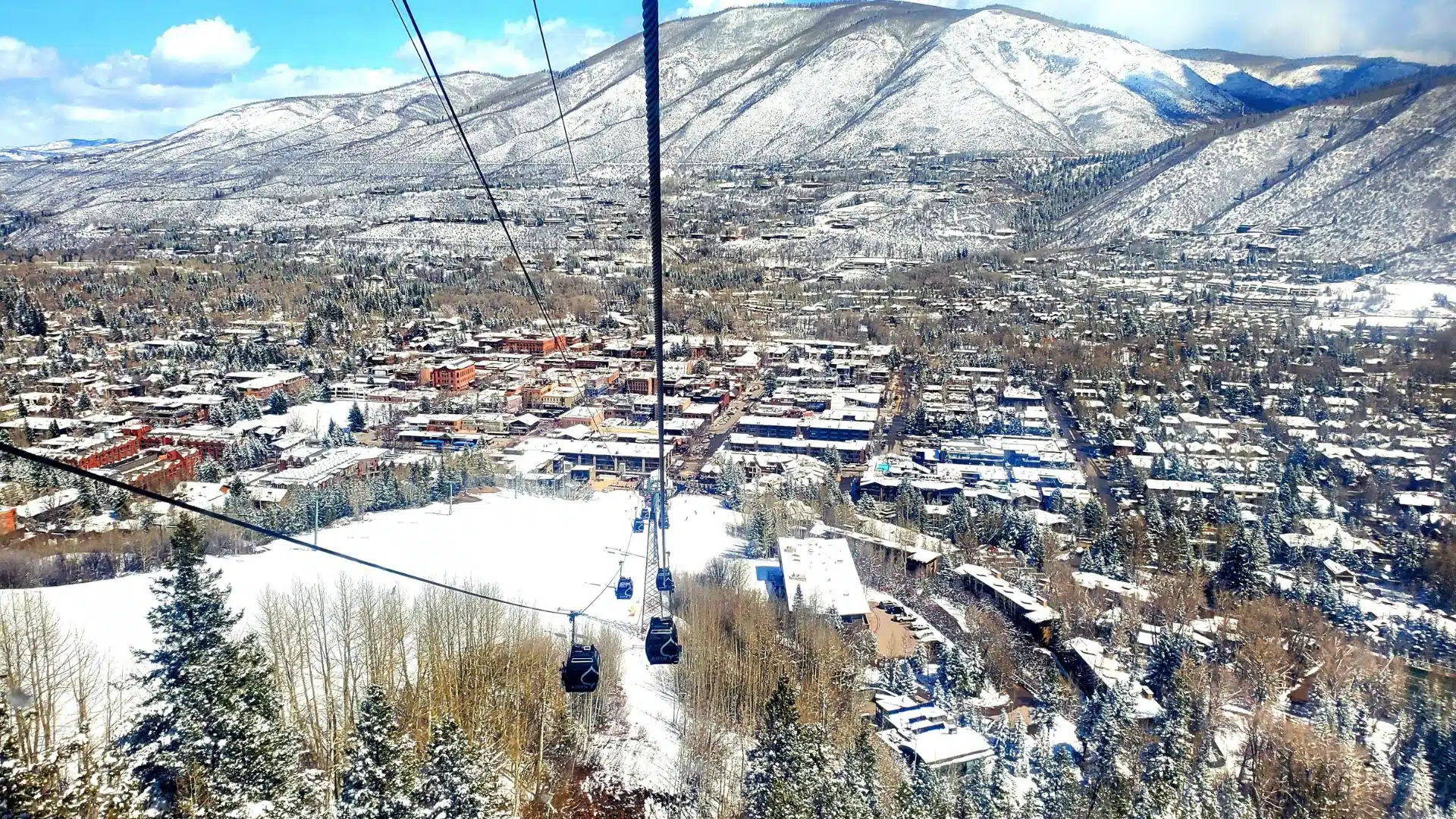 Skiing is a fabulous way to exercise and enjoy the great outdoors, but it carries a hefty price tag.
"If you ignore the cost of equipment, the cost of seasons passes, and travel, it's not too bad," offered one user.
"Don't forget the cost of (accommodation) if you want to stay anywhere near the mountain during peak season that isn't a hostel," added another.
Mountain Biking
Most of the cost of mountain biking is in upgrades.
"I turned my cheap 300 euro Decathlon bike into a cheap, moderately nicer 900 euro bike. I love him, and I will never be able to part ways," said one user.
"Then comes the second wave of bills: helmets, patch kits, tools, etc. I'm even thinking of cycling shorts. Cycling shorts!" added another.
Warhammer 40K
Users don't expect the 40K at the end of Warhammer to represent how much the hobby will cost throughout their lives, but it gets close.
The game spawned an entire online industry where people custom-paint the figures for big bucks. The hobby is cheaper if you do your own paint jobs, but still expensive.
"The most expensive part is still buying the models. To build an army that you can field requires lots of models," said one user.
Lego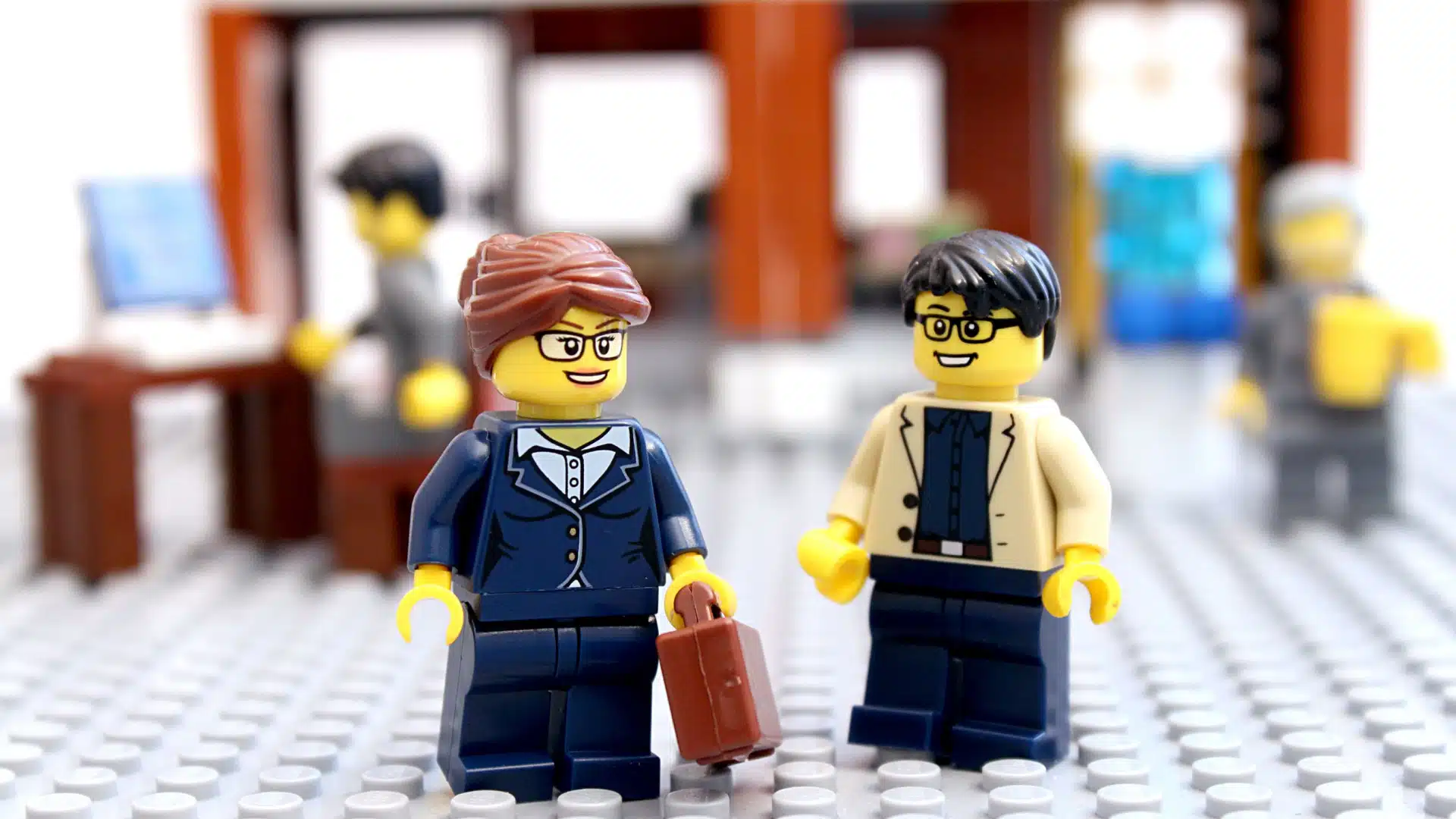 Lego sets are expensive in and of themselves, but storing your legos and creations adds another cost component.
"People who are new to Lego complain about the price of Lego. People who've been at it for a few years complain about the price of all the drawers and shelves and storage options. People who've been at it for longer complain about the bigger house they had to buy to set up their own Lego city." said one user, describing how the hobby expands to fill every aspect of your life.
"We had to upgrade our home last year so we can have room. Our legos took over," confirmed another.
Pinball
One user collects and restores pinball machines.
"Once I learned how I started saving old pinball machine from being destroyed and started a collection. Now the hobby is a lot more popular than it used to be. It's fun to learn and share what I know about the games and the industry. And they're tons of fun to play," they explained, adding that they have over 100 machines.
Fishkeeping
Exotic fish get expensive, but the price pales compared to everything you need for the hobby. Both the setup and the upkeep cost a ton of money.
"Setting everything up with equipment was expensive," said one user. "$600 tank. $600 plumbing (PVC pipes and fittings). $1500 lights. $1500 pumps and circulation. $700 filtration (skimmer, sump, filter socks, etc.). $2400 controller. $300 mixing station (for storing filtered fresh water and pre-mixed saltwater), materials to build the stand for the tank, $300. Floor reinforcement in my crawlspace $150 materials (did the work myself)."
They added that maintenance is also expensive, costing a small fortune each month.
Guitar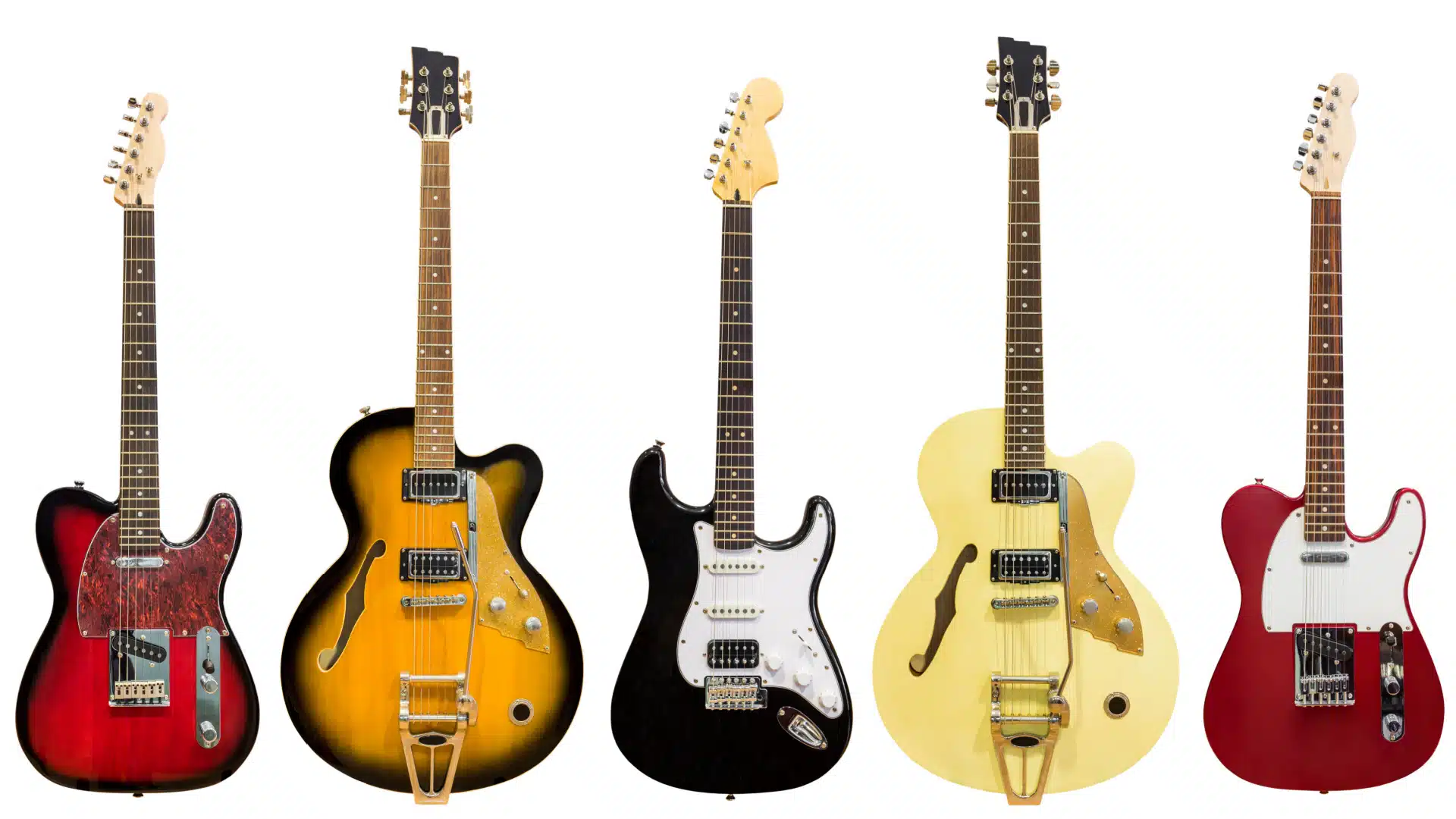 Everyone wants to be a rockstar, but learning the quintessential instrument gets pricey. The lessons, guitar collections, and axillary equipment can all cost a small fortune.
"Teach a man to fish, and he eats for a day, teach a man to play guitar, and he never eats again," joked one user.
Growing Plants
A green thumb hobby doesn't seem expensive, but it can be. If you get into exotic plants and fancy equipment setups, it can cost a small fortune.
"I wanted to say plants, but indoor plants," said one user. "I have monsteras (albo and thai constellation), a couple of philodendrons, calatheas, and others. They constantly outgrow their pot, and I need to buy new pots, substrate, outer pot."
Others buy and cultivate rare species, which can cost a lot of money.
27 Creative Hobbies You Can Start Today
Develop new skills with a new hobby. Check out an epic list of new hobbies to try.
Read it here: 27 Unique & Creative Hobbies To Enhance Your Life
Bullet Journaling is a Low Cost Hobby – Get Inspired with these Buju Ideas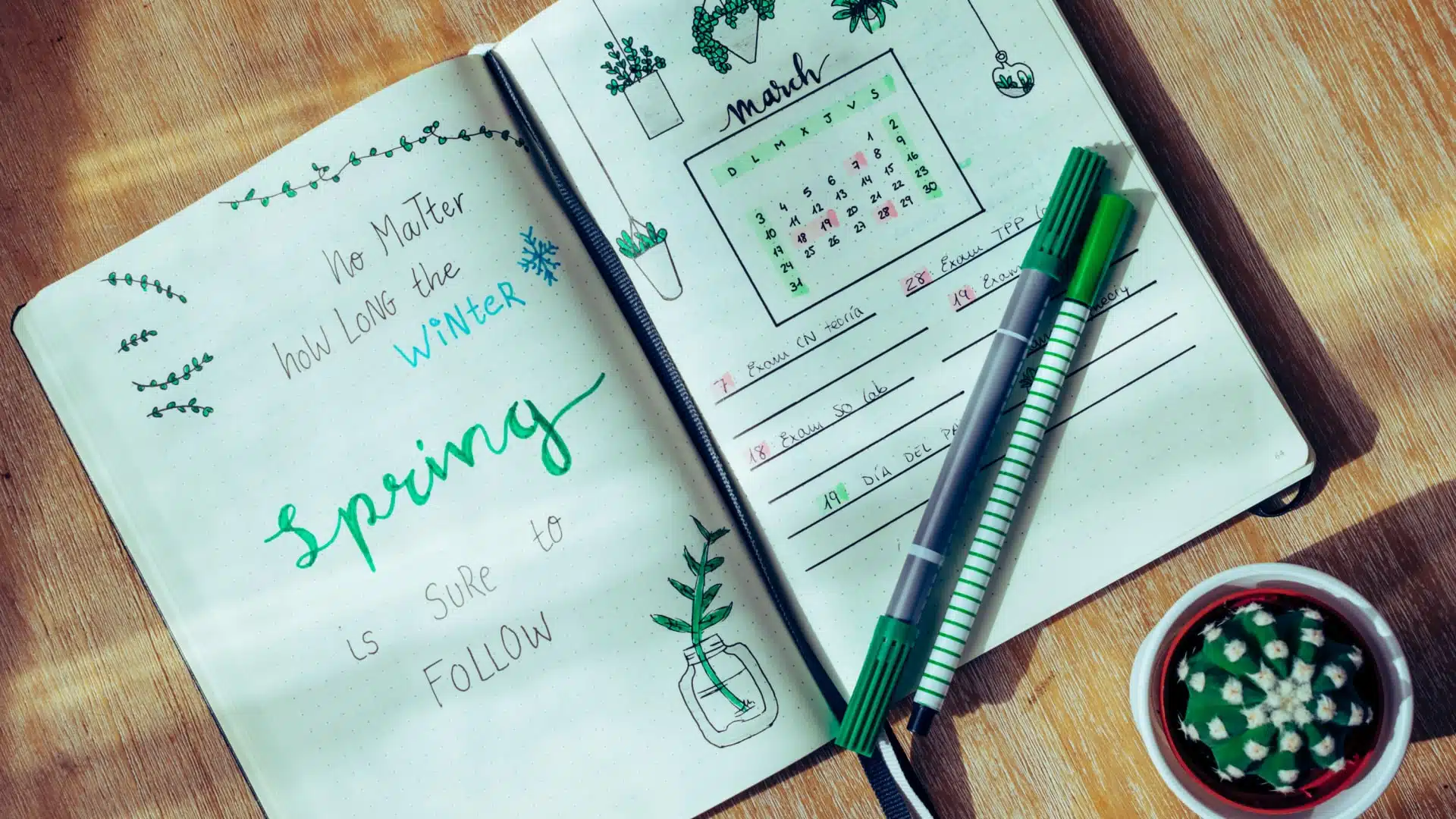 Bullet journaling is all the rage. It helps you keep track of your life, improves productivity, and doubles as a fun hobby!
Here are 48 ideas for your bullet journal to help you get started!
Boost Your Writing Skills with Prompts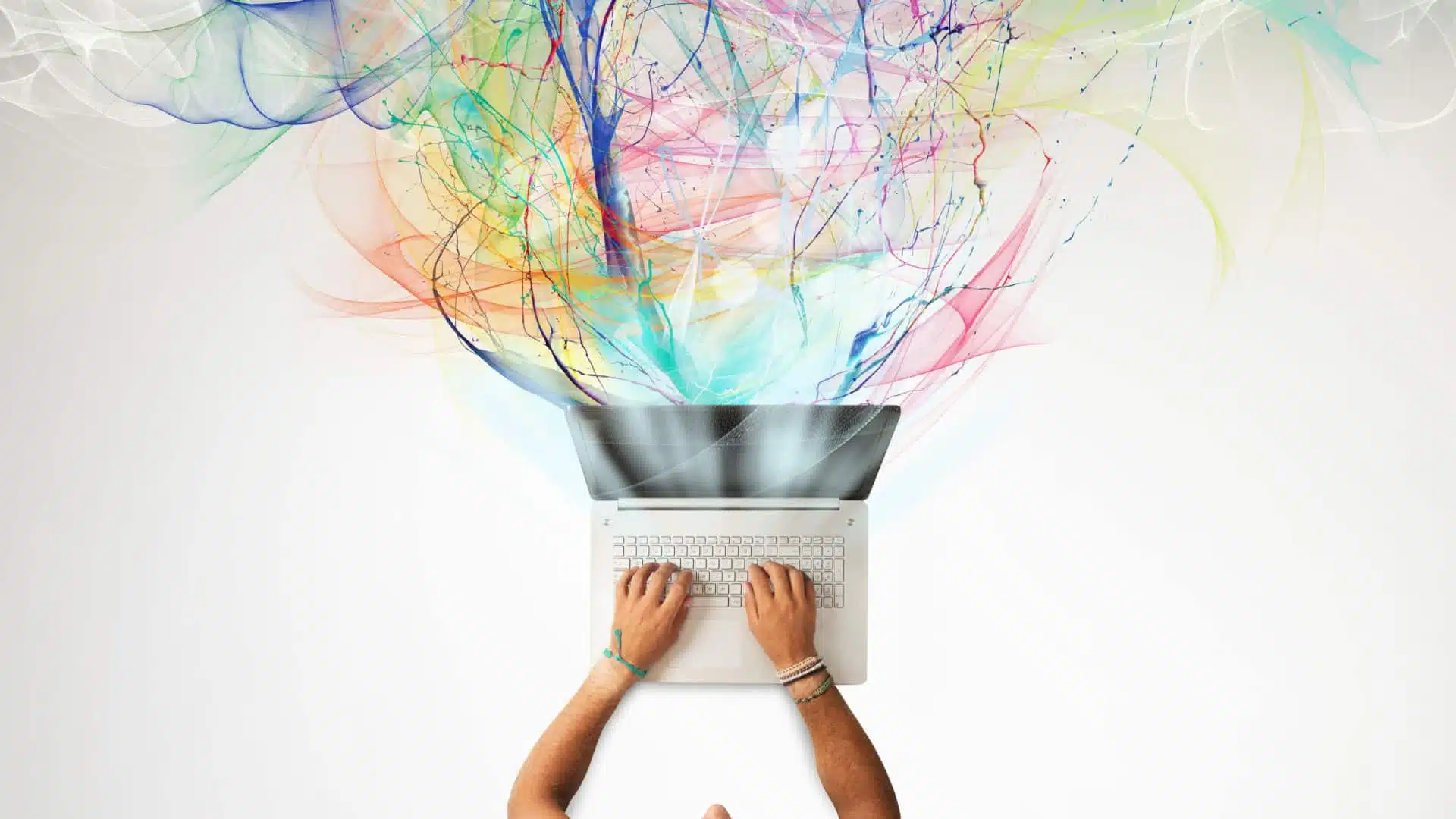 Want to write a book? Creative writing is a skill that can be developed. Using prompts is a great way to practice.
Discover how Creative Writing Prompts Can Enhance Your Writing.
101 Fun Things To Draw When You're Bored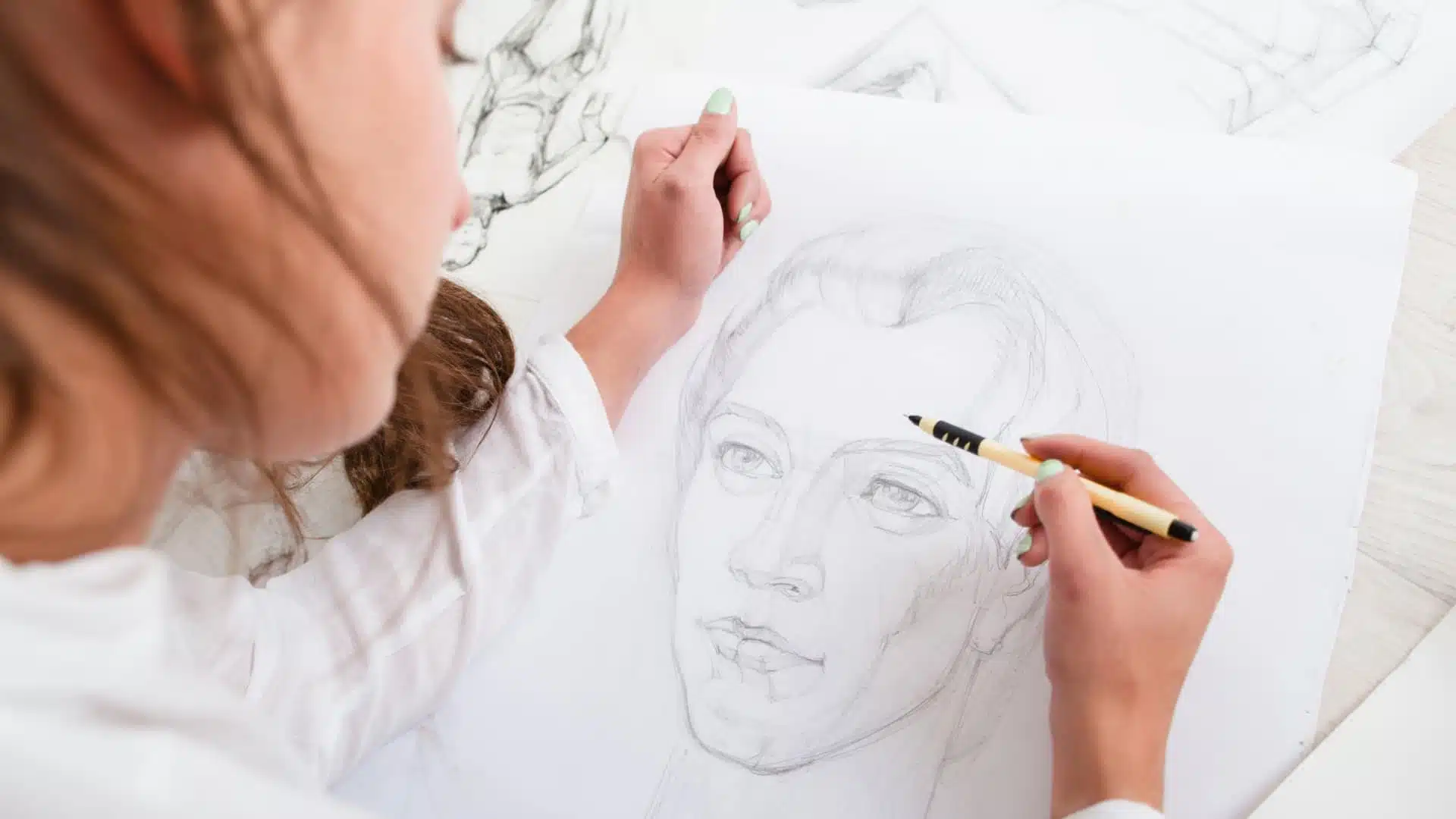 Want to learn to draw? Start with simple images you can sketch while waiting in the doctor's office, riding the bus, or when you have a few moments of free time.
Don't worry if it's good or not, all that matters is you start!
Here are 101 Things To Draw, with Examples Showcasing that Starting is What Really Matters
How To Find Your Passion
Learning new skills is a major step towards discovering our true passion in life. Need extra help?
Discover How To Find Your Passion and Life the Life You've Always Wanted
Source: Reddit