Is your friend group bored of hitting the same old dive bars and bland restaurants? Sometimes you need to inject new life into your friendships to keep things stimulating!
If your crew is tired of doing the same old things week in and week out, consider mixing it up this spring and trying something new.
Embrace longer days and springtime weather by exploring new destinations, embarking on thrilling adventures, and learning new things, all while bonding with those closest to you.
Go Hiking
Hiking is an ideal thing to do with friends during the spring and summer months. An outdoor adventure allows you to do something physically rewarding together while enjoying scenic views and lush landscapes.
There are hiking trails near almost every city (and some even in cities!) with varying degrees of difficulty. Check out alltrails.com to find the best trails near you.
Patio Brunch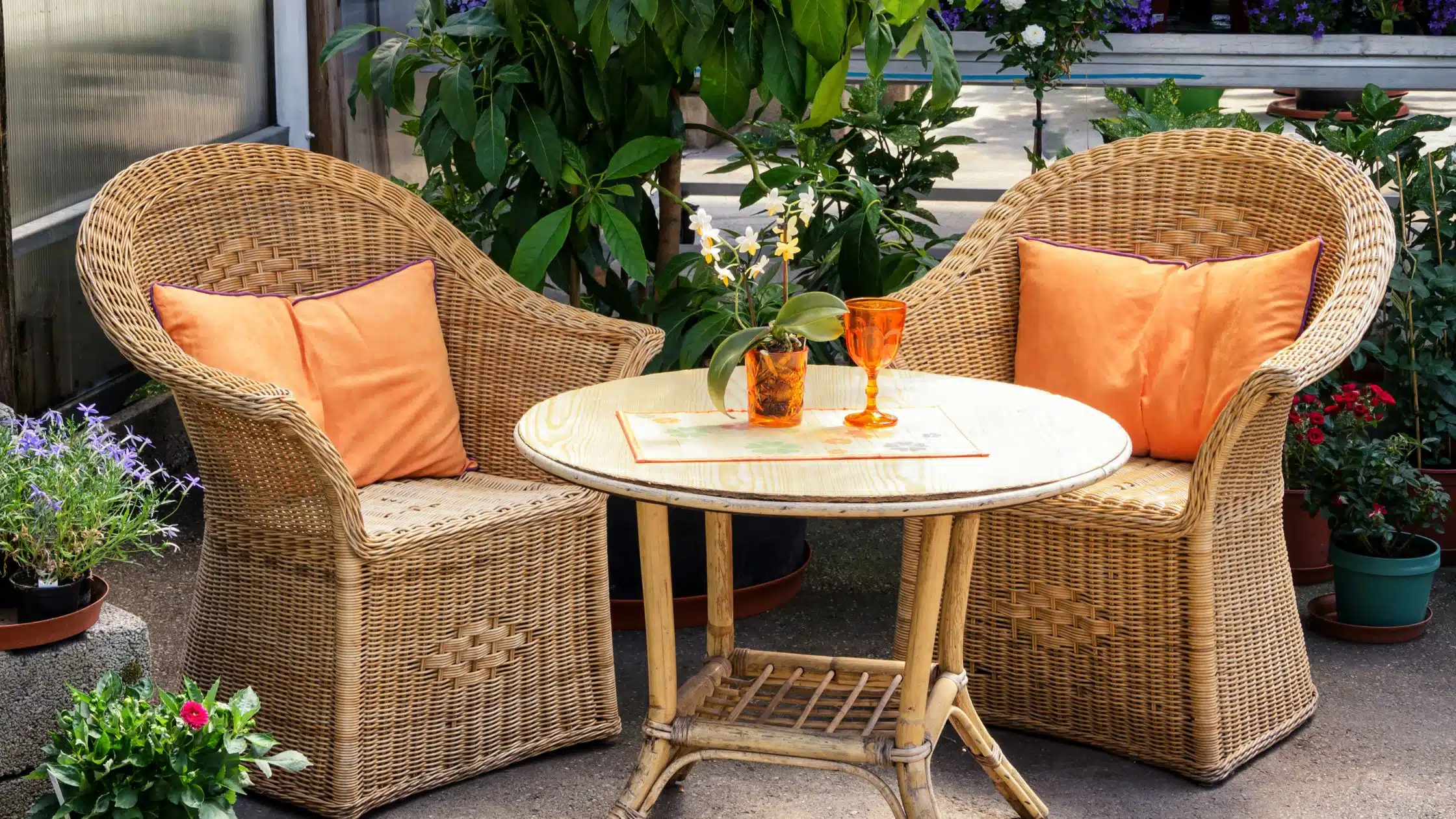 Breaking bread with your best friends is a time-honored bonding experience. Give it a spring twist by having brunch on the patio!
Many restaurants create sidewalk cafes in the springtime so you and your friends can enjoy a fantastic brunch while people watching and soaking in the sunshine.
Sight Seeing
A weird thing about growing up near a particular place is that you don't generally do any things tourists do. I grew up in Chicago and lived there for twenty years before I ever went up to the top of the Sears Tower (It will always be the Sears Tower to me!), and I only did it because a friend was visiting from out of town.
You don't need to wait until you have an out-of-town visitor to explore the sites near your city. Grab your best friends and pretend that you're tourists for the day. See all the fun things your town has to offer!
Host a BBQ
There is nothing like firing up a grill and cooking out for all of your favorite people. A BBQ is a perfect way to get together with friends on a warm spring or summer day.
Grab your hot dogs, hamburgers, and beer cooler, and make a day of it! Ask your friends to bring some side dishes so you don't have to do all the prep work and enjoy some time cooking out in the nice weather.
Visit Outdoor Markets
Now that it's warming up, vendors fill the streets in outdoor markets. Check out the local farmer's markets, craft fairs, and artisan shows in your local communities. Head to the local flea market and see if you can score a great deal.
Scouring the market with your closest friends will give you ideas for decor and make the day far more enjoyable.
Paint and Sip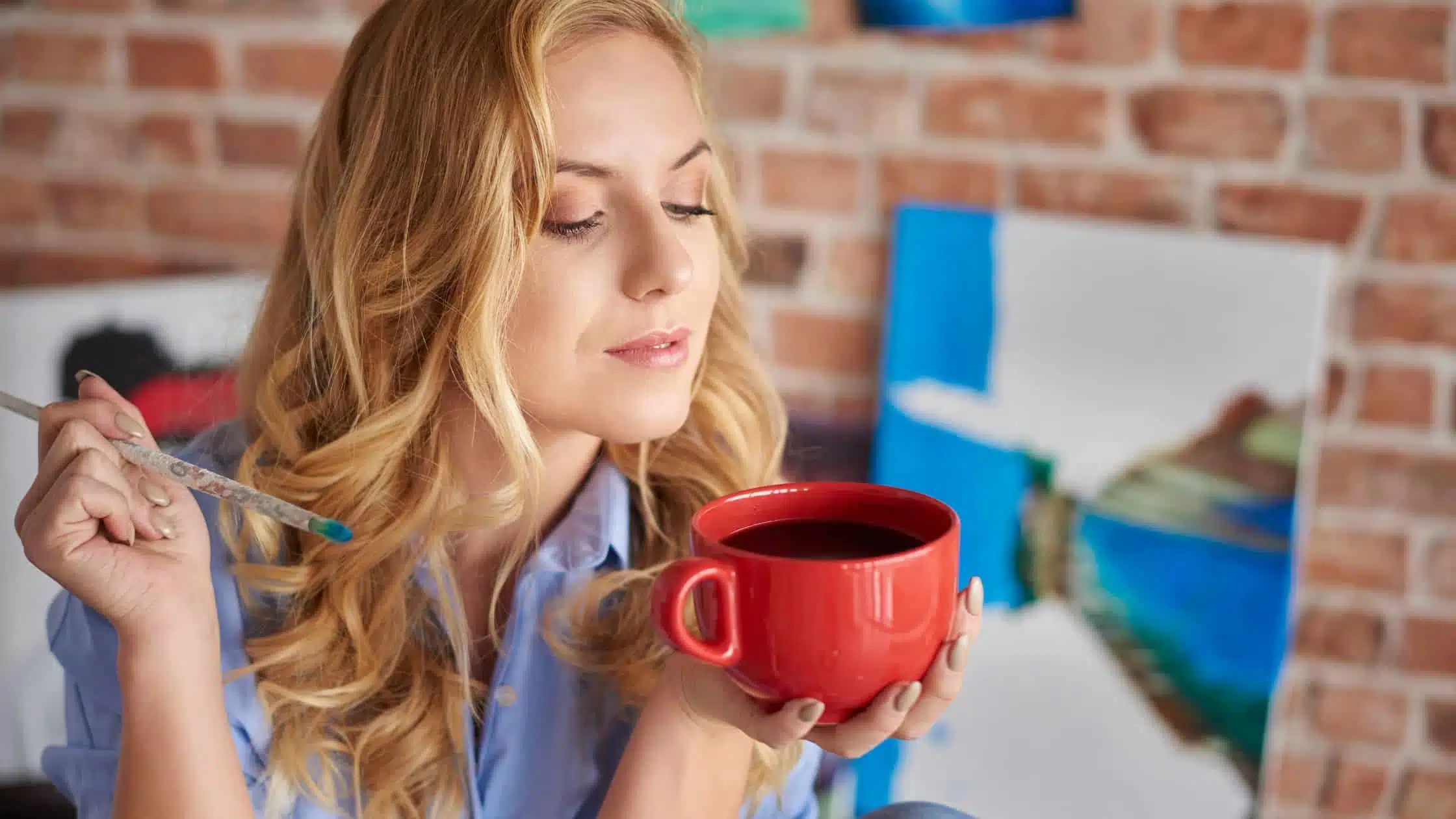 Paint and sips have been popping up nationwide lately, and it's easy to see why. What other activity allows you to indulge in tasty drinks and explore your creativity without worrying about buying all the materials or cleaning everything up?
Paint and sip nights are great ways to explore painting as a hobby if you're unsure what to buy or how to start. The coordinator provides all the materials and instructions. Bring yourself and a willingness to create, and let the magic unfold!
Amusement Park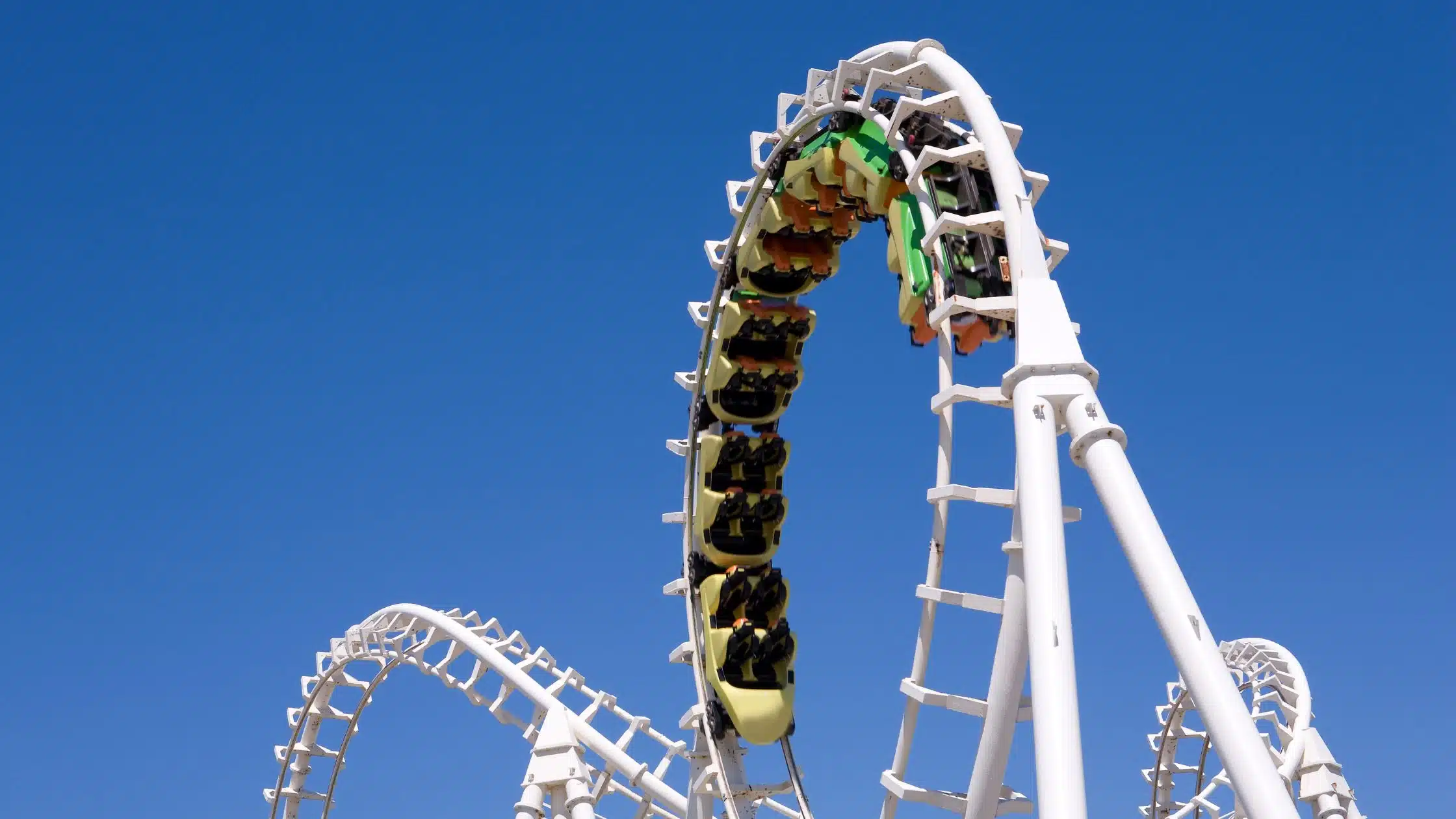 The Six Flags, Universals, and Disneys all over the country are the top places for thrilling adventures. What better way to spend a day with your friends than waiting in outrageously long lines for twenty seconds of fun?
The long lines provide ample opportunity to engage with your friends. The thrill at the end is sometimes just a bonus.
If the wait is unbearable, grab a front-of-the-line pass to skip the lines and go straight to the ride.
Spa Day
Do you want to relax with your friends? Why not try a spa day? Grab your group of besties and hit the spa for a day of pampering and relaxation.
The great thing about a spa day is that each person can choose the unique services they prefer. Some may enjoy a relaxing massage, while others may be more interested in a scrub.
Take notes and compare the services while enjoying a luxurious day together.
Paintball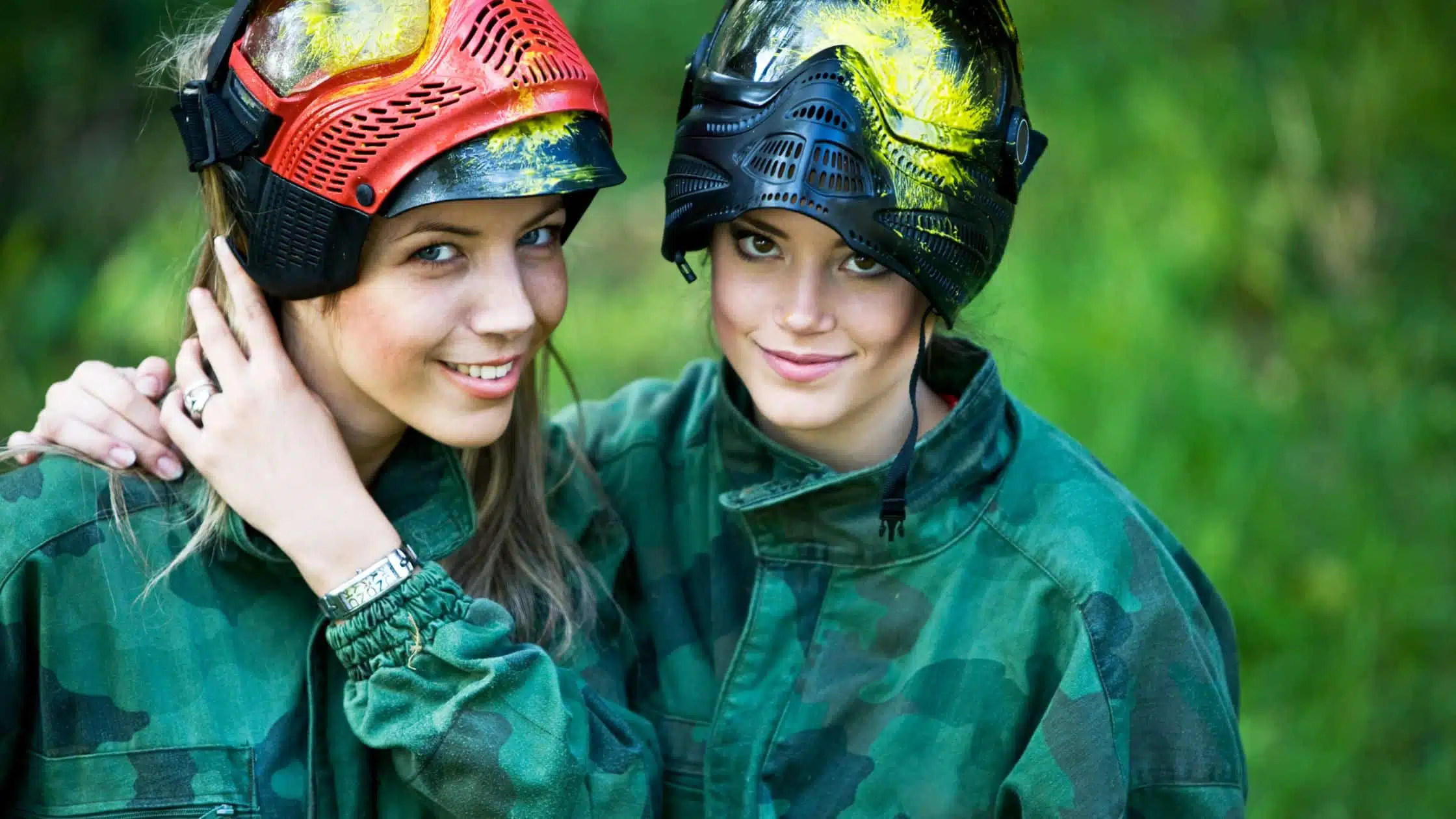 Try paintballing if you're looking for fun and adventurous things to do with friends. Running through the woods playing hide & seek with a tactical perspective is an exhilarating way to enjoy the outdoors with your best friends.
Paintballing is great because you get to be outside, be active, and do stuff you usually wouldn't do (like climbing trees, trying out some military maneuvers, and getting shot with paint). It's an epic way to spend a free Saturday with your best friends.
Take a Class
It's also rewarding to learn something new. Grab your crew and sign up for a random class near you. You can find a course in any niche, from fitness to cooking, drawing to learning a new language. You can even take a class together online!
I took a sushi-making class with my gals when I lived in Long Beach, and not only was it fun, but it was delicious as well!
We got a little messy with the rice, but we all had a blast learning how to roll sushi.
Wine Tasting or Brewery Hopping
Let's face it. We often end up at the bar when we get together with friends. So let's embrace that and plan out an adventurous day of drinking!
Instead of defaulting to the regular place, find some new local breweries or wineries in your area. Check out their brewing styles and sample their wares. You may even find a hidden gem of a pub that you never knew existed!
Please be safe about it, though. Before you plan a fun drinking outing, designate a driver or have an alternate plan (like Uber) for getting home. Be sure to eat throughout the day and pace yourself so you don't get sick.
Mini Golf
Want to have a friendly competition with friends? Head to the local family fun center and hit the greens!
Put-put is a silly little outdoor game, but it's always enjoyable. Try to get below par on all the courses, and see who has the best skills!
For a different type of mini-golf experience, try disc golf. It's basically the same as mini-golf, but instead of getting a ball in a hole, you must get a frisbee in a basket. The only limitation is you have to bring your own discs!
Scrapbook
What better way to make new memories with friends than by looking through old memories? Scrapbooking is an excellent way to reflect on all your fun adventures, and doing it with a friend makes it much better.
You could create BFF friendship books. You can each include photos and mementos of the favorite times you shared and decide together how to design the books.
Alternatively, you can make each other's book, adding in-jokes and mementos that your friend will cherish for the rest of their lives. Scrapbooking is a sentimental way to bond with your friends.
Fishing
Fishing is a pleasurable bonding activity, and although it's generally considered a men's hobby, it's fun for all genders.
Nothing beats relaxing in a boat with a few beers and some great friends while trying to provide dinner. The truly adventurous among you, and those who live near the coast, may want to try deep-sea fishing. It's a full-day excursion out to sea to catch the monsters of the deep. It's a guaranteed good time regardless of whether you catch any fish.
Take a Day Trip
Think about where you live, and then think about everything within a 2-3 hour car ride from home. More than likely, there's a ton of stuff to do within that radius. Pick something that you've always wanted to do, and make a trip out of it!
Grab your best pals and plan a semi-trip somewhere you wouldn't usually go. Stop at a random small town for lunch. Explore the world a little bit beyond your hometown.
Weekend Get-Away
If you have even more time, why not plan a weekend getaway? My best memories of living in California include the delightful weekend trips I took with my best friends. During my ten years in the state, I hit all the best places in California by taking random weekend trips with my best friends.
Fabulous destinations will be close enough for a weekend trip wherever you live. Arranging one or two trips per year will keep your friendships blooming and allow you to visit enthralling places you wouldn't have gone to alone.
Hit the Festivals
Fairs and festivals are the best parts of spring and summer. There is a fair for everyone – from Renaissance fairs for those who love history to craft beer festivals for those who enjoy brewing. Most small towns even have their own little carnival with small rides and great fair food for the locals.
Head to a fair with your friends to get the most out of the experience. Challenge each other to an epic ring toss battle, or ride the tilt-a-whirl together and try not to vomit.
Eat fried everything and enjoy a freshly-squeezed lemonade. Watch a local band perform at the fairgrounds for a free concert. Fairs and festivals embody the best of summer and are fantastic things to do with friends.
Geocache
Geocaching is a giant treasure hunt in that millions of people participate in. Someone will hide the cache, or treasure, somewhere in public and add clues to the location on the geocache app. When someone finds it, they get to take the prize (usually a small toy or a dollar) and replace it with something different. There's also usually a tiny scroll that lists all the people who have found it.
Take your friends on a treasure hunt through your local area and dig up some old caches! Be sure to also bring some fun little items to leave for others.
Scavenger Hunt
If you want to be even more adventurous, arrange a scavenger hunt for your friends. Hard-core people can make their own using an app like Goose Chase, but you can also find ready-made scavenger hunts online.
Some cities have pre-built scavenger hunts that you can purchase online. I did one of these when I lived in LA. It took me through the city from landmark to landmark, and I had to answer questions about the place I found to move on. It was a great way to explore my adopted home in a new way. I saw neighborhoods and landmarks I would never have considered visiting through a silly scavenger hunt.
Sporting Events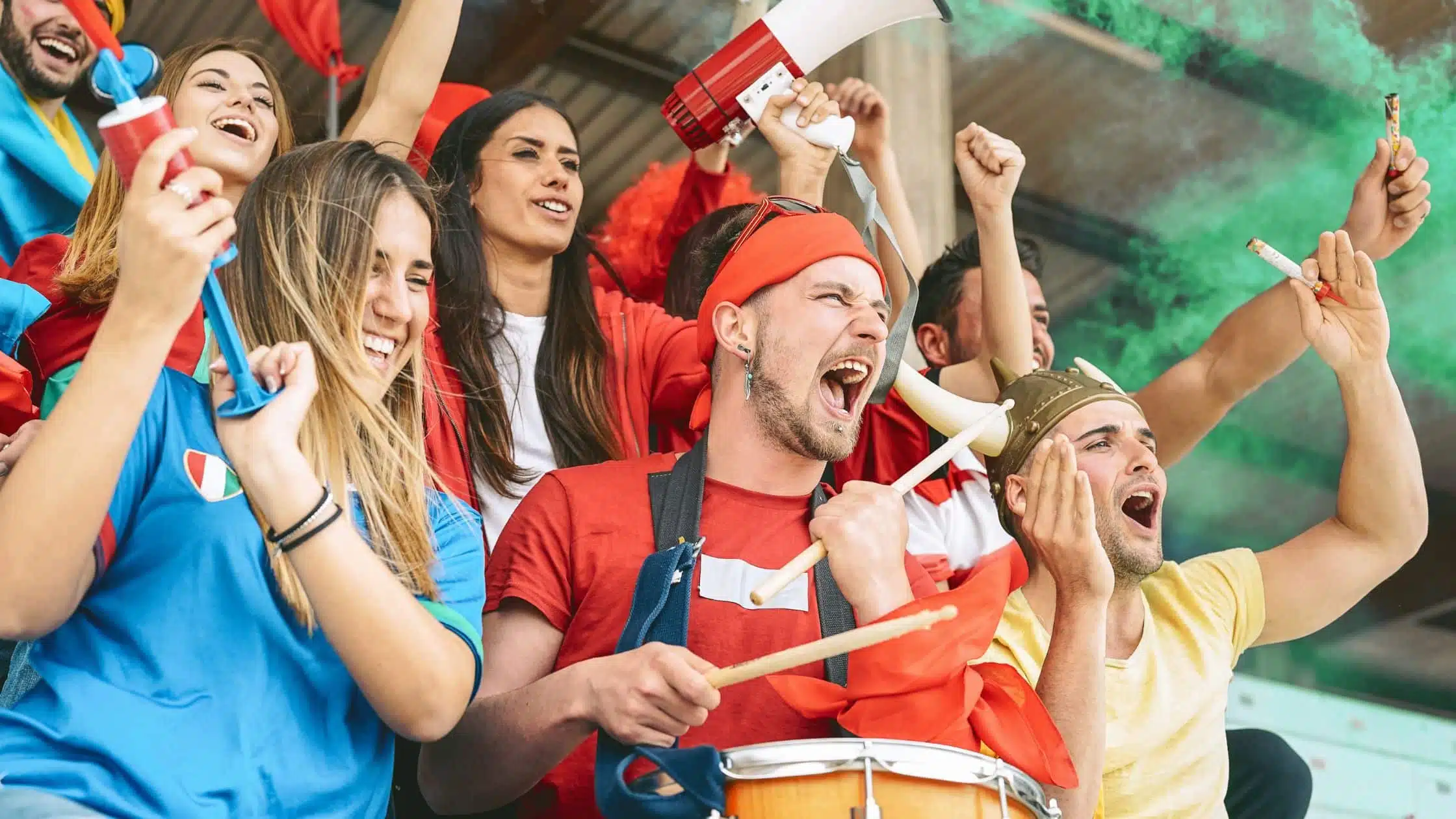 Cheering for a team gets the blood flowing. Catching your favorite team live is a great way to bond with your friends. It's even more fun when you like opposite teams; there's nothing like a friendly rivalry to keep the crowd engaged!
Professional sporting events can get pricey. However, minor league games are just as fun! If your budget is tight, support your local minor league team. They will appreciate it far more than the professionals.
Check Out Old Bookstores
If you and your friends are voracious readers, plan a day around visiting local bookshops. Old, used bookstores often have incredible selections of books that you'd never find at a Barnes & Noble. You don't know what you miss when you only shop at new bookstores.
There are used bookstores in nearly every city. Map out the ones you want to visit and spend a day bookshop-hopping with your crew. Find inspiring books to read and learn more about your friends' literary tastes in one fantastic day!
Visit Historical Sites
Did you know that the first casualty of the civil war was from Schuylkill County, Pennsylvania? Or that there are hundreds of ancient Native American pueblos in Southwestern Utah and Southeastern Colorado?
My point is that history has happened everywhere. No matter where you live, there's probably an interesting historical tidbit is probably somewhere near you. So why not go with your friends to check it out? Learn about the history of your town and the surrounding areas. Take turns picking which sites to visit, and explore your area through time and distance.
Find Out What is in Walking Distance
Whether you live in a small town or a bustling city, there has to be something interesting within walking distance of your home. So grab your friends and head out on forwalk. See what there is to see in your neighborhood.
You may be surprised to find a quaint little creek with a walking trail beside it or a local bakery tucked in with homes down the street.
You may find that there's not much worthwhile within walking distance, but you still got to do some physical activity with good company, and that's worthwhile, isn't it?
Visit a Zoo or Aquarium
People-watching is great and all, but have you tried animal-watching? Your local zoo or aquarium will have many animals to watch in their natural environments. My favorites are the sea otters and polar bears because they always seem to have a good time, but it's fun to check out all the different animals.
Spring is baby animal season at many zoos, so the ideal time to catch a glimpse of the newest arrivals!
Botanical Gardens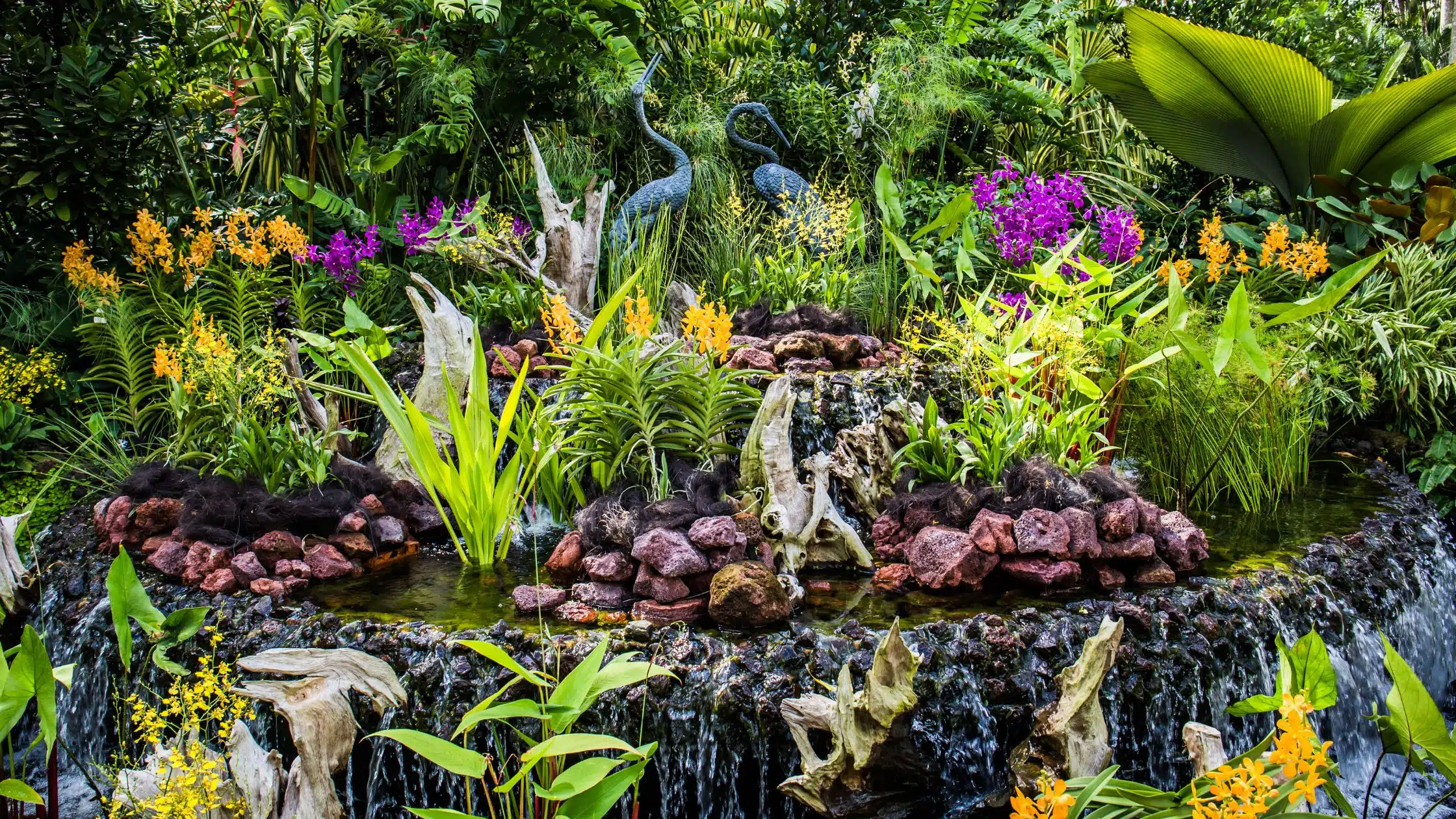 I didn't think I'd enjoy botanical gardens -I mean, who wants to walk around looking at a bunch of plants? My friends convinced me to go to one, and I was hooked.
There are so many gorgeous plant species with various colorful and aromatic flowers. Learn a little about the native species that populate our environment and how they work symbiotically with local pollinators.
Take time to smell the flowers – it's worth it.
More from Partners in Fire – The Best Things To Do in California
Taking a trip with friends? Consider California!
Here are some of the best things to do in the Golden State.
More From Partners in Fire – Time Flies; Don't Miss a Moment!
We always think we have more time. The truth is, our time here is fleeting.
Here's why time flies and tips on how to savor every moment.
More from Partners in Fire – The Best Horror Conventions to Visit with Your Friends
Horror conventions are better with friends. Although you'd think they'd be popular in the fall, horror conventions can occur any time of the year.
Here are some of the US's best horror conventions.
More from Partners in Fire – 200+ Bucket List Ideas for an Epic Life
Want to live an amazing life? Here are over 200 fun, adventerous, and entertaining ideas to add to your bucket list.
More from Partners in Fire – How To Live Life To the Fullest
Life is for living! Get out there enjoy each day for the gift it truly is.
Here are 37 tips to help you live life to the fullest.
Melanie launched Partners in Fire in 2017 to document her quest for financial independence with a mix of finance, fun, and solving the world's problems. She's self educated in personal finance and passionate about fighting systematic problems that prevent others from achieving their own financial goals. She also loves travel, anthropology, gaming and her cats.